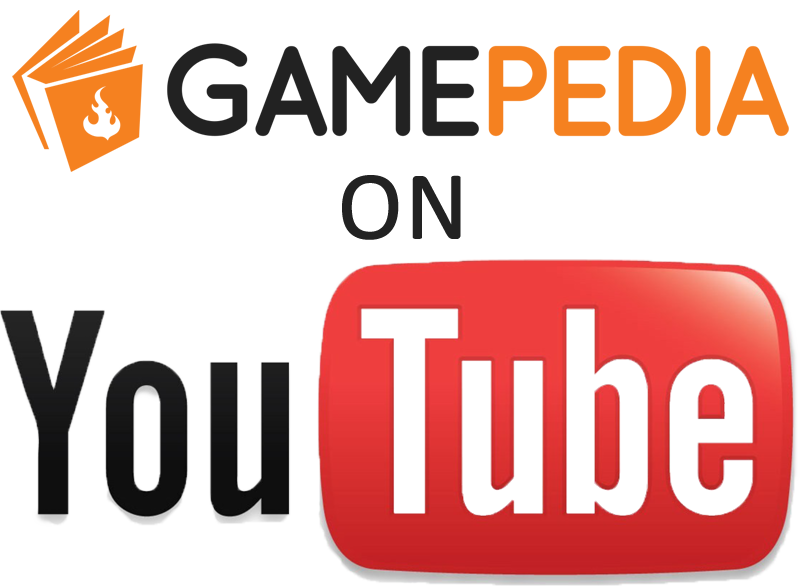 Greetings, ladies and gentlemen! It's that time once again to highlight some of the updates that you can find on the Gamepedia YouTube. This has been a busy week for us on YouTube, as we published new trailers for KYN and Outcast Odyssey, highlighted the different card backs that have been unlockable in Healthstone, and we talk about the next-generation of MOBA, Strife.

We talk about Strife a lot this week. If you've been following the game at all, you'll be very happy to see the updates that we've published over this past week. We took a look at some of the core systems in the game, as well as published Hero profiles for many of the characters in the game. But Strife isn't all that we focused on this week; we published new previews from Heroes of the Storm, new content in Star Wars: The Old Republic, and peeked under the curtain at ArcheAge.

So, let's not waste any more time and jump right in, shall we?