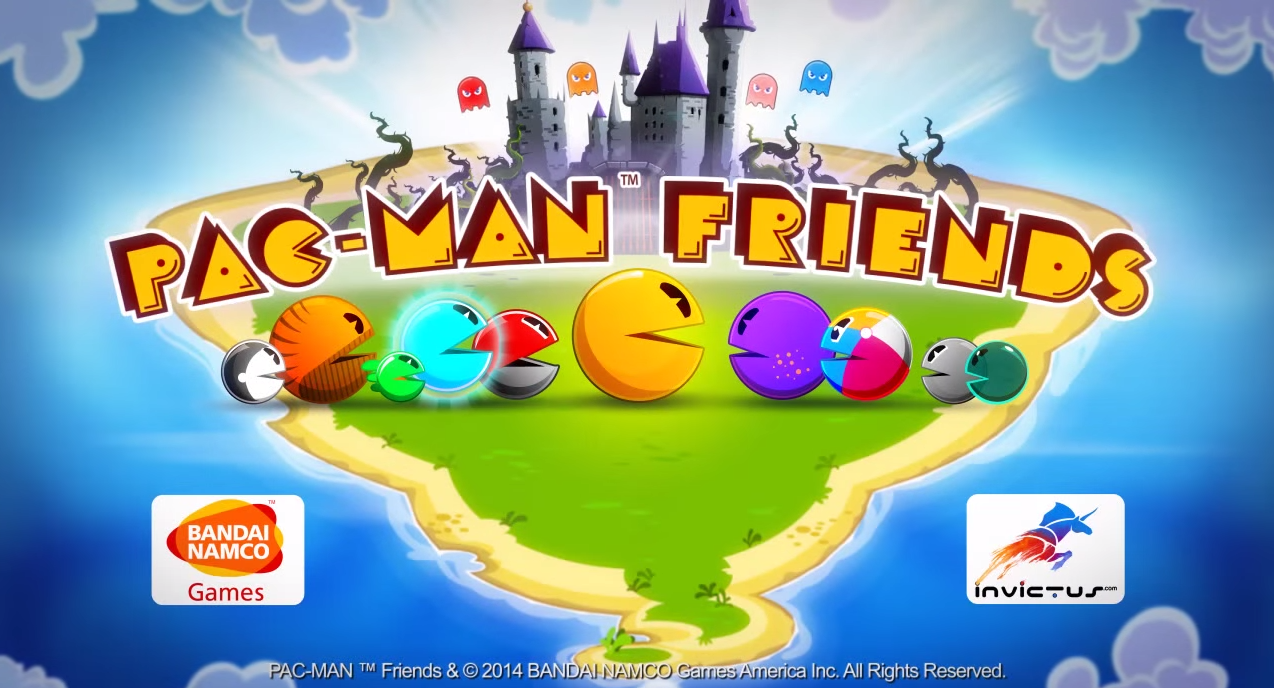 ...I'm not apologizing for the title...

Pac-Man is the original icon of the video game industry. It's been 34 years since the ghost-gobbling glutton first appeared in arcades, and in the years since we've met his wife and his children. We've seen him become a superhero and a professor. We've even traveled with him across islands and kingdoms.

Now we get to meet his friends.

In Pac-Man Friends for iOS and Android, you'll once again be able to control the video game icon and his many friends as you navigate challenging mazes to rescue Pac-Man's pals from the clutches of Inky, Blinky, Pinky, and Clyde. We're excited to announce that we've partnered with Bandai Namco to support the official Pac-Man Friends wiki! Bandai Namco has turned the tried-and-true Pac-Man formula on its ear, and you can learn much more if you just keep on reading down below the break.