ZMR: Closed Beta Key Giveaway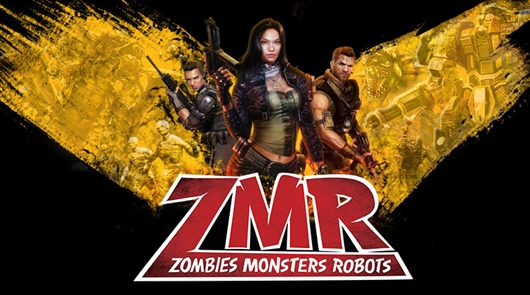 ZMR is a third-person action shooter in which players are pitted against an assortment of hostile creatures and bosses. The invention of teleportation technology has resulted in the cross dimensional co-mingling of humans, zombies, monsters and robots! Players cooperate together to battle a wide assortment of foes, from waved-based survival to boss fights, and other players. Jump into this exciting new title by En Masse Entertainment with our week-long beta key giveaway featuring access to an exclusive in-game weapon, the M870-ZK Shotgun! For all of your informational needs, be sure to visit the Official Wiki.
ZMR closed beta version 2.0 offers everything from the original beta, in addition to 4 new maps and game modes!
- Minesweeper - (co-op)
- Headshot Hotel (pvp)
- Rooftop Rumble (pvp)
- Area 51 (pvp)
To claim your ZMR closed beta key, click "Get My Key" to the left!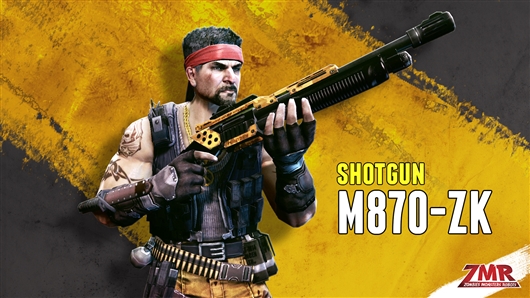 This giveaway is available to all registered users ages 13 and up. This is a closed beta key only, and does not unlock the full game upon release.