Basketball genie Shaquille O'Neal and future baseball Hall of Famers Alex Rodriguez and Jimmy Rollins joined the long list of celebrity eSports investors last week. Investing an undisclosed amount into North American squad NRG eSports (whose League of Legends squad is tied at 9-9 with Team SoloMid right before the Spring playoffs), the trio join Sacramento Kings owners Andy Miller and Mark Mastrov as owners of the growing organization.
Pumped to join my new team @lolnrg and start tearing down turrets! Get ready for the Shaq attack! #leagueoflegends pic.twitter.com/cWtl8Zhua1

— SHAQ (@SHAQ) March 17, 2016
They aren't the first big names to get involved with eSports, obviously. Former LA Laker Rick Fox bought team Gravity (now the 6-12 Echo Fox) last November. Entrepreneur Mark Cuban and actor Ashton Kutcher have invested heavily in eSports betting platform Unikrn this past year. With all the buzz surrounding eSports and the wave of famous faces lending capital to the business, now might be the time to ask "Why?"; what's the benefit of getting in on this industry as opposed to anything else?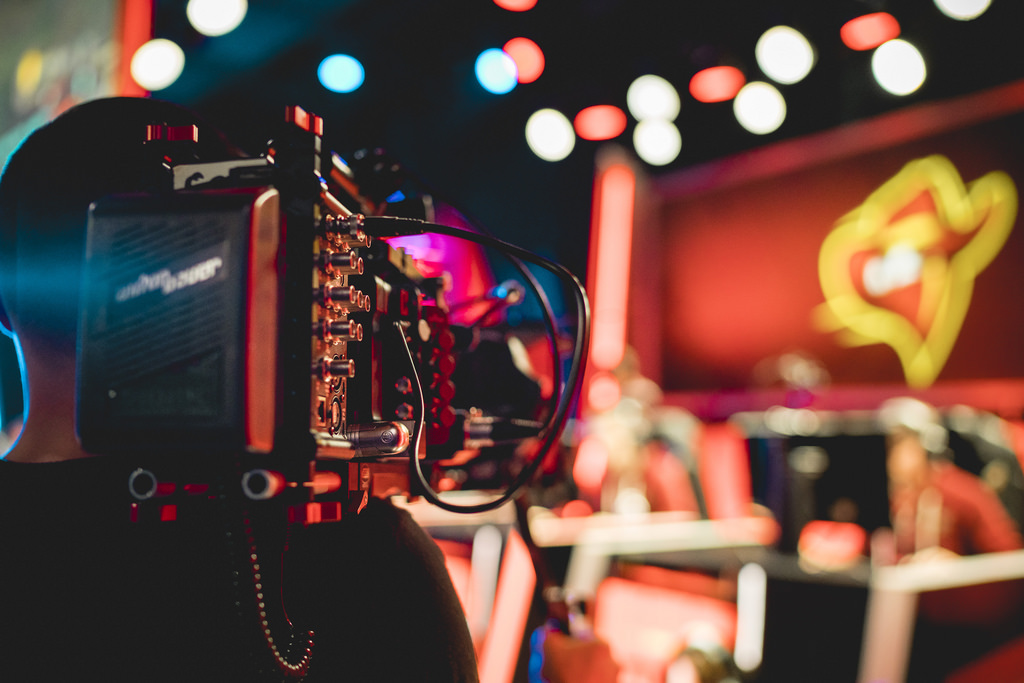 Photo via Riot Games' Flickr
1. League of Legends is a big business
Its hard to deny the monetary worth of League of Legends. As far as money making platforms, Riot has the Holy Grail. In 2014, Riot made $1 billion from microtransaction revenue alone. This is even before the oft hard to come by figures for ad sponsorships, licensing revenues, etc. that would be of real value to the teams themselves.
Not that sponsorships or licensing are the only way to make money as a team. Prize winnings are often the primary revenue draw for teams, with around $27 million being awarded to date. Last year, the highest earning North American eSports team, The Evil Geniuses, made upwards of $8 million. Granted, EG as an organization has teams for other games as well, but money will make any shrewd business person platform agnostic.
2. eSports teams are relatively cheap
Compared to pro sports teams, an eSports team is a far more affordable investment. The most expensive organization last year was Fnatic, which was valued around $40 million. Yes, $40 million dollars is a lot of money for you and I, but as far are sports organizations are concerned, it's chump change.
The cheapest professional football team, the Buffalo Bills, is valued at $1.4 billion dollars, 35 times more expensive than Fnatic. The cheapest basketball team, the New Orleans Pelicans, is worth $650 million, or 16 times more expensive than Fnatic. The cheapest hockey team, the Florida Panthers, is valued at $186 million, or almost 5 times as much as Fnatic. All pretty pricey in comparison, even factoring in that people rarely buy whole teams, and that these rogue entrepreneurs are usually investing in teams no where near as valuable as Fnatic. Even it they were, though, they'd get more ownership for their buck in eSports.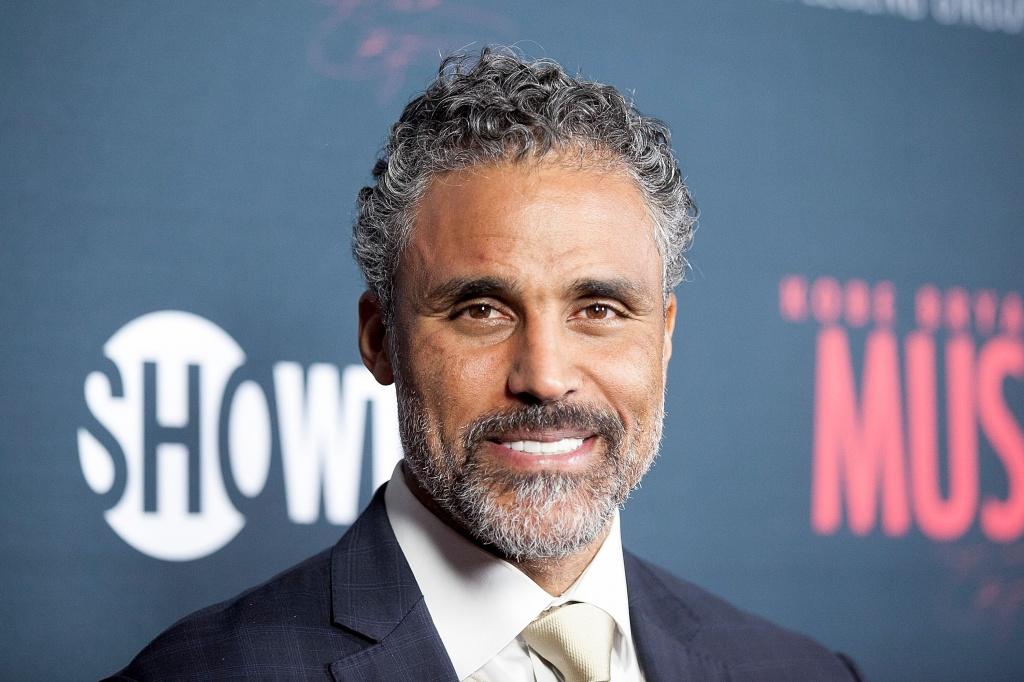 Photo by Gabriel Olsen/Getty Images
3. Expanding one's own brand into different demographics
If you are a waning celebrity in industries that are slowly rendering you irrelevant, it would be a good idea to invest in new industries to establish a new prong of a celebrity benefactor's ever growing brand portfolio. Wanna seem hip and interesting to the kids? Own a team in those new-fangled video game sports of theirs.
It works for them in other ways, too. Quiet investors enjoying the slow-growing benefits of the business over time is good and all, but a boisterous personality throwing money at an eSport is like nailing a neon sign over the industry. Suddenly, people with serious money start to take interests, at least for the spectacle. If they like what they see, maybe they throw some money around as well. The influx of investment capital can have a beneficial effect on the overall worth, and I have to assume that this tactics is exactly why Shaq and A-Rod would slide into the business only a few months after Rick Fox did.
It's not a risk proof investment, of course. Some teams do well, make reliable revenue, and increase worth and wealth year over year. Usually, this will depend on just how good that team is, and League is a young sport prone for tumultuous and unpredictable ebbs and flows. See Simon Boudreault's crushing experience with Quantic Gaming if you need a proper scare story.
If you had a spare $40 million dollars lying around, would you buy an eSports team? Let us know on Facebook or Twitter. Don't forget to drop by the Leaguepedia for all your LoL eSports needs.

Jarrett Green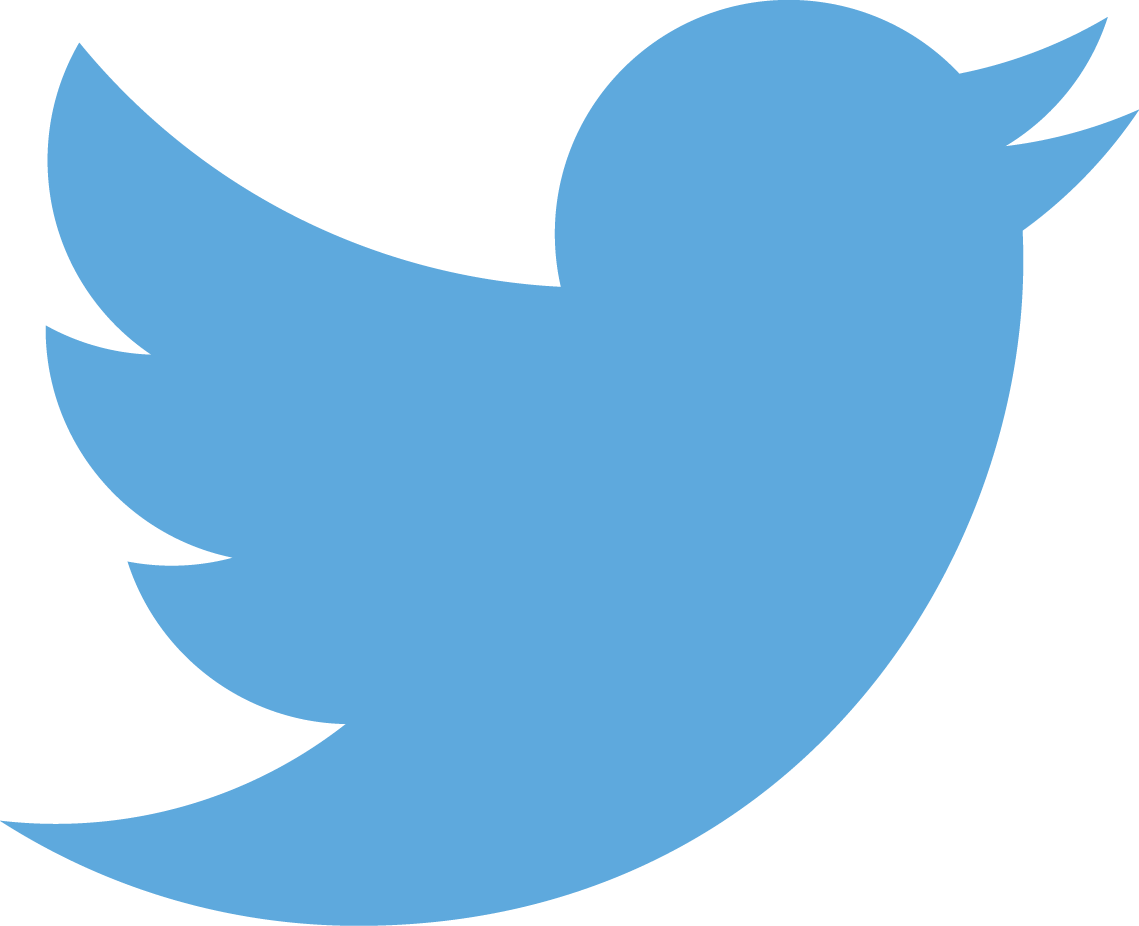 @jarrettjawn
Jarrett shares his love of video games and geek culture through feature articles on Gamepedia. He prides himself on his deep attraction to Japanese beat-em ups and his god-like Bushido Blade talents.
---
What to Read Next