Enter the Gungeon just released today, and we are more than a little excited. Don't believe me? Curse and Devolver Digital made a whole website dedicated to gathering the EG community, Gungeoneers.com, for starters. You should go there, register for the official forums, and jump into some conversations - but not before you help push the hype train by basking in the glory of this Enter the Gungeon Fanart.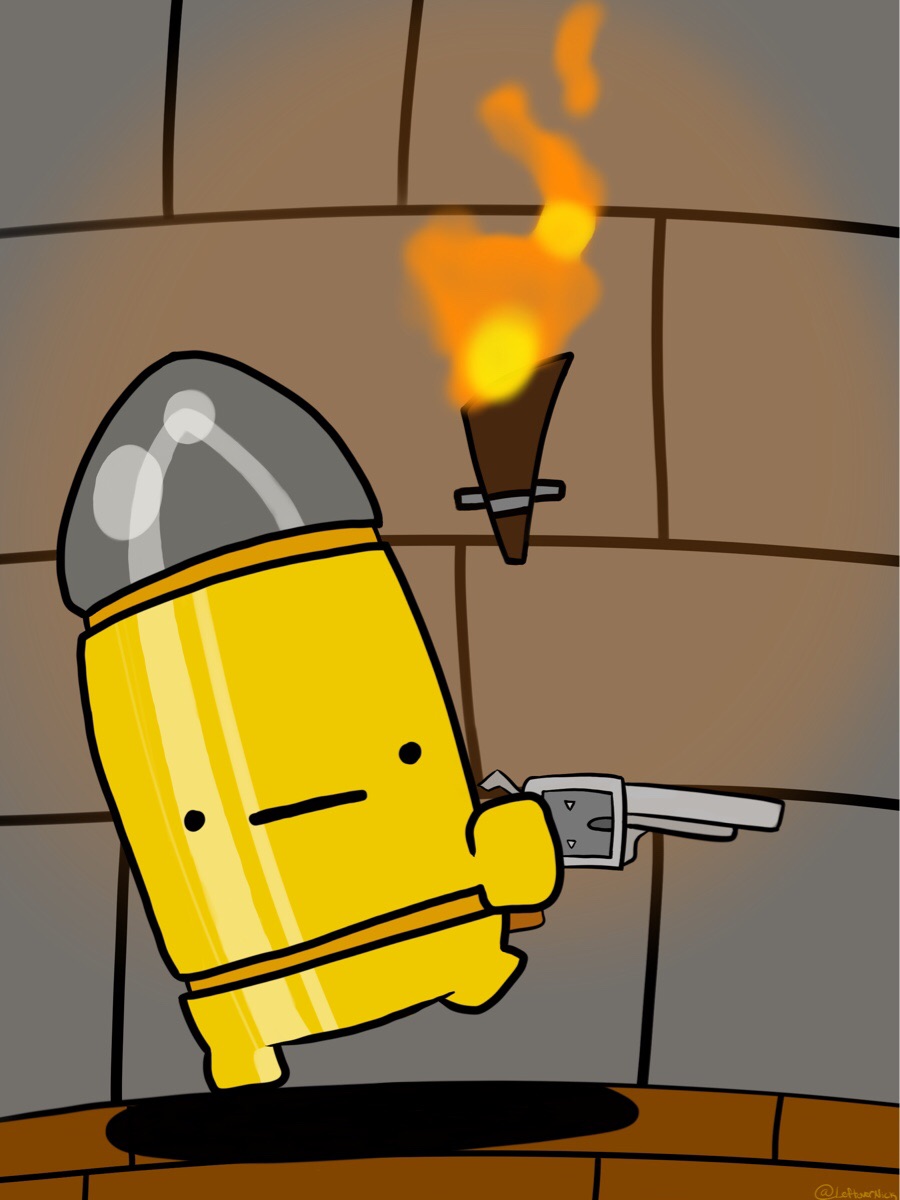 by LeftOverNick on Reddit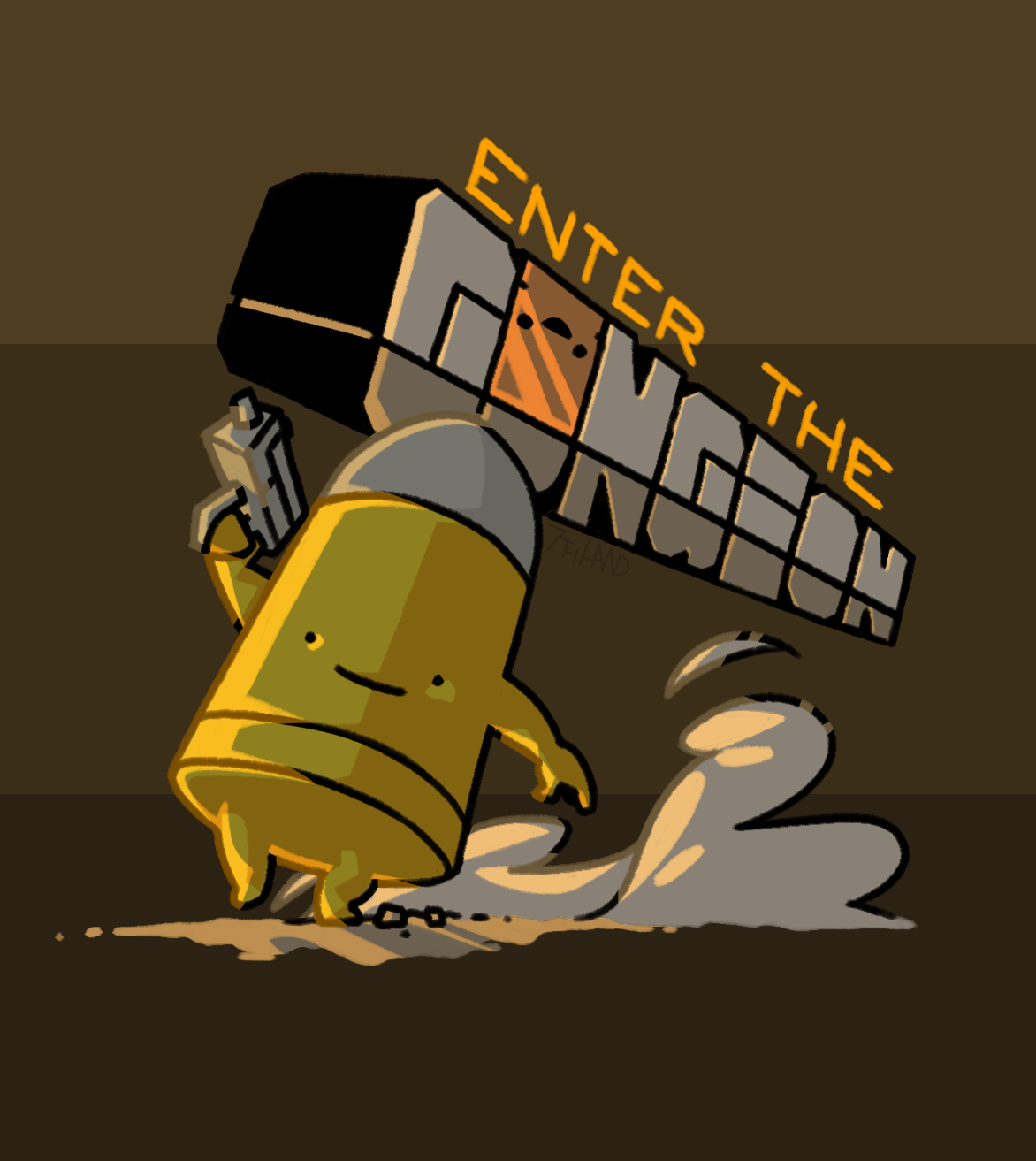 by theseventhhand on Tumblr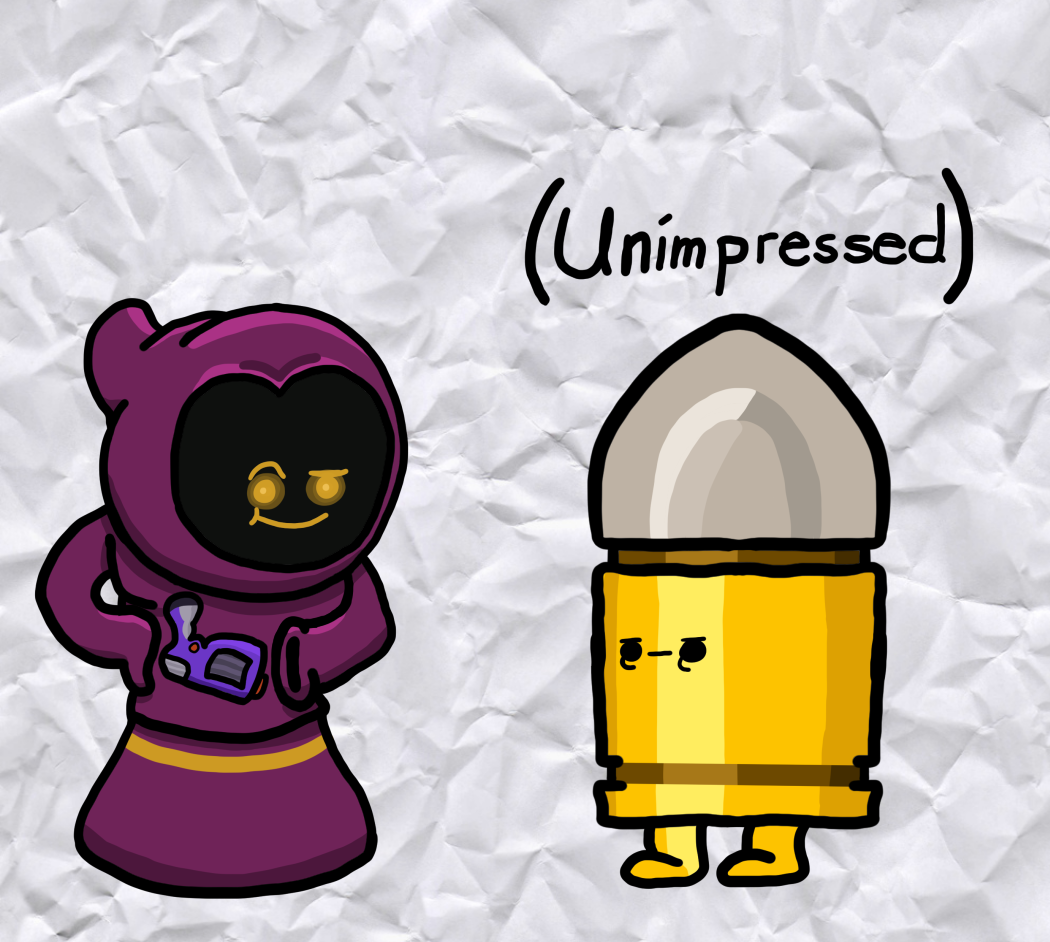 by Redheadrumples on Reddit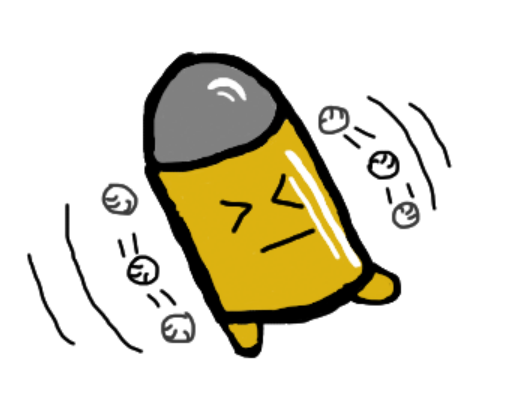 by rawrn542 on Reddit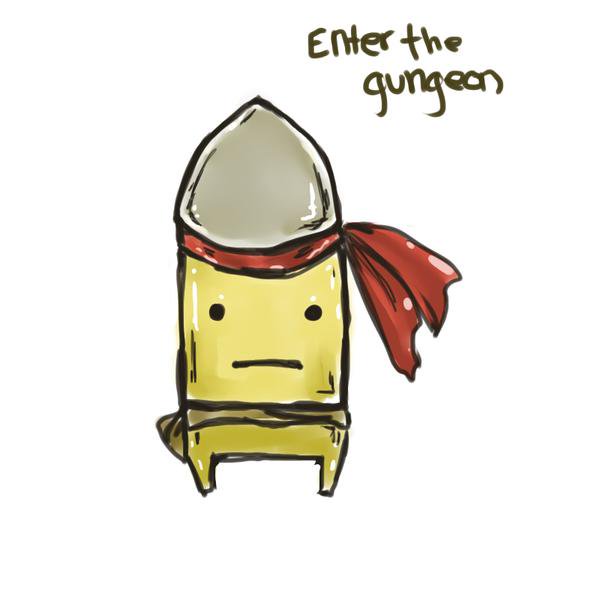 by @greatselkie on Twitter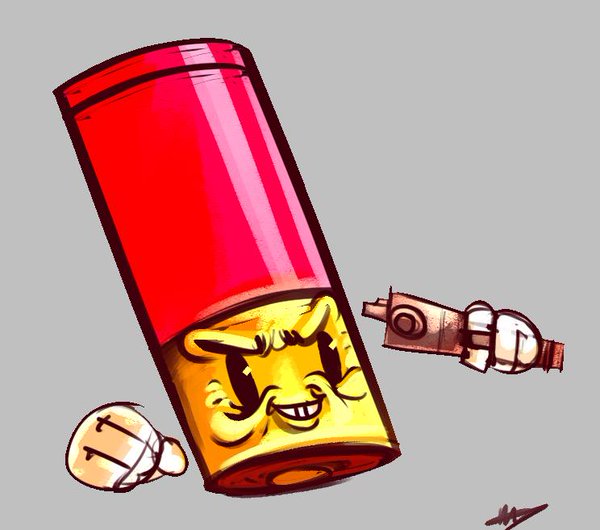 by @plaguesworth on Twitter
If you have some classy fan art you want to share, hit us up on Twitter or Facebook. You can also post them in the Gungeoneers Forum (there's a special place for them, and everything). And make sure your following/editing the Official Enter the Gungeon wiki. Knowledge (and ammo) is power!

Jarrett Green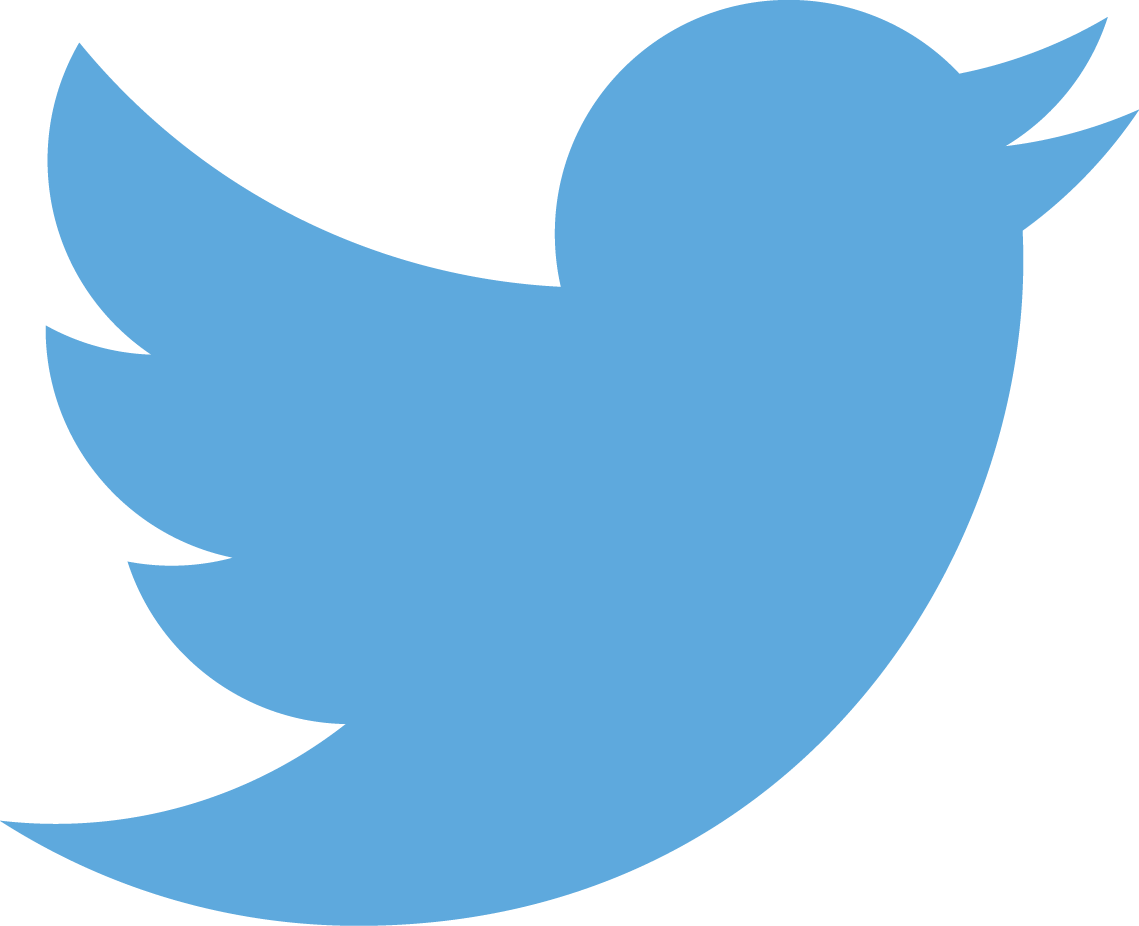 @jarrettjawn
Jarrett shares his love of video games and geek culture through feature articles on Gamepedia. He prides himself on his deep attraction to Japanese beat-em ups and his god-like Bushido Blade talents.
---
What to Read Next