I probably don't need to tell you this, but Nintendo's Pokemon franchise has come back in a BIG way. Partnering with Niantic, the House of Mario has combined the technical powers of the mobile game innovator with the license to print money that is their own Pokemon franchise. They've created what has to be the ultimate childhood-dream-made manifest with this latest game, Pokemon GO.
Using GPS-based, augmented reality software Niantic developed and refined with their previous game, Ingress, the adventures of the television series and the long-running series of video games can be lived by anyone with a smartphone and a will to be the very best that no one was before. All you have to do is start up the app and begin searching the real world for Pokemon to catch, train, and battle. In the very short time it's been live in the United States, almost 7.5 million people have downloaded Pokemon GO. By some reports, Nintendo is making $1.6 million dollars a day in revenue from micro-transactions, and Nintendo's stock price has skyrocketed. On Android phones, Pokemon GO is on track to outpace Twitter in active users per day. Safe to say that it's a bonafide hit.
The big story about Pokemon GO is how the internet has taken the game and turned it into a meme craze bordering on an unstoppable phenomenon. If you're looking for a collection of some of the best on the web so far, let these bring you life.
1.
2.
FRPD and several neighborhood folks hunting Pokemon pic.twitter.com/CUL4orkNpg

— Fall River Police (@FallRiverPD) July 10, 2016
3.
4.
#PokemonGO got me wandering around my neighborhood like pic.twitter.com/yCcsOs7rNH

— MAN (@MANvsGAME) July 7, 2016
5.
6.
Bae: Come over, my parents aren't home
Me: I can't, I'm busy.
Bae: Mewtwo appeared in my backyard
Me: #PokemonGO pic.twitter.com/Ohm5UV3O6V

— Red (@_MasterRED_) July 7, 2016
7.
8.
#PokemonGO let's hope I don't get killed at 3:50 AM because I just found out it was released pic.twitter.com/pipcSbmhZJ

— Indecisive (@TheEvanDaily) July 7, 2016
9.
Ayy my boy Oddish just came over! It's about to be lit 🔥🔥🔥 #PokemonGO pic.twitter.com/DnduHQSFgZ

— Joel (@NobodyEpic) July 7, 2016
10.
11.
12.
This guy did his best to get me killed this morning. #PokemonGO pic.twitter.com/REi2KOCOco

— Hel Gibbons (@blackic) July 8, 2016
13.
14.
My closest gym is legit behind this fence. They are taking this way serious, it's not even built yet! #PokemonGo pic.twitter.com/QgoYVD7xhw

— Austin Creed (@XavierWoodsPhD) July 7, 2016
Hopefully these memes give you life and motivation to get back out there and be the Pokemaster we know you can be. If you have your own, ping us with them on Twitter or Facebook. If you're looking to learn more about Pokemon Go or share your own knowledge, check out the Pokemon Go Wiki on Gamepedia.

Jarrett Green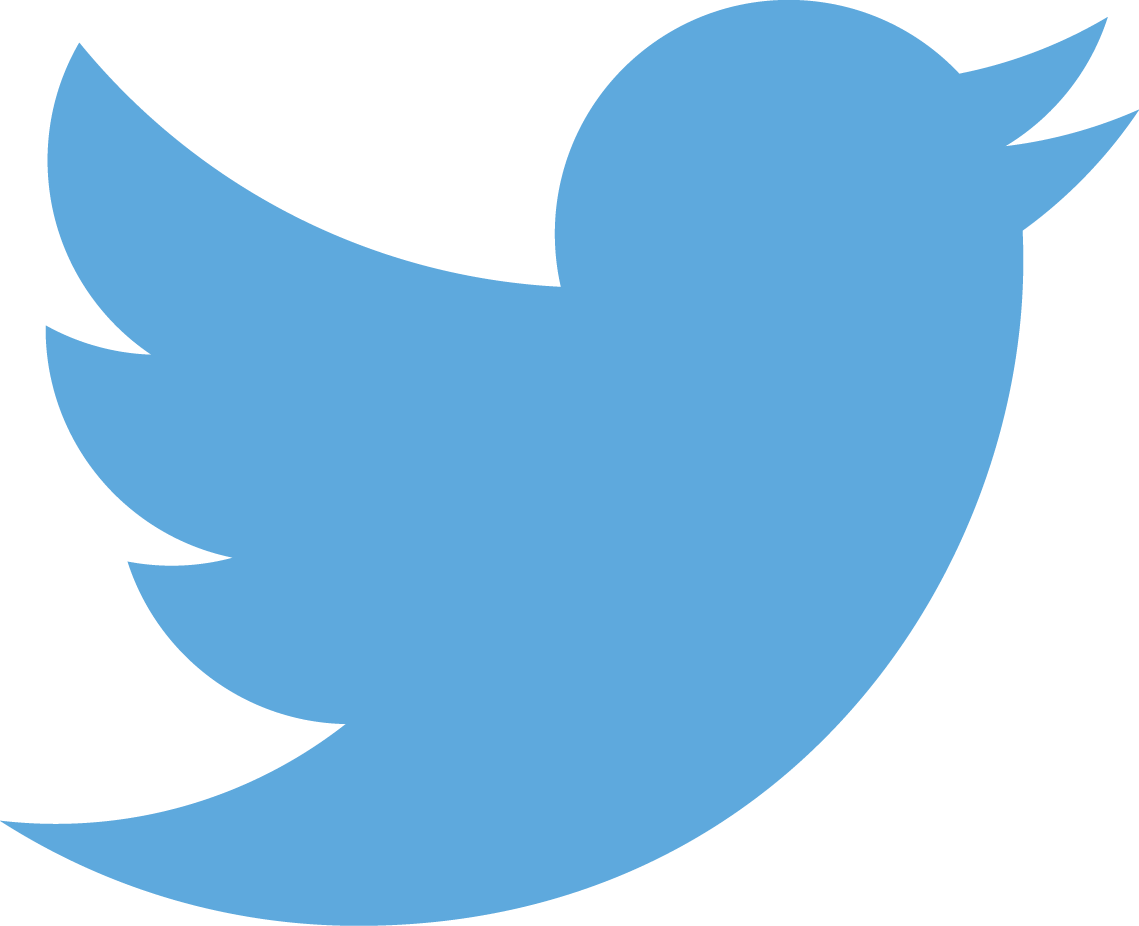 @jarrettjawn
Jarrett shares his love of video games and geek culture through feature articles on Gamepedia. He prides himself on his deep attraction to Japanese beat-em ups and his god-like Bushido Blade talents.
---
What to Read Next