If you haven't realized it yet, Halloween is less than two weeks away. For those still searching for the perfect Minecraft costume, we're here to help. Take a break from exploring the Nether to check out our list of easy, amazing costume ideas. You can terrorize your neighborhood as an explosive Creeper or explore the world around you as the legendary Steve himself – the choice is yours. Your Minecraft Halloween costume is only a few clicks away.

Two of the most iconic player skins in Minecraft are the default skins, Steve and Alex. You can easily replicate their outfits from your own closet, and a Steve Head or Alex Head is all you need to complete the look. Don't venture out into the night without tools, though – that's Minecraft 101. A useful pick axe or a study sword are the perfect accessories to carry around.

They may not be able to handle daylight, but Skeletons are still some of the most ruthless mobs in Minecraft. Sure, their aim could use a little work. Maybe they could get trapped in ravines less frequently. But, with the bar set so low, this is your opportunity to be the best Skeleton that ever existed. A Skeleton Head paired with a bow and arrow is the key to a successful Minecraft skeleton costume.

What's that hissing sound? It's danger looming from doorstep to doorstep. It's the last thing you hear before your front porch is disintegrated. It's you, wearing your Creeper costume on Halloween night. You could get away with just a Creeper Hoodie, but the Creeper Head is a nice touch.

Do you enjoy picking things up and placing them where they don't belong? Are you constantly surrounded by purple sparkles? Can you teleport? If you answered yes to these questions, then you're probably an actual Enderman, and you don't want this costume. However, if you'd like to be an Enderman for Halloween, this black bodysuit and Enderman Head are exactly what you'll need. Let's hope it doesn't rain.

Want to dress up as everyone's favorite Minecraft feline? This Ocelot hoodie is an easy costume, and it's sure to be a hit with Minecraft fans and general cat enthusiasts alike. Plus, let's be honest, if you got this hoodie, you'd wear it year-round; your love for these skittish little creatures is infinite.
Which of these costumes will you be sporting this Halloween? Let us know in the comments below, and be sure to visit the Official Minecraft Wiki on Gamepedia for all of your in-game questions.
The Amazon links in the article help support Gamepedia and the Official Minecraft Wiki.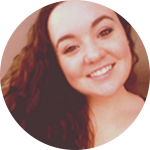 Brianna Reed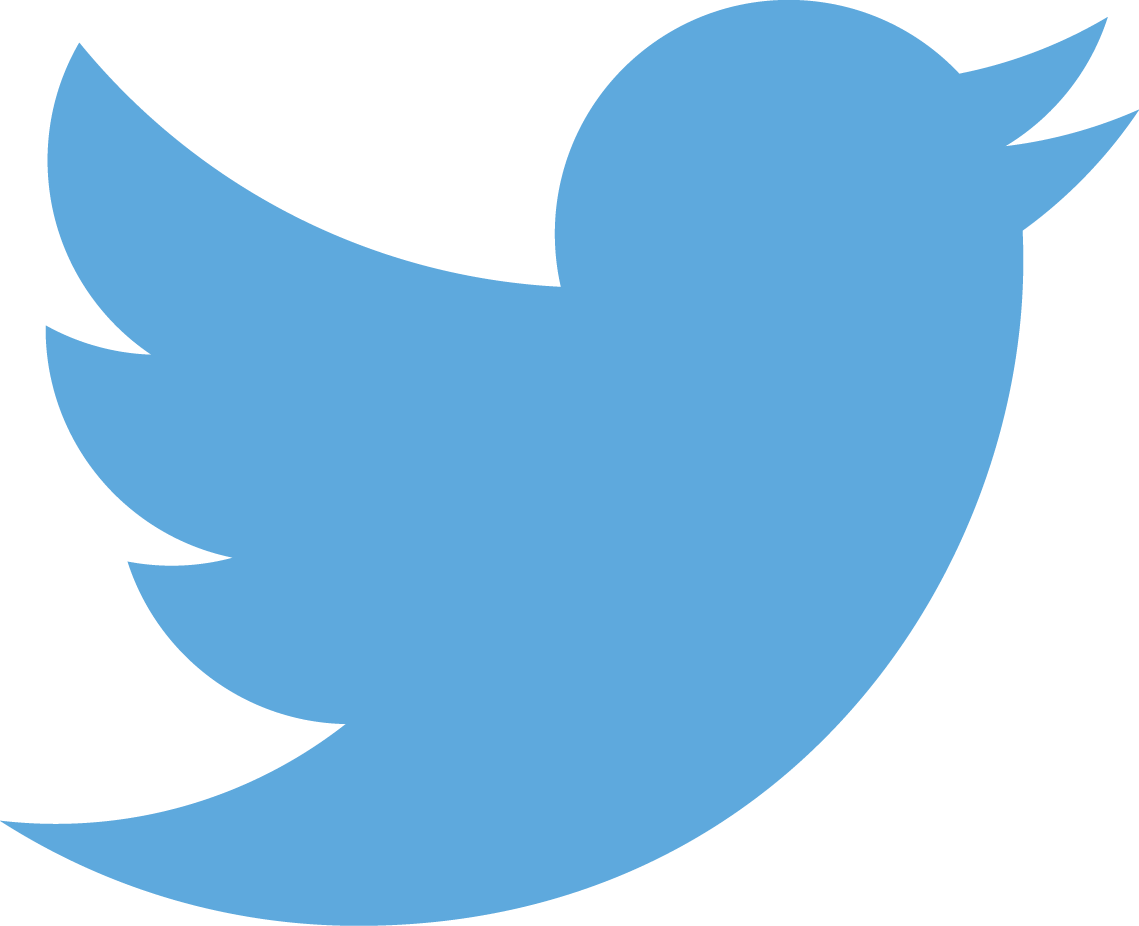 @briannamclark
Brianna engages with the Gamepedia community through editorial content and social media. When she's not busy tweeting about gaming news, she enjoys playing tabletop games, spending time outdoors, and binge-watching sci-fi.
---