The League of Legends 2016 World Championship Grand Finals are set, with defending champions SK Telecom T1 looking to make it a three-peat against Korean main stay Samsung Galaxy. SKT had a rocky road to the final spot, especially in comparison to SSG's sweeps in the Quarters and Semis. That doesn't mean this game is already determined - it's going to be a powder keg. That said, there are a few do's and don'ts you should keep in mind when tuning in.
Do: Look for SKT to ban Viktor every game
Crown has been flawless at Worlds in mid lane when he gets his hands on Viktor. Out of five games played as The Machine Herald, he's won all five. He's totaled an impressive KDA of 7.00 across those Viktor games. It's been a popular pick for Faker as well, but the stats aren't as sterling. Only winning one out of the three games he's had with him, Faker has under-performed with one of this meta's top mid selections. No one should ever count The Unkilliable Demon King out, of course, but why hand your opponent the clear advantage?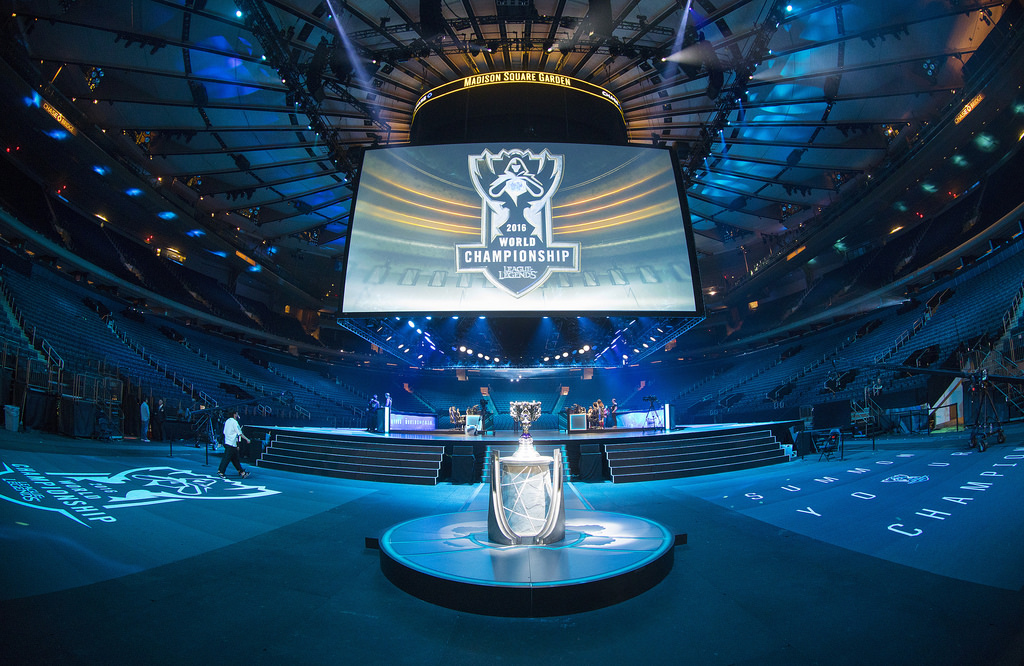 Don't: Hope these games end early
The average length of an SKT win during the Knockout Stage of this year's World Championships is just under 39 minutes. For SSG, 34 minutes. It would be foolish to think this Grand Final is going to be done in short order. Watching SKT play is like watching some 100-year destiny play out over and over again. So many small, subtle victories pile up to the point where their victories are often inevitable. This is more a product of the overall LCK style of play that focuses on sticking to low risk actions and decisions, and avoiding team fighting for the most part. It's a sound, disciplined strategy, but it's slow.
Do: Watch for an arms race for Olaf
Olaf is only second to Karma in the "Most Picked" category at these games, and I don't see anything changing in that regard at the Grand Finals. Especially when SSG's Ambition is having such a good run with him. Racking up a KDA of 5.71 over five games as The Berserker makes this pick a vital priority for Samsung in this match up, where every advantage will count. Blank, SKT's Jungler, has fared well enough as Olaf (also his top pick) and may not want to lose him to the enemy. Banning him outright might be a waste of a ban on SKT's part, as there are more lethal player/champion combos among the enemy. If SSG finds themselves auto banning Ryze - as most SKT opponents want to do - that would make for one dynamic ban option, which is hard to make work over five positions. Instead, what you'll probably see is Olaf being auto-locked by wtoolhomever has the first pick.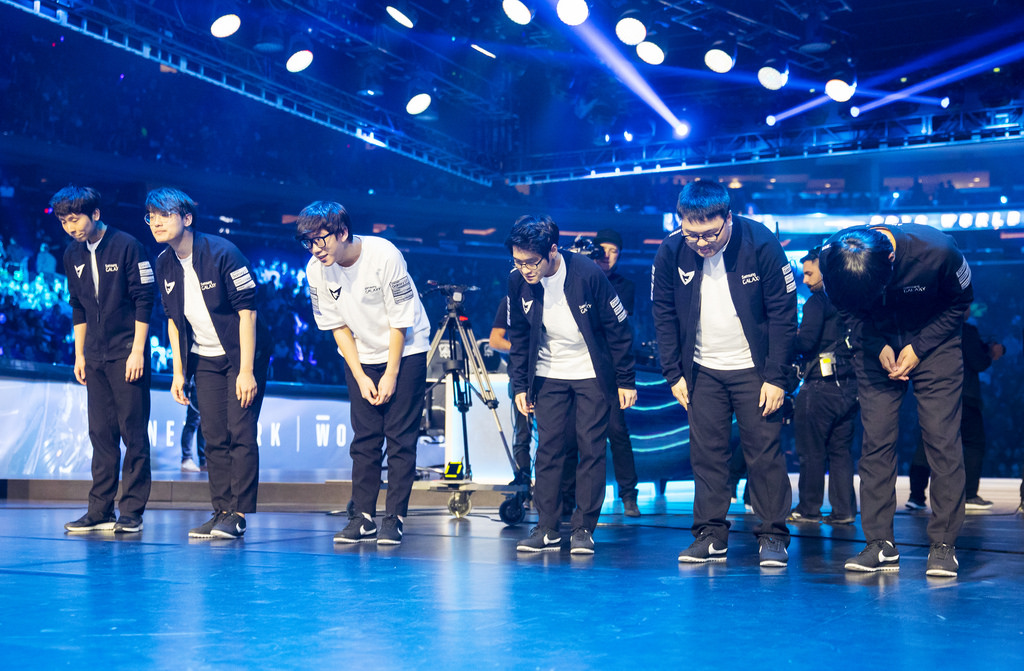 Don't: Expect a sweep
SKT dropped their first game against RNG, and their second and third games against ROX in the Knockout Stage. Losing a match and winning the set isn't new for the squad. SSG has swept both ANX and H2K, but their side of the bracket was demonstrably weaker. SSG is no slouch, and even though they were demolished by SKT back in the LCK Summer Split, they have expanded their toolset since and have demonstrated that they've made strides to fill in their gaps. Will it be the back and forth nail biter of ROX/SKT? Probably not, as that will go down in history as arguably the greatest series in tournament history. Both of these teams came to play, and both will take their licks.
Do: Expect Miss Fortune
Even if Miss Fortune never makes it to the Rift, expect her presence to be felt. SKT was exposed when GorillA pulled the The Bounty Hunter out of his pocket and stuffed her down low with PraY's Ashe. The zoning of Make It Rain, coupled with the crazy slowing of Crystal Arrow, took the thorns off of Zyra's aggressive zoning. They lost to that combo twice in a row before the call was finally made to ban her, with immediately different results. The next day, CoreJJ of Samsung forewent his Tahm Kench to pick Miss Fortune in the support slot, as if to send a message to SKT. "Get that auto-ban ready, because this nightmare isn't over." Will SKT risk playing their normal comp in hopes SSG doesn't get ballsy? Do they ban Fortune to eliminate the possibility? Does Wolf just skip picking Zyra altogether?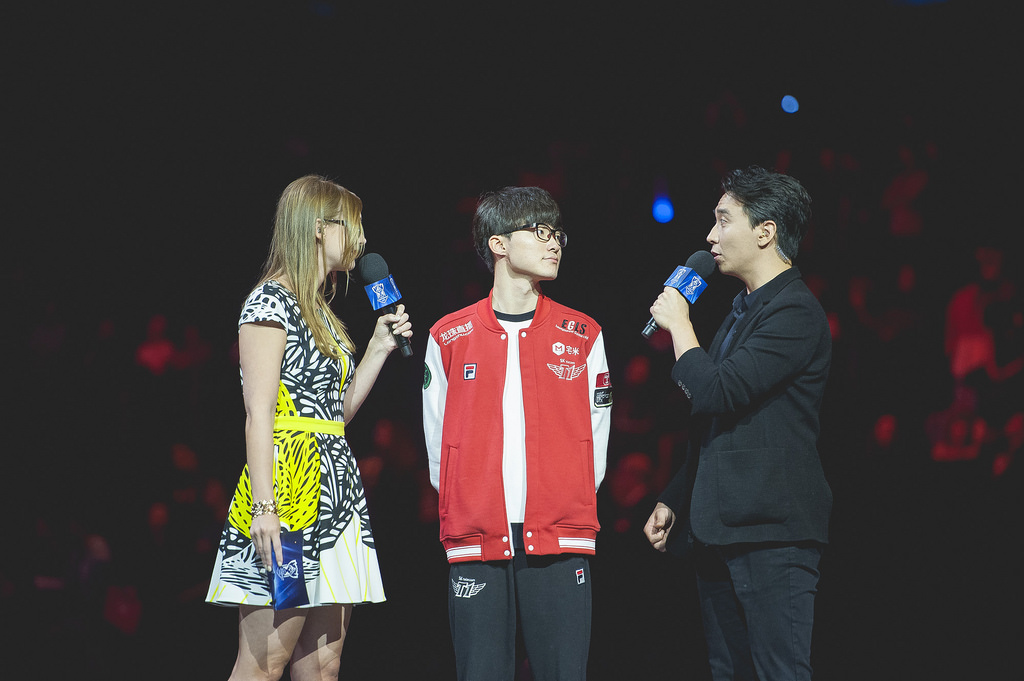 Don't: Rule out Faker shenanigans in the Pick Phase
In big games, Faker has a penchant for picking strange champions. Winning is great, but styling on someone while you do it is better. In the last game of Season 3's Grand Finals vs Royal Club, he picked Zed, who had continuously been banned throughout those games. Last year, it was the Olaf pick out of nowhere. I can't even imagine what sort of 6.18 nonsense he's thinking up for this year's finals.
This is IT! The Grand Finals air TONIGHT and this year's champion will be crowned! Will it be the defending SK Telecom or LCK rivals Samsung Galaxy? Keep up with all the stats for this historic event at our Leaguepedia, and let us know your picks on Facebook and Twitter.

Jarrett Green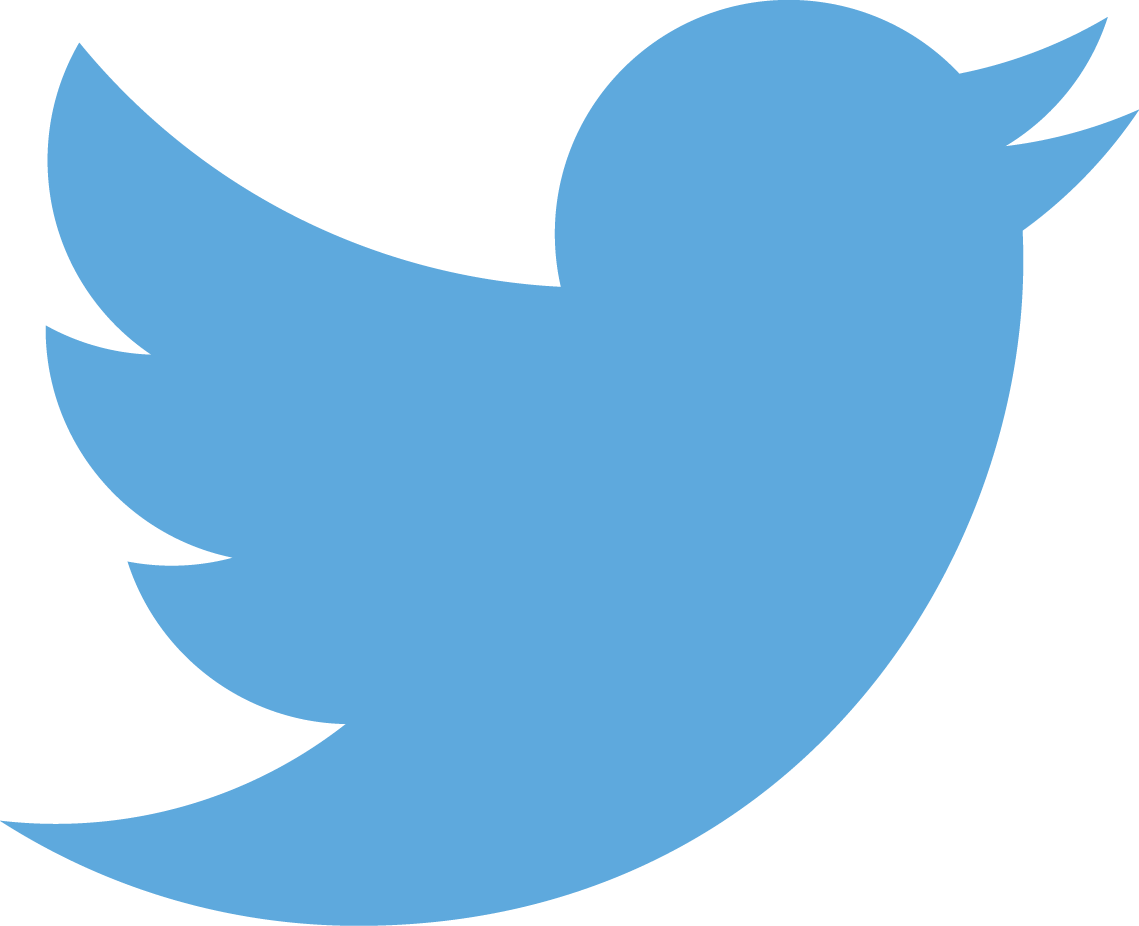 @jarrettjawn
Jarrett shares his love of video games and geek culture through feature articles on Gamepedia. He prides himself on his deep attraction to Japanese beat-em ups and his god-like Bushido Blade talents.
---
What to Read Next