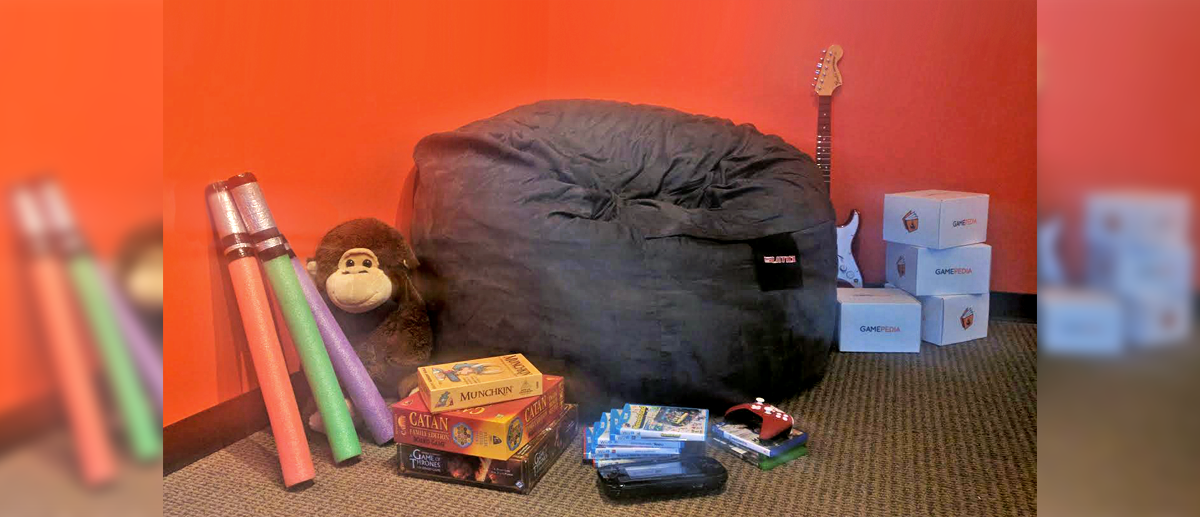 Okay, so I can't honestly say I've played games while lounging on a cloud, but I have come pretty close. Everyone, meet the Sumo Lounge. It's everything I could have hoped for in a giant bean bag. While it's only been here in the office a few weeks, I can confidently say it's already my favorite new relaxation spot - and here's why.
View Sumo Lounge on Amazon
First of all, it's giant. When we unpacked the Sumo Lounge upon its arrival, it was compressed tightly in a small container. It was obvious that it'd expand once we unpacked it, but we weren't prepared for how giant it would actually turn out to be. As soon as it was unleashed, it began to grow. We knew it'd take a day or two to fully puff up, but it just kept getting bigger. And bigger. It was awesome. The crazy part is, we received the Sultan model; it's not even the largest one available. (The largest is the Maximus, if you're curious.)
One of the best things about the Sumo Lounge is how easy it is to change its shape. If you're wanting more back support or a hollow to curl up in, it's simple to shift the chair around until you get the form you'd like. Then, if you'd like to completely move things around, flipping the chair a few times will give you a fresh start. It's great for console gaming, watching tv, or snuggling up with a good book. Or, in my case, catching up on work email and glancing at Reddit. ¯\_(ツ)_/¯

Lastly, I really like the microsuede cover, and there are a variety of colors to choose from. If you're wanting to match existing furniture, there's plenty of more neutral colors available - like charcoal, camel, and even black. (We got charcoal.) If you're wanting a pop of color, you can choose from a bright green, a rosey pink, a rich blue, and a bunch of other hues. The cover feels great, and it's removable - so washing it isn't a huge ordeal.
If you've been dreaming of a giant bean bag chair, I'd definitely recommend checking out the Sumo Lounge. It's never going to go flat, it's amazingly comfortable, and there's free shipping. I'm ecstatic to have one in the office - and I'm actually going to go sit in it right now.
View Sumo Lounge on Amazon
We were sent a Sumo Lounge in exchange for a product review. The affiliate links in this article support Gamepedia.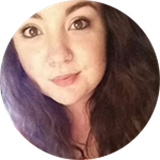 Brianna Reed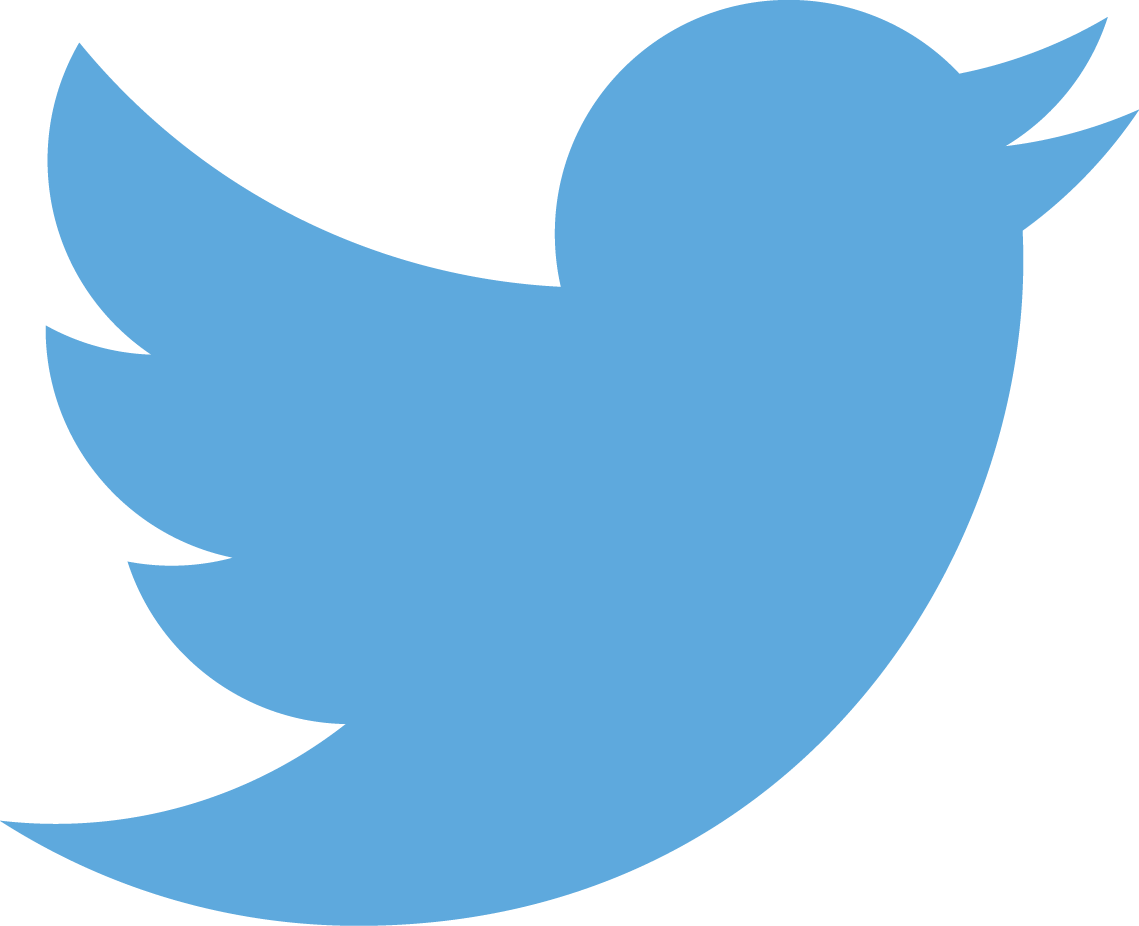 @briannamclark
Brianna engages with the Gamepedia community through editorial content and social media. When she's not busy tweeting about gaming news, she enjoys playing tabletop games, spending time outdoors, and binge-watching sci-fi.
---
What to Read Next