War never changes, but the Heroes & Generals 'Ihlefeld – Warbirds and Tail Gunners' update is set to change the ways in which war is fought. This content and balance update to the free-to-play MMOFPS isn't just adding new implements of war, but it's also updating the flight model and control of planes. Along with these updates is an increase of fight plane speed, finally fulfilling a long-time request on the part of players and fans worldwide.
All the factions are receiving an update to default planes as well, such as the USA's new pilots now flying the Curtiss 0-52 'Owl'. The game has also received a Turkish translation, allowing Turkish-speaking players to experience the thrill of authentic war experiences in their native language.
The entire patch notes are available from the Heroes & Generals site, and additional information is always available at the Official Heroes & Generals Wiki.


Will Harrison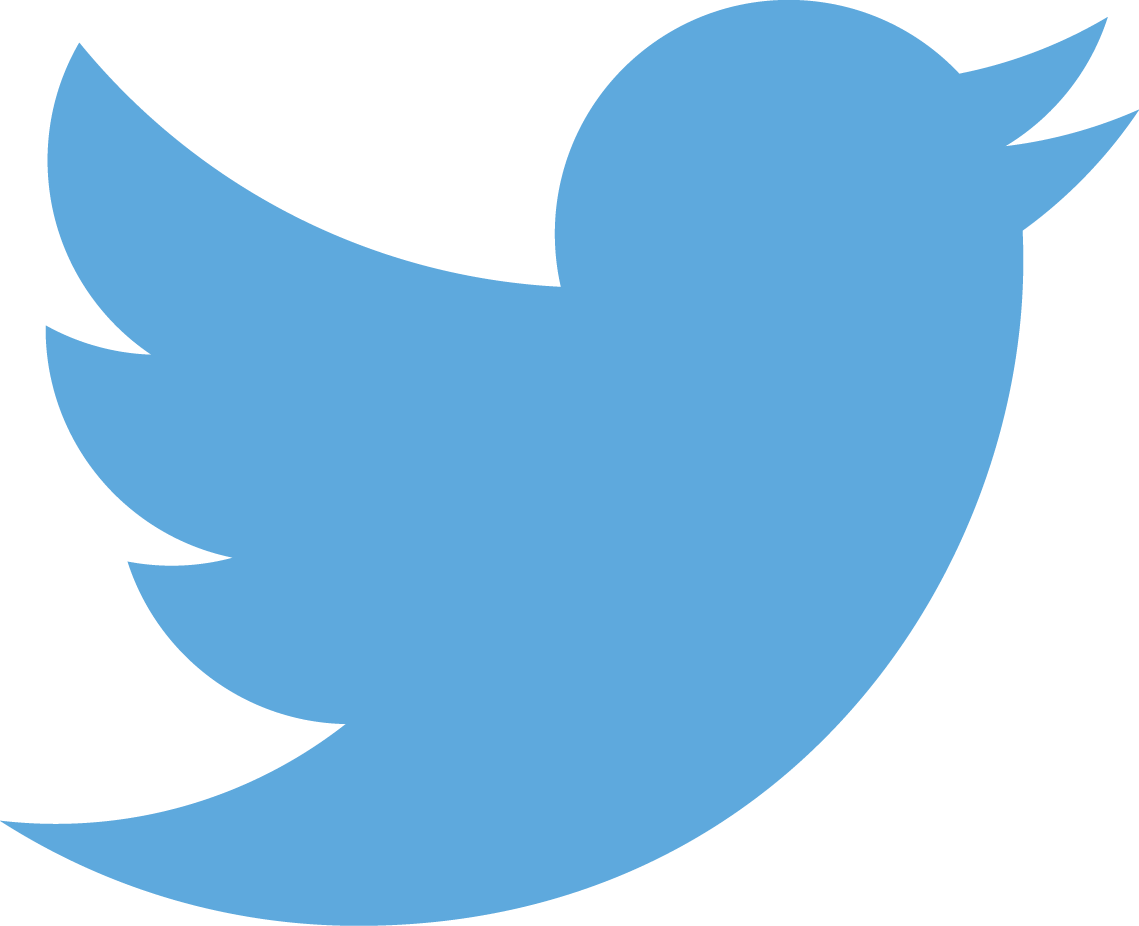 @DoubleUHarrison
Will is a freelance writer and reporter in Texas that has appeared in Unwinnable Magazine, VideoGameWriters, and Venture Beat. He's also the gaming critic for the Toledo Blade. His wife and two cats keep him sane above all else.
---
What to Read Next