This week's release of the Fallout Mash-Up Pack for Minecraft Console Edition brings big changes to the famous series, even if war never changes.
The $5.99 DLC pack brings Bethesda's beloved franchise to our favorite blocky world, adding 44 character skins that range from vault dwellers to fan-favorites such as robo-sluth Nick Valentine.
Additional content isn't the only change that this post-apocalyptic package brings to the table: A soundtrack filled with memorable tunes from Fallout are along for the ride, with a UI overhaul that brings a familiar green, warming glow to your screen.
The Fallout Mash-Up DLC Pack is out now and available for XBox One, PlayStation 3 and 4, XBox 360, Wii-U, and PlayStation Vita. Please pay with actual money and not bottle caps. For more information on this and other worlds in Minecraft be sure to check out the Official Minecraft Wiki.


Will Harrison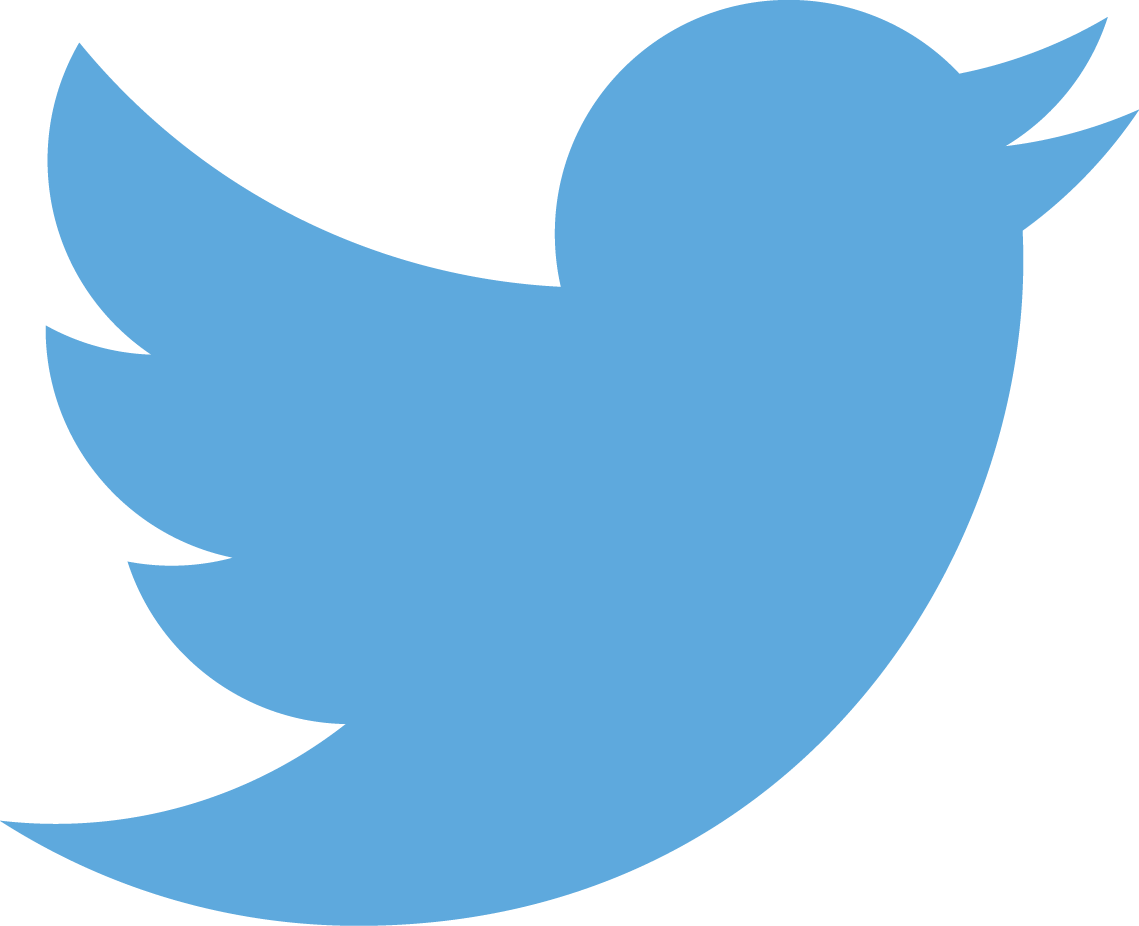 @DoubleUHarrison
Will is a freelance writer and reporter in Texas that has appeared in Unwinnable Magazine, VideoGameWriters, and Venture Beat. He's also the gaming critic for the Toledo Blade. His wife and two cats keep him sane above all else.
---
What to Read Next