The X-Men have been around since the 60s, and there's been no shortage of media featuring Marvel's iconic mutant team in the years since. But 2017 might just be the biggest year of them all, with a number of huge new entries in the X-Men lore set to hit all at once. With two new TV series and a new movie on the way, we have to ask: is 2017 the year of the X-Men?
It all starts with the February 8th premiere of Legion on Fox. It follows the story of David Haller, son of Charles Xavier, who was diagnosed with mental illness at a young age—but it turns out his supposed schizophrenia is, in fact, a sign of mutant psychic powers. Fans of the comics know that Legion is one of the most powerful mutants in existence, with numerous personalities that each manifest a unique set of powers.
Then there's the March release of Logan, an R-rated flick set to tell the story of a dark alternate future where Wolverine and Professor X are hiding out on the Mexican border, attempting to "hide from the world." It looks to be loosely based on the Old Man Logan story arc, and based on the trailers, it's set to make us all an emotional wreck when it releases on March 3rd.
Finally—and maybe most interestingly—there's the untitled X-Men TV series. Fox recently ordered a pilot for the show, which features two ordinary parents who learn that their children have mutant powers. The family is forced to flee from government agents, and meets up with an underground network of mutants. This series is set to be more closely tied with the films than Legion, and the pilot is even being directed by Bryan Singer, who previously directed X-Men, X2, and Days of Future Past, three of the finest films in the franchise.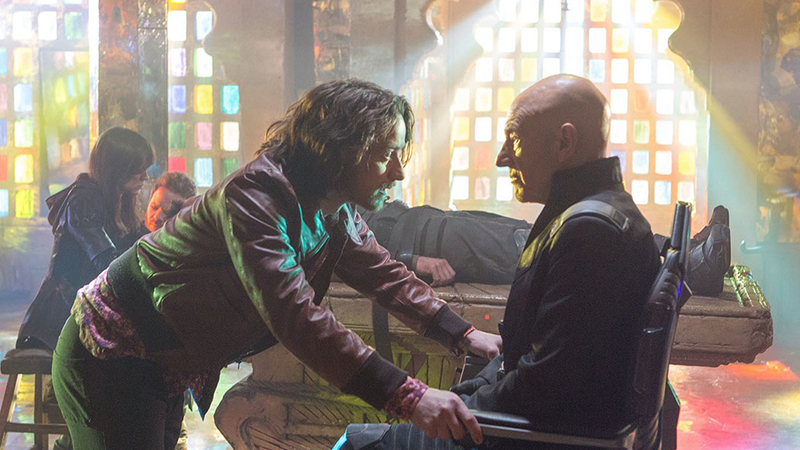 Those are three big projects, each set to expand the X-Men legacy in their own way. The X-Men film series predates the Marvel Cinematic Universe by the better part of a decade, but the other big Marvel franchise hasn't had the monolithic success that the Disney-backed part of mainstream Marvel media has.
Part of the MCU's success has been the tremendous variety in its output. They're all superhero stories, but they couldn't be more different in their specific styles. Thor turns to fantasy, Captain America focuses on stories of war, politics, and espionage, while Guardians of the Galaxy is an old-fashioned space opera adventure. X-Men has had a rougher time diversifying itself, focusing mostly on the core cast—and, of course, Wolverine—in traditional superhero stories.
But with last year's ultra-violent dark comedy, Deadpool, and the upcoming grim road story of Logan, it seems that X-Men's producers are embracing the same diverse storytelling that's helped to keep the MCU fresh for so many years. With all three of these new projects delivering unique takes on the X-Men universe, there's every chance that this is the year that Marvel's mutants break out from the shadow of their superheroic brethren.
We've got a psychological thriller in Legion, an apocalyptic tale in Logan, and a brand-new perspective on the X-Men world in the upcoming TV series. With all this action set for 2017, this could be the year X-Men fans have been waiting for. We can't wait.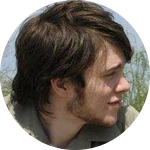 Dustin Bailey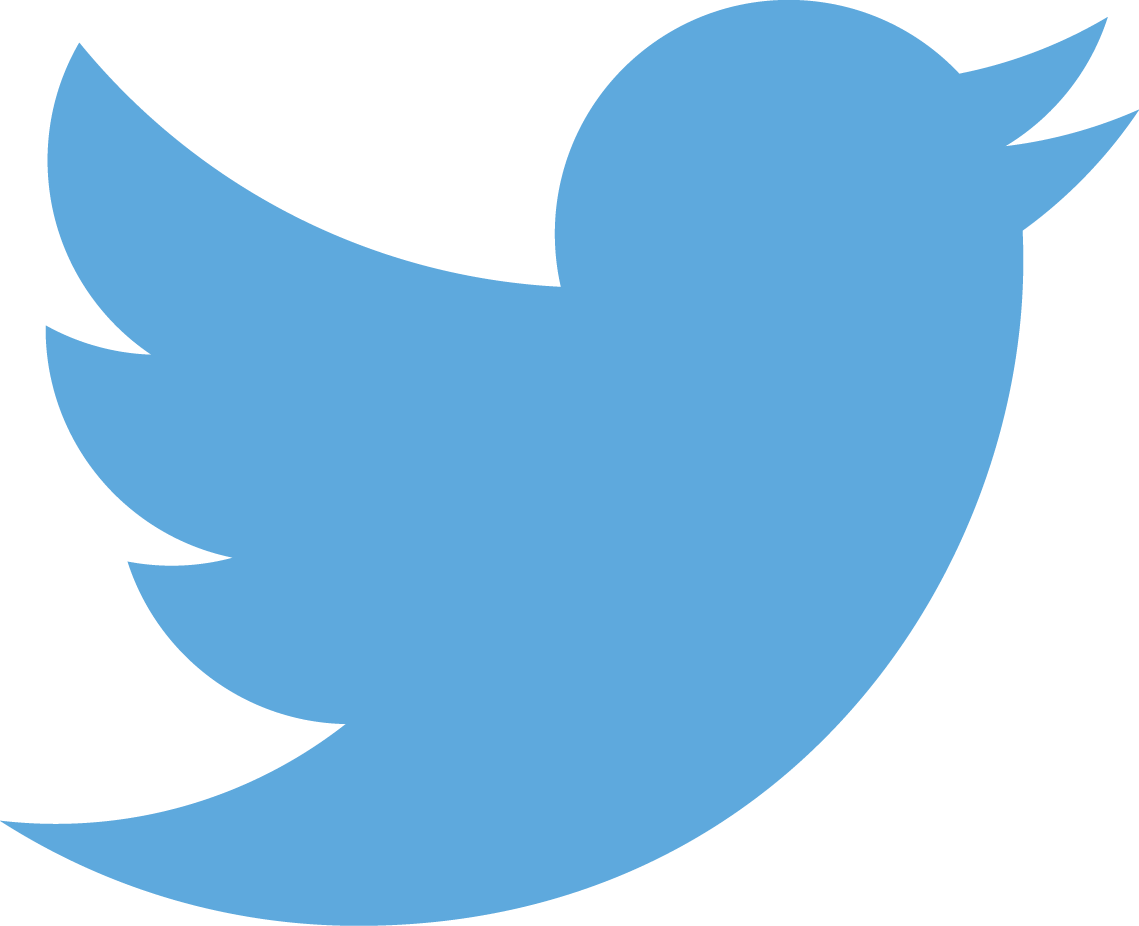 @dkbailey64
Dustin is a Missouri-based freelancer who most of all enjoys long walks in digital woods. His work has been featured everywhere from Gamepedia to Anime News Network, and when he's not writing about geeky pastimes, he's producing videos on them. He and his wife bond best over tabletop role-playing.
---
What to Read Next