PLAYERUNKNOWN'S BATTLEGROUNDS sees you and dozens of other players dropped into an open world and tasked with locating weapons and resources, all while you attempt to be the last man standing in a winner-takes-all deathbrawl. Combining the best bits of survival games and military sims, BATTLEGROUNDS is a massive multiplayer deathmatch that's all about outsmarting the competition. Starting today, the game is now available in Early Access on Steam.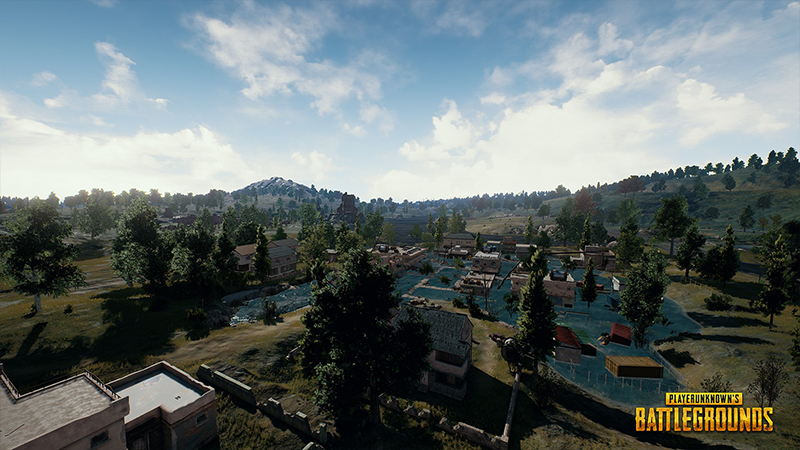 After landing on the deadly island, players have to disperse to find guns and gear before being forced to engage with each other in brutal combat. Your inventory is limited, and firing your gun alerts other players to your presence. Every decision from picking up a helmet to squeezing off a round is an important strategic choice that can have life or death implications. Taking on a well-equipped enemy might seem like a bad idea, but - if you can gun them down - all that gear is yours for the taking.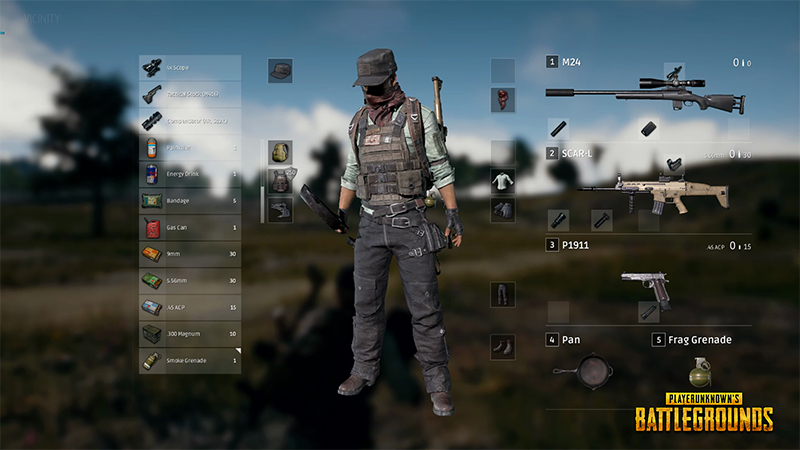 Though BATTLEGROUNDS might be new to you, fans of military and survival games should already be familiar with the work of PLAYERUNKNOWN—aka Brendan Greene—as he's the creator of the popular Battle Royale mod for ARMA and H1Z1. Working with the developers of MMORPG TERA at Bluehole, PLAYERUNKNOWN has rebuilt the successful mod as a standalone game filled with strategic combat and a heavy emphasis on player tactics.
Sound like your kind of game? Jump into Early Access for PLAYERUNKNOWN'S BATTLEGROUNDS now. Check out the official site for more game information, and don't miss the Official BATTLEGROUNDS Wiki for all the details on how to play and what you'll encounter.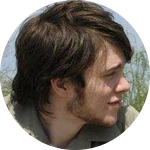 Dustin Bailey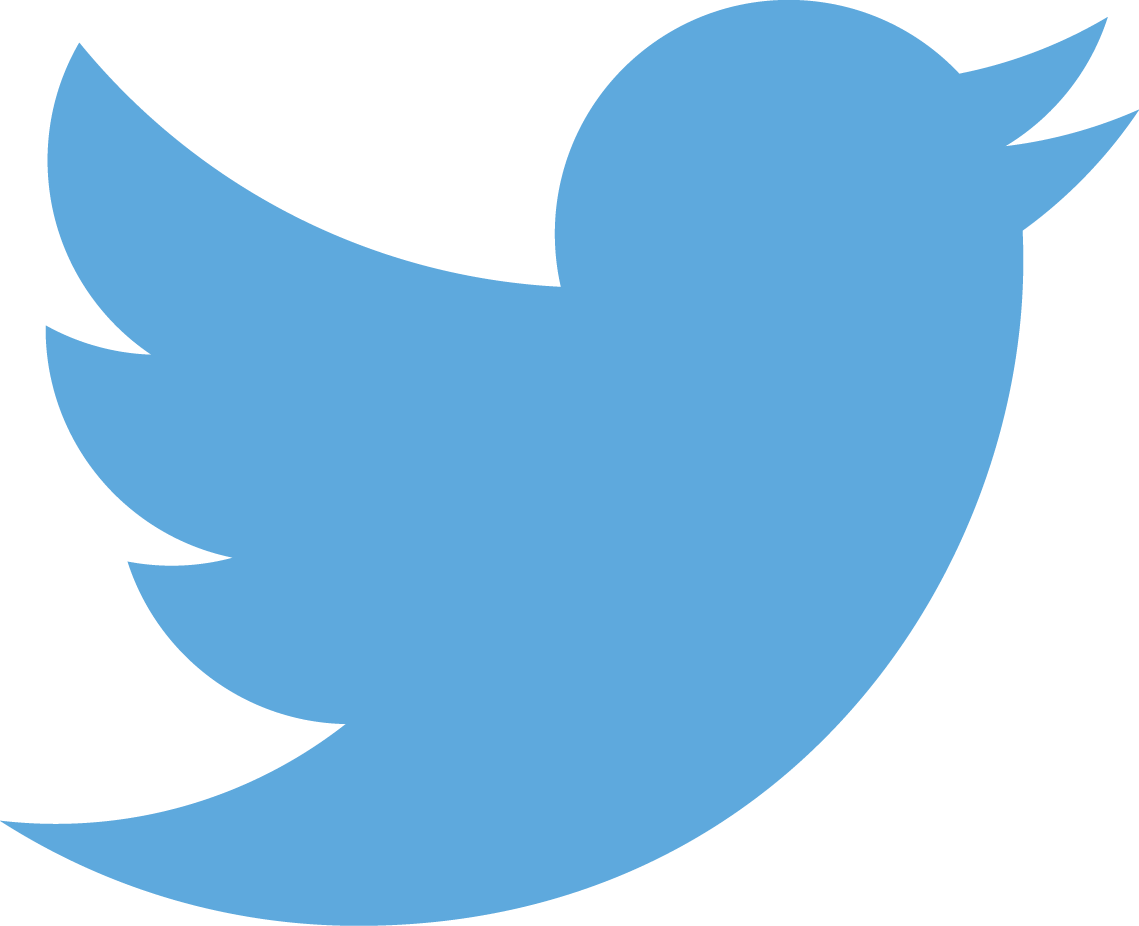 @dkbailey64
Dustin is a Missouri-based freelancer who enjoys long walks in digital woods. When he's not writing about geeky pastimes, he's producing videos on them. He and his wife bond best over tabletop role-playing.
---
What to Read Next