Overwatch ghouls and ghosts take fright, the Halloween season is upon us and Dr. Junkenstein is back to take some well-earned revenge. The popular PVE game mode, Dr. Junkenstein's Revenge, makes its return to the arcade, pitting a team of four players against wave after wave of Junkenstein's mechanical monsters. Blizzard's added a few new tweaks too, with an endless horde mode that sports the ability to play as more characters.
As with Overwatch's other event re-releases, last year's event skins are available for purchase at a discount while new emotes, sprays, icons, and, best of all, skins are up for grabs in shiny, new Halloween loot boxes.
Let's dig into this year's new legendary skin offerings.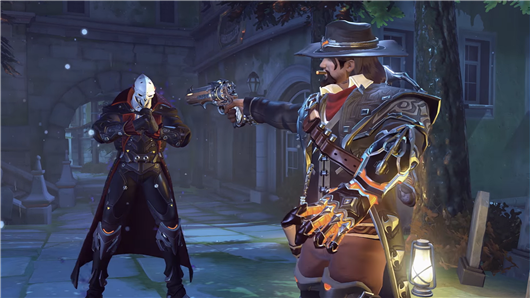 Like Junkrat's Dr. Junkenstein and Roadhog's Junkenstein's Monster, Reaper and McCree have this year's complimentary skins as the vampire Dracula and his nemesis the Vampire Hunter Van Helsing.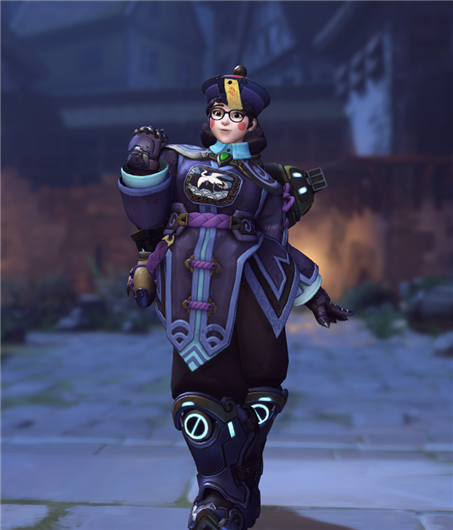 Mei's skin is the Jiangshi, the life sucking vampire of East Asian myth. Made from a reanimated corpse, it's joints are so stiff from rigor mortis they can't bend, so it stalks its victims by jumping, something you can see for yourself in Mei's new Hopping emote.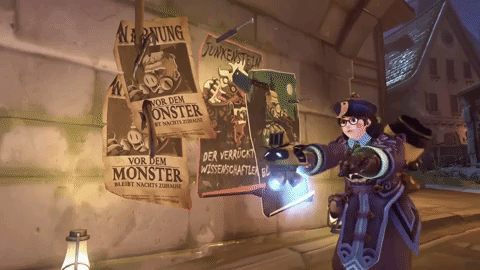 Symmetra's Dragon skin arguably wins the award for best skin, the same way Mercy did last year with her Witch. This will undoubtedly be the must have skin of the event.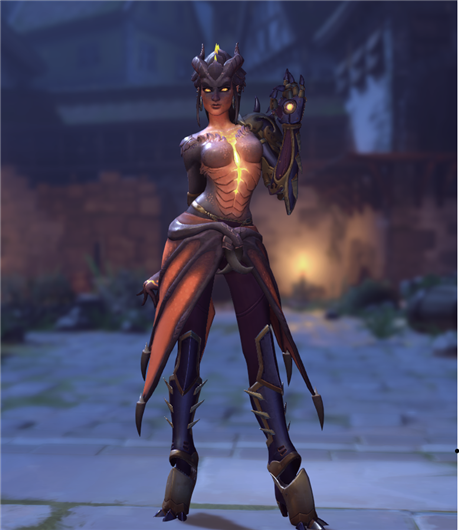 Dead Cthulhu waits dreaming no longer, having awoken in Zenyatta's awesome Cultist skin.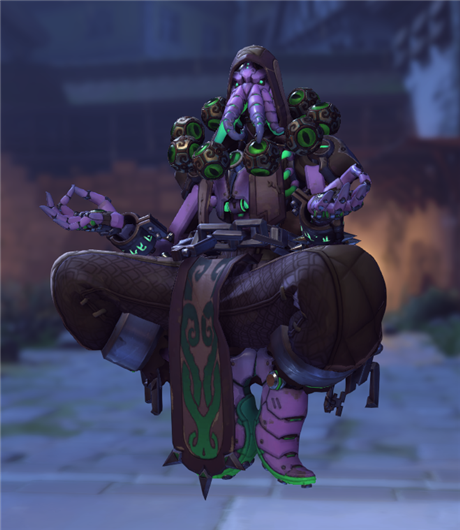 In keeping with his theme of all things scruffy and Swedish, Torbjorn's Viking skin fits right in.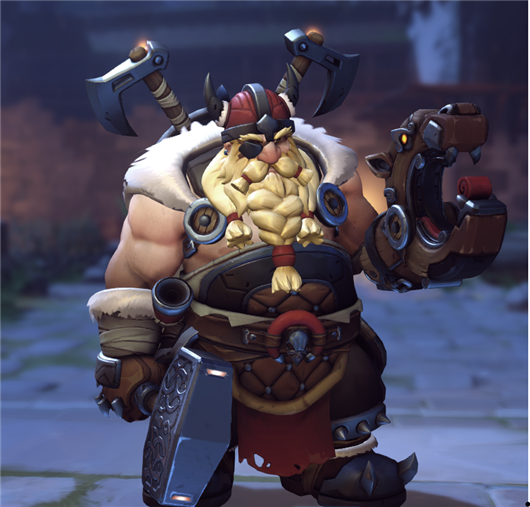 Let's get physical with Oliva Newton Zarya's Totally 80's skin, but always remember to stretch before engaging in rigorous physical activity.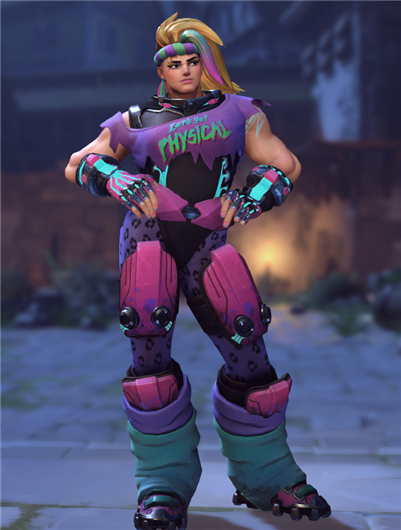 Finally, Ana's pirate-y Corsair gives us the skin we were all thinking the minute we saw that eyepatch and with a parrot to boot.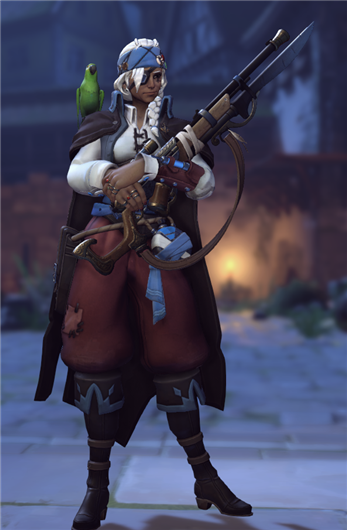 If your main didn't get a skin this season, don't fret. There are tons of pumpkin spiced victory poses and sprays to tide you over until next year. My absolute favorites are the Orisa and Doomfist Trick or Treat sprays. They're just so cute!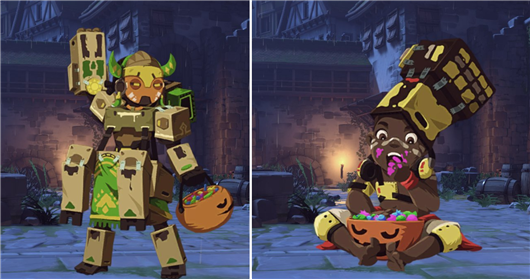 If you've got a favorite spray, emote, or skin, let me know in the comments below. This year's Halloween Terror event runs from October 10th to November 2nd. For more Overwatch goodness, be sure to check out the Overwatch wiki.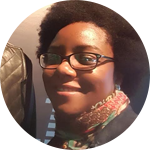 Ashley Parrish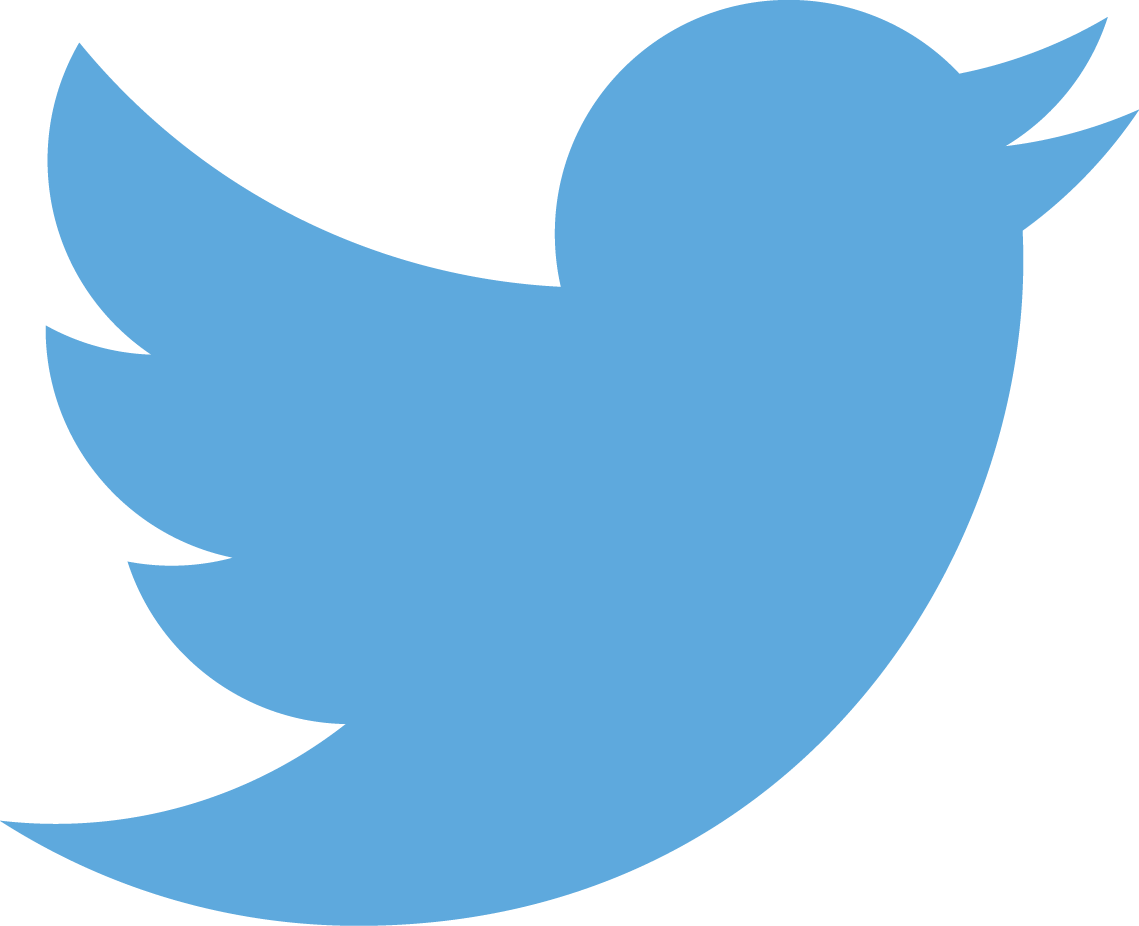 @tokenblackchick
Ash is a part-time writer/full-time gamer and has managed to successfully combine the two hobbies into one profession. She enjoys RPGs of all stripes and dreams of being a competitive Triple Triad player.
---
What to Read Next