Another year has come and gone, and we here at Gamepedia are still collectively trying to catch up on all the fantastic games that released over the past 12 months. It seems like the past few years have been exceptional for gamers, but 2017 especially feels like a perfect storm of fantastic new IPs and the triumphant return of beloved franchises. I mean, it's not every year we get a new entry in franchises like Legend of Zelda, Super Mario, Metroid, and Persona all in one year, and that's without even mentioning incredible new franchise starters like Horizon Zero Dawn and Cuphead. And who can forget the incredible (and ongoing) success of a game like PlayerUnknown's Battlegrounds, a game that seemingly came from nowhere to take the the gaming world by storm and even ended up walking away with a "Best Multiplayer Game" trophy at this year's Game Awards?
With all that in mind, it's hard, nay, impossible, to narrow down the year's best games to just a meager handful. But we are going to try anyways. Here are the Gamepedia editorial writing team's favorite games of 2017.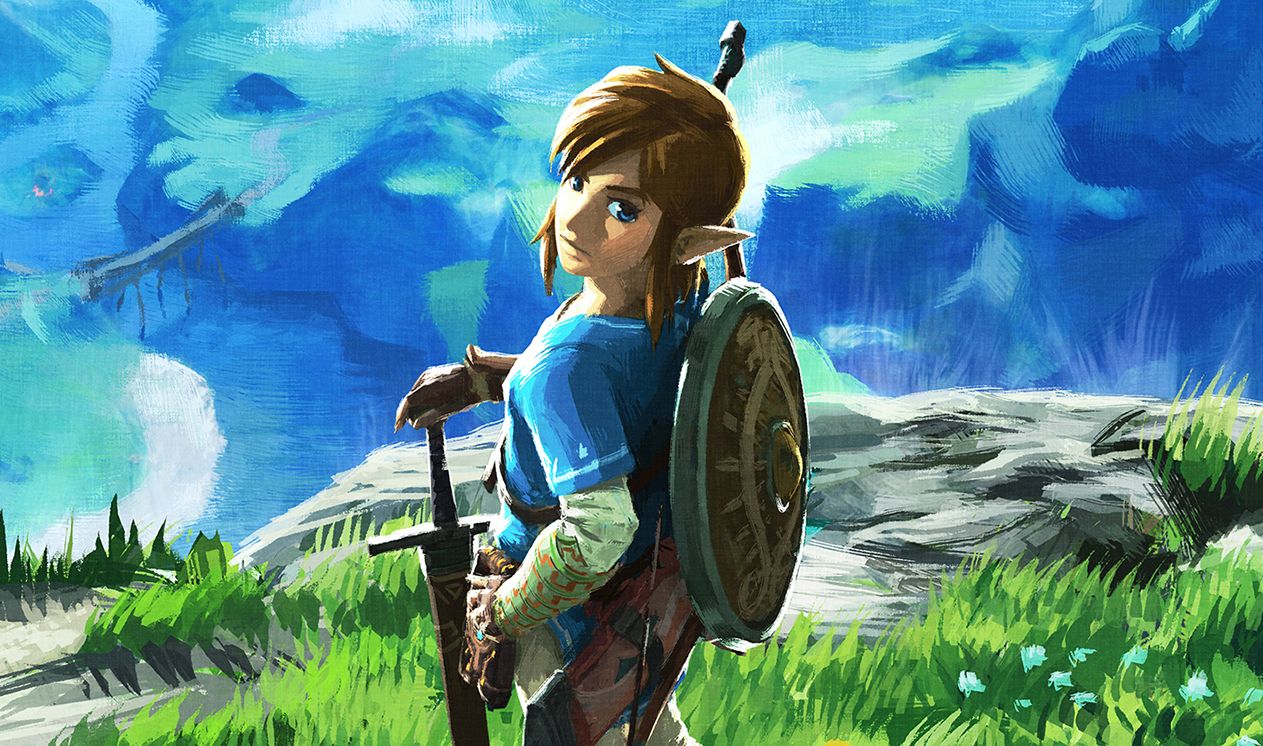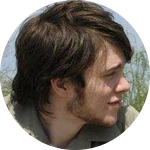 Dustin Bailey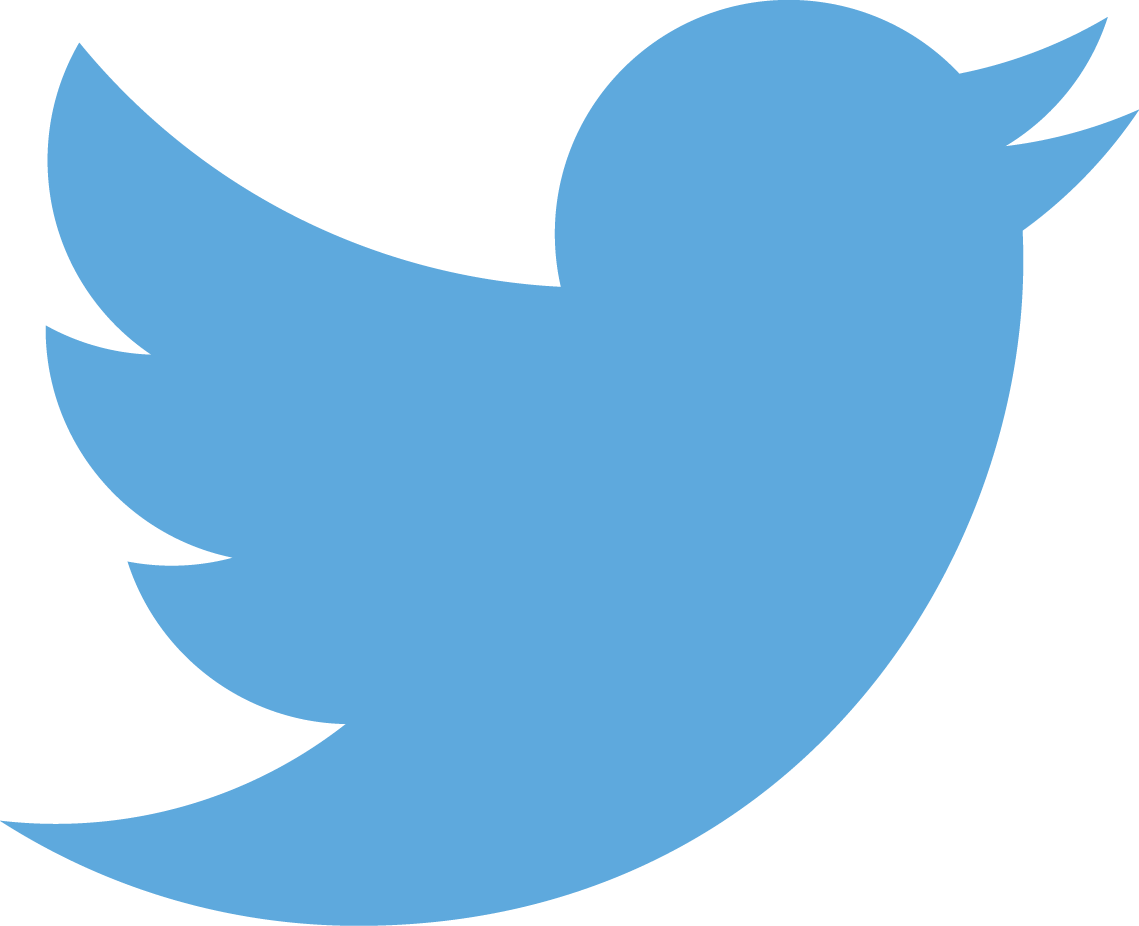 @dkbailey64
Dustin is a Missouri-based freelancer who enjoys long walks in digital woods. When he's not writing about geeky pastimes, he's producing videos on them. He and his wife bond best over tabletop role-playing.
1. The Legend of Zelda: Breath of the Wild
Platform: Nintendo Switch, Wii U
Wiki: https://zelda.gamepedia.com/Main_Page
Every time I think about The Legend of Zelda: Breath of the Wild, I can hardly believe it exists. It's a game with all the breadth and beauty of the biggest modern AAA title, but with all the intuitive accessibility of the original NES game. A billion tiny details add up to make this the one of the most organic, adventuresome game ever made.
2. Metroid: Samus Returns
Platform: Nintendo 3DS
The sudden return of Samus after so many years dormant was exciting, but given the questionable legacy of Metroid: Other M and Metroid: Federation Force, it was also troubling. Luckily, Metroid: Samus Returns marked a triumphant awakening for our favorite bounty hunter, reimagining the series oft-maligned Game Boy entry into something modern and engaging, building deeper combat without taking away the exploratory isolation that makes the series great.
3. Horizon Zero Dawn
Platform: PlayStation 4
Wiki: https://horizonzerodawn.gamepedia.com/Horizon_Zero_Dawn_Wiki
Horizon Zero Dawn is massive, colorful, and imaginative, showcasing a world where robot dinosaurs walk alongside the tribal descendants of our collapsed modern society. Discovering the ways that post-post-apocalyptic life has grown and the exact details of what caused that apocalypse in the first place was a wonderful journey that kept me wanting to return to Aloy's world again and again.
---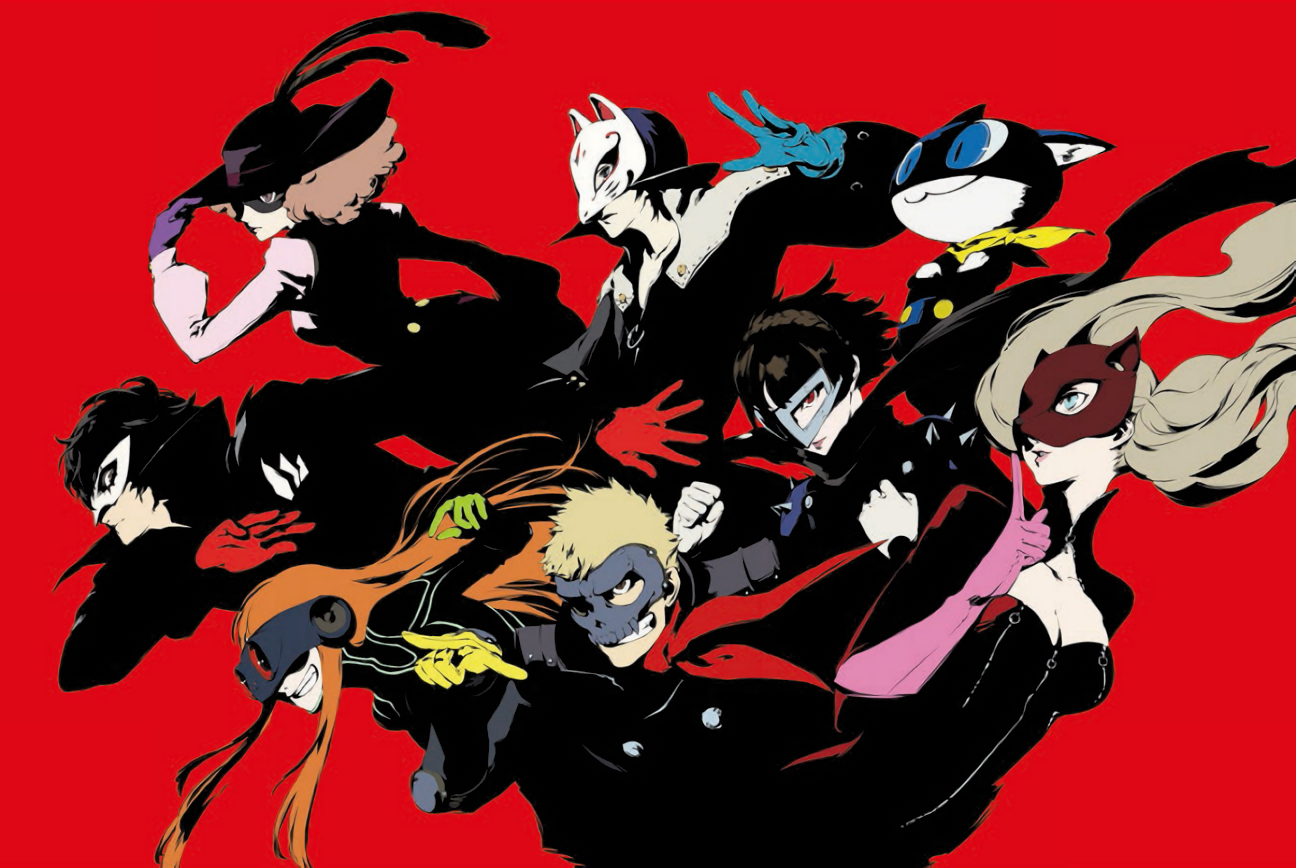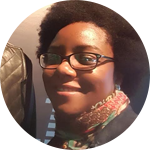 Ashley Parrish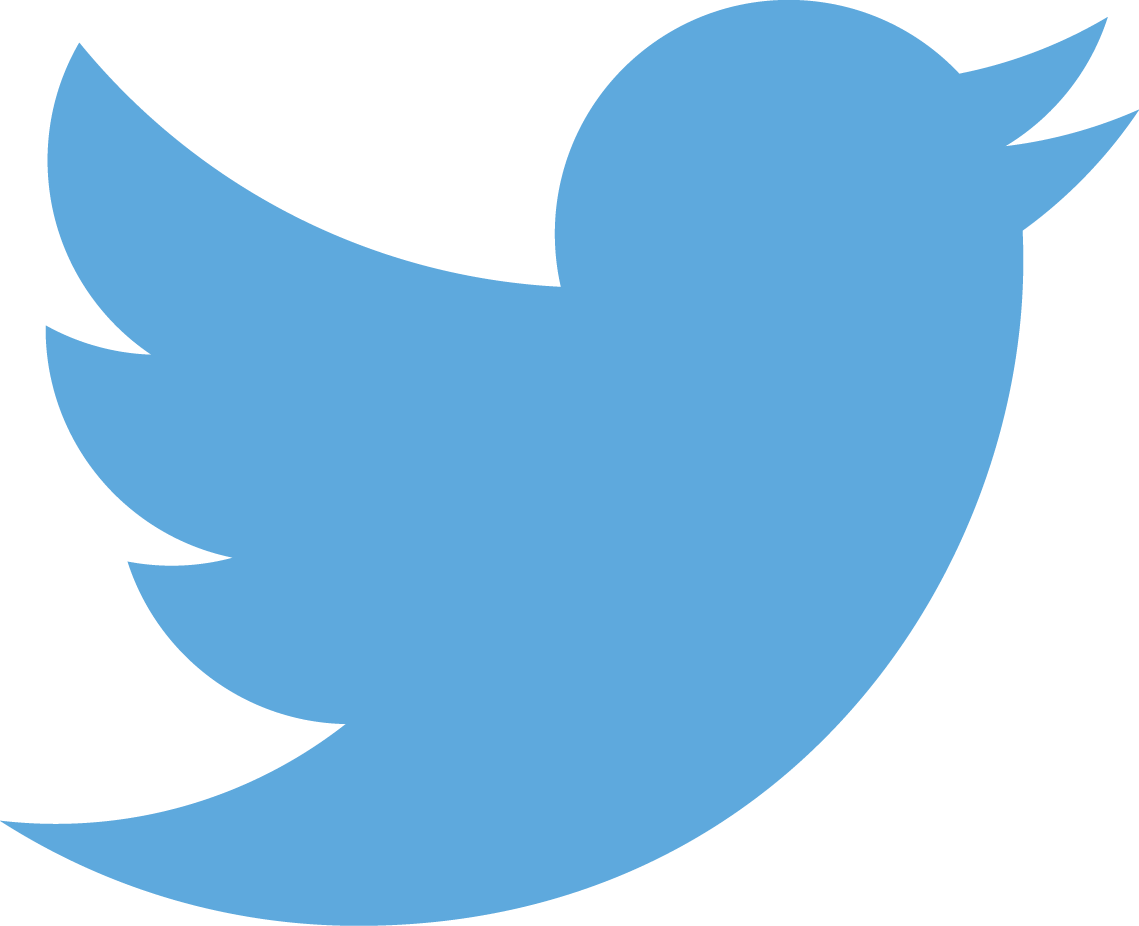 @tokenblackchick
Ash is a part-time writer/full-time gamer and has managed to successfully combine the two hobbies into one profession. She enjoys RPGs of all stripes and dreams of being a competitive Triple Triad player.
1. Persona 5
Platform: PlayStation 4
I missed out on the earlier Persona games, so at the start of the year Persona 5 wasn't even on my radar. But enticed by everyone's hype and the need to fill the JRPG sized-hole Final Fantasy XV left in my chest, I checked it out. And from the opening screen, all those beautiful characters skating across the screen to catchy techno synth-pop in what appeared to be an obvious homage to my beloved anime Yuri On Ice!!, I was hooked.
2. What Remains of Edith Finch
Platform: PlayStation 4, Xbox One, PC, and Mac
I live for story heavy games, so it's no surprise Annapurna Interactive's latest masterpiece would land on my GotY 2017 list. What Remains of Edith Finch is a beautifully narrated story told in such a way that makes you feel like you're solving a puzzle even though the actual game is very light on puzzle mechanics. Also, the game gets a big plus from me for having a South Asian female protagonist, something refreshing given gaming's preponderance of white leads.
3. Super Mario Odyssey
Platform: Nintendo Switch
Wiki: https://supermarioodyssey.gamepedia.com
Keeping it 100, this game should have beat Breath of the Wild for "Game of the Year" at this year's Game Awards. Both games are perfect, with the ideal mix of accessibility for casual players and challenges for veterans. Both games are also stunningly beautiful and ingeniously innovative for their respective franchises. But Mario was just the better game. There. I said it.
---


Jarrett Green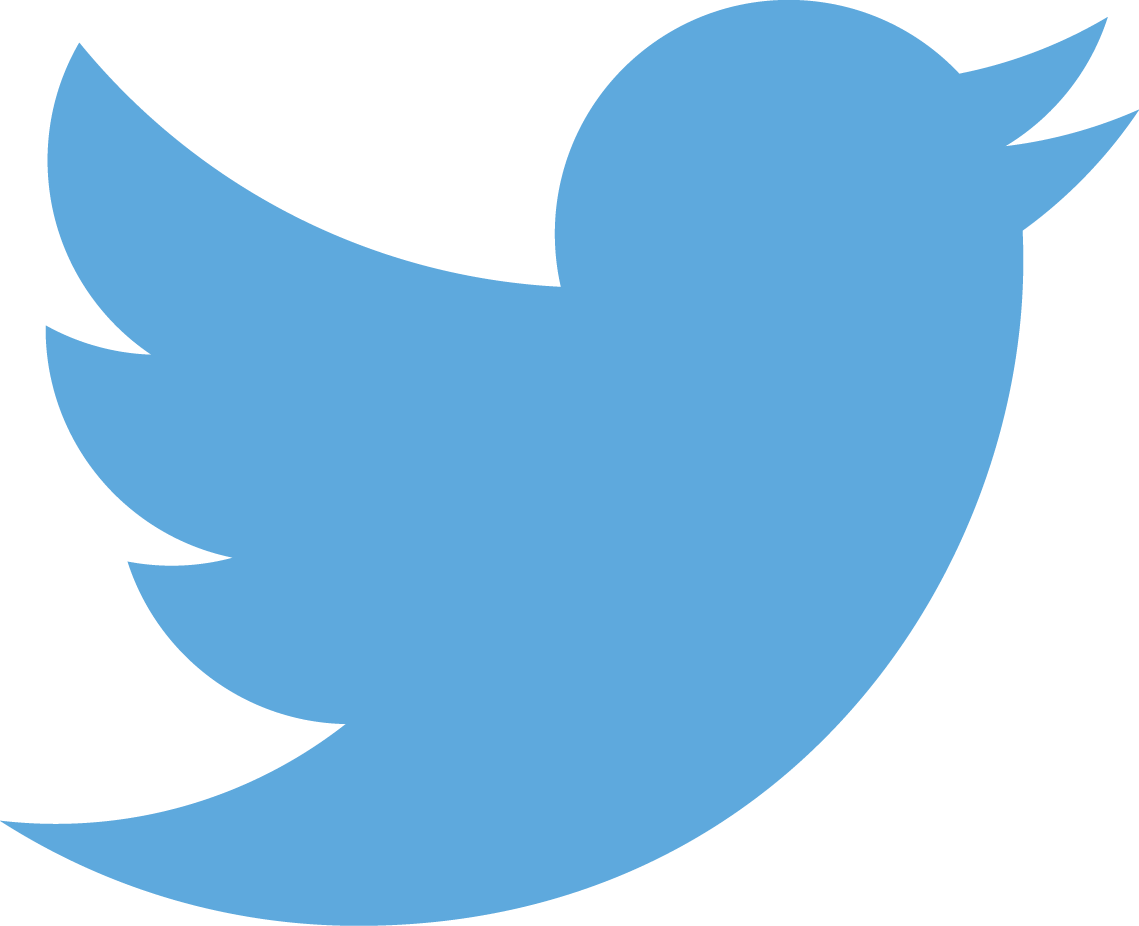 @jarrettjawn
Jarrett shares his love of video games and geek culture through feature articles on Gamepedia. He prides himself on his deep attraction to Japanese beat-em ups and his god-like Bushido Blade talents.
1. Cuphead
Platform: Xbox One, PC
Wiki: https://cuphead.gamepedia.com/Cuphead_Wiki
Everything about Cuphead, from its superb art direction, to it's clever and effective sound design, was built to charm you into it's grasp. But like titular characters Cuphead and Mugman would realize eventually, the endearment only serves to hide a Devil of a time beneath the surface. Cuphead is a damn difficult game, but it's challenge has its own sort of allure. Every death is a stepping stone to victory, as you realize that you should have zigged instead of zagged one of the boss's attacks. Chopping off the prerequisite platforming portion of a level and skipping straight to the end level boss fights is a clever subversion of what we know about this genre (even if there are a few platforming levels as well). Cuphead's boss rush focus puts all the creative puzzle energy into making every baddie as unique as possible, making each of the possible 28 boss fights fresh and interesting. It takes a true purity of vision to execute such core competencies at the level every design pillar of Cuphead does, and Studio MDHR clearly has that focus locked down.
2. NieR: Automata
Platform: PlayStation 4, PC
His 2014 GDC panel told you everything you needed to know about game director Yoko Taro: he makes "weird games for weird people." As strange and dark as his games tend to be, even the most out there titles like the original NieR and Drakengard find influences in the strange, darker parts of real life (9/11 and the War on Terror, for instance). NieR: Automata takes a big step in using substantive, real life concepts as influences by tackling maybe the biggest existential theme of all — what is human? Is it a look? A feeling? Is it a mix of both, even if its all artificial? NieR isn't the first to broach the question of if/how artificial life can cross the plane into personhood, but it might be the wildest. The sci-fi influences are there, the real life event inspiration is there, and the human condition meditation is there, all across several different gradients of subtlety that can make it tough to eek out significant meaning from some cinematography or dialogue choices at first. What isn't subtle at all are the several video game influences Taro manifests during your playthroughs. It's an open world game, a stylish action game, a 2D platformer, and an arcade shmup, sometimes all at once. It's as convoluted and cryptic as it is straightforward and deliberate. Hell, NieR will "end" four times before you even know what's going on. We will be talking about this game for a very long time.
3. Pyre
Platform: PlayStation 4, PC
Wiki: https://pyre.gamepedia.com/Pyre_Wiki
There's something wholly necessary about play in the development of life. Most animals on Earth that we consider sentient have some sort of play ritual in their behavior. It's not that hard to understand why the denizens of Pyre's barren and treacherous Downside would rely so heavily on sport to gain their freedom. The Rites will undo whatever judgment that cast them from the Commonwealth and into exile, and that's all the various Triumvirates need to know in order to don colorful uniforms and sacred masks, and travel long distances just to crush each other in a basketball/ultimate Frisbee hybrid game. No one bats an eye at the irony of using a game to decide matters of life and death, because even in the hardest moments, play is what people do. Pyre is a great exposition on how hope and relying on one's instincts in hard times can be your best survival tool. It's also a potent tale about the role of faith and hope in the life of a handful of people who have every right to have lost it all. Supergiant has such a way with creating characters, dialogue, and music to tell poignant and powerful stories, and Pyre is their best so far.
---


Cameron Koch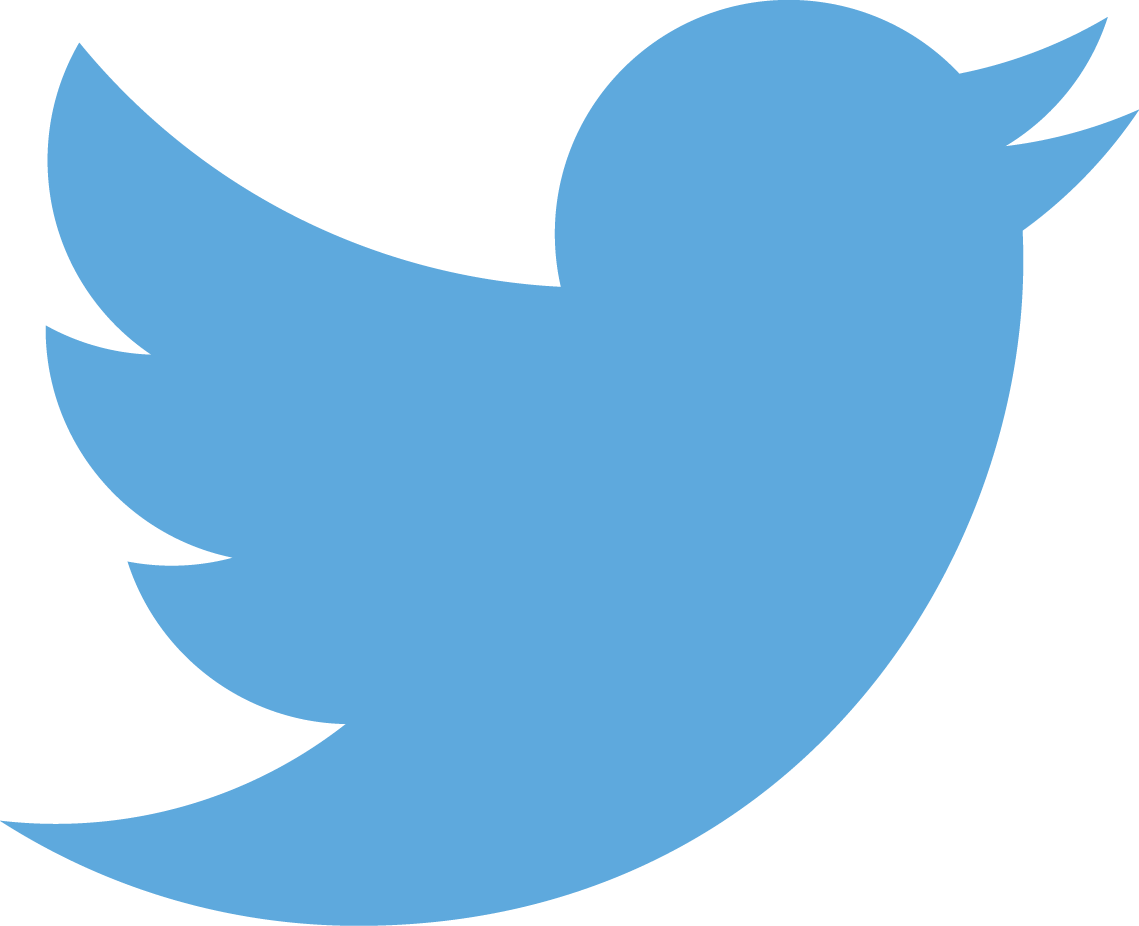 @comradekoch
Cameron is a Wichita, Kansas based writer whose love for gaming spans all genres and platforms. On the rare occasion when he is separated from a keyboard or controller, he enjoys fencing and obsessing over the latest and greatest Godzilla film.
1. Yakuza 0
Platform: PlayStation 4
Wiki: https://yakuza.gamepedia.com/Yakuza_Wiki
This prequel served as my gateway to Sega's open-world brawler series, and what a gateway it is. Part serious crime family soap opera, part beat em' up, and part absurd side quest simulator, Yakuza 0 is all heart. I instantly fell in love with series protagonist Kazuma Kiryu and disgraced criminal Goro Majima, two characters who each have their own sense of honor, justice and a never-ending resolve to protect those they care about. Did I mention you can sing karaoke? And race RC-cars? And operate your own real estate monopoly? There's a ton to see and do in Yakuza 0, and every single piece of it is surprising, human, and often times, downright hysterical.
2. PlayerUnknown's Battlegrounds
Platform: Xbox One, PC
Official Wiki: https://pubg.gamepedia.com/PLAYERUNKNOWNS_BATTLEGROUNDS_Wiki
I'll be the first to admit I'm not too great at PUBG. I'm terrible at long range encounters, and, more often than not, close range encounters as well. With that in mind, even I'm impressed just how much fun this battle royale can be. Even though I don't have the best twitch reflexes (which certainly come in handy in a game like this), PUBG's sandbox allows for all kinds of players, and that's what makes it so entertaining. I love the moment-to-moment strategic choices players are forced to make almost constantly, ranging from choosing where to drop to whether or not you should take a shot on an unsuspecting player and give away your position. And when you've made it to the top 10, the circle is closing, and your adrenaline is pumping, you'd be hard pressed to find a more edge-of-your-seat gaming experience.
3. The Legend of Zelda: Breath of the Wild
Platform: Nintendo Switch, Wii U
Wiki: https://zelda.gamepedia.com/Main_Page 
No game has ever instilled in me such a sense of wonder as Nintendo's latest masterpiece. In most open world games, you're bombarded with things to see and do, with every square inch of the game world being occupied by one type of task or another. The genius of Breath of the Wild is how its version of Hyrule does the exact opposite. At first glance, the game's rolling hills, flowing fields and majestic peaks are simply gorgeous scenery. But look a little closer, and you'll discover all kinds of secrets hiding in plain sight. It inspires and encourages players to always take a few extra steps to see what's around the next hill or what's behind the next boulder, rewarding the playful curiosity we all had as kids and packaging it into an epic hero's journey to rid the world of evil (and cook up a few delicious meals along the way). A game for the ages, and without a doubt my favorite game of 2017.
---
What were your favorite games this year? Let us know in the comments below, and if you have the know-how, why not swing by one of our thousands of video game wikis and enlighten us with your expertise? 2017 was a great year for games, and we here at Gamepedia can't wait to see what 2018 has in store.