2017 was one heck of a year when it came to the world of video games. But even if 2017 might be hard to top, 2018 is looking mighty promising. We've already shared some of our favorite games from last year, and with 2017 officially in the rear-view mirror it's time to check out what games the writers of Gamepedia are most looking forward to in the new year.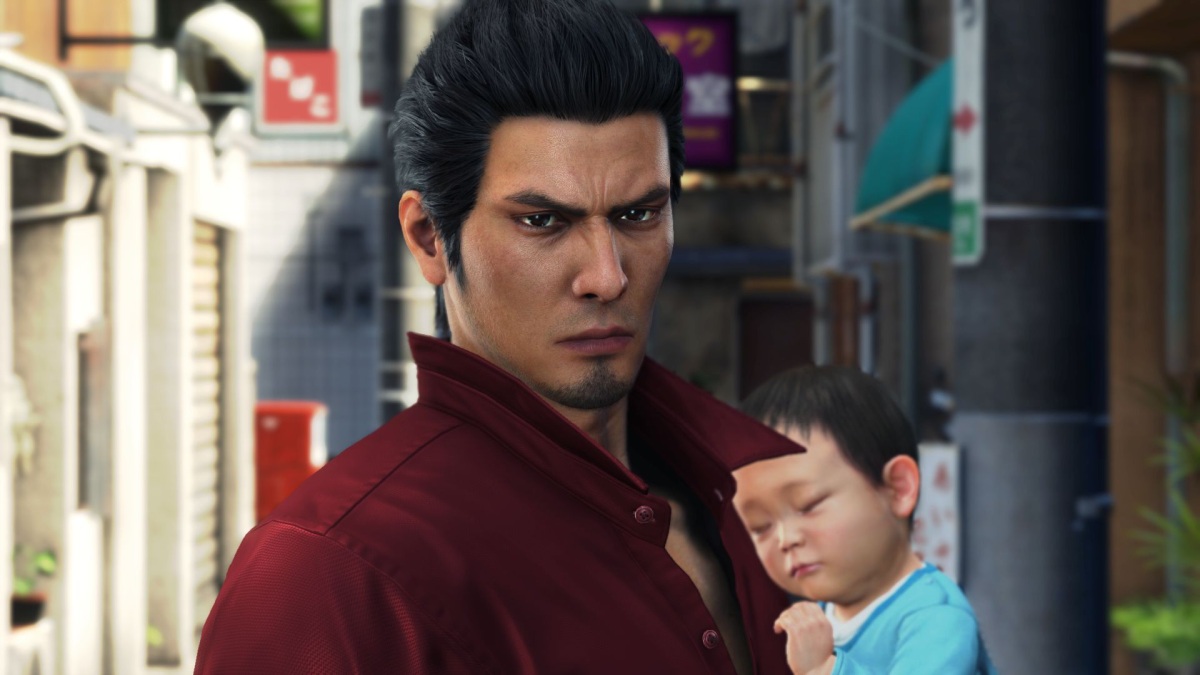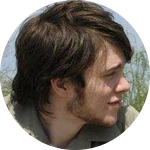 Dustin Bailey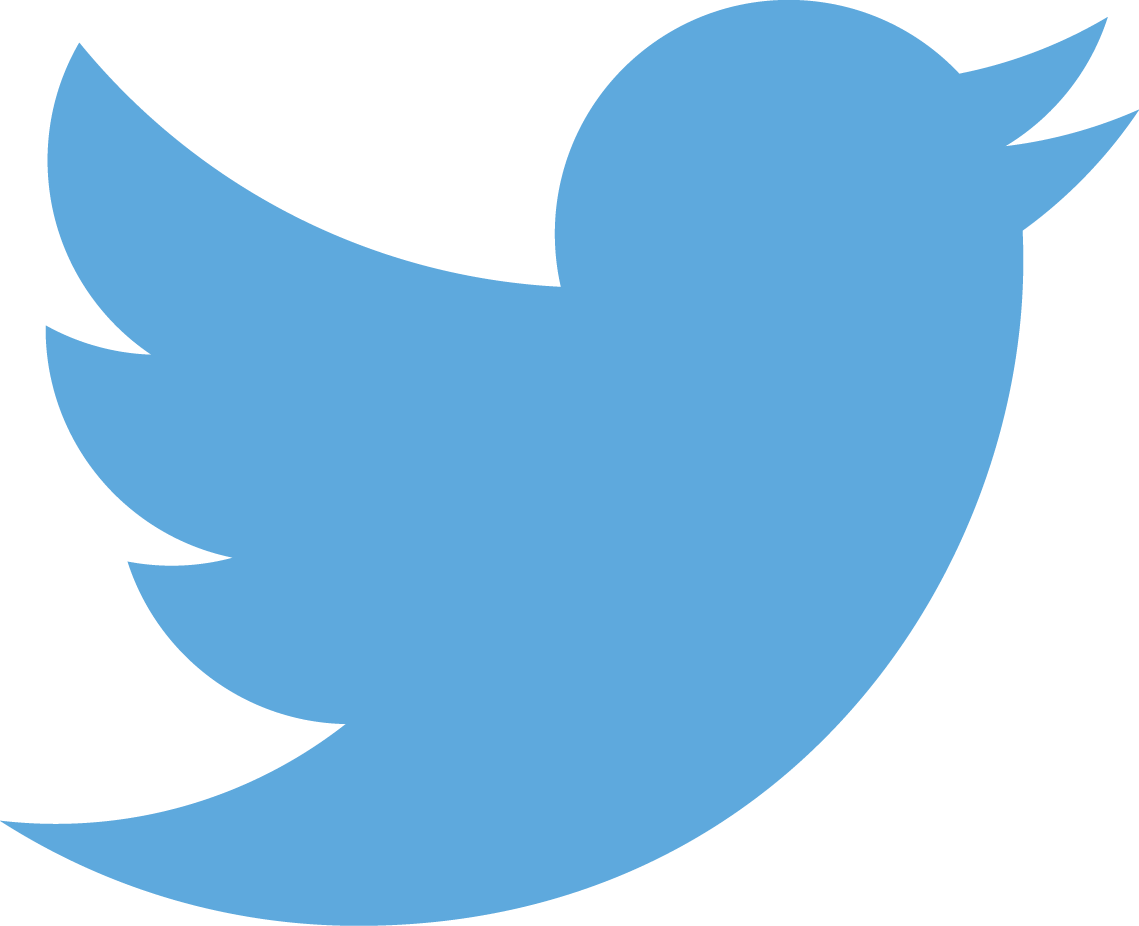 @dkbailey64
Dustin is a Missouri-based freelancer who enjoys long walks in digital woods. When he's not writing about geeky pastimes, he's producing videos on them. He and his wife bond best over tabletop role-playing.
1. Yakuza 6: The Song of Life
Release Date: March 20, 2018
Platform: PlayStation 4
Wiki: https://yakuza.gamepedia.com/Yakuza_Wiki
Yakuza 0 was by far the best entry in the series yet, and it came to us Western players years too late. Yakuza 6 is the first game built from the ground up for a current gen platform, and I can't wait to see what adventures wacky crime dad Kiryu gets up to next.
2. Death Stranding
Release Date: 2018 (maybe?)
Platform: PlayStation 4
Wiki: https://deathstranding.gamepedia.com/Death_Stranding_Wiki
Let's be real here: the chance of Death Stranding actually coming out in 2018 is approaching negative numbers. But I'm legitimately anticipating the next trailer for Hideo Kojima's unchained opus more than most full video games. However Norman Reedus and his friendly fetus next touch our lives, it's sure to be an experience.
3. Jurassic World Evolution
Release Date: Q2/Q3 2018
Platform: PC, Xbox One, PlayStation 4
Wiki: https://jurassicworldevolution.gamepedia.com/Jurassic_World_Evolution_Wiki
This isn't the first Jurassic Park-themed management sim, but Jurassic World Evolution could be the first to escape the curse of its predecessors' mediocrity. My great childhood loves were dinosaurs and SimCity, and I'm still waiting for a game to effectively blend the two. If this is that game, then you'll never tear me away from Isla Nublar.
---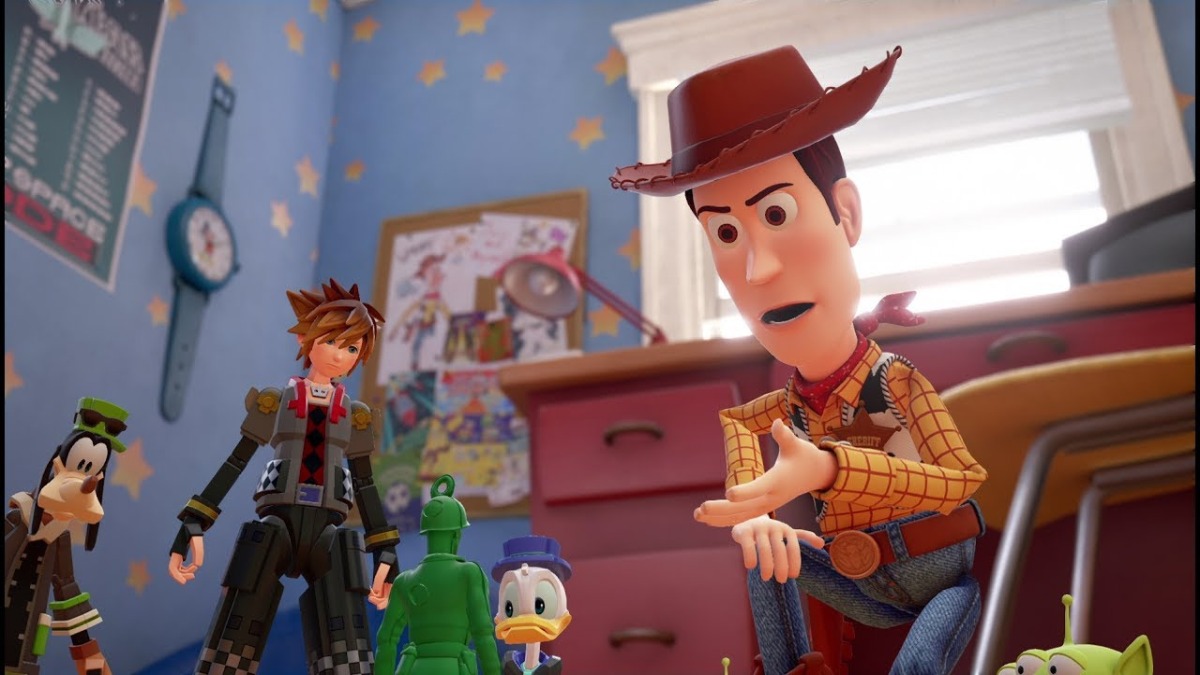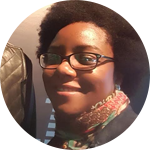 Ashley Parrish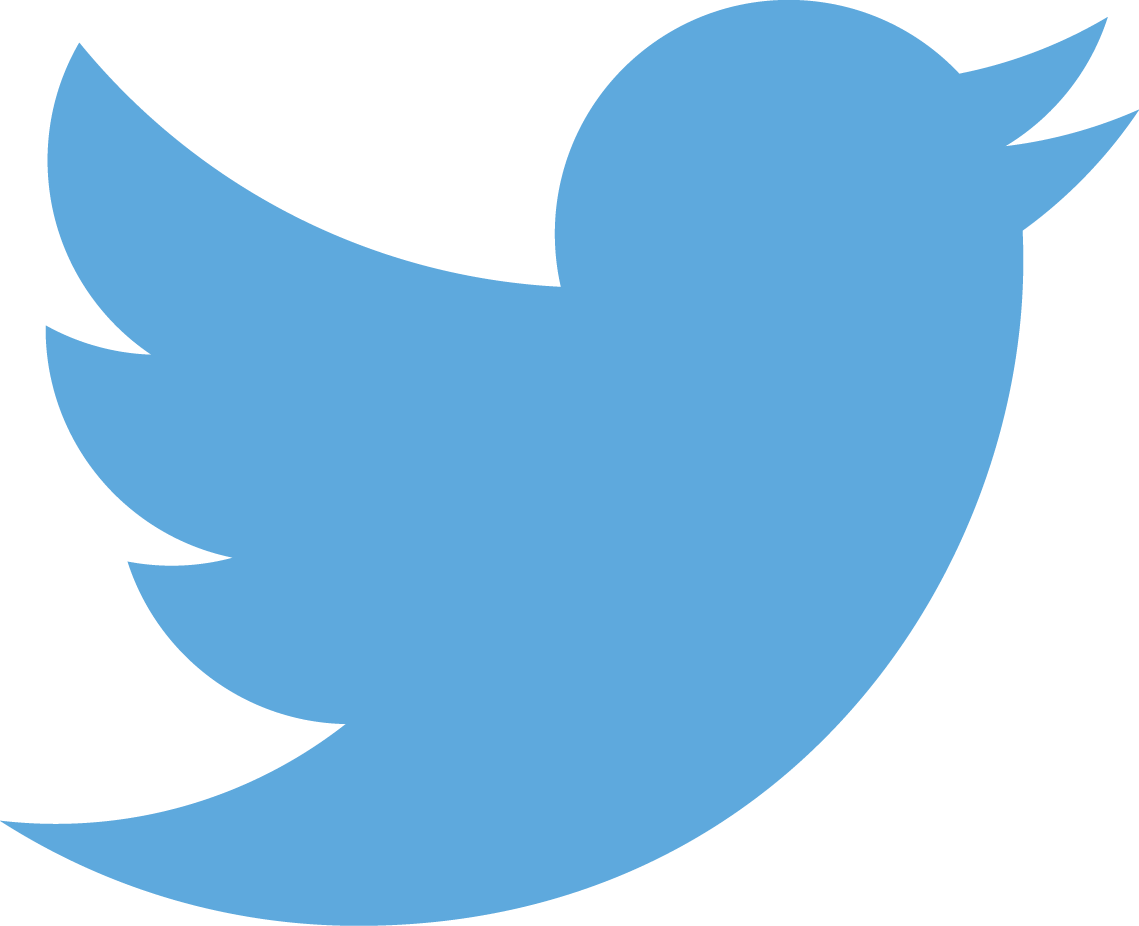 @tokenblackchick
Ash is a part-time writer/full-time gamer and has managed to successfully combine the two hobbies into one profession. She enjoys RPGs of all stripes and dreams of being a competitive Triple Triad player.
1. Kingdom Hearts 3
Platform: PS4
Release Date: 2018 (allegedly)
I won't hold my breath this game will actually be released in 2018. I shouldn't, I know I shouldn't. Square-Enix has burned us before with teased release dates. But after a new gameplay trailer from E3 this year, and some promising footage of a Toy Story world at this year's D23 Expo, my Kingdom Hearts 3 hype-train is yet again pulling from the station.
2. Bayonetta 3
Platform: Nintendo Switch
Release Date: (TBA)
I've been waiting for Bayonetta on the Switch since the console's release. And this year's Game Awards did not disappoint with the announcement our favorite switchy witch will be bringing all her titles to the next gen...and a new one!
3. Anthem
Platform: Xbox One, PS4, and PC
Release Date: 2018 (TBA)
Wiki: https://anthem.gamepedia.com/
I know Bioware broke all our hearts with Mass Effect: Andromeda. And I know Anthem looks more than a little like EA's attempt to cash in on that sweet looter-shooter money. BUT, Bioware is a studio that is well-versed in how to go from not great to GotY (one need only look at the progression from Mass Effect 2 to 3 and Dragon Age 2 to Inquisition to see this point). Plus they've engendered far too much goodwill with their world building and loveable (if you know what I mean) characters for me to abandon them now. For Anthem I remain optimistic. Cautious, but optimistic nevertheless.
---


Jarrett Green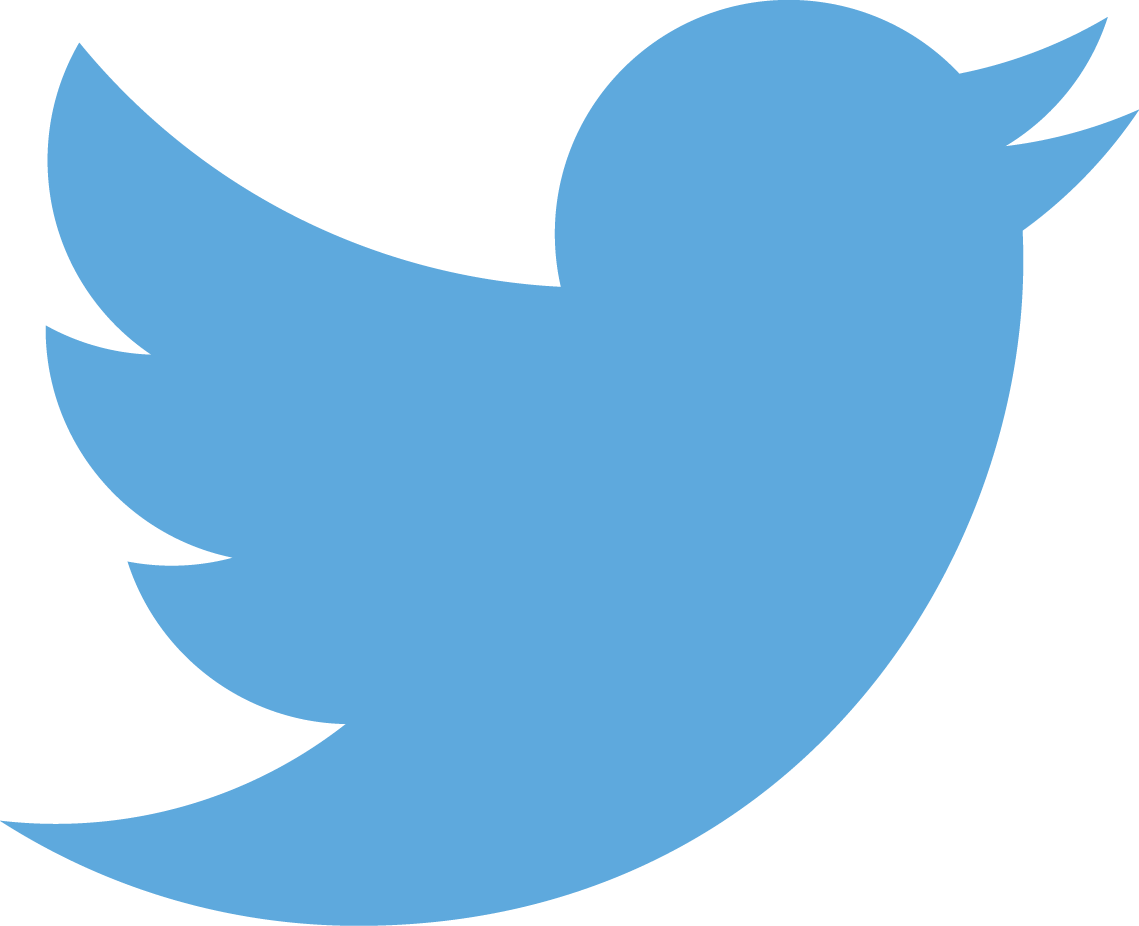 @jarrettjawn
Jarrett shares his love of video games and geek culture through feature articles on Gamepedia. He prides himself on his deep attraction to Japanese beat-em ups and his god-like Bushido Blade talents.
1. Monster Hunter: World
Release Date: January 26, 2018
Platform: PS4, PC, XBO
Wiki: https://monsterhunterworld.gamepedia.com/
Monster Hunter: World is the game I didn't know I needed the entire time I'd been indulging in the series these past 13 years. After a triumphant experience with the closed beta, I tried to boot up my old copy of Monster Hunter: Generations to scratch the itch. Sadly, it was to no avail, because I've seen a beast -slaying promised land, complete with fresh animations, incredible amounts of level interactivity, streamlined menus, and load screen-free exploration. It's like spending a weekend with a 4K TV, and going back to your 720p flatscreen and pretending everything is fine. It's not fine.
2. Dragon Ball FighterZ
Release Date: January 26, 2018
Platform: PS4, PC, XBO
As if to play with my emotions wholly, Bandai Namco's anticipated tag fighter based on the most popular action cartoon in history drops day and date with Monster Hunter: World. I am a lapsed DBZ fan — I haven't seen a single second of Dragon Ball Super, and couldn't be bothered to catch up on why Goku has blue (and sometimes pink) hair, nowadays. That doesn't change the fact that DBZ might be the single most video game-able media franchise ever, because making these colorful characters fight each other like a six year-old with action figures is all anyone really wants to do with the show, anyway. With the 2D fighting pedigree of the team behind Guilty Gear Xrd behind it, the competition for best fighting game of 2018 might be over before it even starts.
3. Spider-Man
Release Date: Q1/Q2 2018
Platform: PS4
Since 2004's Spider-Man 2, widely considered one of the best super hero game ever made, there have been several open world games attempting to capture that lightning in respective bottles. From Infamous, to Prototype, to Crackdown, to Assassin's Creed, powerful, city-slicking vigilante's have been the meta for the better part of the decade. It seems a bit fitting then, that when Spider-Man returns to the genre it helped create, it does so hoping to beat these contemporaries at there own game. If Insomniac hopes to do anything, its to take all of the tropes that exist in the genre today and smarten them up, alongside telling a very different sort of Spidey story than we are used to. I'm here for that.
---


Cameron Koch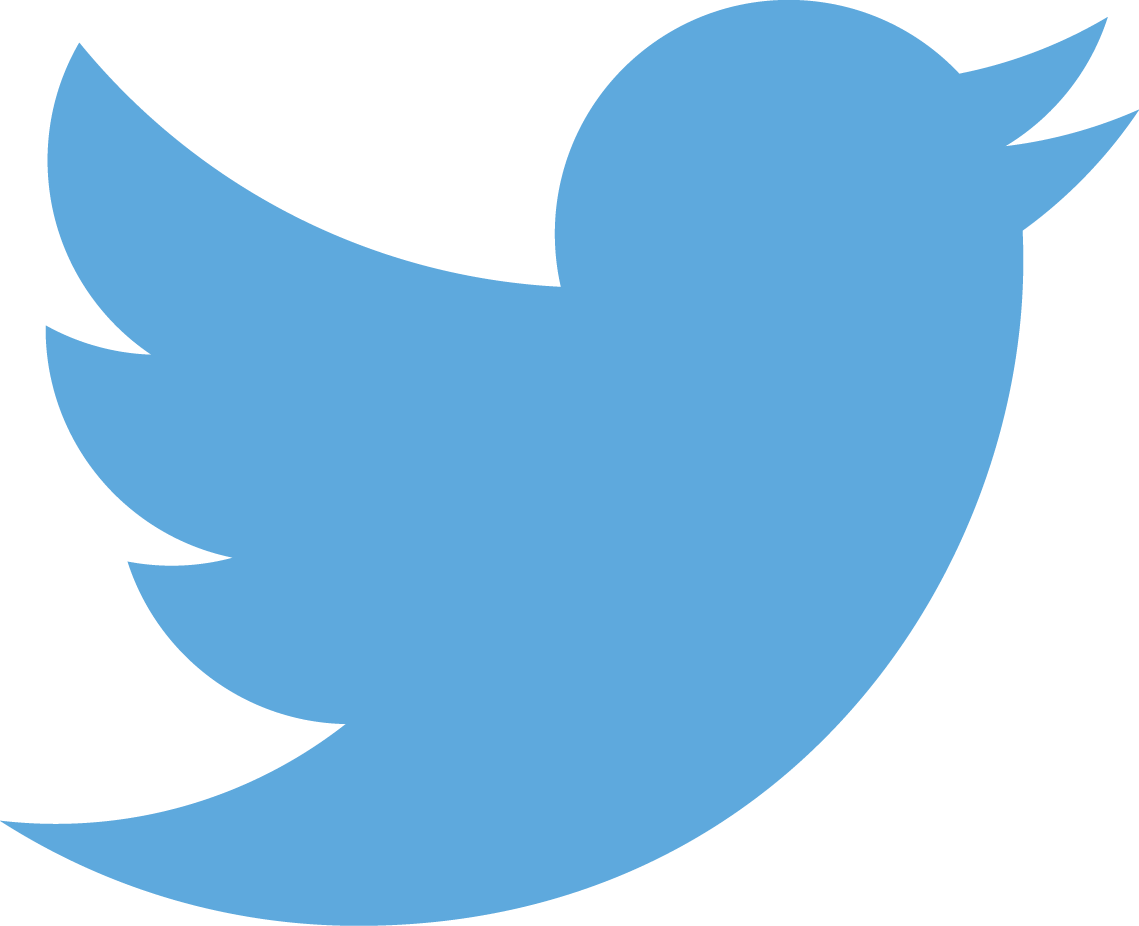 @comradekoch
Cameron is a Wichita, Kansas based writer whose love for gaming spans all genres and platforms. On the rare occasion when he is separated from a keyboard or controller, he enjoys fencing and obsessing over the latest and greatest Godzilla film.
1. God of War
Release Date: 2018 (TBA)
Platform: PlayStation 4
Wiki: http://godofwar.gamepedia.com/
It's been a while since we've last seen Kratos murder his way through an ancient pantheon, making 2018 the perfect time for the character's return. But while I can't wait to battle myths and legends from Norse mythology in true, bloody God of War fashion, I'm even more excited about the storytelling potential revolving around a bearded, seemingly less-murderous father-figure Kratos and his young son. It doesn't hurt that I fully expect this to be one of the best, if not THE best, looking PlayStation 4 game, ever.
2. Red Dead Redemption 2
Release Date: Q2 2018 (TBA)
Platform: Xbox One, PlayStation 4
Wiki: http://reddeadredemption2.gamepedia.com/
Rockstar's open-world western can't come soon enough. The original Red Dead Redemption is one of my favorite games of all time, a perfect blend of rich storytelling, an immersive world, and intense shootouts. It's the best game to ever have been set in the wild west, and that means my anticipation for the sequel (which looks to be a prequel) is sky high.
3. Soul Calibur VI
Release Date: 2018 (TBA)
Platform: Xbox One, PlayStation 4, PC
I love Soul Calibur. It's far and away been my favorite fighting game franchise ever since I poured hundreds of hours in Soul Calibur II on the GameCube. So when it was announced at this year's Game Awards that the series would be returning in 2018 after a more than five year hiatus and lackluster fifth entry, I nearly lost it. Better yet, Soul Calibur VI will be returning to the roots of the weapon-based fighter, bringing back fan-favorite characters and a focus on narrative alongside a fresh coat of paint and new, exciting game mechanics.
---
Those are our most anticipated games for 2018 (and beyond!). What games are you most looking forward to in the new year? Let us know in the comments below.