The Overwatch League is finally underway, and if you treat the League the way I treat football, you really only care about what happens during the finals (how 'bout them Vikings?).
And that's cool! No shade. You're busy, you have a life. And watching the OWL (we're calling this the OWL right?) can get pretty overwhelming. Twelve matches, four rounds or more per match, all spread out over four days. That's a lot of action to digest. And since you have better things to do (while I don't) here's a short and sweet recap to keep you informed and on the objective after the first week of the Overwatch League's inaugural season.
Day One

Match of the Day
Dallas Fuel vs. Seoul Dynasty
Blizzard really front loaded the first day of regular play with this match up. If you want to know what premier Overwatch competition looks like, it's this. Not only did Dallas force "Gods of Overwatch" Seoul to a draw, they also forced an absolutely insane 6th round on Anubis. Legendary. Dallas unfortunately couldn't pull it off in the end with Seoul taking the match, but they proved that even gods can bleed.
Day Two

Match of the Day
Philadelphia Fusion vs. Houston Outlaws
Philly, for player logistical reasons, wasn't able to participate in the preseason back in December, so this match against Houston was their first foray onto the mainstage. Nobody knew how this untested team was going to fare against the crowd-favored Houston. But they ended up making an impressive showing, taking down Houston 3-2. Not bad at all for a team that barely had a full week of practice together.
Day Three

Match of the Day
LA Valiant vs. Dallas Fuel
Day Three was a little more sedate than the others. Nothing too exciting happened, as all of the matches were decided well in advance of the final round of play. My personal pick then for match of the day was LA vs. Dallas. I don't think anybody was expecting both LA teams to be as impressive as they were and certainly nobody was expecting Valiant to roll four games to zip over the team folks were predicting to be the best "American" team (ironic, since there's only one actual American on the team).
Day Four

Match of the Day
New York Excelsior vs. Houston Outlaws
While I watched this game on Twitch and hollered about it on Twitter, my feed of Overwatch watchers could only shout one refrain while watching this match. When Pine of the NYXL and Fleta of the Seoul Dynasty finally face off, the world as we know it will halt, breathless, waiting for one of these two champions to take the first shot. The match itself was underwhelming, with New York handily dispatched Houston. But Pine's performance on Widowmaker: the way he racked up kills and audience hype with his dabbing and larger than life personality, makes him one of the most entertaining players the League has.
Final Thoughts
This was fun! There were amazing matches, amazing players, and a lot of fun moments that made you sit and stare at your TV in shocked disbelief of what your eyes just witnessed. As the League progresses and teams (hopefully) find their sweet spots, there can only be even more of this kind of next level, brain splattering (literally in Widowmaker's case) play.
What were your favorite matches of the week and what are you looking forward to next week? Be sure to let me know in the comments below. And if you can't get enough Overwatch, be sure to head over to the Overwatch wiki.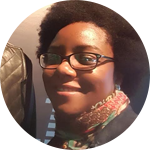 Ashley Parrish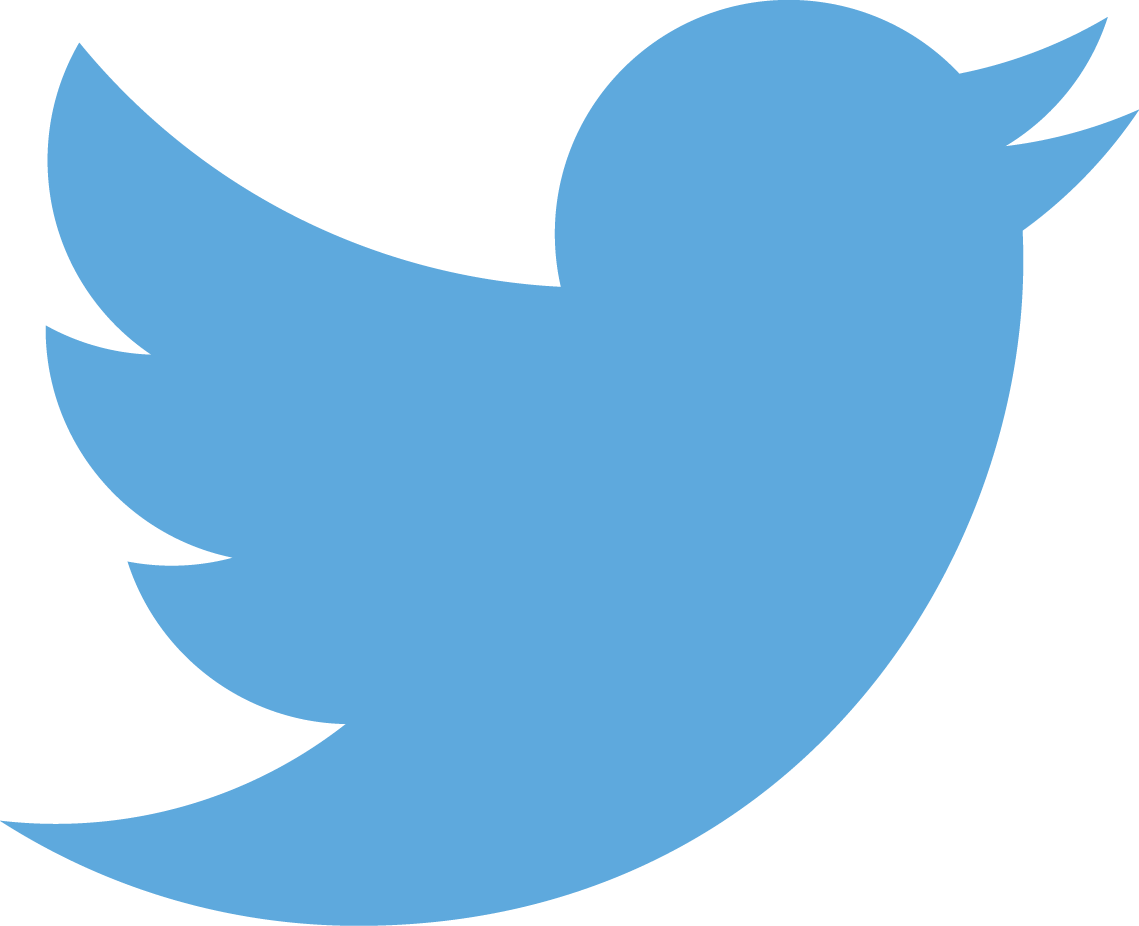 @tokenblackchick
Ash is a part-time writer/full-time gamer and has managed to successfully combine the two hobbies into one profession. She enjoys RPGs of all stripes and dreams of being a competitive Triple Triad player.
---
What to Read Next