The first week of the Overwatch League was about getting to know each other. What the format is, who the teams are, and, of course, getting to know the players. It was an introduction of sorts, of teams to their new fans, kinda like the first part of a dating game where the panel of eligible suitors have 30 seconds to win you over.
"What's up! We're the LA twins. I'm Valiant, that's the Gladiators and we're the best western teams in the League. Just a couple of real humble guys lookin' to have a good time on the point."
"Hi, I'm Seoul. My average age is 22. I like long walks on the payload and crushing the aspirations of all those who cross me."
If the first week was introductions, then the second was the first date. It took us out on a nice four day jaunt where we really got to know the teams beyond first impressions. We learned what kind of experiences we can hope for from our team dates. Now for some teams *cough* the Koreans *cough*, we didn't need this lesson. New York, Seoul, and London remain undefeated. But for the rest of the roster, this week set the tone for what we can expect to see from them in the future. For example, if either LA team is playing, expect a good time, and from Shanghai...well...from them we learned to expect only sadness.
Let's take a dive into this week of action.
Week 2 Day 1

Match of the Day
Philadelphia Fusion vs. San Francisco Shock
Week 2 got off to an explosive start with the first match of the Philadelphia Fusion versus the San Francisco Shock. There were nuclear levels of action with the Fusion displaying the strength of their defense, freezing out the Shock from some much needed map points. San Francisco did not go into that quiet night though, forcing a draw on Eichenwalde that was enough to send a message but not enough to win the match. After the first week, I kinda wrote off San Francisco, but this match (and another one later in the week) showed me not to make that mistake again.
Week 2 Day 2

Match of the Day
LA Gladiators vs. Philadelphia Fusion
This match, I...LIVE y'all! When I watched this match, I said aloud barring a miracle this would be the best match of the week. The Gladiators and the Fusion are those middle of the pack teams. Not boringly dominating like Seoul/London/NY and not soul crushingly not-good like Florida, Shanghai, and, yes fam it's time to admit the truth, Dallas. These are the teams that make the League interesting and FUN to watch, the thrill of victory and agony of defeat kind of matches.
Philly swept the first two matches so when the Gladiators were on match three, their last opportunity to stay in the fight, they went full #shieldsup and fought back from a 2-0 deficit to a final match at Lijiang Tower to achieve a first in Overwatch League history (thus far): the reverse sweep. This match is what competitive Overwatch should always be. If you wanna watch vods but are short on time, watch this.
Week 2 Day 3

Match of the Day
Florida Mayhem vs. Shanghai Dragons
It's hard to pick a match from the third day of play, as all of them were, to put it bluntly, severely depressing. Seoul played so of course they swept their opponent 4-0. London also played, but while they won, the Fuel did manage to win a map on the Cloud 9 Korean roster, a feat only achieved by one other team in London's history of matches thus far. With that in mind, let's look at Florida v Shanghai, or as I like to call it the "Hey at least we're finally not the worst team in the league" match. I know I rag on Shanghai, but I was actually rooting for them. This team, knowing full well the hopes and dreams of their fans are riding on them, issued an open letter after week 1 apologizing to fans and well wishers for letting them down and explaining the steps they were taking to ensure their players are being cared for physically and mentally when they are so far from home. It's hard to hate on that kind of heart.
On the other hand, despite the online snickerings and open derision, Florida no matter who they're playing, always look like their having fun. And I appreciate that. Overwatch is supposed to be about fun (and the million dollar prize money, but mostly the fun). The match between Florida and Shanghai was unfortunately heavily one sided in Florida's favor. But it is my hope that as time goes on, Shanghai can get over their slump, find their focus, COMMUNICATE (BECAUSE I AM STILL STEAMED ABOUT THAT GOOD PLAY THEY BOTCHED), and put some sorely needed Ws in their column.
Week 2 Day 4

Match of the Day
Boston Uprising vs. San Francisco Shock
Remember when I said it'd be a miracle for another match to top the Gladiators versus Fusion match? Y'all, this is that miracle. This was a slugfest. This was brutal. This was also one of the best matches in the League to date. These teams traded blows. Boston would take a map, then San Francisco, then Boston, the San Fran again. And while my heart was with San Francisco, my mind firmly believed Boston would take it.
And then it came down to the tiebreaker in Lijiang. Still these teams were trading blows resulting in a 1-1 score, meaning the next point was for everything. Imagine a sportsball game of your choice where it's in overtime, 60 seconds left on the clock, and down to the last possession of the game. It was about as nail bitingly close as you can get in an Overwatch game. And San Francisco, against even commentators and analyst desk predictions, pulled it off.

Final Thoughts
If your faves are at the bottom of the list, don't fret. It's still early. There's still time for team's to make their fortune or lose in in a reversal, with some of those reversals happening off screen rather than on.
What did you think of this week's matches? Let me know in the comments below and make sure you check out our wiki for even more Overwatch goodness.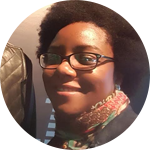 Ashley Parrish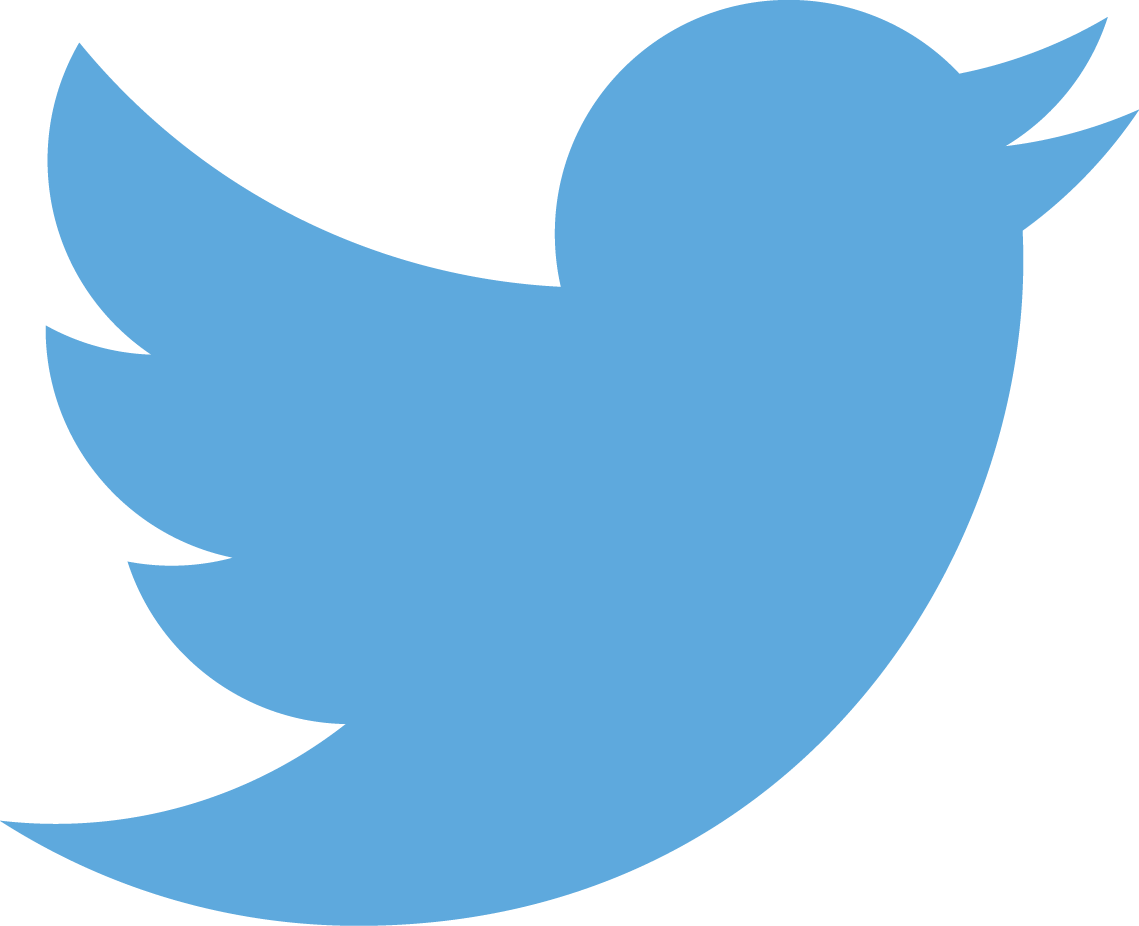 @tokenblackchick
Ash is a part-time writer/full-time gamer and has managed to successfully combine the two hobbies into one profession. She enjoys RPGs of all stripes and dreams of being a competitive Triple Triad player.
---
What to Read Next