Welcome to Overwatch League week 3, where everything you've come to expect from these teams has been completely upended. Dynasties fell, Spitfires were grounded, and XLs got taken down a couple of sizes. In several stunning upsets, the top three lossless teams have finally been handed their first Ls from both likely and unlikely sources.
Let's take a look at this week's action.
Week 3 Day 1

Match of the Day
Los Angeles Gladiators vs. Los Angeles Valiant
The Battle For Los Angeles isn't just a Rage against the Machine Album or a mediocre Hollywood marine recruitment video starring Aaron Eckhart. It was a real thing that happened on this day in the League: the LA Gladiators versus the LA Valiant. Both teams had solid records, so solid that when they met they were tied at 2 and 2. And, unfortunately for the Gladiators, this is where their records now diverge. The Gladiators started strong, and they are a strong team. But either by karma or by their own hubris, as they reversed swept the Fusion last week, so too were they reverse swept. The Valiant put their #wingsout and won the next three games pretty handily, making them, for now, the Kings of LA.
Week 3 Day 2

Match(es) of the Day
Boston Uprising vs. London Spitifire
Philadelphia Fusion vs. New York Excelsior
Today is the day the world was shook, taken from its foundation and turned all the way over. Today is the day the London Spitfire and the NYXL lost.
Now, the first losses for these undefeated teams would be newsworthy in and of itself. But not only were these teams' perfect seasons upset, the true noteworthiness of this event is the teams that beat them weren't even directly behind them in the rankings. Boston and Philadelphia, the godkillers, weren't 4 and 5 behind London and New York's 2 and 3, they were 6 and 7 — a full level, spot, rank, whatever you wanna call them — removed. And even then, what's so astounding about this day is that these two upsets, both of which went to five games in stressful-as-hell to watch finishes, occurred back-to-back.
Two of the bar none best teams in the League lost.
On the same day.
Back-to-back.
To teams that weren't even their closest competitors.
Wild.
Week 3 Day 3

Match of the Day
Shanghai Dragons vs. Philadephia Fusion
I could….I should talk about the fall of a Dynasty. The NYXL completed the trifecta of top team loses by beating Seoul. They didn't have to play their ringer Pine. Great. Whatever.
But also newsworthy: SHANGHAI TOOK A MATCH TO TIEBREAKER!
As matches goes, the Fusion is a decent team for Shanghai to get some real work done against. They're a good team, better than Houston and Philadelphia — the teams who served Shanghai their most recent losses. And, *sigh* I guess I should say, Shanghai doesn't win this match, which might make it a pretty weak Match of the Day compared to Seoul versus New York. But look, earlier in the week Shanghai took a map from Seoul.
The only other team that's done that thus far was Dallas and that was back in Stage 1 when people still thought Dallas was good. That they came within a map of winning against respectable opponents in the form of Philadelphia means a lot and makes this a worthy match to watch.
Week 3 Day 4

Match of the Day
Dallas Fuel vs. Boston Uprising
Poor Dallas, with the expectations they had on their shoulders during the Preseason up until this week, they went a measly 0-4, putting them in the company of the Mayhem and the Dragons. They were supposed to be better than this, but they couldn't quite manage. This week, they finally managed, beating the San Francisco Shock 3-0.
The Fuel kept that same energy going into their match the next day against Boston. And the match started well with an astonishing 6-4 round in their favor. Matches within games are usually decided early (2-0) or by one point (2-3). If a match goes beyond the usual 3 points, those matches are usually very close, very nasty fights (like the 8-7 match between the Valiant and the Fuel) but again, usually decided by one point. This first round was 6-4, decided by an unheard of 2 points, which means Dallas pushed their payload to the end twice, with the second time being completed with the Overtime wick burning the majority of play. Then they held Boston, who had a considerable time advantage, to only one point. So Dallas, who really needed to show folks they were still here and still a force to be reckoned with, completed Numbani twice with no time and then turned around at devoured all of Boston's extra time and potential points.
Sounds like the Fuel finally ignited right? Right???
Well…no.
I usually lament the fact that the non-Korean teams often have good starts and bad finishes. This was one of those times. Dallas started strong, fell off, came back exactly when they needed to to stay in the game, but fumbled the payload in the tiebreaker. They are now 1-5 and ironically still in the company of Florida and Shanghai.
Final Thoughts
Shanghai! Yes, I know, they are still winless but every single week they've improved. One does not simply take a map off Seoul Dynasty. This team is the living embodiment of their mascot, dragons are big and slow to rouse but once they wake up, watch out! I really, truly feel they're going to surprise the hell out of us as the stages progress, and the fact that the fans and teams support and cheer for them is the beauty of the Overwatch League's community. Pure, non-toxic, beautiful sportsmanship. The heroes the world could always use.
Want more of that beautiful community? Need to know more about the kind of heroes you could be? Take a look at our Overwatch Wiki and sound off on this week's events in the comments below.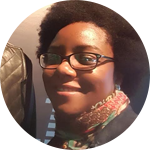 Ashley Parrish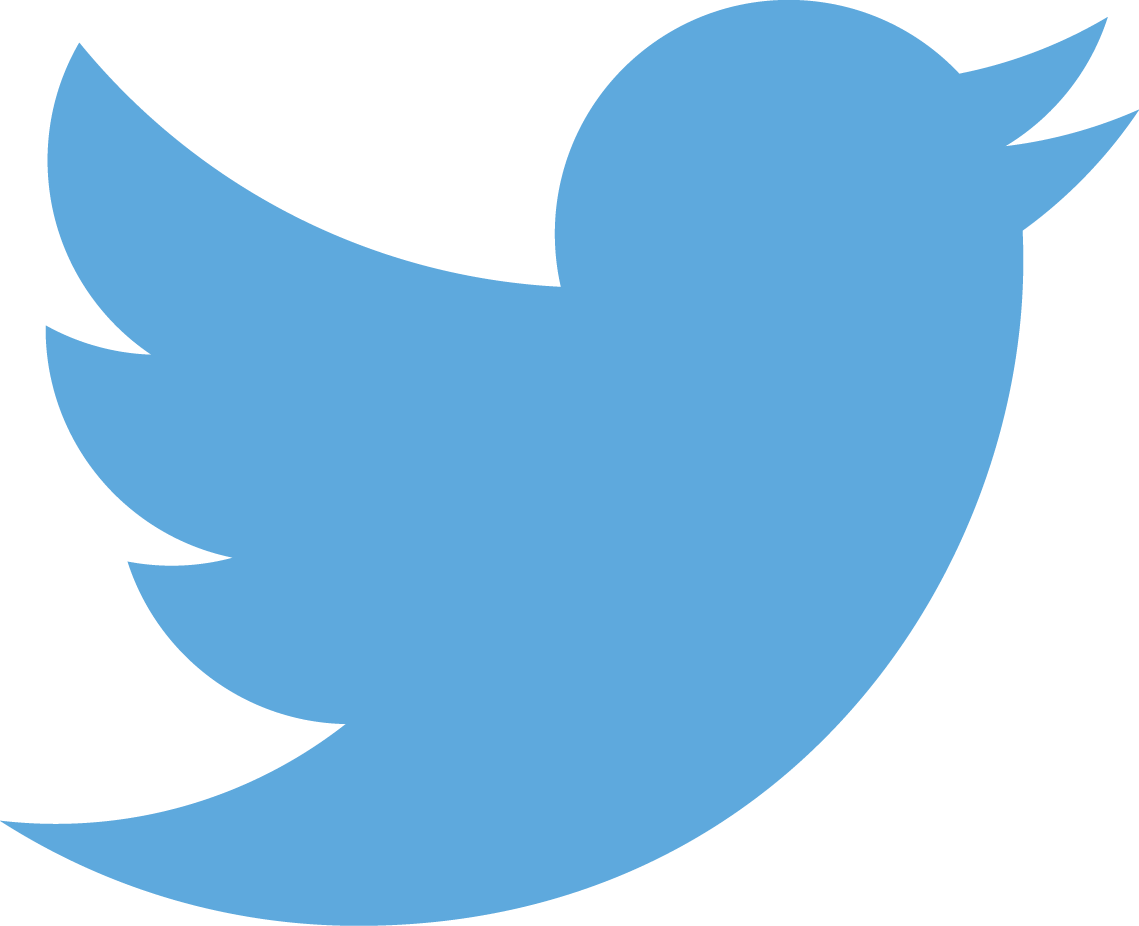 @tokenblackchick
Ash is a part-time writer/full-time gamer and has managed to successfully combine the two hobbies into one profession. She enjoys RPGs of all stripes and dreams of being a competitive Triple Triad player.
---
What to Read Next