There must be something about Week 3. Stage 1 Week 3 saw the top three teams finally end their undefeated record at the hands of some unlikely opponents. Stage 2 Week 3 saw much of the same: busted brackets and crazy comebacks. Let's dive (ha!) into this week's Overwatch League action.
Week 3 Day 1

Match of the Day
The Battle of Los Angeles
One city, two teams, one winner. It's the rematch between the Valiant and the Gladiators in the Battle of Los Angeles part two. Both teams so far have had middling success in Stage 2, sharing a 2-2 record. Last time these teams fought, the Gladiators blew a two map lead with a Valiant reverse sweep. This time, it looked like history was ready to repeat. The Gladiators were up two maps to nothing, but when it was time for the Valiant to finally summon some kind of offense, their wings turned out to be clipped. The Gladiators swept the Valiant and are the new Kings of LA, at least until the two teams meet again.
Week 3 Day 2

Match of the Day
Houston Outlaws vs. Los Angeles Valiant
Day two was a ho hum day for matches. Okay sure, the Valiant busting up Houston 4-0 was a bit of a surprise. One would expect the Stage 1 runners-up to put up more of a fight, but Houston was in a two loss funk that the Valiant capitalized on to secure the win. Philadelphia lost to Seoul even after a last minute map three rally, and Boston handily beat Shanghai. If this was the week of bracket breaking battles (there has to be a fantasy Overwatch League draft somewhere out there right?) then today was the day where everything went as expected.
Week 3 Day 3

Match of the Day
Houston Outlaws vs. Florida Mayhem
Florida tried to warn us. This match was their warning that they are here and they are ready to win... even though they didn't win. Still. No mean feat to take Houston: the number 1 team in the west to five matches, especially after being up two maps to zero. Houston beat them, eventually, pulling off a reverse sweep and ending a three-game backslide. But Florida played hard and came very close, a precursor to their upset victory over Dallas.
Week 3 Day 4

Match of the Day
Los Angeles Gladiators vs. London Spitfire
This is London's rank.

This is LAG's rank.

Nobody could fault anyone for writing this game off as another 4-0. But like Florida warning us in their game against Houston, the Gladiators warned us earlier in the week with their 4-0 sweep of the higher ranked Valiant. The addition of Fissure, a tank formerly of the London Spitfire, has done much to improve the Gladiator's standings. But this wasn't just Fissure's show. Hydration, Asher, Biggoose, and Bischu all put up impressive kills.
London is reportedly heartbroken and desperate to get their tank back.
HELLO GLADIATORS? LONDON HERE. CAN WE HAVE FISSURE BACK? pic.twitter.com/uL8b4MVVr2

— angelina 💜 #ShieldsUP! (@april2nds) March 11, 2018
Final Thoughts
This was a crazy week in the League both inside and outside the game. One thing we should take away though, for however much we think we know about these teams and how they'll perform, it is not over until it's over. None of these teams can be ignored. All of them, even the worst among them, are capable of pulling off stunning upsets and this week was a reminder of that. I missed several amazing matches: Florida's rally against Dallas, Shanghai taking a map of Seoul, the entirety of the Gladiator's beatdown of Stage 1 Champions London, because of my assumptions. And you know what they say about assuming.
Never miss the newest Overwatch content by checking out our wiki here.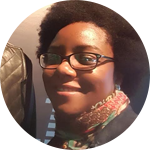 Ashley Parrish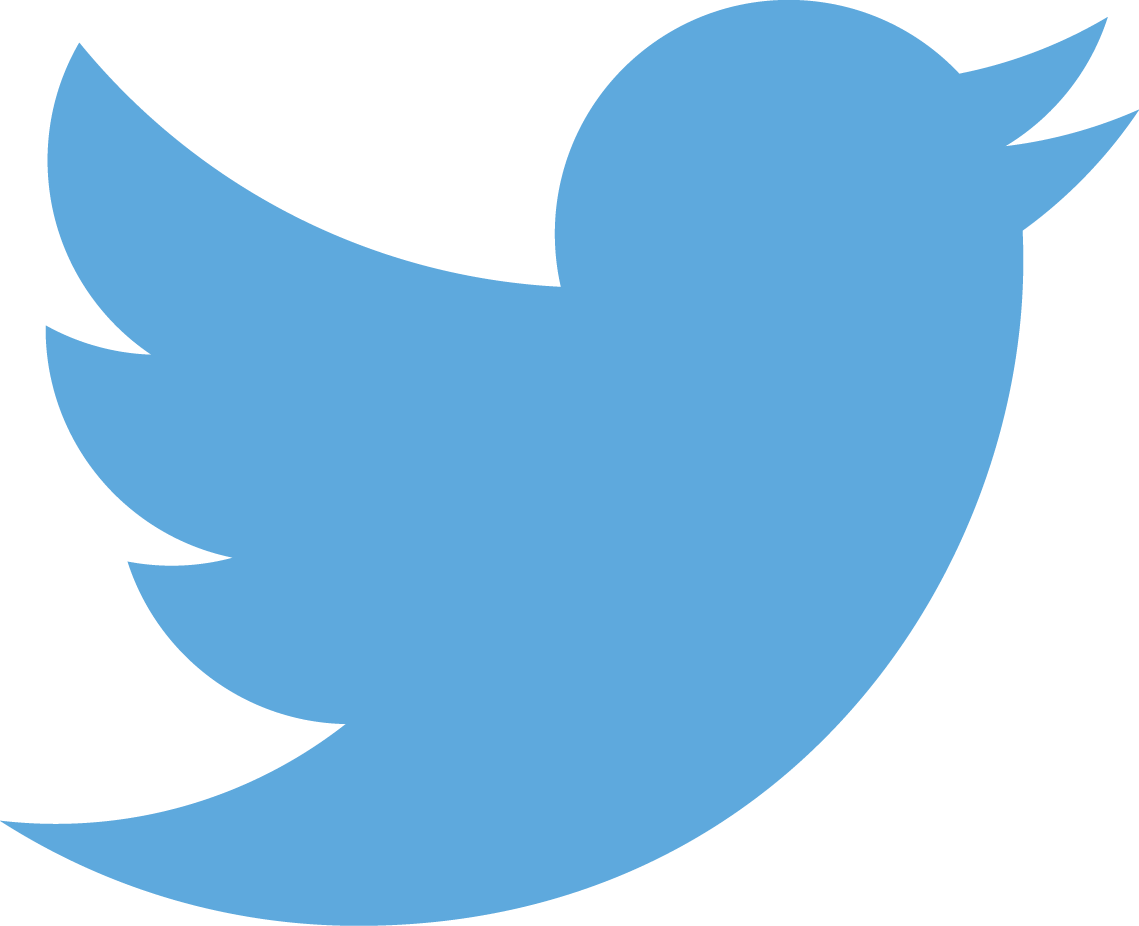 @tokenblackchick
Ash is a part-time writer/full-time gamer and has managed to successfully combine the two hobbies into one profession. She enjoys RPGs of all stripes and dreams of being a competitive Triple Triad player.
---
What to Read Next