Player trades and meta changes have drastically changed the landscape of the Overwatch League standings coming into Week 4. Get your brackets ready because this is the week that'll set the seeds in preparations for next week's stage finals match. With new challengers for that coveted #3 spot emerging and 43 million possible outcomes when it comes to the playoffs, the Stage 2 Finals will be unlike anything we've seen before.
Week 4 Day 1

Match of the Day
Seoul Dynasty vs. New York Excelsior
No match mattered more this week than this one. Seoul is undefeated, New York, unbothered. The two teams faced off in a match that was equal parts stressful and amazing to watch. We knew we were in for a ride after Hanamura, the first map of the match. These teams traded point after point after point, taking objectives in as little as 35-45 seconds (I know. I counted. Seriously.)
Ever since Mercy got shoved into the nerf closet, the Seoul Dynasty has been on a comeback tour. They are the only team in all of Stage 2 that had, up until then, not yet suffered a loss. This has led to much speculation about the nature of Seoul's Stage 2 glow up. Are they really better? Or does the new meta mesh better with their playstyle?
And New York is being...New York.
They're 7-1 this stage, their only loss suffered at the hands of London, which probably proves New York's only weakness is London. Take the Spitfire out of the game and New York would be the top team easy.
Week 4 Day 2

Match of the Day
Florida Mayhem vs. Los Angeles Valiant
Okay UMBC, I will let you finish but the Mayhem beating the Valiant is one of the best upsets of all time. It's time to put away the memes and shelve the jokes, Florida's performance in this latter half of Stage 2 has been nothing short of miraculous. Stage 2 Florida, with the addition of new DPS Zappis and Logix's clutch Tracer/Widow performances, has been tearing up the middle of the pack teams. And while the Valiant haven't quite been playing as dominantly as we're used to seeing them play, they were still 4-2 and the Mayhem 1-5 when these two teams met. This should have been an easy win for the Valiant but instead they got 3-1'd...by Florida! We can't clown Florida anymore, any match they play going forward as they pick up new players and get comfortable in their new strategies will be a match to watch.
Week 4 Day 3

Match of the Day
Florida Mayhem vs. Los Angeles Gladiators
Boston Uprising vs. Los Angeles Valiant
I was sorely tempted to give the Match of the Day award to yet another Florida match. They managed to hold Stage 2 Cinderellas, the Gladiators, to a draw before eventually falling to them in an exceedingly hard fought 2-1 match. The relief on the Gladiators face was palpable. It wasn't a assured victory like games against Florida used to be and was very nearly a beatdown.
But today I'm going to share the MotD award with the Boston Uprising vs. the Los Angeles Valiant match. Both these teams are doing objectively worse than they were around the same time during Stage 1. What's interesting is that, excluding map differentials, they have the exact same record in Stage 1 AND Stage 2. Stage 1 Week 4, both teams were 5-3 and in Stage 2 Week 4, both teams are 4-4. They've gotten slightly worse more or less on the same trajectory.
This match though, might be where the two teams start to pull away from each other. The Valiant lost their last two matches, while Boston won their last two including this nail-biter against LA. Both teams have tough schedules next week and while I don't see either making it into the finals (a far cry from last stage when both had good chances) they can absolutely ruin someone else's chances, namely Philadelphia or the Gladiators.
Week 4 Day 4

Match of the Day
San Francisco Shock vs. Houston Outlaws
The Shock haven't been doing too hot. They've had a tough schedule so far, playing London and New York and Seoul and both LAs, and they've lost every match. The only wins they have are against Shanghai and the Fuel and to win against them all your team needs is six players and a pulse (sorry Shanghai). Even though Houston has been underwhelming to down right disappointing after such a stellar Stage 1, this match is one they should have won, even if it might not have been easy. But they didn't win.
However, the Shock didn't win simply because Houston didn't show up to play. San Francisco has been steadily improving across the board. In their previous match, they took a map off London in a full hold. Their Tracer performed better, their tanks performed better, and their new support addition Moth had some pretty clutch sleep darts on Ana. Today's match of the day should have been London vs. Seoul. That should have been an excellent match like Seoul vs. NY earlier in the week but...well...

I'm glad this match happened, otherwise today would have been a totally uninteresting wash.
Final Thoughts
The Stage 2 Finals look completely different from the one we saw in Stage 1. Yes London and New York will likely vie for the #1 and #2 spots again, but at this point can we just always assume they'll be there? They are a fixed point in the League Universe, constant and immutable. With that in mind, focus should fall on that up in the air 3rd place spot, which is a three-way fight between the Gladiators, the Dynasty, and the Fusion. Florida's causing mayhem in standing's backlines, and if San Francisco keeps up stellar performances on Nomy and Danteh, and with star player Sinatraa finally reaching the age eligibility, they're going to Shock the world in Stage 3.
The Stage Finals are here and it's time to get those final picks in. Are you excited about the Stage 2 Finals? Who do you think will clinch that #3 spot? Let us know in the comments and don't forget about our up to date wiki Overwatch here.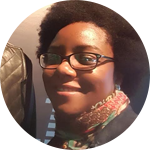 Ashley Parrish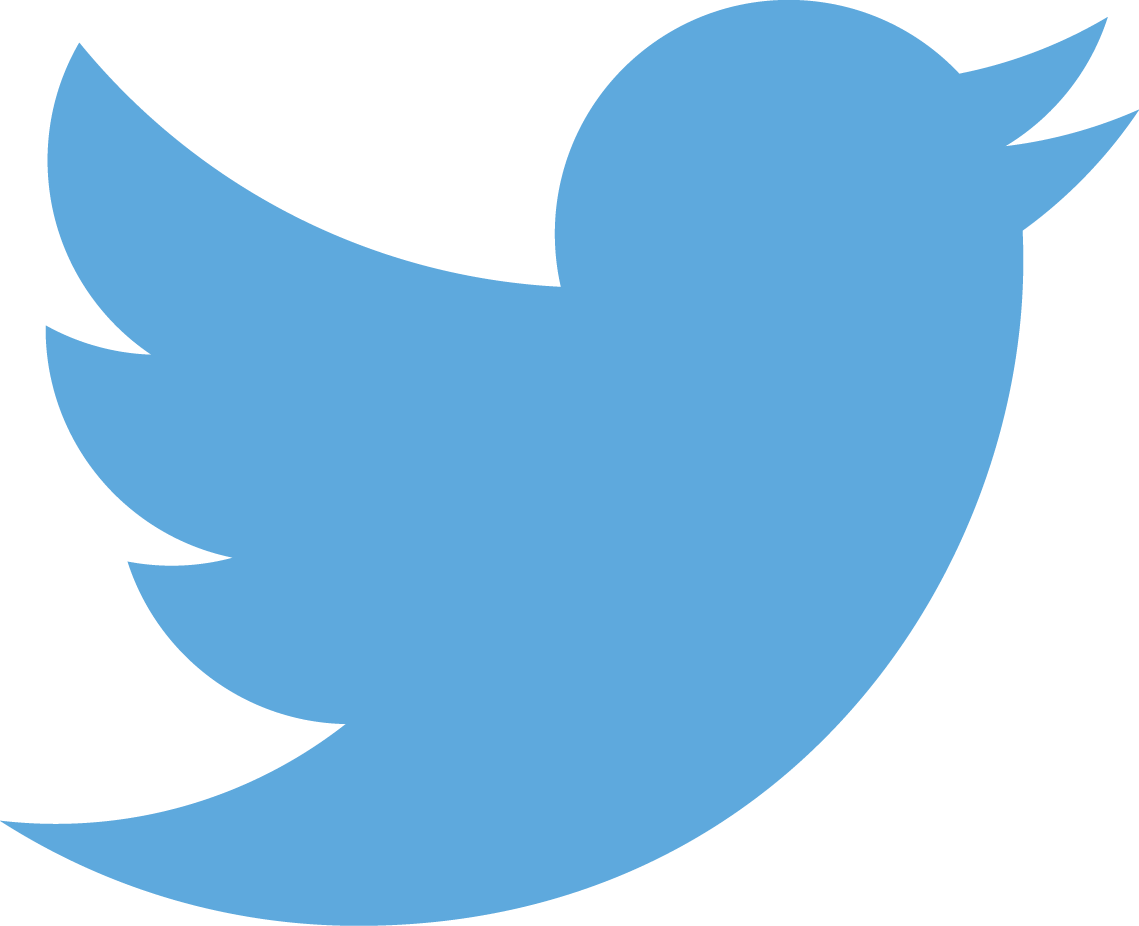 @tokenblackchick
Ash is a part-time writer/full-time gamer and has managed to successfully combine the two hobbies into one profession. She enjoys RPGs of all stripes and dreams of being a competitive Triple Triad player.
---
What to Read Next