H1Z1 has yet to capture the same kind of mass appeal of games like Fortnite and PlayerUnknown's Battlegrounds, but that might be changing. In an effort to find a new audience, the free-to-play PC shooter is coming to PlayStation 4 today in the form of an open. Whether it gains any traction with console players is still up in the air, but we've prepared a brief guide for the game to catch you up to speed on what H1Z1: Battle Royale has to offer.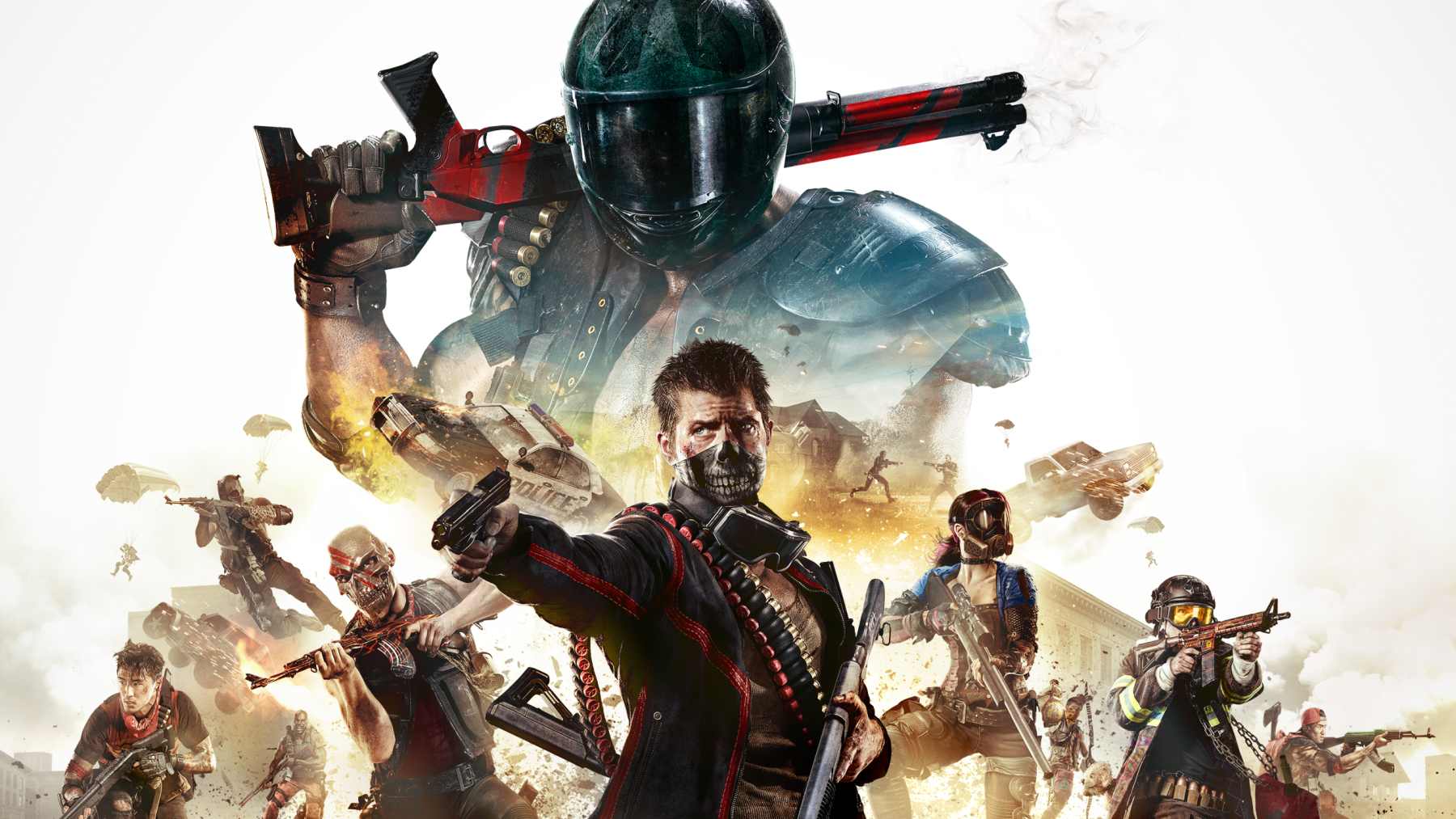 What is today called H1Z1 actually began as two separate games, with the original H1Z1 turning into two distinct game. The survival mechanics transformed into a game called Just Survive, while the battle royale portion was renamed King of the Kill. King of the Kill would eventually be called H1Z1 again when the game was released in Early Access in January 2015. The game left Steam Early Access in early 2018.
The game initially had a rough launch and was plagued by numerous technical glitches, but some helpful design tips from PlayerUnknown himself helped forge H1Z1 into a worthy battle royale game. As opposed to the 100 player PUBG and Fortnite, H1Z1: Battle Royale typically pits only 20-40 players against one another (but can go up to 150). Like its competitors, H1Z1 features a solo and duo mode, but its squad mode is composed of teams of five as opposed to four.
For the most part, H1Z1: Battle Royale plays just like other battle royale games. Players parachute down onto the battleground and scavenge for weapons and equipment while hiding from (or hunting) the other players on the map. As the game goes on, a restrictive field decreases the size of the battlefield and forces the surviving players closer and closer together until there is only one winner. Vehicles make it easier to quickly cross the map, and H1Z1: Battle Royale features the largest assortment of machines on wheels for a battle royale, from ATVs to police cruisers (you can even activate the sirens to alert other players to a specific spot).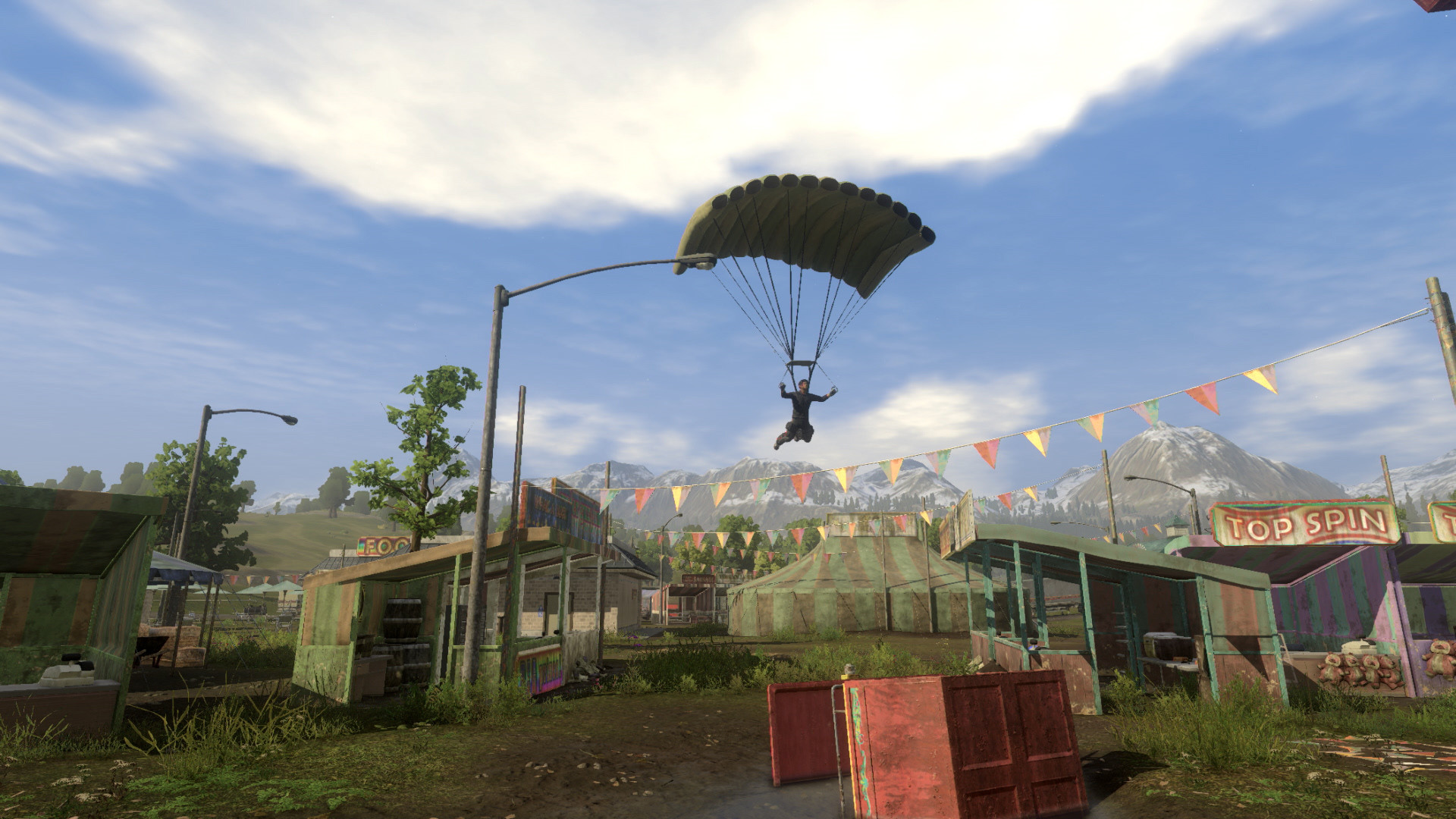 H1Z1: Battle Royale differs from other battle royales with its in-depth crafting system. Most of the equipment that's taken for granted in other battle royales (such as med kits and powerful body armor) needs to be put together in H1Z1: Battle Royale. That means players need to load up on components and then decide what to make and when it's best to make it. Crafting isn't done nearly as fast as building is done in Fortnite, so players need to be careful whenever they decide to rummage through their backpack.
Watch H1Z1: Battle Royale in action on the PS4:
No drastic changes are being added to the PS4 version of the game as of yet, other than a new control scheme that's been streamlined for a dualshock controller. The game will also play in 60 fps if played on a PS4 Pro. However, the game is ultimately the same as on PC, so whatever strategies you've been utilizing on there can be reapplied to the PS4 version. The console version of H1Z1: Battle Royale is scheduled to arrive on Xbox One later this year, but if you're playing the game now and looking for some help, be sure to read our H1Z1 wiki.

Jordan Ramée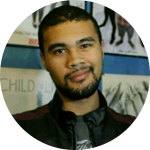 @JMRamee
Jordan is an objective based gamer, and excels when it comes to solving logic-based puzzle. When he's not replaying all four Mass Effect games again, you'll typically find him trying out a new Metroidvania, pining for another Assassin's Creed, or training in Rocket League.
---
What to Read Next