Another E3 has come and gone, and with it more video game announcements than one person can possibly compute. But that doesn't mean we here at Gamepedia haven't tried. There were a number of huge returning franchises and brand new titles that wowed us during this year's show — it's the biggest week in gaming for a reason. Here are all the games and moments from this year's E3 that brought the hype.
---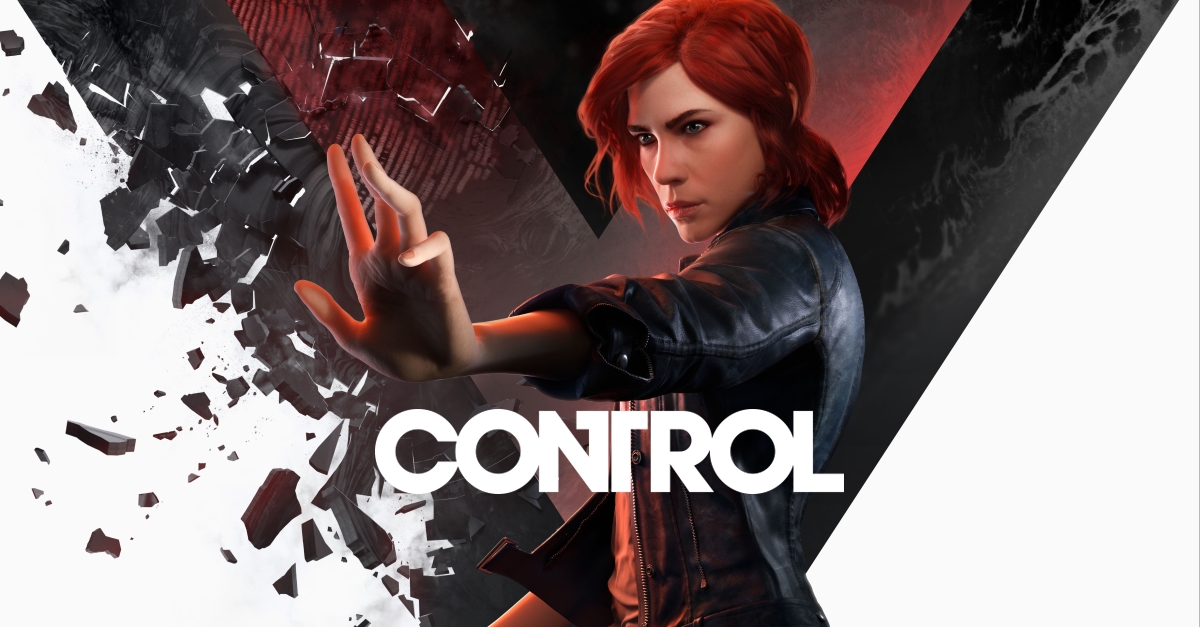 Jarrett Green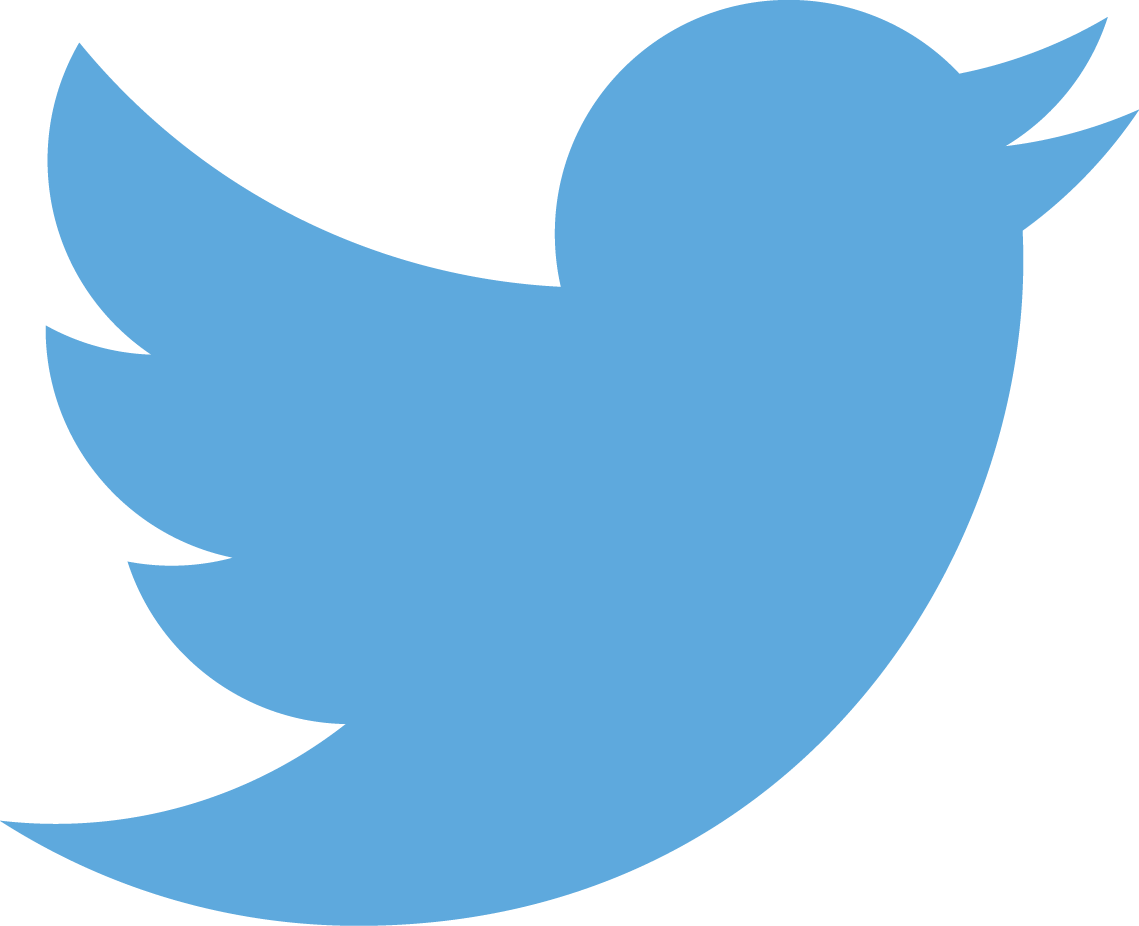 @jarrettjawn
Jarrett shares his love of video games and geek culture through feature articles on Gamepedia. He prides himself on his deep attraction to Japanese beat-em ups and his god-like Bushido Blade talents.
Sekiro: Shadows Die Twice Reveal
If Tenchu: Stealth Assassins was bitten by a radioactive spider and given Bloodborne powers, it would look a lot like FromSoftware's Sekiro: Shadows Die Twice. The Dark Souls formula of risk-reward combat seems to be intact at its core, but the E3 presentation seems to suggest that the formula takes some big strides into almost Ninja Gaiden territory. Thanks to the prosthetic arm your protagonist gets early on after a near death experience, you have access to crazy combat and movement tools, like a grappling hook and a shield that fans out on command a la Kratos' in God of War. It looks a bit like Nioh on the surface, and it's a fair comparison. Both games reinterpret the Sengoku period of Japan with supernatural poetic license, and are ultimately answers to the question "what if Dark Souls but samurai?" If it's anything like Nioh in actuality, then I couldn't be more in.
Devil May Cry 5 Reveal
Speaking of prosthetics, last time we saw our white-haired hero, Nero, he was coming to terms with the fact that his right arm was possessed by a power demon. They were just starting to get along when, apparently, a robe figure who is Definitely Not Vergil ripped it from his body. Thanks to the ingenuity of his friend, Nico, he's got himself a brand new robo arm, with all the silly demon-killing fixings that that entails. Welcome back to Devil May Cry.
We all wanted it to happen, but who could be sure that Capcom would be willing to go back to the well that Dante built. But after much internet speculation, the return of the king of Japanese action games was heralded on Microsoft's E3 stage. Taking place 10 years after Devil May Cry 4, Dante is missing, and Nero and Nico are the only ones related to the Sons of Sparda drama left fighting the good fight against the demon horde. But Hell is winning, and the only way to stand a fighting chance is to find the Scarlet Stunner and pull him back into the fray. I've consumed almost all the Devil May Cry content possible since 2001, and I don't plan to stop now.
Control Reveal
Thank god Remedy is still making games. Quantum Break, a wholly alright experience that attempted to bridge the gap between game and cinema in as literal a sense possible, was the sort of big budget project with underwhelming performance that sinks developers. The studio that brought us Max Payne has big ideas, clearly, I was just worried that they wouldn't have the platform for it. Seeing the massively strange Control get a big debut at E3 assuaged that fear.
There are a lot of Inception vibes in the cop thriller about mind control and dream logic, and I'm very here for it.
---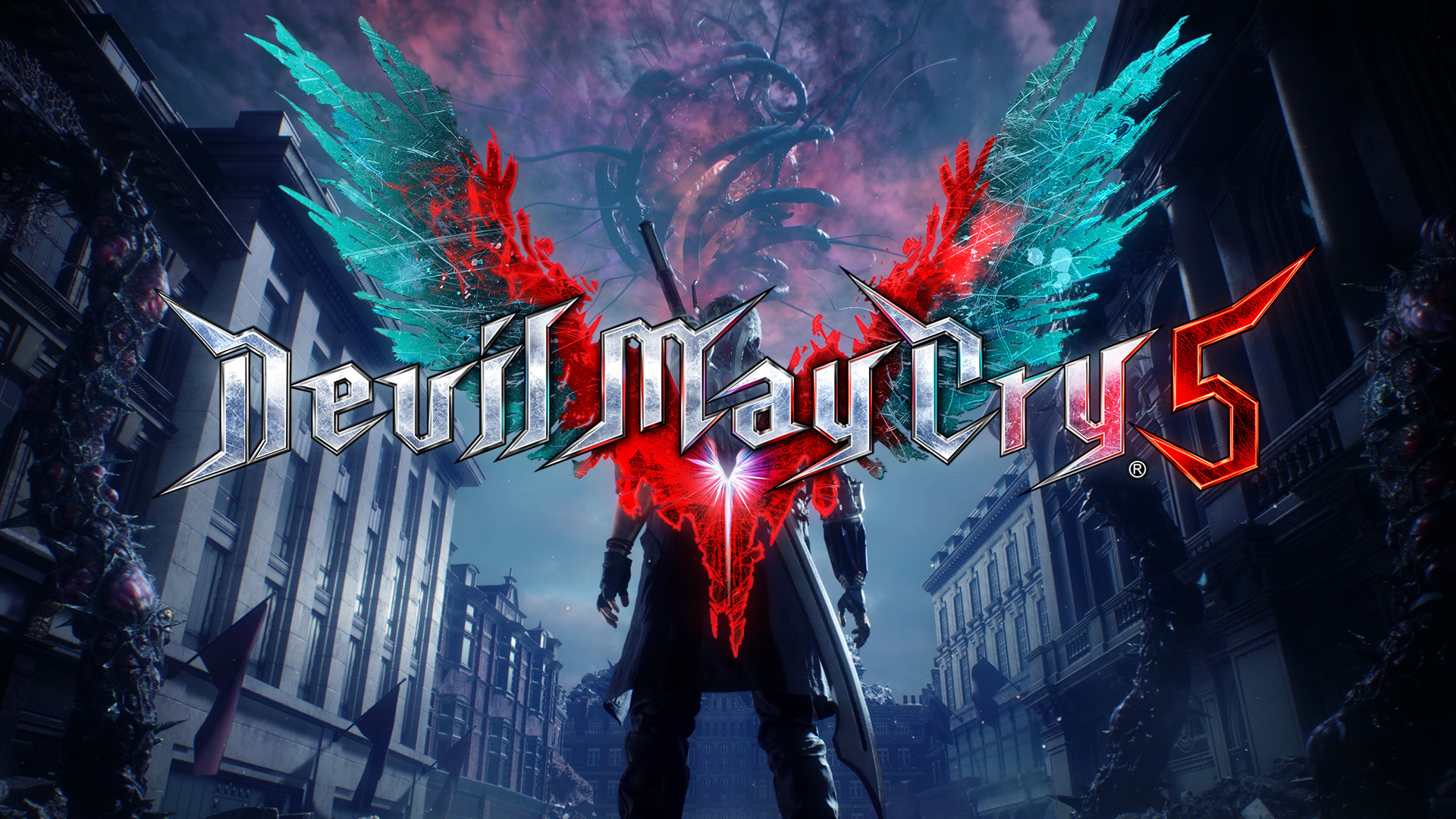 Brittany Vincent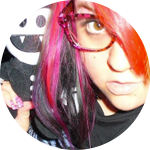 @MolotovCupcake
Brittany Vincent has been covering video games and tech for over a decade for publications like G4, Popular Science, Playboy, Empire, Complex, IGN, GamesRadar, Kotaku, Maxim, GameSpot, Shacknews, and more. When she's not writing or gaming, she's looking for the next great visual novel in the vein of Saya no Uta. Like a fabulous shooter once said, get psyched!
Death Stranding Gameplay
I'm an enormous Hideo Kojima stan/Metal Gear Solid fangirl. As such, every time we get a chance to see new footage of Death Stranding, I jump at the chance to take it all in. The most recent chunk of cinematic scenes and gameplay shown off during Sony's conference had me glued to my seat the entire time, and while I already knew I'd be grabbing the game on day one, it just reminded me of how appreciative I am of Kojima's vision and willingness to put 110 percent into everything he does. I can't wait to see more of the game's creatures, the Timefall, and the other characters that we haven't met yet. I can already tell it's going to take up hours and hours of my time, and I can't wait to get lost in that world.
New Cyberpunk 2077 Trailer
I've been replaying the original teaser trailer for Cyberpunk 2077 for some time ever since we got our first look at the game, so seeing additional footage and hearing about all the details to come out about it during E3 has been amazing. The aesthetic, gameplay, and mechanics are right up my alley, and I'm ready to dive into its immersive world, especially since you can customize your own character. I'm hoping we get a release date of some sort soon, because it looks to be the best work CD Projekt has ever done. It's going to be killer.
Devil May Cry 5 Reveal
I really enjoyed Ninja Theory's DmC, but I've been hoping for a true sequel to Devil May Cry 4 for some time. Seeing Nero back in action sent chills down my spine, and I'm a big fan of his partner Nico as well. The game looks absolutely fantastic, and while I know Dante is making a return appearance, I want to know more about whoever the third character we saw in the trailer is. I'm hoping that was Vergil I saw during the trailer, as well. I'm a massive Devil May Cry fan, so this announcement was like early Christmas for me.
---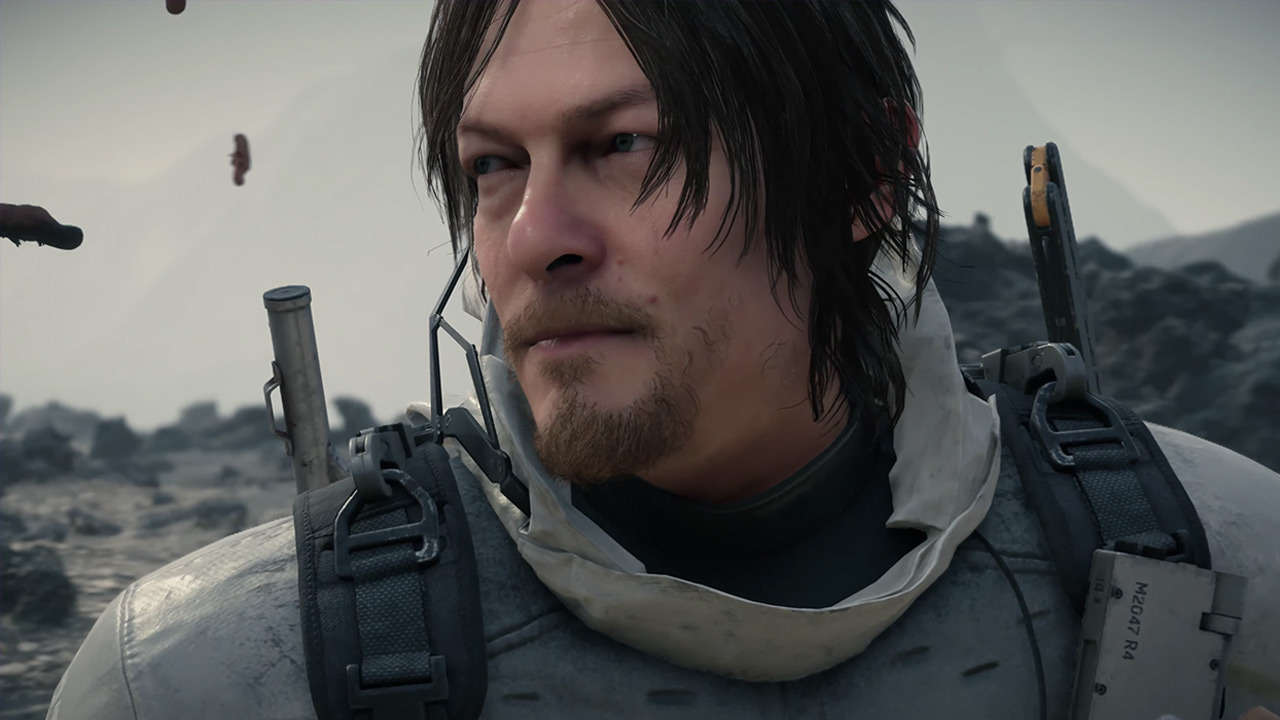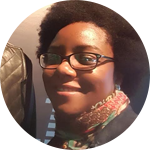 Ashley Parrish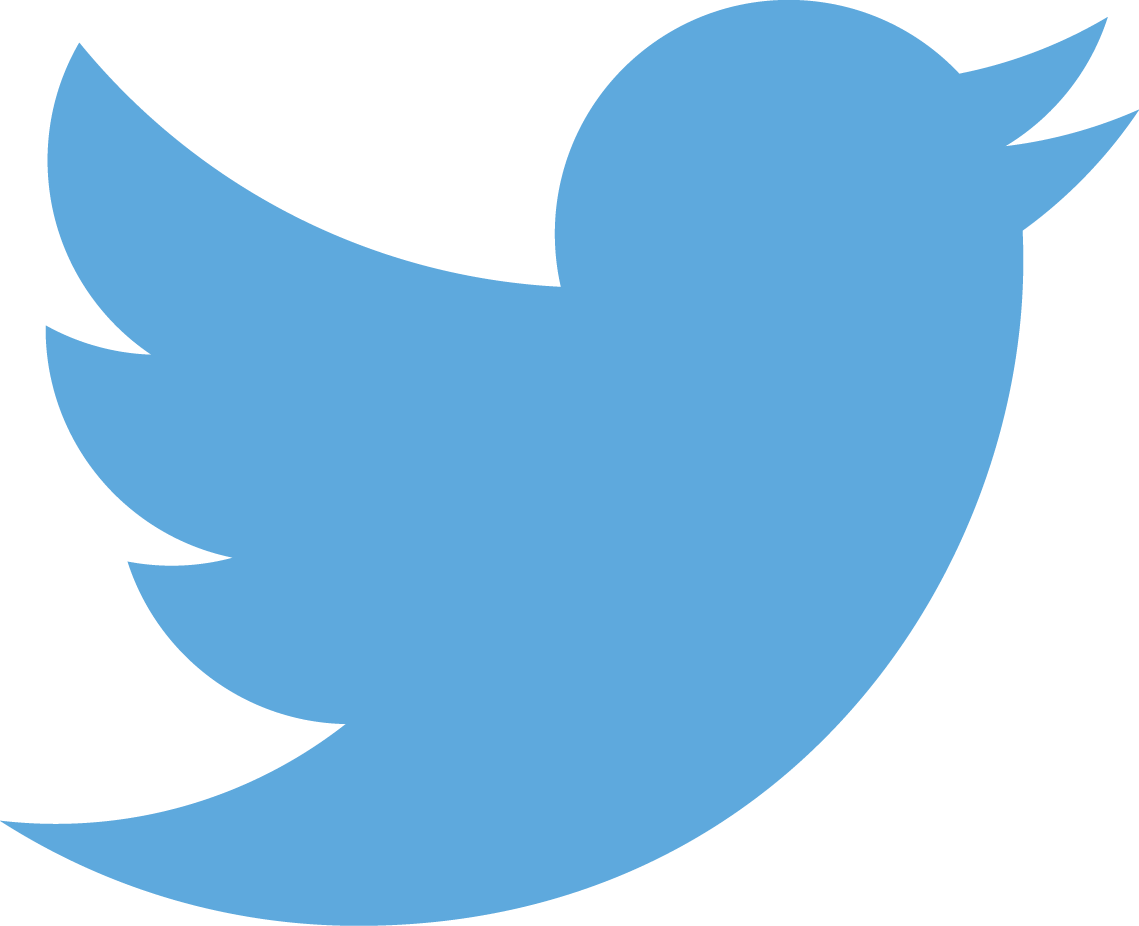 @adashtra
Ash is a part-time writer/full-time gamer and has managed to successfully combine the two hobbies into one profession. She enjoys RPGs of all stripes and dreams of being a competitive Triple Triad player.
Kingdom Hearts 3
Every day this game gets a little more real. From the release of the Hikaru Utada theme song, to the two year old gameplay showcase, to this, a bona fide released date. Kingdom Hearts 3 has been teased relentlessly, even with brand new trailers for Sony, Square Enix, and Microsoft at this year's E3, Square could still have trolled all the fans that have gone through adolescence waiting for the game with "coming soon" placard. But now that a definite date was announced, accompanied by never before seen worlds and characters, we can put away the memes and retire the jokes. Kingdom Hearts is finally here. Thank you God.
Fortnite Pro Am
Fortnite is not my jam. The only Battle Royale I recognize is the 2000 Japanese movie where kids ran around an island with bombs strapped to their necks. And yet, when you have an event that boasts the talents of Ninja, Xavier Woods, Little Yachty, Vince Staples, Pete Wentz, Paul George, Lirik and more, gathered in the name of a single game and garnering more than a million concurrent viewers, how can you ignore that? I couldn't. And so I sat down to take in my first official Fortnite and I gotta say, it was pretty cool. Fortnite is well on its way to becoming an established esport and with the crisp production, knowledgeable and accessible casting, plus the raw star power and audience engagement, I think this game is a good pick for esports. Not only for itself but for all esports. Rising tide lifts all boats and all that. Plus it was fun to watch. The final match, down to a circle with the diameter of a quarter, watching the remaining players build veritable Towers of Babel while raining down rockets on their enemies below as the pitch of caster voices grew higher and higher, was seriously hype.
Death Stranding
At this point, I don't need this game to come out. If all Death Stranding amounted to was a series of increasingly befuddling trailers filled with a freaked out Norman Reedus, a tar streaked Mads Mikkleson and, of course, the baby, I'd be okay. Hideo Kojima, at this stage in his career, is more an auteur than a game maker and I love it. I love how weird he is, I love the space he makes for game makers to just be weird. Not everything has to be that deep (*cough* David Cage *cough*) sometimes stuff can just be odd for odd's sake. And looking at the new Death Stranding trailer and gameplay — which includes a new character played by Lea Seydoux eating bugs and more Norman Fetus — this game is going to be as weird as weird can be.
---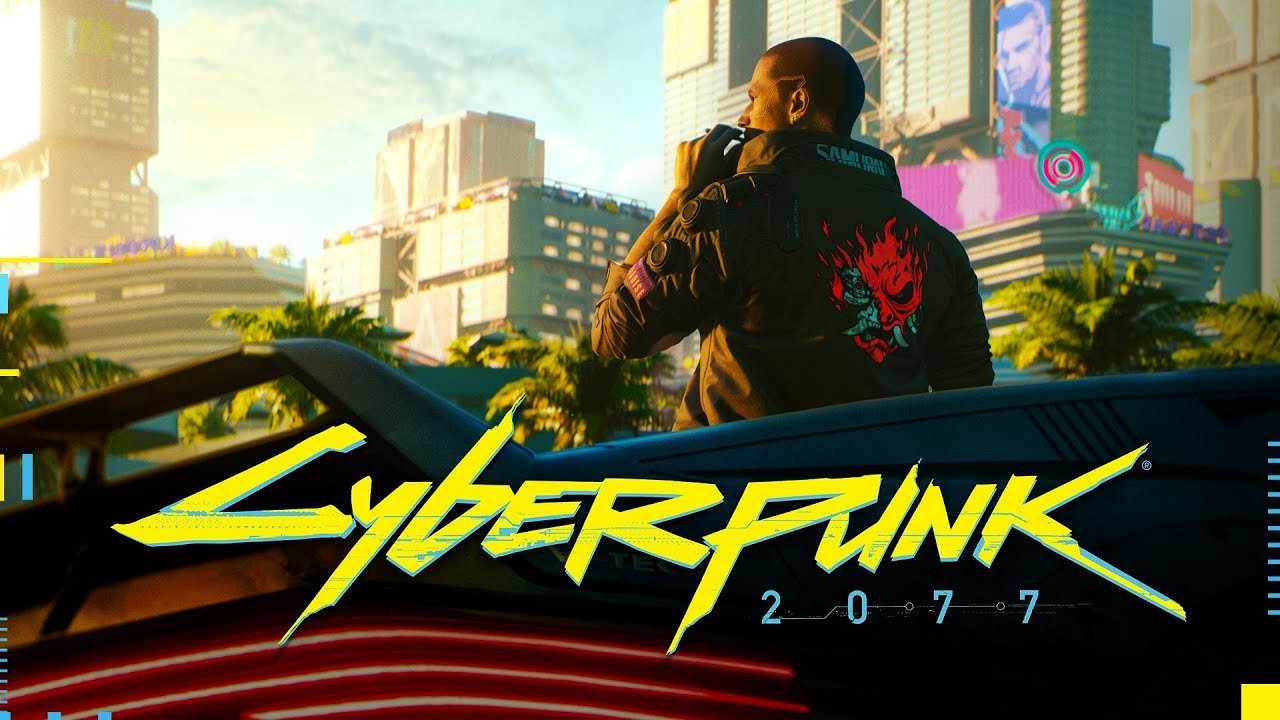 Cameron Koch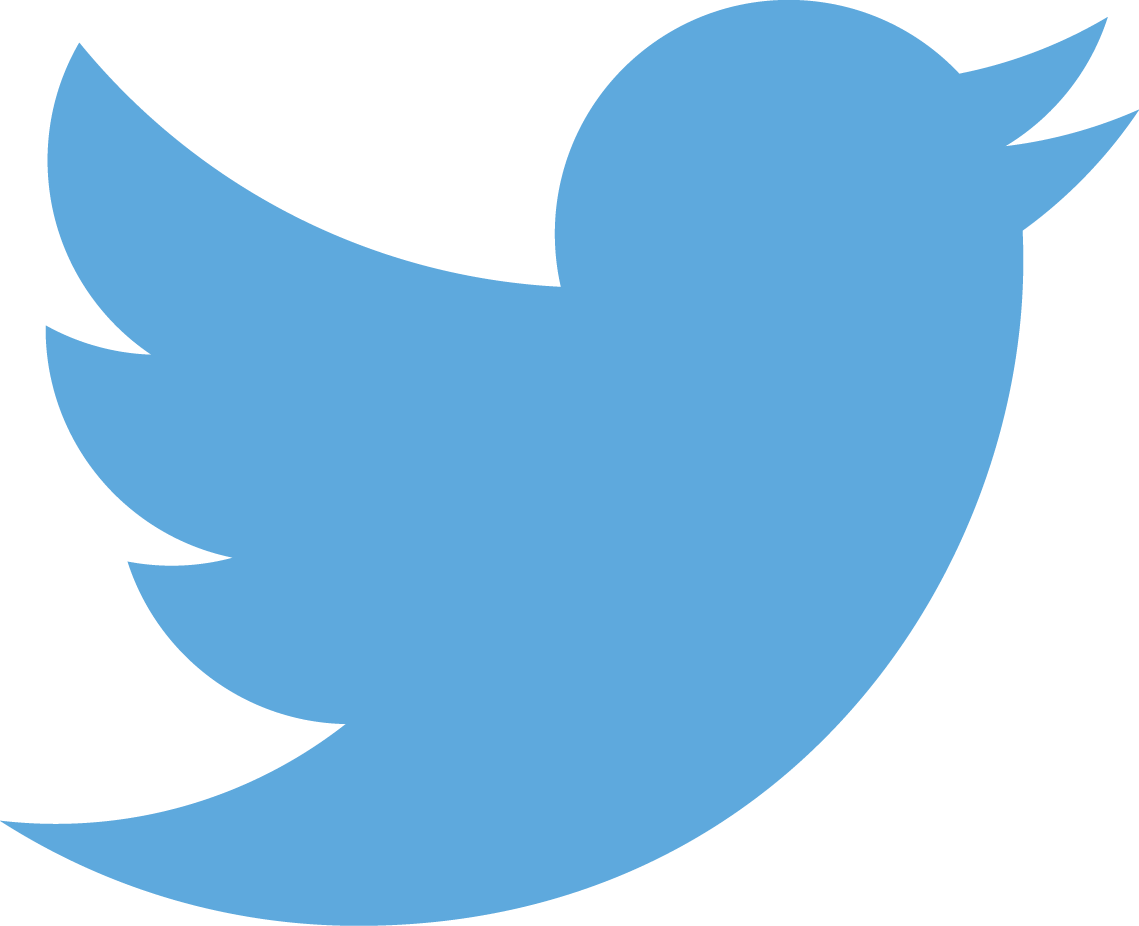 @comradekoch
Cameron is a Wichita, Kansas based writer whose love for gaming spans all genres and platforms. On the rare occasion when he is separated from a keyboard or controller, he enjoys fencing and obsessing over the latest and greatest Godzilla film.
Halo Infinite Reveal
As a long time Halo fan, I'll be the first to admit that the franchise seems to have lost its way under the stewardship of 343 Industries. The less that is said of Halo 5's campaign, the better. But Halo Infinite looks like it could finally right the ship. No doubt the game is still a ways off (there are no real details about the game, other than it's being built on a brand new game engine), but the mood piece of a reveal trailer that kicked off the Xbox E3 press conference certainly tugged at many a Halo fan's nostalgic heartstrings, my own included.
Resident Evil 2 Reveal
Having joined the Resident Evil bandwagon a little late (Resident Evil 4 was my first game in the series), I never got to experience Leon S. Kennedy's franchise debut. That will finally change when this absolutely stunning looking remake of Resident Evil 2 arrives early next year, featuring new visuals, expanding environments, and gameplay more reminiscent of Resident Evil 4. Gameplay of this looks absolutely gnarly, as players are able to shoot of limbs. And while it features a control scheme closer to that of more modern Resident Evil games, it looks like they are definitely trying to make this remake as terrifying as possible. Sign me up.
New Cyberpunk 2077 Trailer
CD Projekt Red's crazy ambitious first-person RPG will no doubt be the game of the show for many. Many might have assumed, myself included, that Cyberpunk 2077 would be a sci-fi version of CD Projekt Red's critically acclaimed Witcher 3. Oh, how wrong we all were. Featuring a fully customizable character, first-person gunplay, deep RPG elements, choices, consequences, and an open world explorable via a slick-as-hell car, Cyberpunk 2077 appears to be more like a futuristic Grand Theft Auto RPG than anything else. If the real game is half as cool as the trailer that debuted at the tail-end of the Xbox press conference makes it out to be, gamers will be playing, and talking about, this one for years to come.
---
Those were our favorite reveals and moments, what are yours? Let us know in the comments below, and as always, be sure to check back to Gamepedia for the latest and greatest video game wikis on the web.
What to Read Next