For years, Pokémon fans have been practically begging Nintendo to give us something like a proper Pokémon MMORPG. That request has as of yet gone unheeded. Fortunately, developer Crema saw a niche that desperately needed filling, and went ahead with the creation of Temtem, a "massively multiplayer creature-collection adventure."
It's a project that's currently seeking funding on Kickstarter with a few days left to go. It made its goal long ago — the project is currently sitting at $382,000 funded of an original goal of just $70,000. That's a testament to how much people really want to see a game like this come to fruition. But what is Temtem, exactly? Should you be waiting around waiting with bated breath to see what it has to offer? If you're into collecting monsters and exploring a wide world with other players, absolutely! Let's rap about the coolest-looking upcoming project around.
What is Temtem?
Temtem is a journey that takes place in the lovely, fictional six islands of the Airborne Archipelago. You'll travel around the area as you assume the role of a talented Temtem tamer, discovering tons of new species of Temtem as you make friends and battle through the ranks to become the best Temtem tamer the world has ever seen. Temtem are, of course, the titular monsters that come in all shapes and sizes, from the starter Temtem like Hidody, Paharo, and Magmis to the adorable Pigepic.
No monster collecting game would ever be complete without other tamers to battle with either, and you can make your way throughout the Archipelago to fight against or even trade with the other real people you meet along the way while enjoying the main story campaign. It looks to combine all the awesome parts of Pokémon with the new and modern elements of MMORPGs that haven't yet been implemented into that series yet. So you can do all the fun training and capturing stuff...but with other people!
How Do Battles Work in Temtem?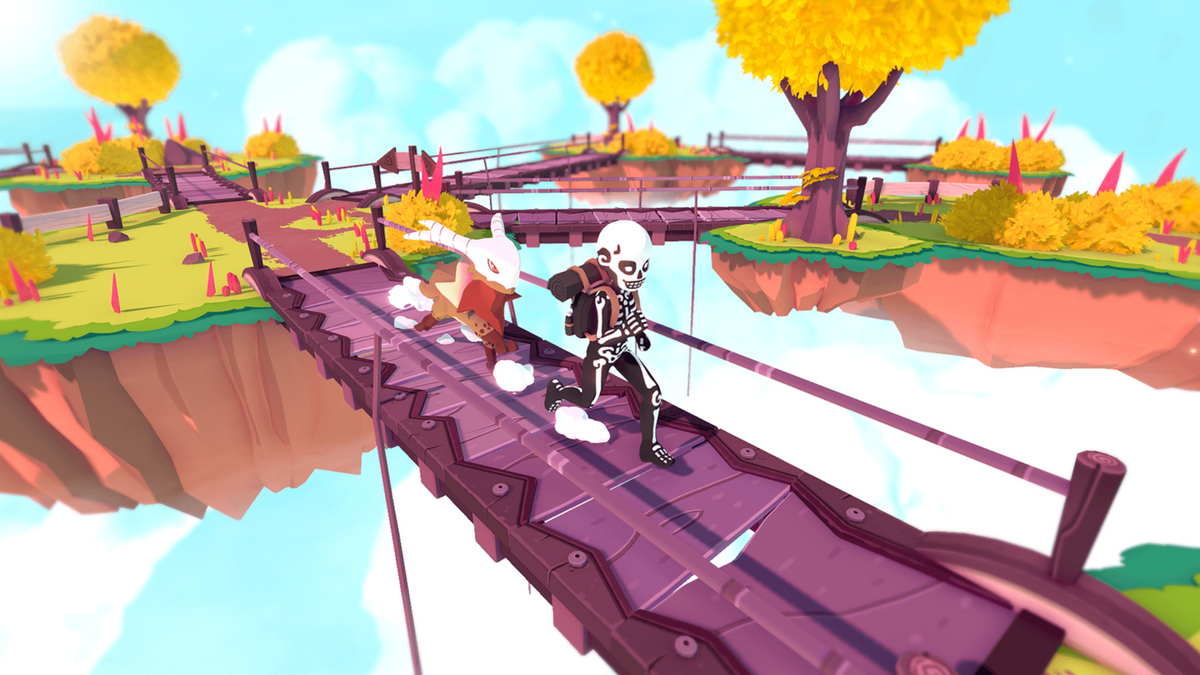 The tamer battles in Temtem are familiar, turn-based affairs where you can carry up to six around with you in your squad. You can only use two at a time in each battle, and you'll trade off with moves until one side has exhausted all health points. Battles are focused on 2v2, though there will also be some 2v1 combat as well. The game has proposed a whopping 12 different types of Temtem, with intersecting types that are strong or weak against others. You're probably already familiar with this concept if you're a Pokémon fan, and just like in that series, you'll have to make sure the monsters you're using have types that are effective against your opponent's creature type.
According to the team at Crema, the game will not feature any random factors during battle, having noted that these things do cause a certain amount of frustration, especially for those who play competitively. Instead, the game will have a focus that's 100 percent on skill and strategy. That way, you don't have anything (or anyone) to blame when battles go south. It's only fair if you're going to be the best tamer around!
Why Would I Want To Play Temtem?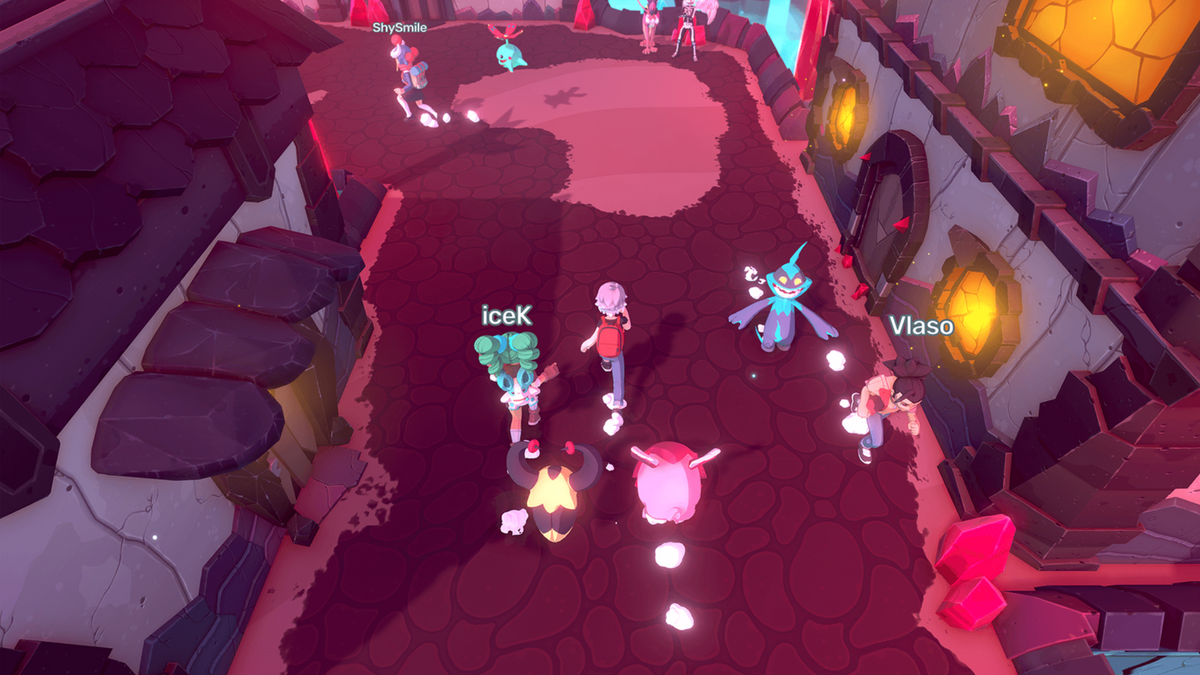 Well, why wouldn't you? With a fully fleshed-out story campaign, breeding options, and a massive online world in addition to co-op options to play with friends, there are tons of reasons to look forward to this creative and exciting game. You can even create your own house to have someplace to call home! There's a ton to do, see, and discover, and it's going to be exciting to see it all come together. If you grew up with games like Pokémon or Digimon or just like cute things and wide worlds to explore them in, there's something here for you.
Temtem is going to be available on Xbox One, PlayStation 4, Nintendo Switch, and PC. Currently, the project is targeting a September 2019 release date, according to the Kickstarter page. If you've got burning questions that you need answered ahead of time, make sure you check out the Official Temtem Wiki!

Brittany Vincent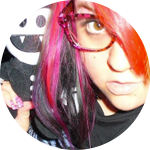 @MolotovCupcake
Brittany Vincent has been covering video games and tech for over a decade for publications like G4, Popular Science, Playboy, Empire, Complex, IGN, GamesRadar, Kotaku, Maxim, GameSpot, Shacknews, and more. When she's not writing or gaming, she's looking for the next great visual novel in the vein of Saya no Uta. Like a fabulous shooter once said, get psyched!
---
What to Read Next