It's that time again, Gamepedia readers! Same bat time, same bat channel! It's the weekly Official Wiki roundup, and we've got such sights to show you! No, we're not bringing a bunch of Cenobites on board to transport you to fiendish places.

We are transporting you to some crazy awesome games, though! Can you believe it? Sit back, relax, and pore over what we've got for you this time!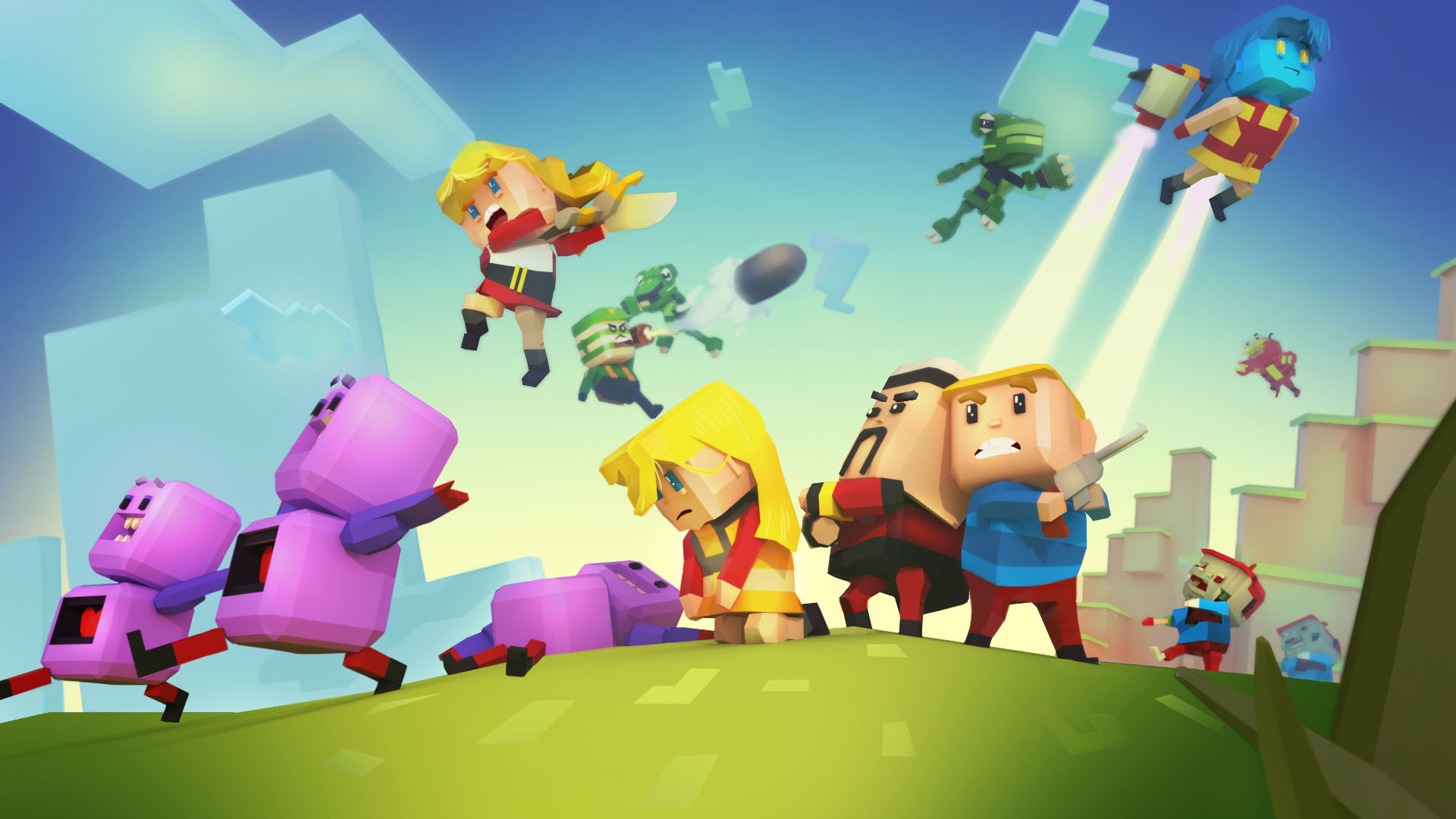 KoGaMa is an interesting sandbox game with tons of user-created games at its epicenter. You can play others' creations or simply build and share your own! It's a social experience, and it's totally free for you to create anything your heart desires. Right now, it's currently up for grabs via Android devices and PC, so all you need to live it up in a world of your own creation is a computer or your phone! If that sounds up your alley, then good! It's up for grabs now.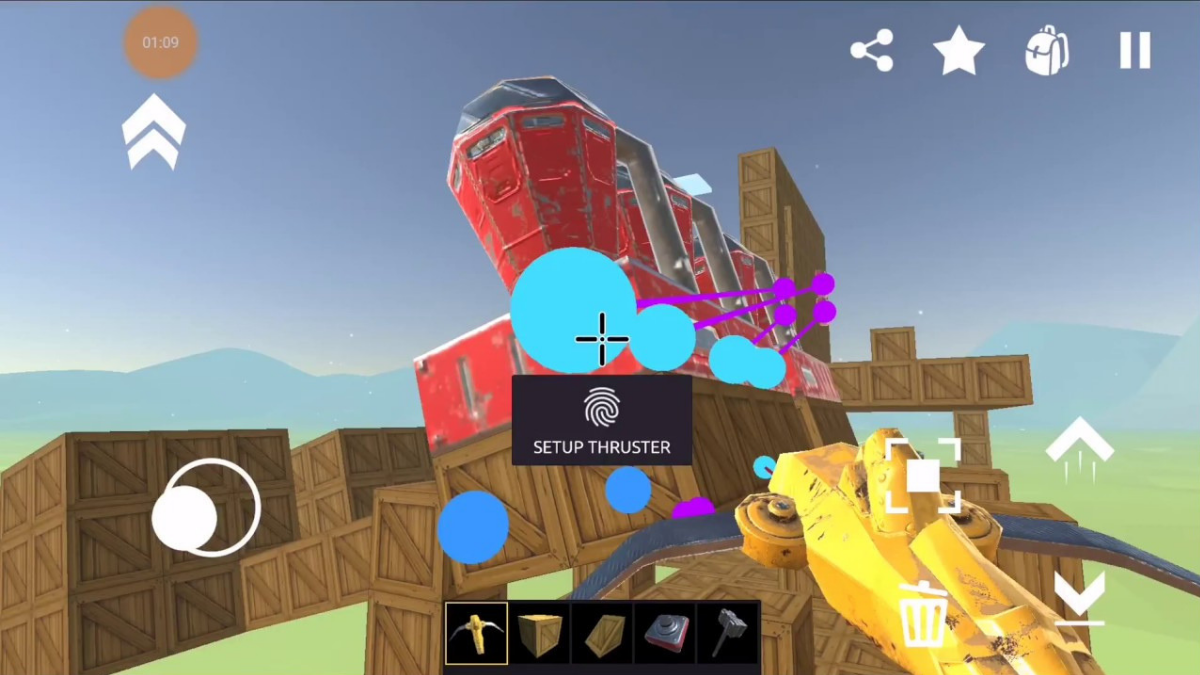 This colorful building game lets you create your own interesting items out of blocks, a la Minecraft. But there's a twist: You can use engines, wheels, paint, and other awesome items to make vehicles, trains, robots, and plenty of other stuff that can move! You're not limited to stationary buildings here! Once you've made something you're proud of, you can share it with others, too! Ever wanted to play with virtual K'NEX or tinker with motor parts? This is your best bet. The best part is that it's already available via Android!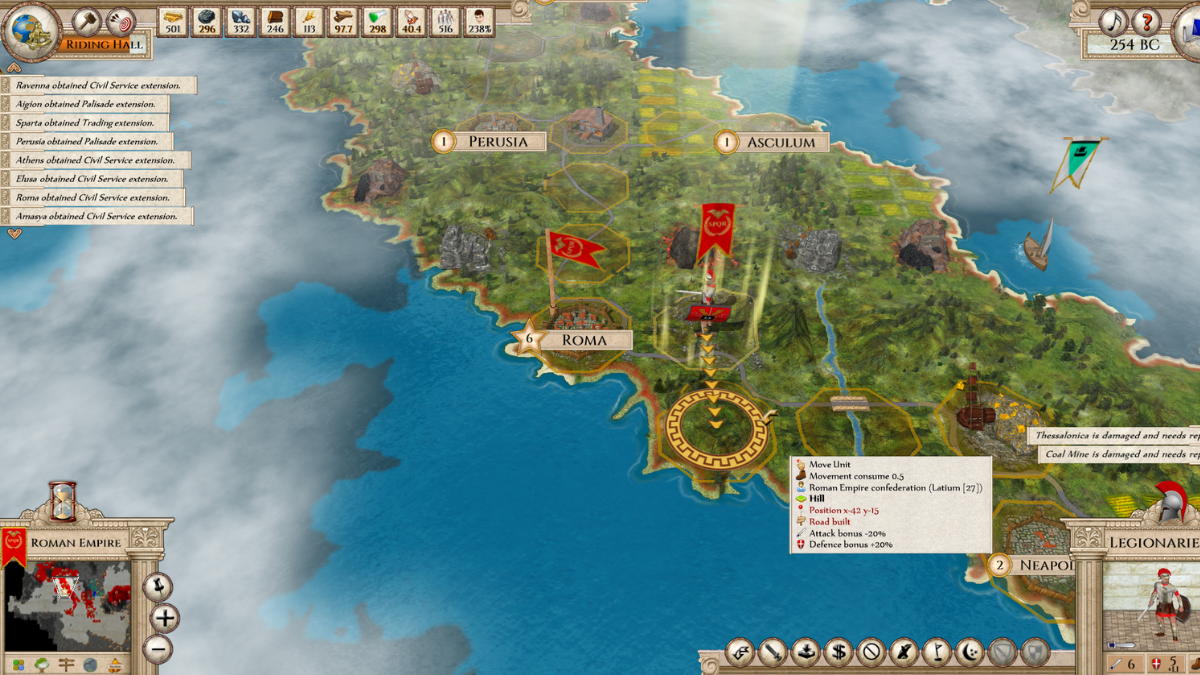 This turn-based 4X strategy game is a hardcore gamer's dream. Letting you experience history as a ruler of ancient Mediterranean civilizations, it puts you right in the center of a conflict between nations. You'll manage your empire's trade policies, diplomatic engagements, war, and every other aspect of the country as you lead your people to victory. With over 20 factions to choose from and realistic historical points embedded within the game, this is one game you won't want to sleep on. It's currently available now via Steam!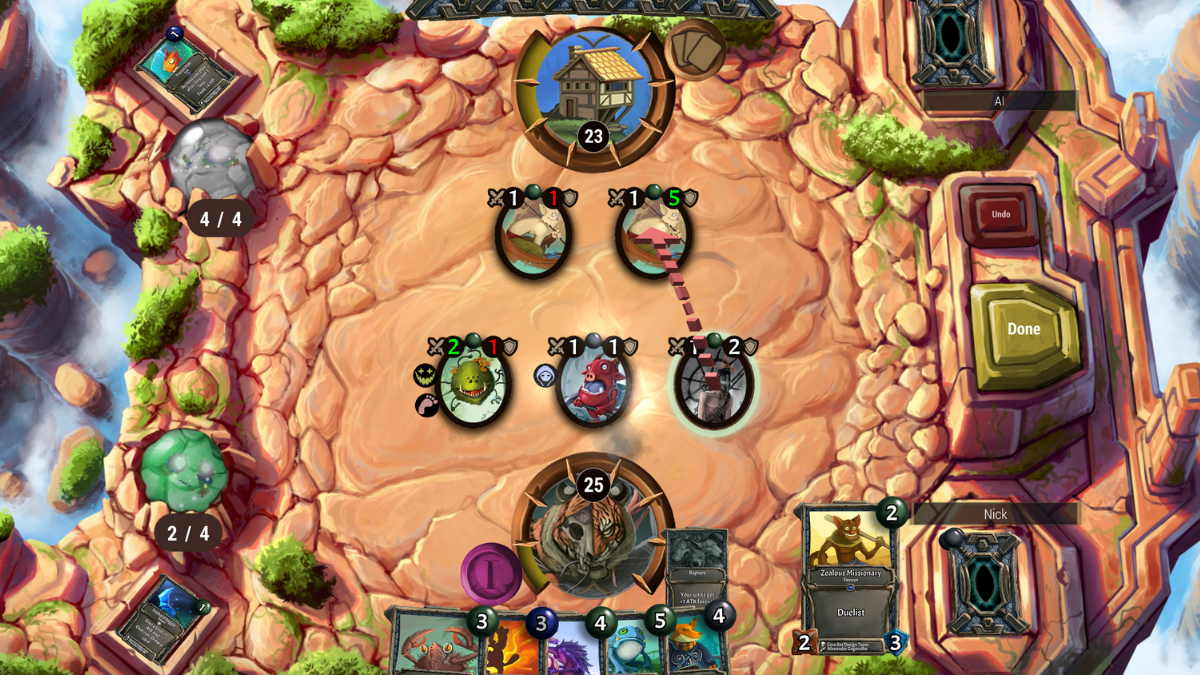 Looking for a new collectible card game to really sink your teeth into? Look no further than Collective, which lets you make any card you'd like to use in-game on your own with a Card Editor! You can also use other players' cards if you choose! Talk about an awesome twist on the typical, right? Players can vote in the most popular cards, which are then added to the game's meta weekly. It's kind of like you're a designer! The game's currently in its Alpha stage right now on PC, but it's definitely worth keeping an eye out for when it releases in full.

Brittany Vincent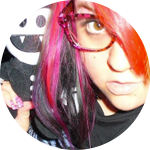 @MolotovCupcake
Brittany Vincent has been covering video games and tech for over a decade for publications like G4, Popular Science, Playboy, Empire, Complex, IGN, GamesRadar, Kotaku, Maxim, GameSpot, Shacknews, and more. When she's not writing or gaming, she's looking for the next great visual novel in the vein of Saya no Uta. Like a fabulous shooter once said, get psyched!
---
What to Read Next