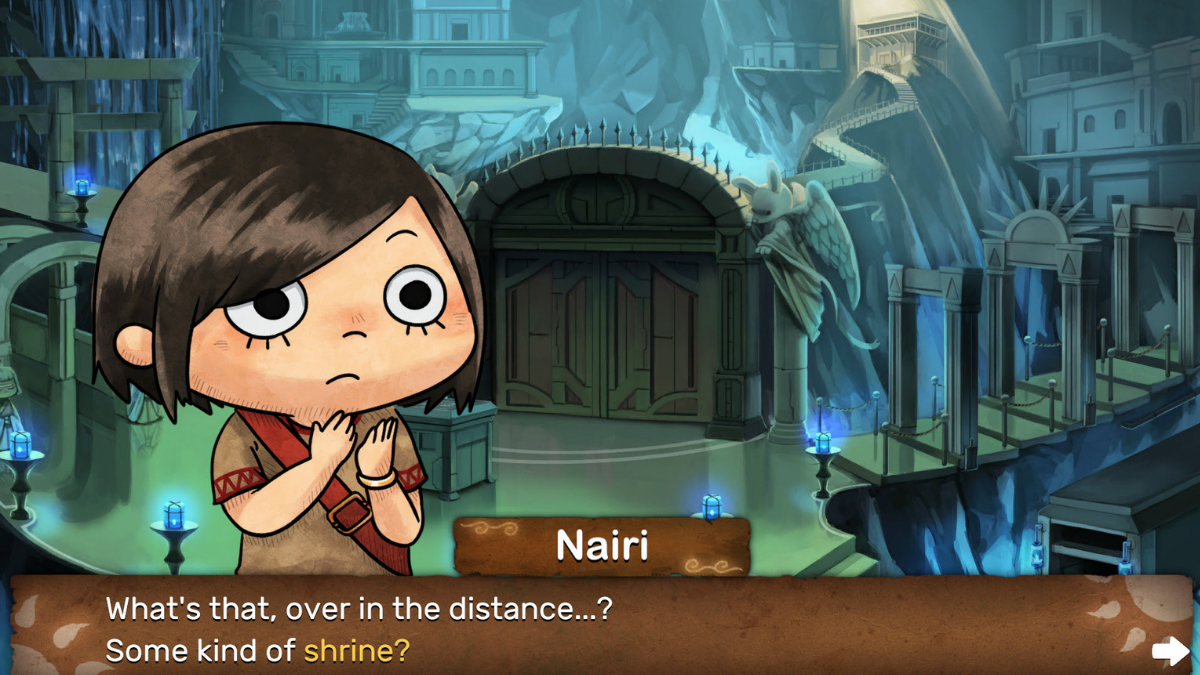 NAIRI: Tower of Shirin is a gorgeous new indie game from HomeBearStudio, published by Another Indie and Hound Picked Games. Players step into the shoes of a young upper-class girl named Nairi, who finds her idyllic life torn asunder after dealing with a criminal known as White Mask. Now she joins a former gangster named Rex on a journey to unravel the harrowing mystery behind the strange Tower of Shirin.
Combining elements of graphic novels with engaging point-and-click adventure mechanics, NAIRI: Tower of Shirin is positively teeming with endearing characters, wacky items to collect, trade, and combine, and a whole host of puzzles to work out your brain with.
There's a variety of different environmental details and clues to help guide you to puzzle solutions as well as interesting ways to approach different narrative elements. If you've ever enjoyed point-and-click titles where there's always an inventive solution waiting around the corner, you'll feel right at home here, especially when there are so many things you'll pick up throughout your journey to try here and there in order to progress.
See the game in action here:
Interested in embarking on this journey with Nairi and Rex? NAIRI: Tower of Shirin is out now on Nintendo Switch and PC via Steam. Looking for additional tips and tricks? Be sure to check out our Official NAIRI: Tower of Shirin Wiki!

Brittany Vincent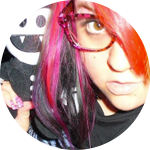 @MolotovCupcake
Brittany Vincent has been covering video games and tech for over a decade for publications like G4, Popular Science, Playboy, Empire, Complex, IGN, GamesRadar, Kotaku, Maxim, GameSpot, Shacknews, and more. When she's not writing or gaming, she's looking for the next great visual novel in the vein of Saya no Uta. Like a fabulous shooter once said, get psyched!
---
What to Read Next