It's beginning to look a lot like the holiday season, and your friendly neighborhood Gamepedia team has plenty of fun new Official Wikis to share with you! We skipped a week for Thanksgiving, but now we're back, with plenty more gaming goodness. Come you get your fill!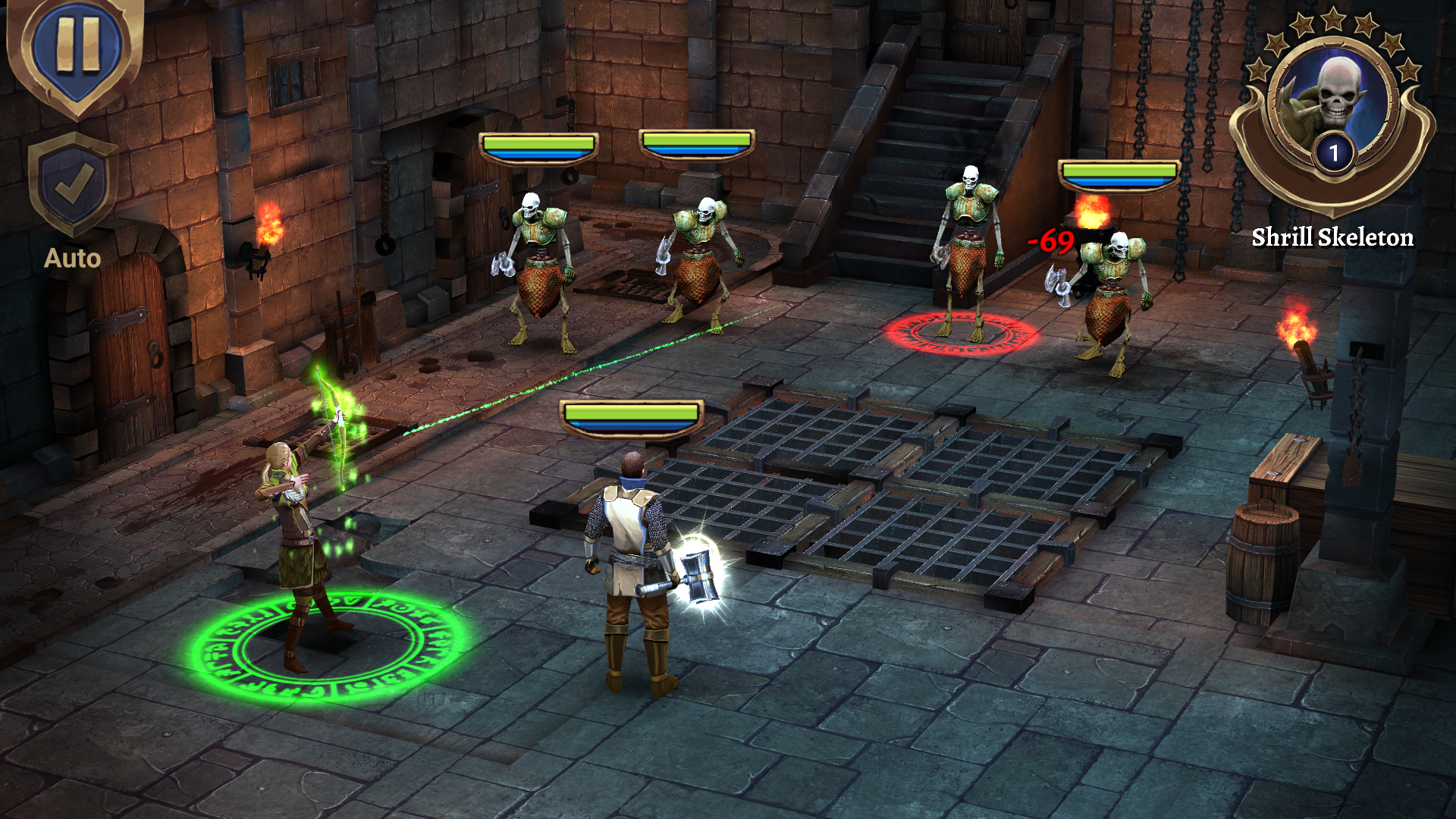 BattleRise is a fast-paced mixture of RPG-style combat and strategy that finds players collecting various champions to pit against each other. Battles take place in a fantasy world with special in-game events, intriguing characters, and plenty of ways to build up and customize your own teams. There's a lengthy adventure to go along with a progression system that rewards intelligent decisions and hands out legendary weapons and champions for doing well. You can currently pre-register for the beta now on the mobile device of your choice, and it'll be launching soon!
Ever wanted to pit hulking mechs against one another in a knock-down, drag-out fight? Override: Mech City Brawl gives you 12 different robots to choose from as you bring them together for battle royal in enormous arenas. You can customize your favorite mech, then load it up with special moves and skills to totally wreck the competition. If it's not enough to make your AI opponents in the single player campaign beg for mercy, you can take the show on the road with a friend with local and online Versus and co-op modes. Modus Games' colorful brawler is coming to Xbox One, PlayStation 4, and PC on December 4!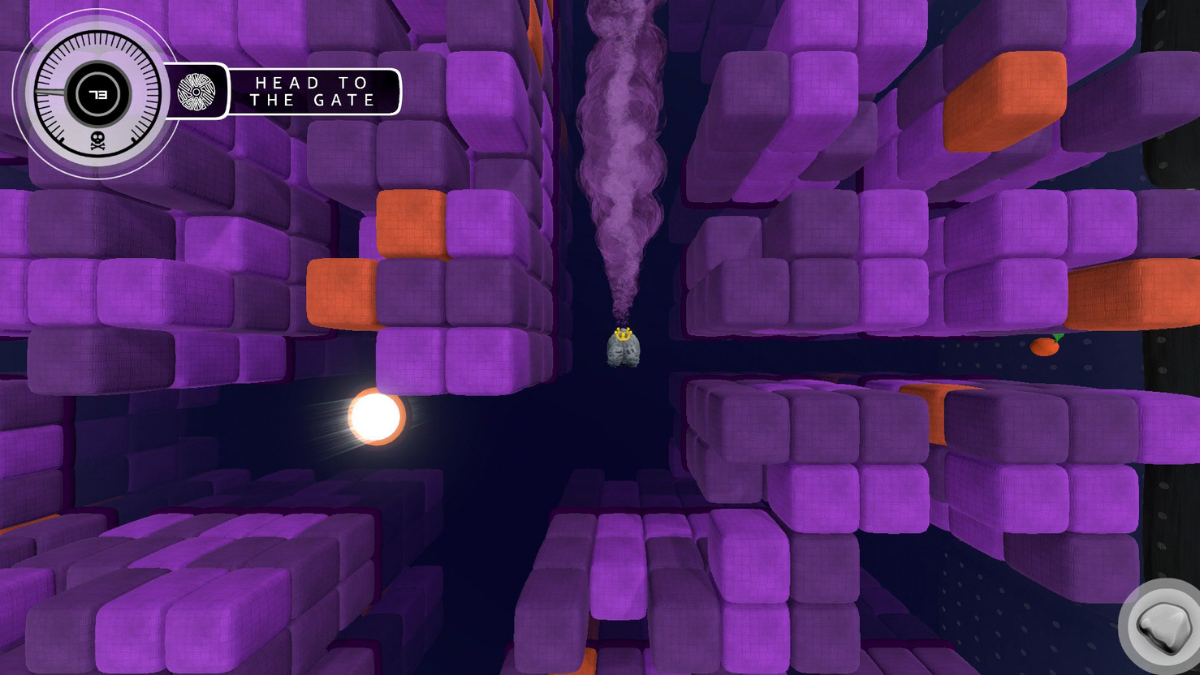 Looking for a trippy, yet challenging platformer? Resuffer: Down the Rabbit Hole should fit the bill nicely. Taking cues from games like Pac-Man and Blockade, it isn't one to coddle players, and in fact forces you to think on your toes as you'll die, over and over again. Find your away around the Rabbit Hole as the speed increases and things get even more difficult as the game progresses. It certainly isn't for the faint of heart, but it will separate the hardcore from the casual. You'll get to try it for yourself soon. You can try Resuffer beta right now, by joining the game's Official Discord.

Brittany Vincent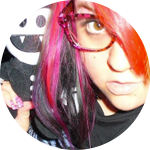 @MolotovCupcake
Brittany Vincent has been covering video games and tech for over a decade for publications like G4, Popular Science, Playboy, Empire, Complex, IGN, GamesRadar, Kotaku, Maxim, GameSpot, Shacknews, and more. When she's not writing or gaming, she's looking for the next great visual novel in the vein of Saya no Uta. Like a fabulous shooter once said, get psyched!
---
What to Read Next