It seems like each and every year, video games keep breaking new ground. Just when you thought it can't get any better than 2017, here comes 2018 to blow off the hatches. This year saw the release of huge, heavy-hitting titles like Red Dead Redemption 2, God of War, Super Smash Bros. Ultimate, and more. It also saw the release of equally compelling indie titles like Into the Breach, Celeste, Return of the Obra Dinn, and many, many others. We even got a few year-end surprises, like Supergiant's fantastic Hades.
No matter your gaming preferences, 2018 saw some remarkable games that players won't soon forget. So what games made the biggest impressions on the Gamepedia editorial team? Read on to find out!
---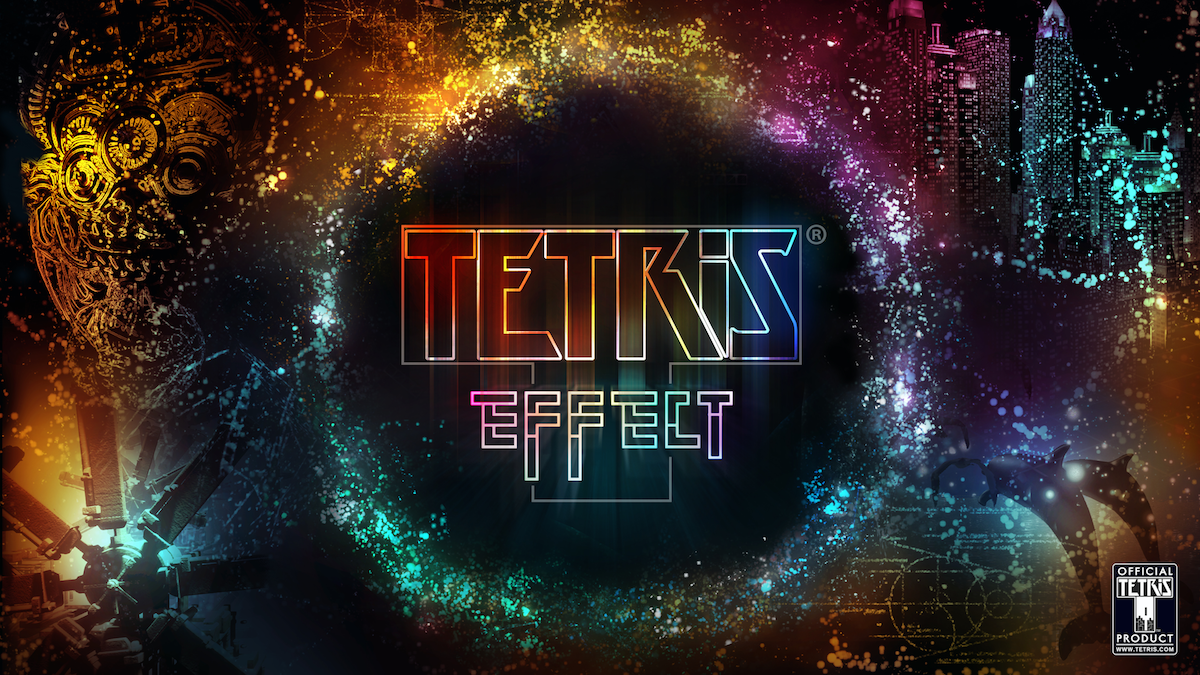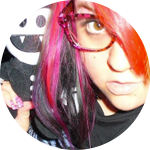 Brittany Vincent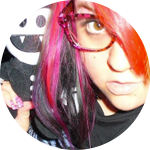 @MolotovCupcake
Brittany Vincent has been covering video games and tech for over a decade for publications like G4, Popular Science, Playboy, Empire, Complex, IGN, GamesRadar, Kotaku, Maxim, GameSpot, Shacknews, and more. When she's not writing or gaming, she's looking for the next great visual novel in the vein of Saya no Uta. Like a fabulous shooter once said, get psyched!
Tetris Effect
Platform: PlayStation 4
As a massive Tetsuya Mizuguchi fan, I instantly fall in love with just about anything the man touches, so I knew I'd be enamored with Tetris Effect as well. Taking the classic puzzler and switching it up in so many meaningful ways meant a new marriage of music and line-clearing that was positively transcendent.
From the trippy visuals to the soaring, thumping beats that accompanied each level, I found myself even further drawn in the more I played. I've never cried during a game of Tetris, but when I reached the end of the game's "story" equivalent, I shed more than a few tears at the sheer beauty of it all, thanks to the visuals and the music joining together as one. It has to be experienced. Do yourself a favor and play it.
Yakuza 6: The Song of Life
Platform: PlayStation 4
Kazama Kiryu, former Yakuza, is finally released from prison after taking the heat for the events that occurred in the fifth Yakuza title, and Yakuza 6: The Song of Life is his swan song. When he returns to the orphanage he calls home, he finds that his adopted daughter, Haruka has gone missing and his journey to find her will take him back to the criminal underbelly of Japan.
Yakuza 6 gives a fitting end to Kiryu's final adventure and is an emotional rollercoaster. The poignant story, along with the game's great sense of humor and a plethora of things to do make it an unforgettable adventure that anyone should experience at least once, but they shouldn't make it the only Yakuza game they play, not by a long shot!
Detroit: Become Human
Platform: PlayStation 4
Detroit: Become Human is a sci-fi masterpiece which taps into great robotic characters of the past to pose a vital question: What does it mean to be human? The game follows three robots in a near-future Detroit and puts us into a world where artificially-created beings are far more compassionate and vital than the humans who built them.
Marcus, and advanced prototype; Connor, an android detective; and Kara, a housekeeping unit, are all on the brink of consciousness, and it's up to you to make sure they survive long enough to self-realize and break free from the chains that bind them. I fell in love with all three characters immediately, and fully immersed myself in yet another amazing world from David Cage that I wished I never had to leave. It was a gripping thrill ride from beginning to end, and I can't wait to see what the next project from Quantic Dream consists of.
---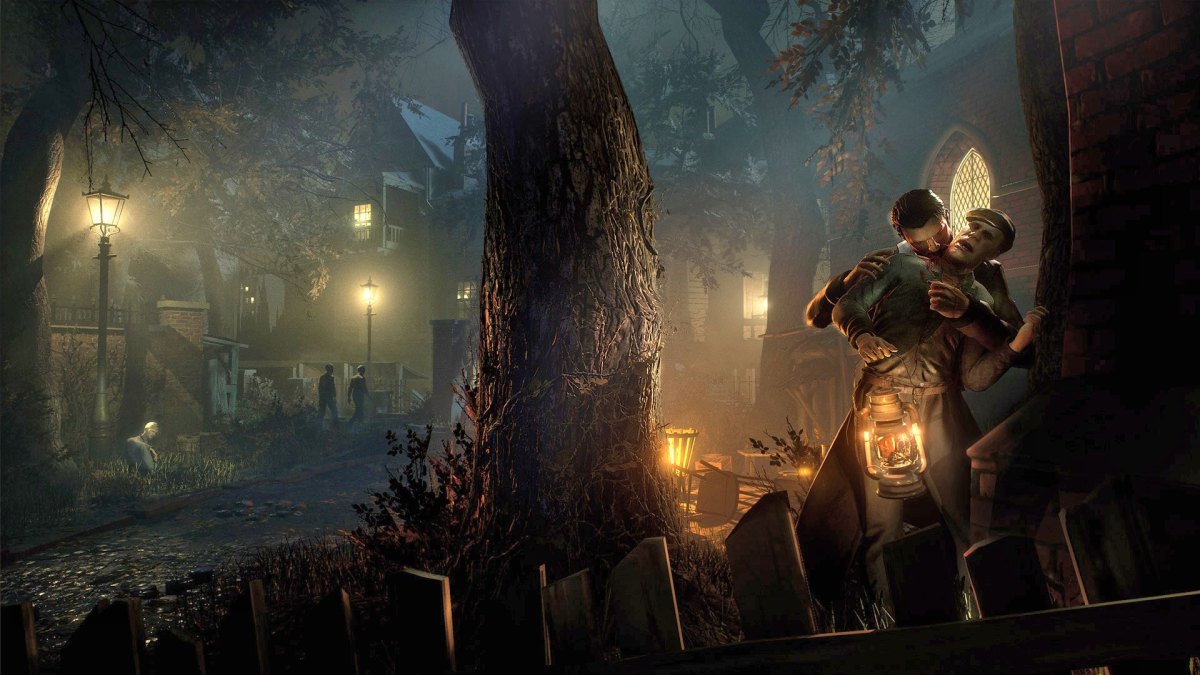 Chris "Zenkiki" Brosseau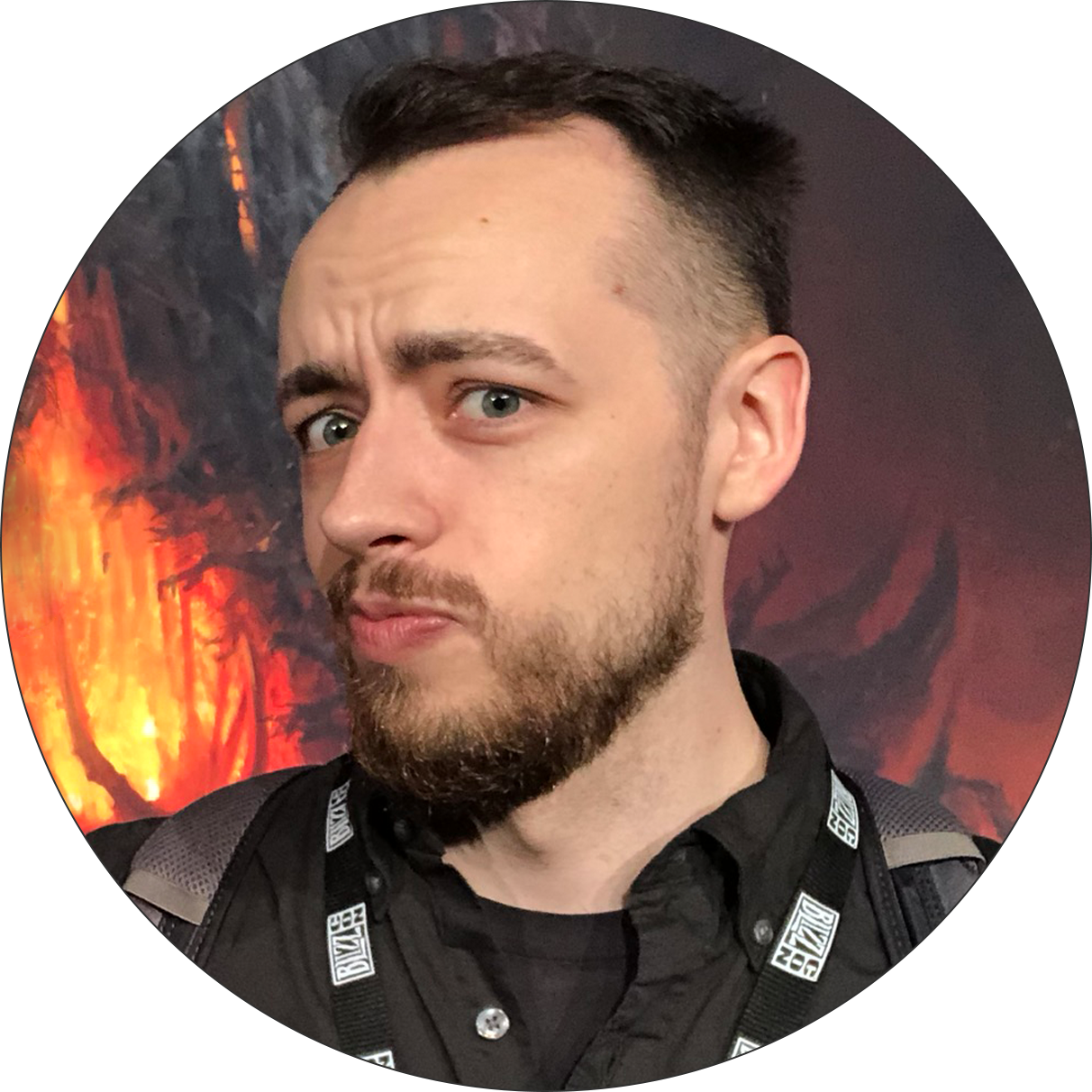 @OSWguild
Chris is a content creator on YouTube who covers all things gaming and nerdy! He plays a large variety of games, including competitive shooters and strategy games, but specializes in Role-Playing Games. Chris has been creating gaming content for over ten years and is an indie game developer in his spare time. He is also an avid tabletop gamer, and has a +3 bonus to devouring cereal.
Vampyr
Platforms: PC, PlayStation 4, Xbox One
Vampyr is without a doubt my game of the year. Set within a plague-ridden London just after World War 1, Vampyr has you playing as a — you guessed it — vampire searching for the source of the plague while also investigating who turned you into a vampire in the first place.
What makes it so special? It all comes down to a carefully designed balancing act of game mechanics that you must contend with while working your way through the story. Enemies increase in difficulty as you progress through the game and the easiest source of experience points is to feed on (and kill) characters you come across. Each character has a handful of secrets you can learn, which increases their experience value, but they may also hold secrets to other characters!
On top of this, you can only level up once you sleep through the day, and each time you sleep the world progresses forward. Some people may die of disease and others may have been cured by your hand. Each action causes the sanitary situation in city districts to rise and fall, and it may be hard to recover a district on the brink of collapse. Balancing where you get your experience from, when you sleep, and which districts you prioritize all influence your version of the story. It's this tense back-and-fourth that I loved so much, and it kept me invested from beginning to end.
A Way Out
Platforms: PC, PlayStation 4, Xbox One
A Way Out certainly wasn't without its issues, but what it mastered was an incredibly fun co-op experience that I wish more games would emulate. You and your co-op partner pick one of two characters that are in prison for reasons revealed as you play through the story, but you create an early bond that has you helping each other escape.
The key success of this game is that it displays an adaptive split-screen whether your playing online or next to your friend on the couch. The screen will enlarge a player's frame while that character is engaging in an important conversation, but the other player will still be able to see their character and interact with the world at the same time. If you can find a friend that is willing to sit down and play this game for a few hours, then it is absolutely worth your time — if not just to experience the unique co-op mechanics.
Hades
Platforms: PC
This game surprised many people as an announcement and early-access release at The Game Awards! Made by Supergiant Games, this Greek-pantheon themed rogue-lite has you attempting escape from the underworld.
Hades combines all the best elements from Supergiant's previous games (Bastion, Transistor, and Pyre) like incredible art, music, voice acting, and amazing game-play to create a unique and polished experience. Even though the game is in early access, the content that is currently available in many ways feels like a finished game. Hades is set to get its first content update soon, and I personally can't wait to jump back into the game and see what the next part of the story has to offer!
---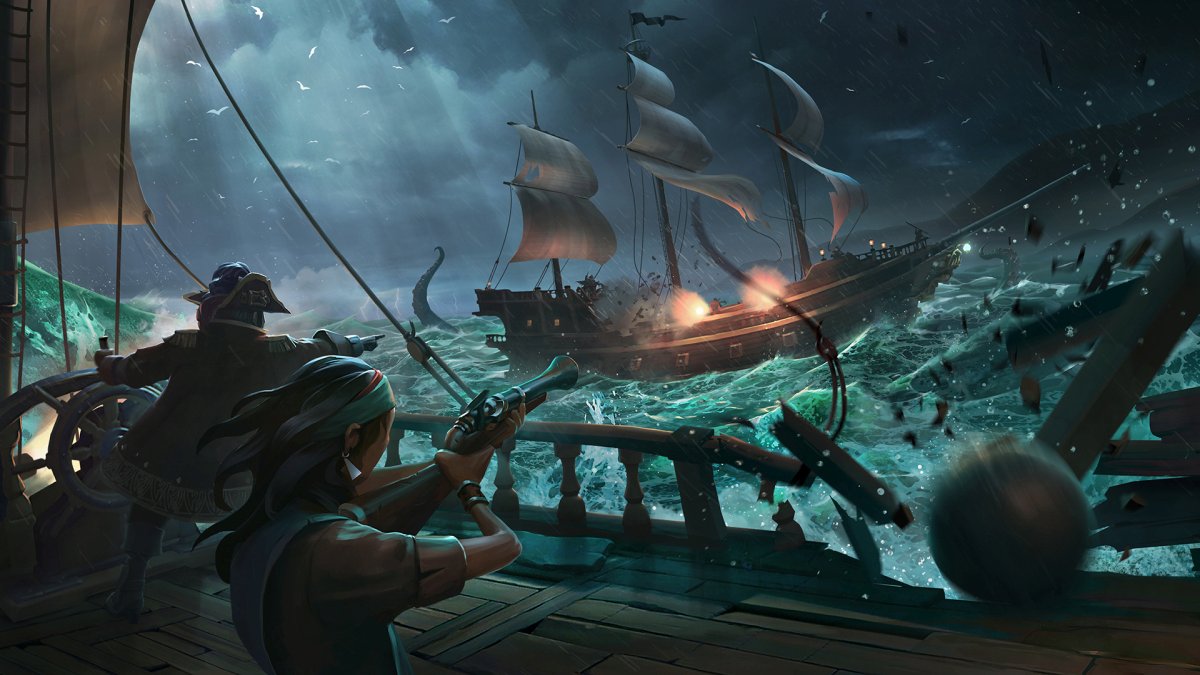 Cameron Koch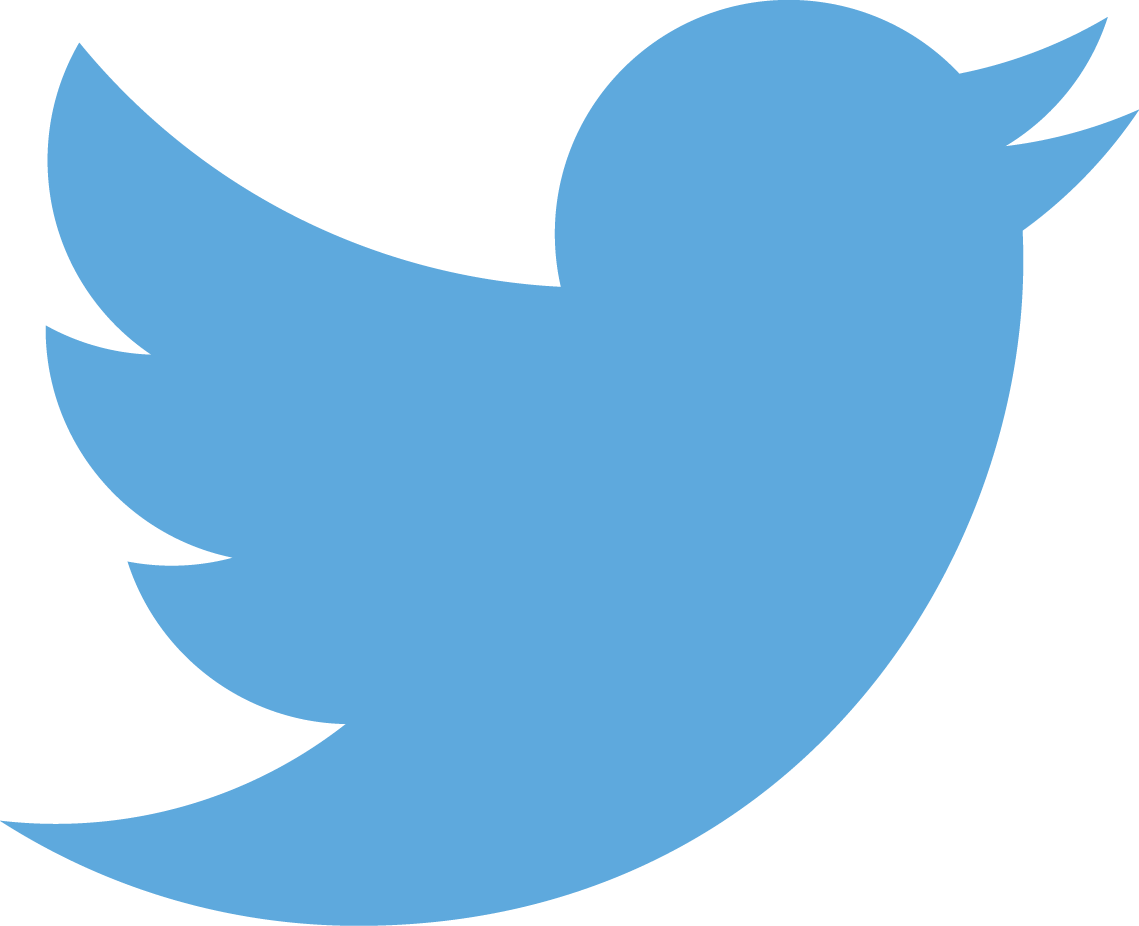 @comradekoch
Cameron is a Wichita, Kansas based writer whose love for gaming spans all genres and platforms. On the rare occasion when he is separated from a keyboard or controller, he enjoys fencing and obsessing over the latest and greatest Godzilla film.
Into the Breach
Platform: PC, Nintendo Switch
I'm not a huge fan of roguelikes, but there is something about Into the Breach that keeps pulling me back in. The "just one more try" nature of this time-traveling, mech vs. giant monsters tactics game is addicting, even if I found myself losing over and over.
But all it takes is one perfect run to make you feel like a tactical genius, and then you find yourself hooked all over again. Simple on the surface but astoundingly deep and rewarding at the same time, Into the Breach is one of the most well-designed games I've played not just in 2018, but ever.
Sea of Thieves
Platform: PC, Xbox One
Going into 2018, I wasn't sure what to expect from Sea of Thieves. The game was wrapped in mystery, despite having been shown off for years by Microsoft. How would this game work? What do you do? There's no story to speak of, or much of any kind of progression to improve your character or ship. What is the goal of it all? Those are the questions I had going in.
Turns out, the goal of Sea of Thieves is the fun you have along the way. Sure, there are cosmetic items to unlock and pointless titles to obtain, but it's all just extra. The core of Sea of Thieves, sailing on a pirate boat with your friends — and all the shenanigans that go along with it — is some of the most fun (and most heartache) I've experienced this year in gaming. Whether it's digging up pirate chests in a race against a rival crew, hunting down a Megalodon, or watching my ship full of treasure (and hours of work) sink to the bottom of the sea, Sea of Thieves is an experience like no other.
God of War
Platform: PlayStation 4
Not going to lie, by the end God of War 3, I was tired of Kratos. He was unlikeable, constantly angry, and way too quick to perform unsettling acts of extreme violence. It's for that reason I was immediately intrigued by the idea of a still alive and apparently reformed Kratos, living in seclusion in a new world far from Greece. Intrigued, but not convinced the team at Sony Santa Monica could make me care for Kratos again.
I should have had more faith, because God of War is an incredible achievement. It expands the universe of the series in rich and fascinating ways, reforms, but doesn't completely wipe clean, the rough edges of its protagonist, and delivers a completely new gameplay experience for the series while still feeling true to the franchise's roots. With jaw-dropping visuals, an epic soundtrack, and a story and characters worth caring about, God of War is without question one of the greatest video game soft-reboots of all time.
---
What were some of your favorite games of 2018? Let us know in the comments below! And if you're ever looking for more information on your favorite games (or looking to add info of your own), be sure to visit us here at Gamepedia! We'll see you in 2019!
What to Read Next