It seems like every year is better than the next when it comes to the video game industry, and 2019 is looking to be no exception. This coming year will see the return of storied game franchises like Devil May Cry, Gears of War, and Metroid Prime, as well as see the birth of brand games to get lost in like The Outer Worlds, Anthem, and many, many more.
There are a ton of games to be excited about, so while it may be difficult to narrow it down to just a few, the Gamepedia editorial team has done just that. Read on to see what games we can't wait to play in 2019, and go ahead and buckle in, because it's going to be a fantastic year for gaming.
---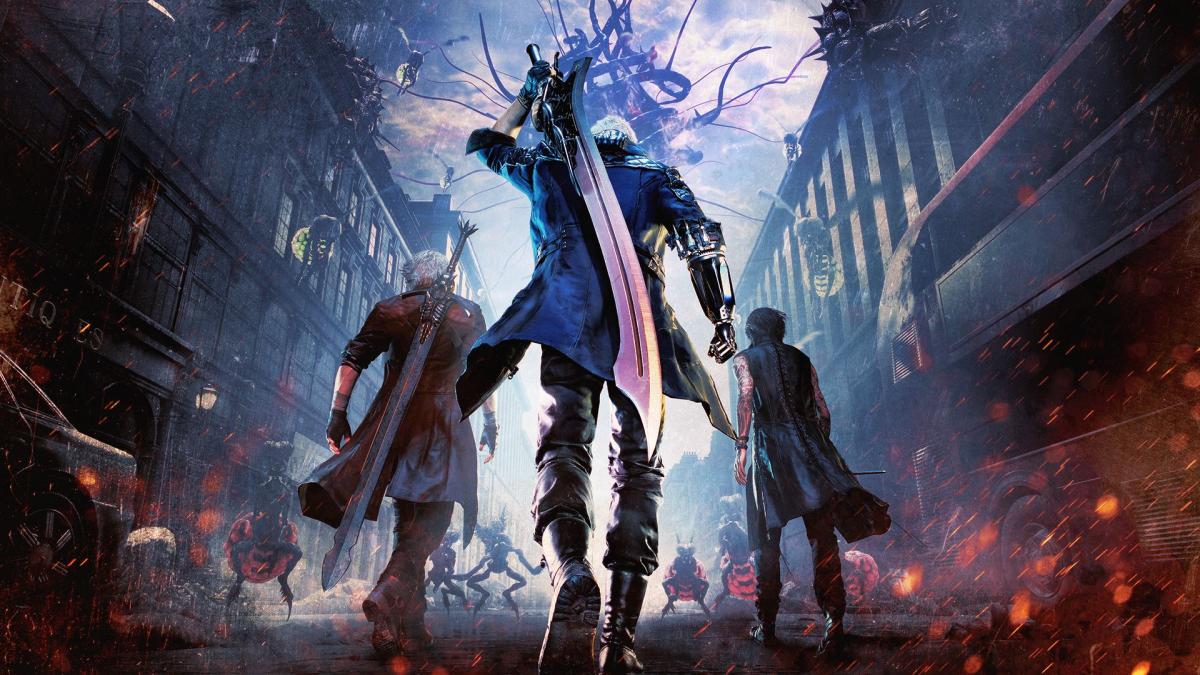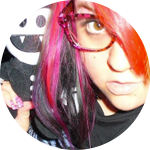 Brittany Vincent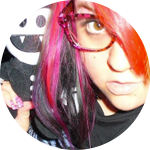 @MolotovCupcake
Brittany Vincent has been covering video games and tech for over a decade for publications like G4, Popular Science, Playboy, Empire, Complex, IGN, GamesRadar, Kotaku, Maxim, GameSpot, Shacknews, and more. When she's not writing or gaming, she's looking for the next great visual novel in the vein of Saya no Uta. Like a fabulous shooter once said, get psyched!
Resident Evil 2
Platforms: PC, PlayStation 4, Xbox One
We're less than a month out and I can't wait to get my hands on this eerie new vision of Raccoon City. Ever since I first tried it at PAX West 2018 I was enamored with the game's gorgeous new coat of paint and loving attention to classic characters' and locations' details. This is going to be one amazing nostalgia trip.
Bayonetta 3
Platforms: Nintendo Switch
True, there's no guarantee we'll be seeing more of the Umbra Witch herself in 2019, but wishful thinking, right? Ever since Bayonetta 2's credits rolled I've been patiently waiting for more of one of my favorite action franchises and my favorite female game character in years. It's going to be a deliciously frenetic brawler with the signature style and glamour I've come to expect, and I'm so ready for more.
Devil May Cry 5
Platforms: PC, PlayStation 4, Xbox One
Every second I've been able to play of Devil May Cry 5 so far has been a knock-down, drag-out brawl that's satisfied me to my core. The return of Trish and Lady as well as Dante and Nero have me ridiculously excited — and is V actually Vergil? It's all going to come to light soon, and I'm ready to pull my Devil Trigger.
---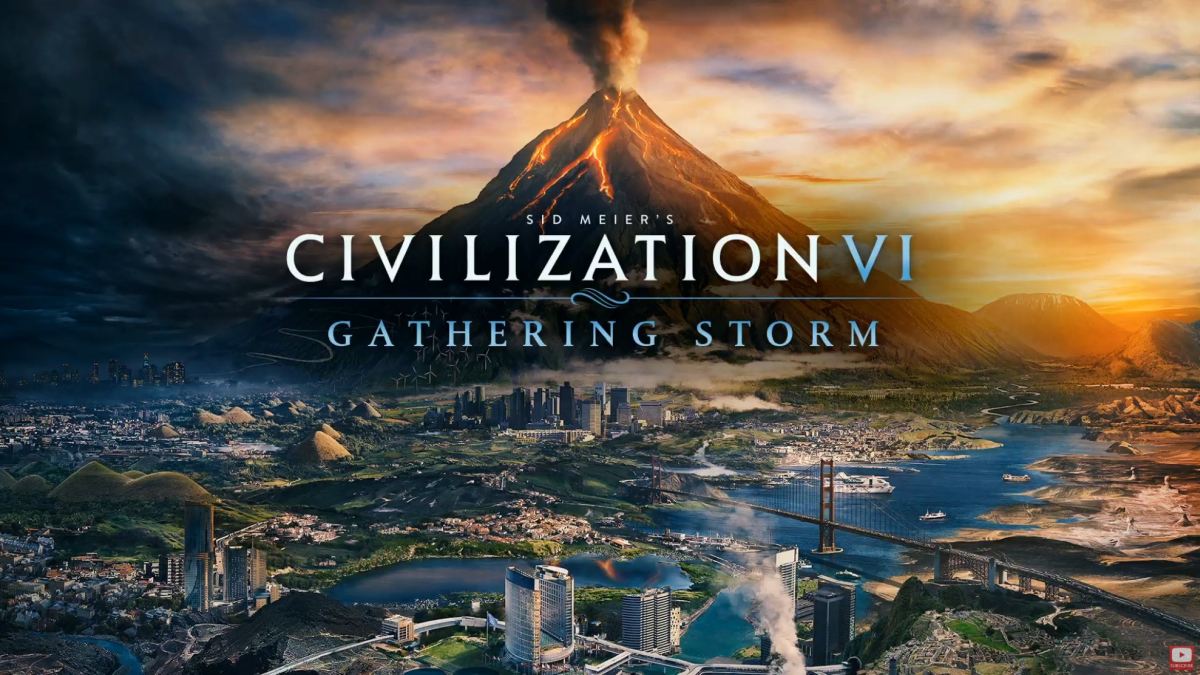 Chris "Zenkiki" Brosseau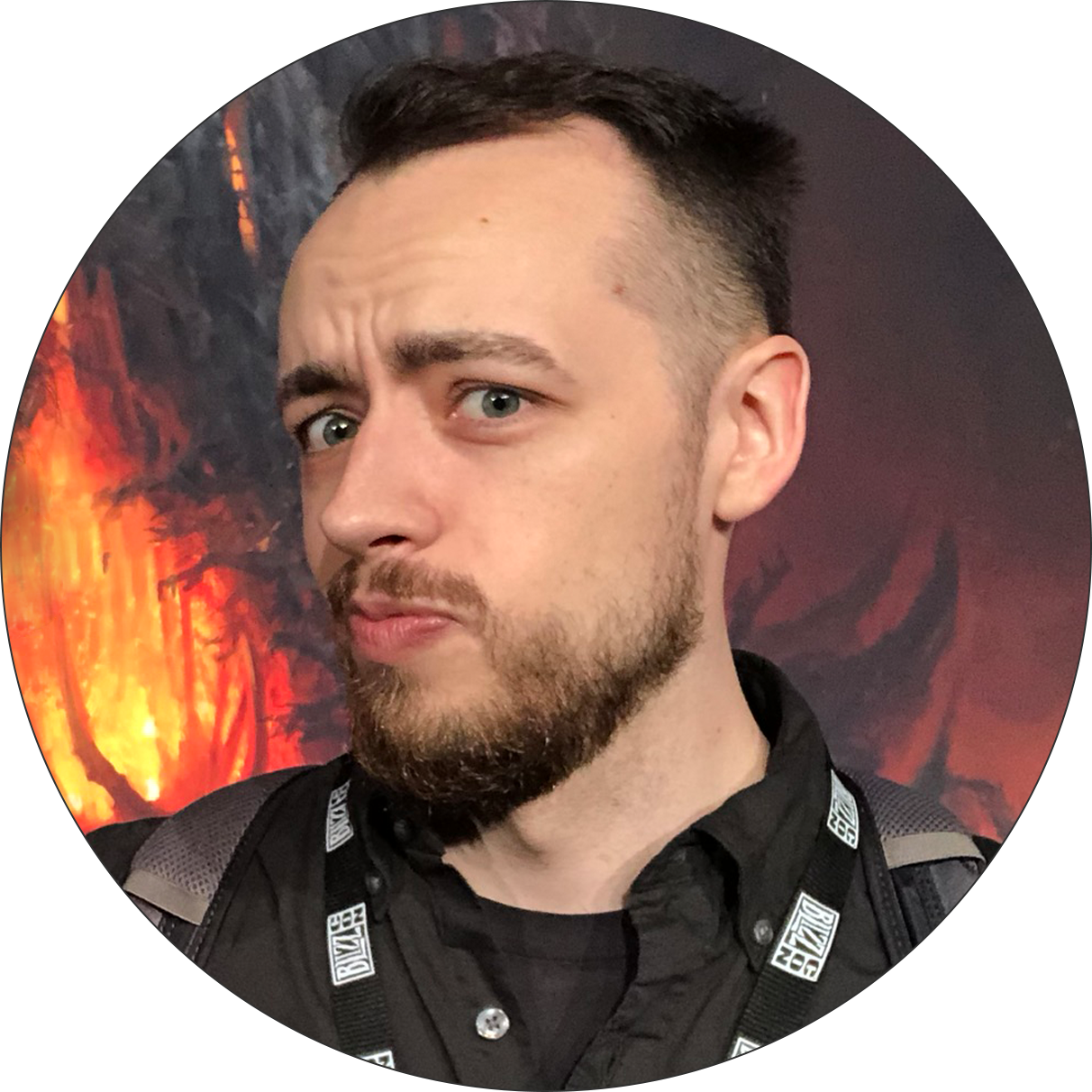 @OSWguild
Chris is a content creator on YouTube who covers all things gaming and nerdy! He plays a large variety of games, including competitive shooters and strategy games, but specializes in Role-Playing Games. Chris has been creating gaming content for over ten years and is an indie game developer in his spare time. He is also an avid tabletop gamer, and has a +3 bonus to devouring cereal.
Anthem
Platforms: PC, PlayStation 4, Xbox One
Anthem takes the Destiny formula and combines it with the story telling and RPG mechanics that BioWare is known for. As a person who enjoyed Destiny 2, but thought it had several glaring flaws, I'm very much looking forward to Anthem! Being able to fly around a gorgeous world in crazy suits of power armor that make you feel like Iron Man is exactly the way I want to begin 2019.
Anthem is also a completely new IP from BioWare, and I have high hopes for its success; however, much of its success may be determined on whether the game has a strong end-game and consistent content cycle, something that similar games have failed with over the last few years.
Civilization VI: Gathering Storm
Platforms: PC
I really enjoyed Civilization VI when it launched, but thought that Civ V was still a better game at the time. When the Rise and Fall expansion released, I felt that it elevated the game in much the same way as Gods and Kings did for Civ V. With Gathering Storm on the horizon, the second expansion for Civ VI, I'm optimistic it will make the game the new go-to Civilization game for some time.
Gathering Storm adds in new Environmental Effects, Power & Consumable Resources, new Leaders & Civs, and it brings back the World Congress. Combining these new features with the Rise and Fall mechanics may add some much-needed depth into the game, and I'm excited to jump in and have all of my free time disappear!
The Division 2
Platforms: PC, PlayStation 4, Xbox One
The Division was a game that I sunk over 600 hours into, even with many of its major issues at launch. Once the DLCs launched and added much needed improvements to the end-game, I found myself coming back to the game on a regular basis.
The Division 2 seems to be improving the game and its formula in almost every way, and I can't wait to jump back into that world! Hopefully the developers take the lessons they learned from the first game and apply them in tangible ways.
---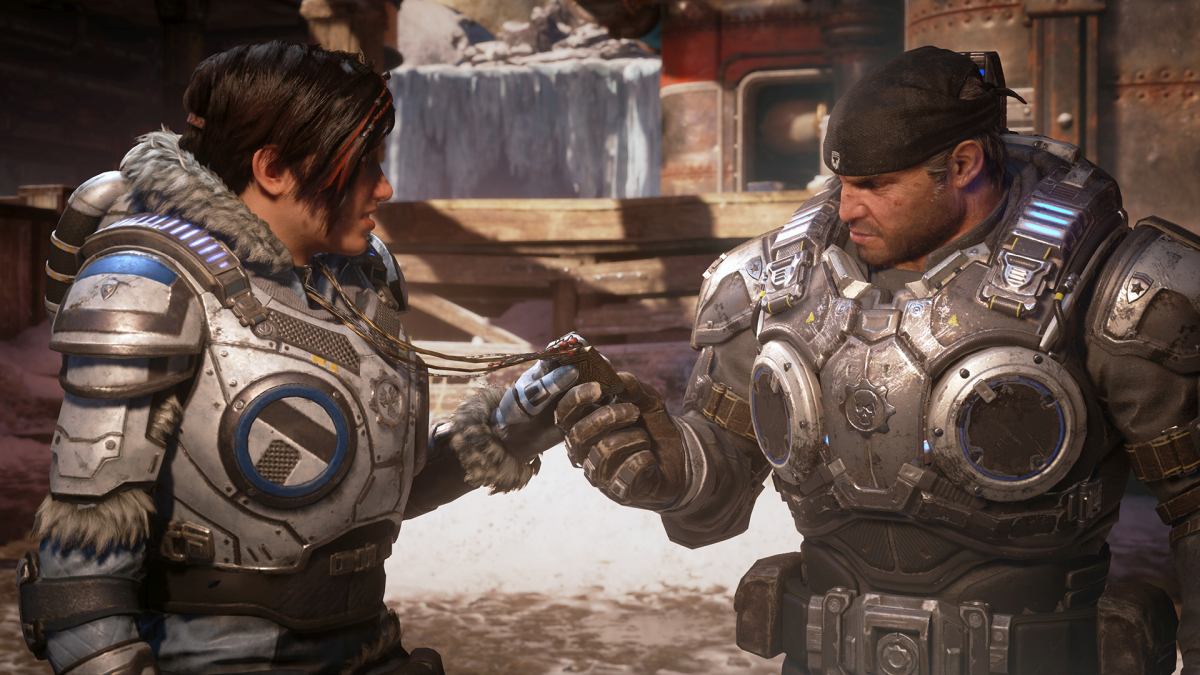 Cameron Koch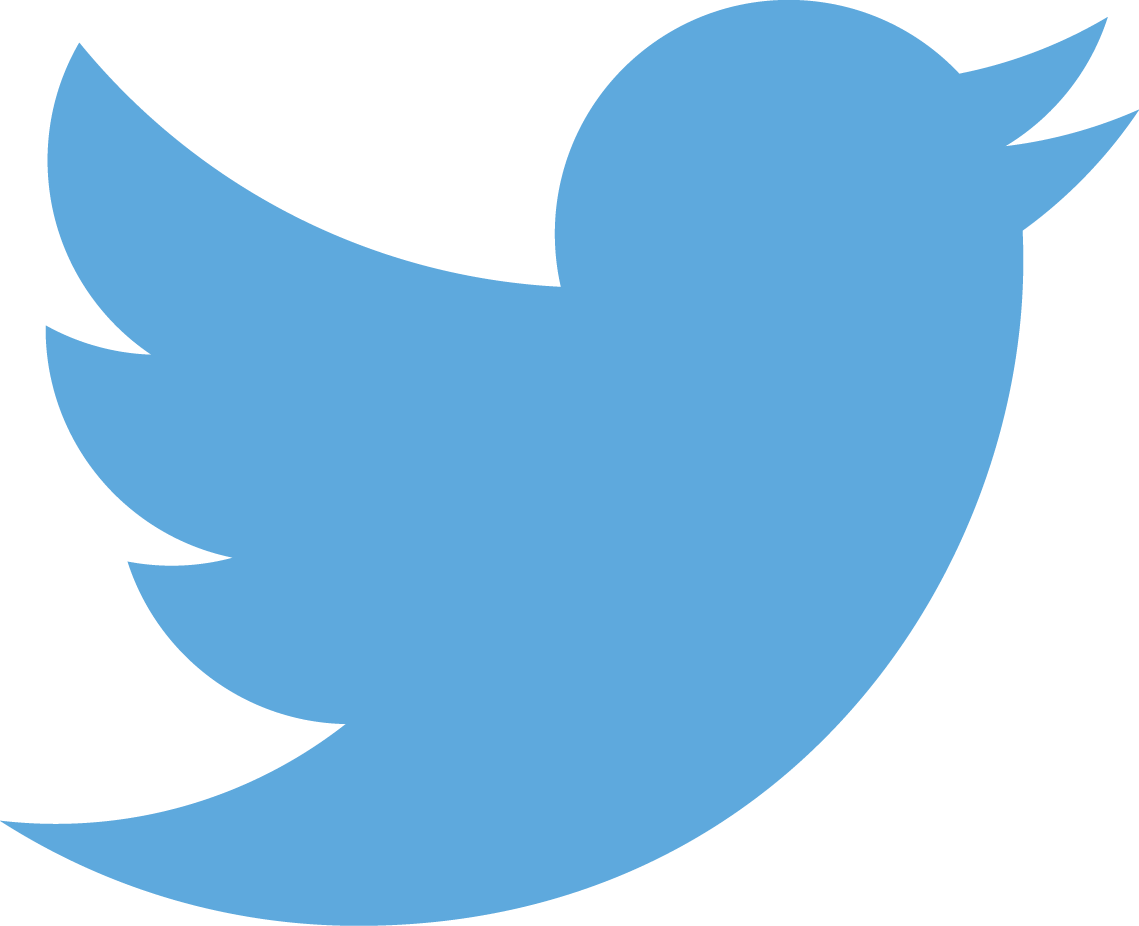 @comradekoch
Cameron is a Wichita, Kansas based writer whose love for gaming spans all genres and platforms. On the rare occasion when he is separated from a keyboard or controller, he enjoys fencing and obsessing over the latest and greatest Godzilla film.
World of Warcraft: Classic
Platform: PC
Believe me, it's incredibly strange to be selecting a game that released in 2004 as one of my most anticipated games of 2019, but here we are. While World of Warcraft does still exist and is still played by millions of people around the world, the unique and intoxicating original concoction which hooked millions all those years ago has been lost with each subsequent expansion or update Blizzard has released in the past 15 years.
It's for that reason I'm so excited to go back and play the game that started it all. Vanilla World of Warcraft (or WoW: Classic, as it will be called when it's rereleased this summer) fostered a sense of place, community, and mystery that isn't found in the current live version of the game, so I'm looking forward to diving back into this living time capsule and experiencing the wonders (and dangers) of Azeroth all over again.
The Outer Worlds
Platform: PC, PlayStation 4, Xbox One
If you're like me and you've been frustrated with the current direction of the Fallout franchise, The Outer Worlds should have your undivided attention. A sci-fi shooter RPG from the original creators of Fallout and the developers of Fallout: New Vegas, The Outer Worlds looks to be a dream come true for RPG fans.
It's been described as Fallout: New Vegas in space, albeit smaller in scale. In-depth dialogue choices? Check. NPC companions? Got it. An FPS-RPG that sports a freeze-time mechanic similar to Fallout's V.A.T.S.? Got that too. The Outer Worlds looks to include all the old-school RPG elements that many modern day RPGs seem to have thought were obsolete, so I can't wait to head out into the vastness of space and see what Obsidian has cooked up.
Gears 5
Platform: PC, Xbox One
After Gears of War 3, I was pretty Gears'd out. I loved the games, but the story had reached a natural conclusion and it seemed time to move on. So when Microsoft bought the rights to the franchise and formed The Coalition to take Gears of War into the future, I wasn't really looking to dive back in, with Gears of War 4 barely on my radar prior to release. That of course didn't stop me from trying out the newest entry in the franchise, and when I did I was surprised by what The Coalition had achieved — they made me care about Gears of War again.
With a brand new cast of characters but still firmly rooted in the franchise's past, Gears of War 4 was a masterclass in how to move a franchise forward and make it fresh once more. Gears 5 looks to take all of that to a whole other level. The reveal trailer at E3 2018 almost didn't look like a Gears of War game, sporting bright and awe-inspiring natural vistas and genuine drama between its core cast of characters. But don't worry, there's still plenty of the gnarly action fans have come to expect as well. Sign me up.
---
What games are you most looking forward to in 2019? Let us know in the comments below!
What to Read Next