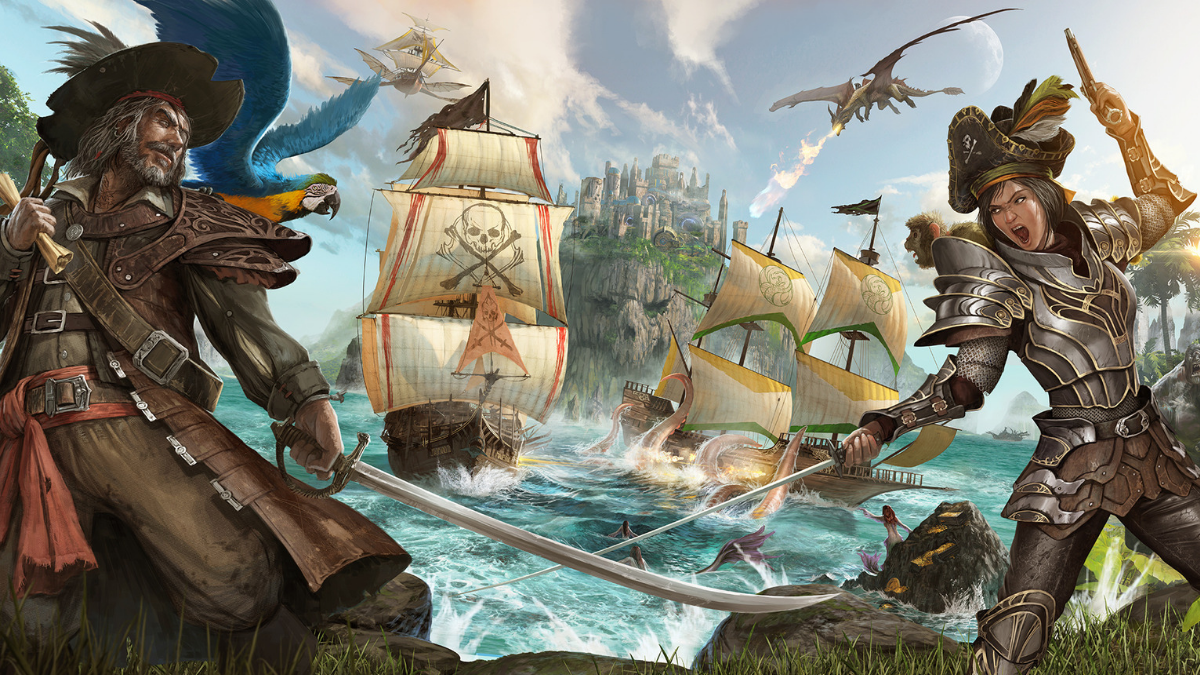 The internet is abuzz with talk of a new pirate MMO called Atlas, which looks simultaneously wacky and wonderful. But have you ever given pause to investigate the game and check out everything it has to offer? If you haven't, know that you're missing out on a colorful, exciting, and out-there pirate adventure that you've got to jump into and see for yourself. Get the skinny on everything you need to know about one of the hottest multiplayer games out there at the moment, then jump in yourself!
What Is Atlas?
Atlas is, at its core, a survival game heavily flavored with pirate lore, dragons, buried treasure, shipbuilding, and more — all that fun, fantasy stuff. It rounds up over 40,000 simultaneous players for some knock-down, drag-out fun that's going to sate your fix for everything pirate-like. If you've already seen all there is to see in Sea of Thieves and can't wait to get your hands on Skull and Bones, Atlas is certainly for you.
Developed by Grapeshot Games, something of a sister team to Ark: Survival Evolved creator Studio Wildcard, this is a large-scale game that's home to over 700 unique landmasses, with a world over 45,000 square kilometers in size that sports ten different world regions, each with different creatures, resources, and plenty of secrets to unravel. All this, and other players to contend with! There's so much to do, it'll make your head spin. Best of all, it's still in Early Access, so there's even more to come.
What Do You Do In Atlas?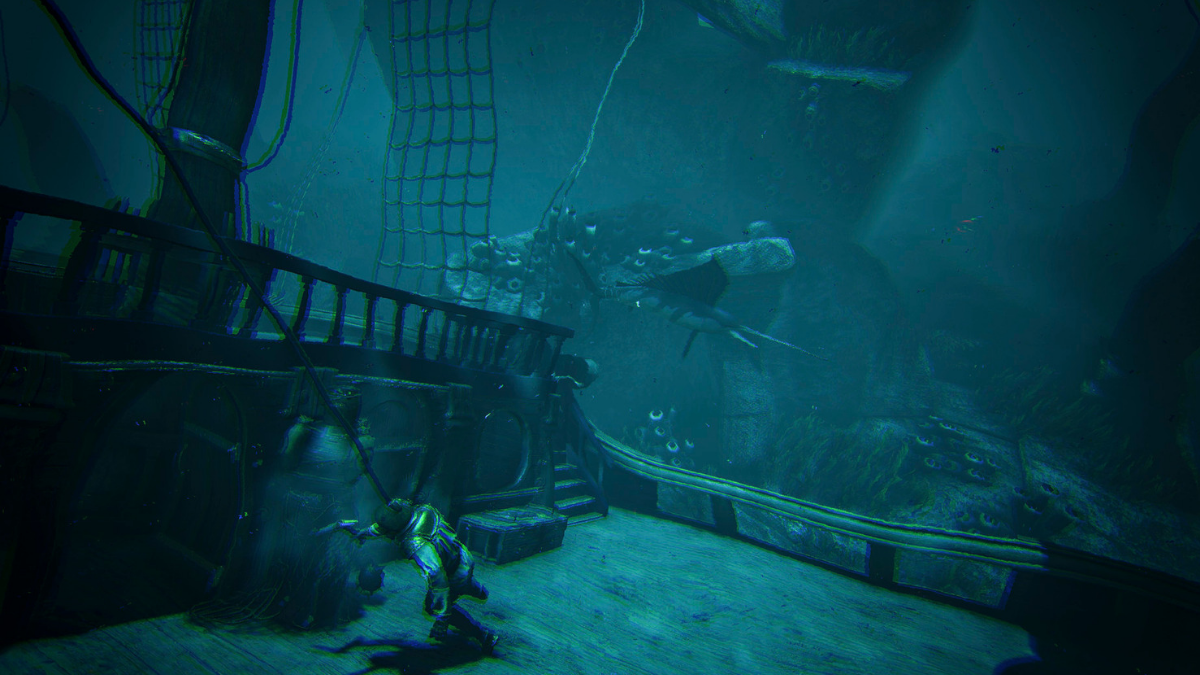 When you make your way into the world, you've got several different options ahead of you. You take on the role of a Pathfinder who spawns on the map with absolutely nothing in your possession. You could spawn smack dab in the middle of the ocean, which makes it even more difficult to survive, or you could land right around enemies who want to take you out.
To get started, you'll have to spend some time gathering resources and working with others if you choose to build up a store of useful items and even your own ship someday. You'll stake your claim in the massive game world as you set out to conquer new territory, seek out buried treasure, and even hire crew members to work alongside you (or join one yourself!). You'll work your way up through the ranks successfully from landlubber to pirate legend, but it won't come easy — you'll have to work for it all, you see.
Building a ship isn't something you can just snap your fingers and do. You need to learn skills, craft tools, gather resources, and learn the lay of the land. You need to start by first building a raft, but you've got to buy one first. The game gives nothing without effort, which should be a rewarding twist for players frustrated with others that hold their hands every step of the way.
When you've risen up in the world enough to have your own ship, weapons, and stores of other important items, you can start expanding and even building your own empire. It's not out of the realm of possibility that you may even wage war against entire enemy fleets or command your own bulletproof ships as a captain. If none of that sounds like something you fancy doing, you can even head underwater to seek out loot from procedurally-generated treasure maps and complete various quest lines. While you're down there, who knows what you'll discover? You may even stumble upon a forgotten tomb or an ancient god.
Can You Play Atlas With Others?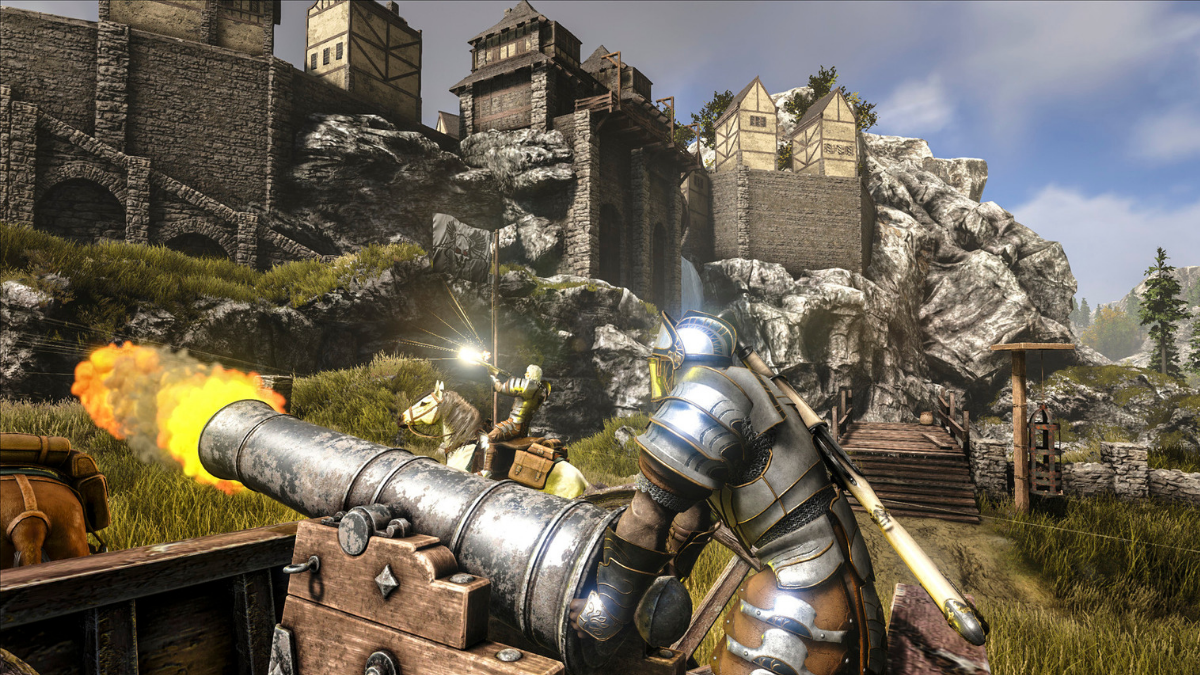 Of course! Atlas is very much a game that's meant to be played with friends. You can create a special group and head out to explore with them — they're called a Company — and you pool your skills and resources that way. But if you're not into fighting everyone else all the time, you can opt to play on either PvP or PvE servers depending on the mood. If you're more interested in flying solo, you can do that too, but it's recommended you at least try to round up a few buddies to experience it at least once, since that's one of its biggest draws.
How Can I Play Atlas?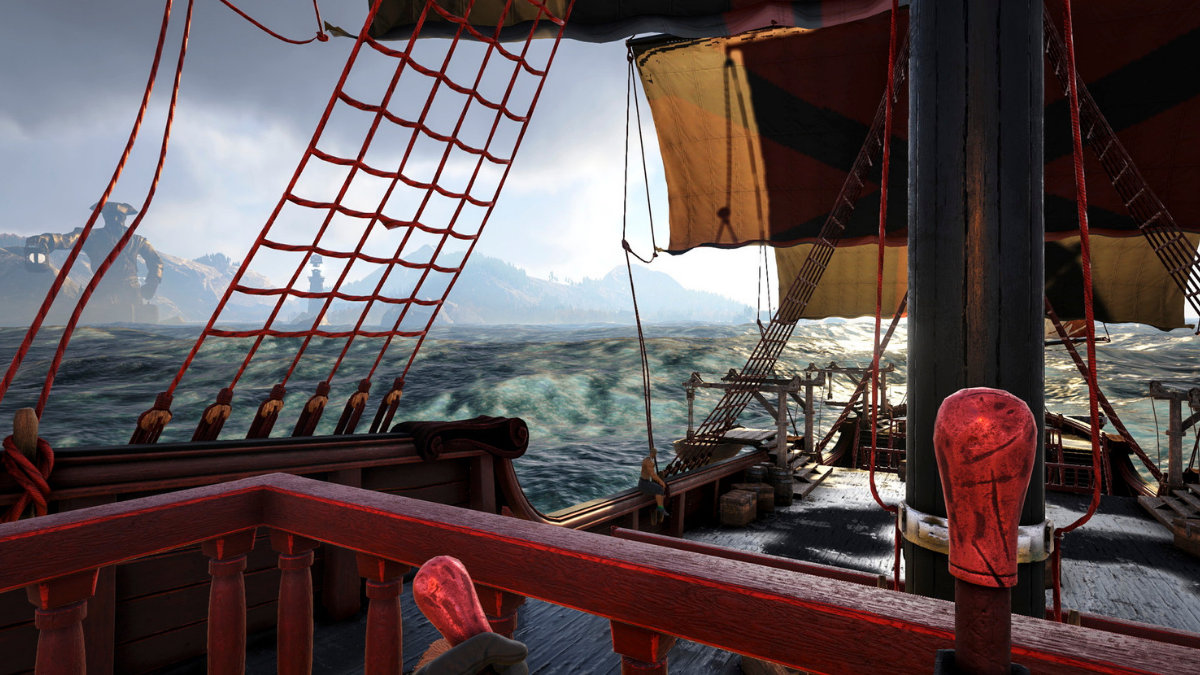 Currently, you can buy into Atlas on PC via Steam's Early Access program. It's $29.99, and it's still in active development. There's no word on console versions just yet, but we're keeping our fingers crossed. In the meantime, if you decide to jump in and check it out, be sure to check out the Official Atlas Wiki to answer any burning questions you may have while exploring the briny deep. We'll be here waiting if you need further assistance, landlubbers!

Brittany Vincent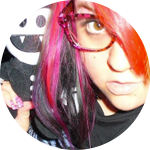 @MolotovCupcake
Brittany Vincent has been covering video games and tech for over a decade for publications like G4, Popular Science, Playboy, Empire, Complex, IGN, GamesRadar, Kotaku, Maxim, GameSpot, Shacknews, and more. When she's not writing or gaming, she's looking for the next great visual novel in the vein of Saya no Uta. Like a fabulous shooter once said, get psyched!
---
What to Read Next