Phew, we just got through a fairly big game release season, and it's only February! There's still a lot more to come, though, and as usual we're back with a wide selection of Official Wikis for you to peruse as you slide on through Gamepedia. We've always got the hottest new games for you to check out, so make sure to see what we have on offer this week, and come back for more soon!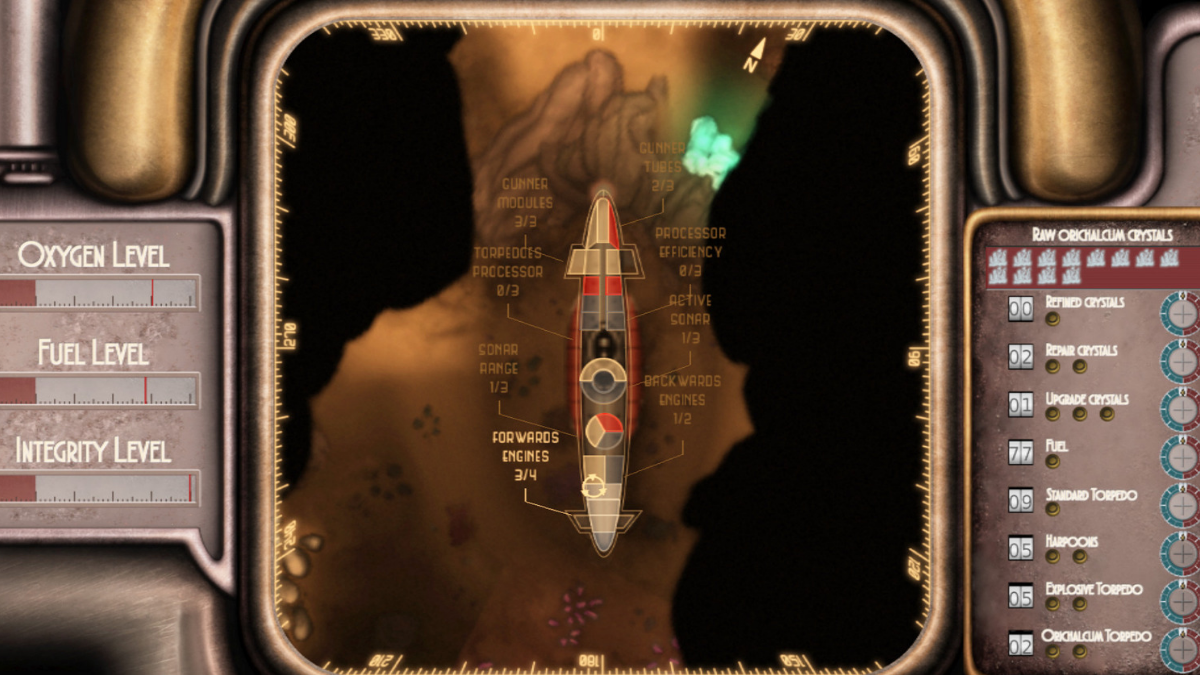 Abyss Crew is a co-op submarine adventure set in a unique steampunk-themed universe. You and up to 3 other players take on roles as Pilot, Sonar Operator, Gunner, and Engineer via local or online play, and work to coordinate as you navigate the depths of the deep, dark ocean. You truly are plunging the depths of the abyss, you know. If you enjoy working together to meet a common goal in games, you'll definitely want to check out Abyss Crew, especially if submarines are your thing. Hope you aren't afraid of exploring underwater!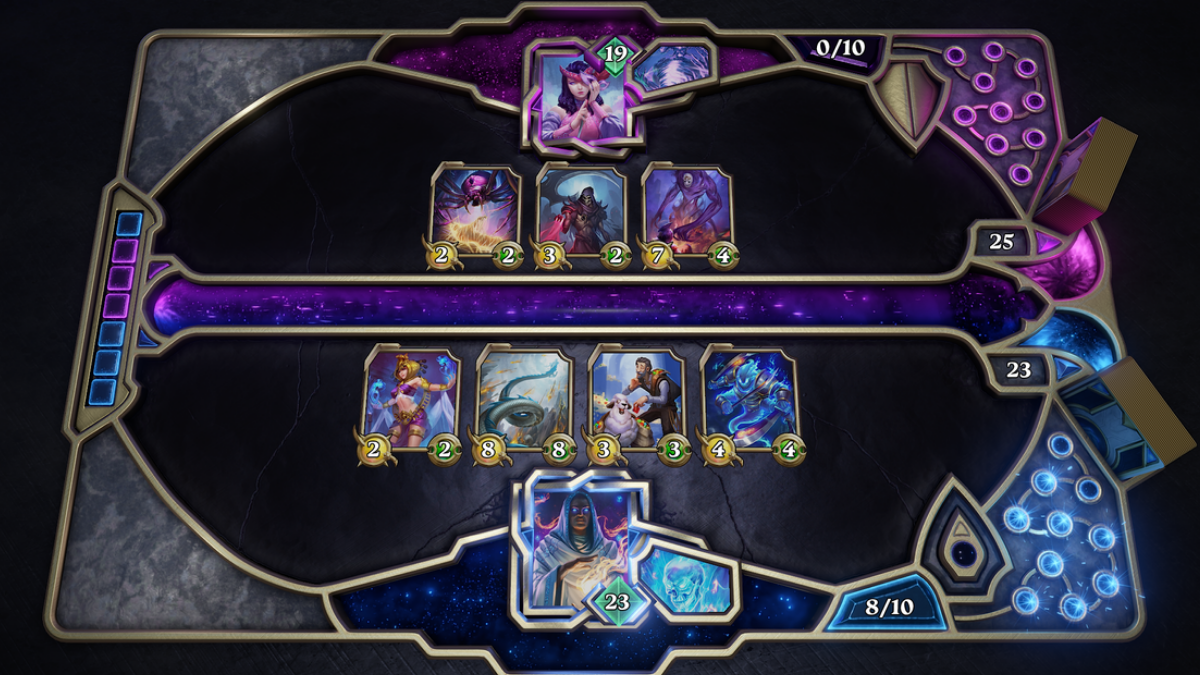 You've never seen a card game like Gods Unchained before. This particular adventure is based on Ethereum, a cryptocurrency that the game uses as its main platform. It plays a lot like Blizzard's massively popular Hearthstone, and you can collect a variety of new cards to power up your deck to your liking. When you have a deck you're proud of, you can use it to try and take out your opponents. Your cards live on the blockchain, which is a pretty cool twist, too. Once you purchase a card, it's yours forever, for that reason!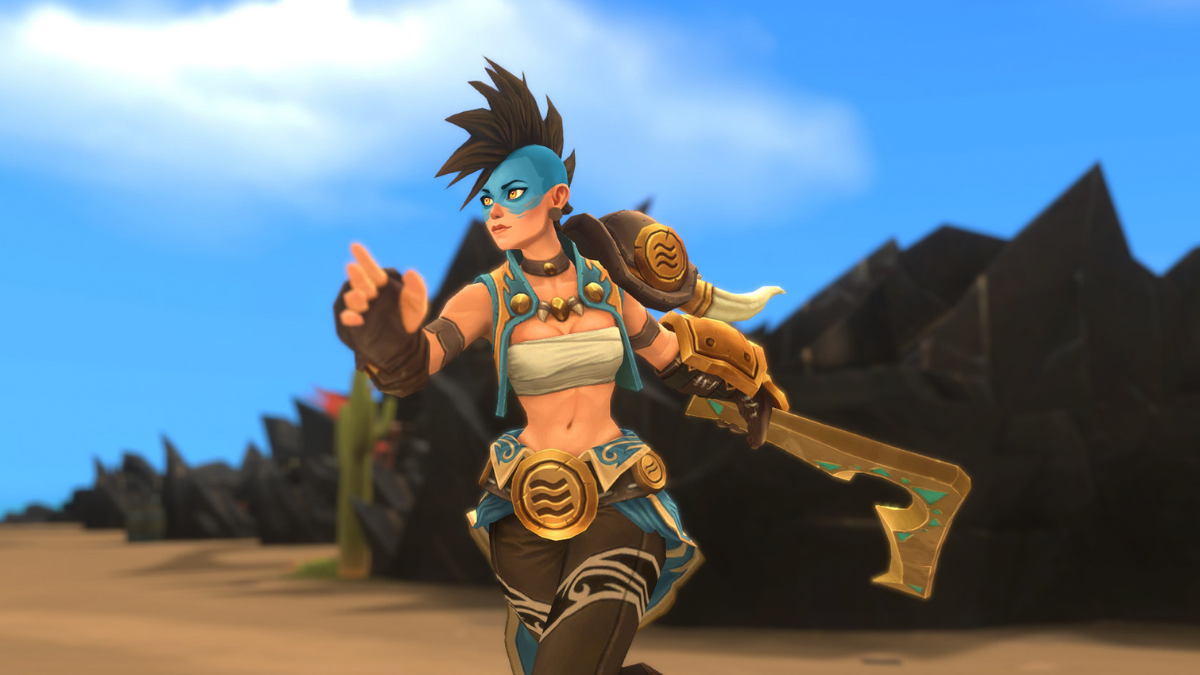 Looking for a new cross of MOBA and battle royale to whet your appetite for both genres? Battlerite Royale will do just that, as it's a top-down action MOBA with plenty of Champions to choose from. Each come paired with unique abilities that you can command at your leisure. You can play alone or with a friend as you blaze through battles, go looting, and work to survive while the Death Vortex closes in around you. It's free-to-play as well, so you don't even have to pay to get in on it.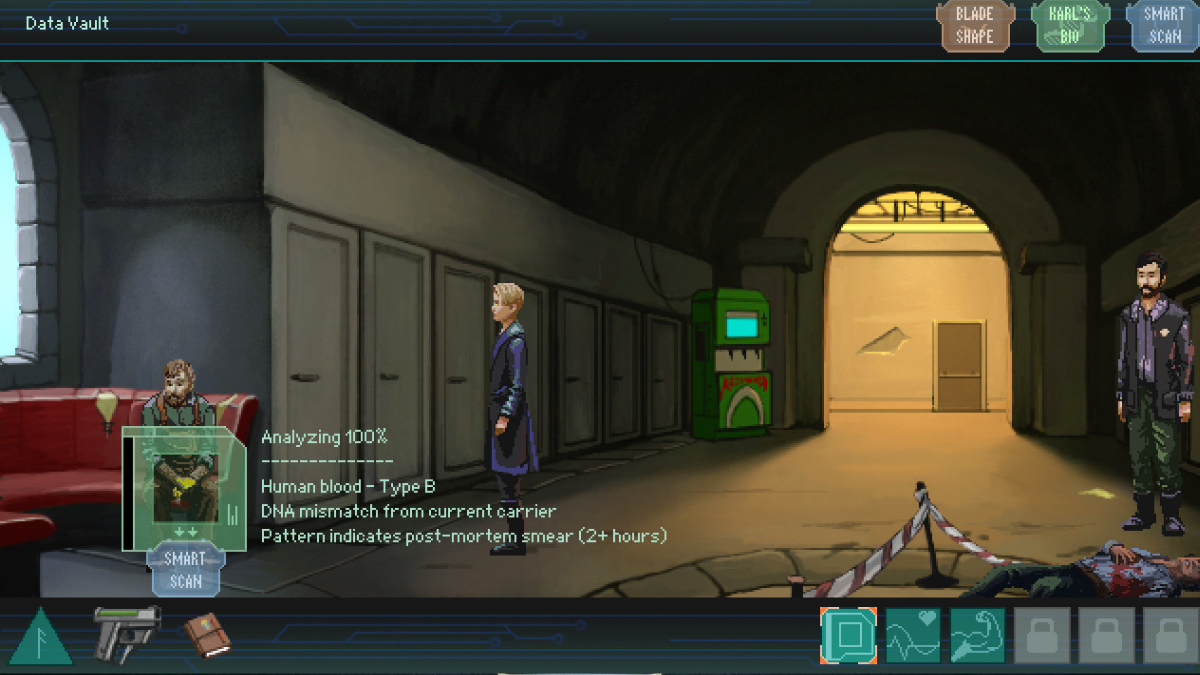 This upcoming noir adventure follows a young woman named Vera who's been cybernetically augmented and assigned an important investigation: getting to the bottom of a string of brutal murders. It turns out that the killings are connected to a group of fanatics dedicated to building a superintelligent AI. Players will help guide Vera through a series of challenging puzzles that can lead to multiple endings. It'll be available in Q2 2019!

Brittany Vincent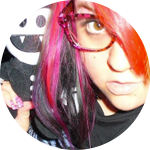 @MolotovCupcake
Brittany Vincent has been covering video games and tech for over a decade for publications like G4, Popular Science, Playboy, Empire, Complex, IGN, GamesRadar, Kotaku, Maxim, GameSpot, Shacknews, and more. When she's not writing or gaming, she's looking for the next great visual novel in the vein of Saya no Uta. Like a fabulous shooter once said, get psyched!
---
What to Read Next