Welcome back to another fabulous installment of our Weekly Official Wiki Roundup here at Gamepedia, where we deliver all the hot and fresh wikis we have to offer. This weekend, we're waiting to set our clocks forward an hour, which means we're going to lose a little sleep. Usually, thinking about how we're ever going to finish all of these great games is what keeps us awake at night, but now we can blame something else. With that said, check out what's available this week, and see if there's anything you like!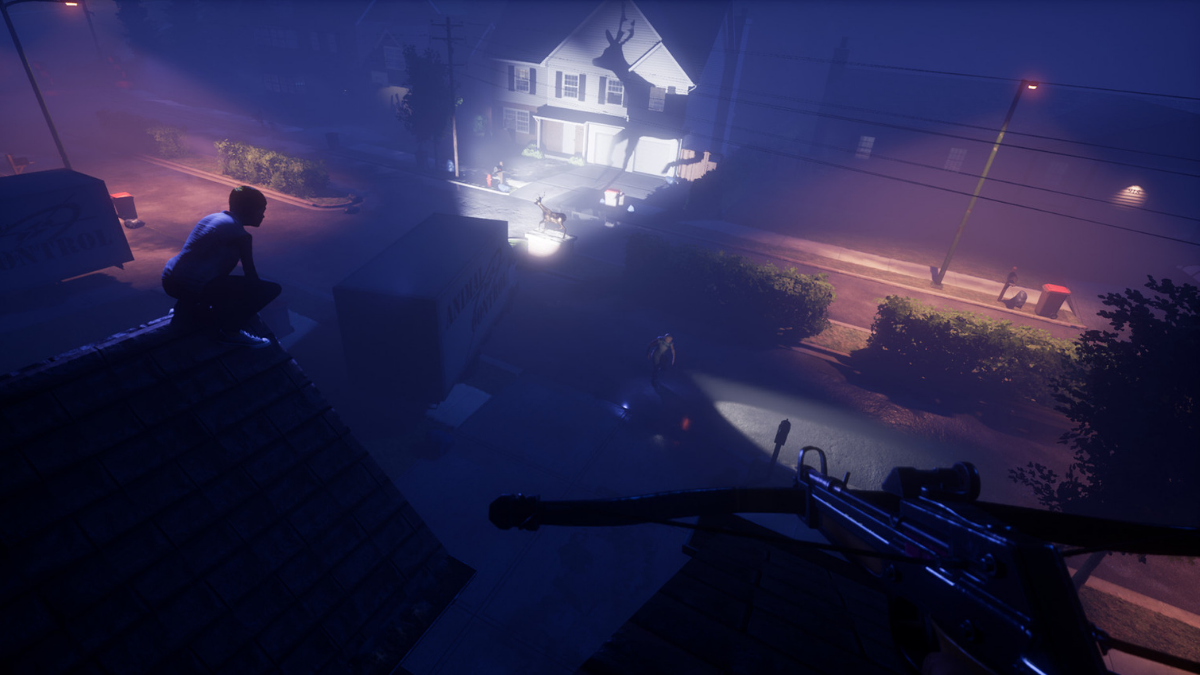 The Blackout Club is a first-person horror game that follows a group of friends exploring a strange secret right in their small town. It has a strong Stranger Things vibe, as you can play with your friends for a chilling co-op experience as you work to figure out what's behind the "blackout" incidents plaguing you and your friends. You'll have to use tools like drones, grappling hooks, and noisemakers to outwit the monsters waiting in the dark, all while trying to obtain evidence that these happenings are going. It's available to play right now on PC via Steam's Early Access program.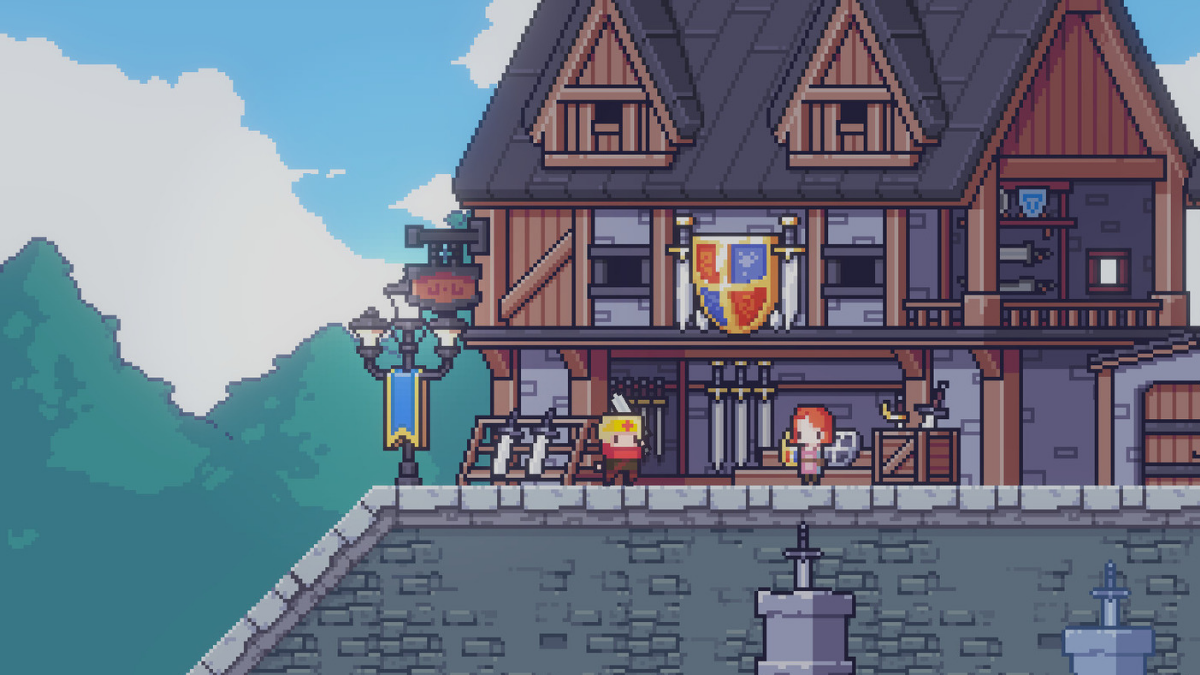 Love dungeon crawlers? Dungreed has you covered, with 2D side-scrolling action sprinkled with 2D roguelite elements. You'll explore a once quiet and peaceful town that's been razed by a dragon, leveling up as an adventurer tasked with making everything right. As you descend into dungeon after dungeon, you'll increase your stats with each run despite the countless deaths you'll endure. This adorable adventure is available right now on PC, so you can jump in right now and get to work on making a respectable character that's all yours! Don't worry, we won't tell anyone how many times you died.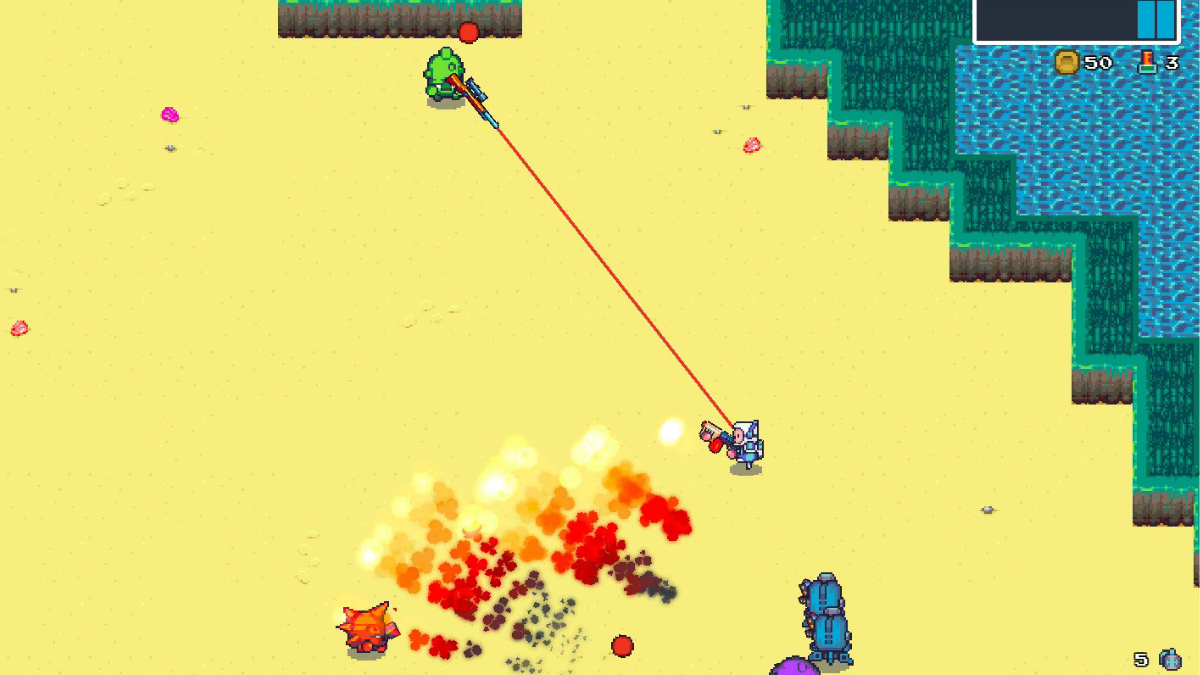 If you can't get enough of roguelites with elements from other genres thrown in for good measure, Rogue Star Rescue will be right up your alley. You'll need to assemble a team of fighters to keep a massive rogue star that's formed in the cosmos from totally obliterating our galaxy – no matter what. You can choose your own hero out of a selection of several, with unique weapons and items, to figure out the best course of action to keep the impending tragedy from happening. Ready to accept the mission? Rogue Star Rescue is available now on PC via Itch and coming to Steam Early Access soon!

Brittany Vincent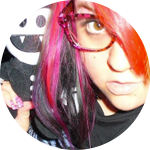 @MolotovCupcake
Brittany Vincent has been covering video games and tech for over a decade for publications like G4, Popular Science, Playboy, Empire, Complex, IGN, GamesRadar, Kotaku, Maxim, GameSpot, Shacknews, and more. When she's not writing or gaming, she's looking for the next great visual novel in the vein of Saya no Uta. Like a fabulous shooter once said, get psyched!
---
What to Read Next