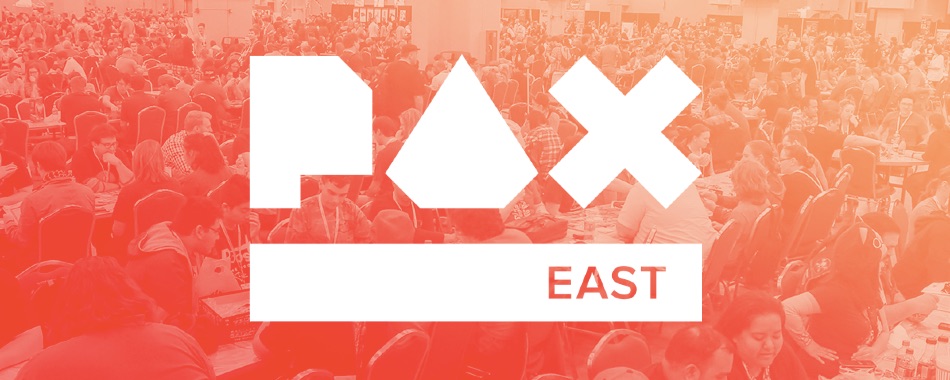 PAX East is almost here, and with it will come awesome gaming news! The internet has been abuzz with rumors as to which games may be revealed during the event, and it will be interesting to see which of those rumors turn out to be true or not. Below, I've compiled some of the most exciting news leading up to PAX East!
Borderlands 3
Borderlands is a beloved game franchise that hasn't seen a new entry since 2014 when Borderlands: The Pre-Sequel launched; although that title was developed by 2k Australia. Borderlands 2 was the last game to be released by Gearbox, and that was in 2012. Fans of the franchise have been itching for a new game released by Gearbox for several years now, and it looks like they are about to finally get their wish! Gearbox has been teasing the announcement of a new game at PAX East on Twitter this past week, and all signs are pointing to it being a new Borderlands game.
March 12, 2019
Time to tease another game for PAX! pic.twitter.com/nYXncBmlI9

— Gearbox Official (@GearboxOfficial) March 14, 2019
The first tweet shows an exit sign in the Borderlands cell-shaded style with the date and city of PAX East. On the top right of the exit sign, you can see "Exit 3." It's fair to assume that Gearbox will be announcing a new Borderlands title at Pax East, and it's reasonable to speculate that it will be Borderlands 3. In the second tweet, there is a highly pixelated image that appears to be a screenshot from a Borderlands game. Whether this is a tease for a second Borderlands announcement is still to be determined, and we are looking forward to seeing what Gearbox has up their sleeve!
Cyberpunk 2077
With all of the excitement and anticipation surrounding Cyberpunk 2077, there was, unsurprisingly, rumors of a potential Cyberpunk 2077 release date announcement for PAX East; however, CD Projekt Red is missing from the list of exhibitors. While it's still possible for a surprise announcement regarding the game, we aren't holding our breath. They could decide to release a lengthy gameplay trailer through their YouTube or Twitch channels, much like the gameplay reveal video they released in August, but it's more advantageous for CD Projekt Red to wait for a time that isn't crowded with other announcements.
We expect to hear more about Cyberpunk 2077 during the Xbox press conference at E3 in June, including some new gameplay footage, but we don't anticipate a launch date announcement until the game is much further into development.
Ubisoft
Ubisoft will be present at PAX East, and that means there's plenty of possibilities when it comes to new announcements; however, they typically will save the big announcements for their E3 Press Conference in June. We expect to see new content for their existing games shown at PAX East, including a look at The Division 2's first major update and DLC for Assassin's Creed Odyssey. Fans of Rainbow Six: Siege will need to wait until the Season 9 finals in May to hear about the second major content update for Year 4 of the game.
We don't have any expectations that Ubisoft will announce any new games at PAX East; however, hearing about new updates to their existing franchises is always nice. Ubisoft has been exceptional when it comes to supporting their games with new content for years after release, and fans of their games should have more reasons to be excited once PAX East has concluded.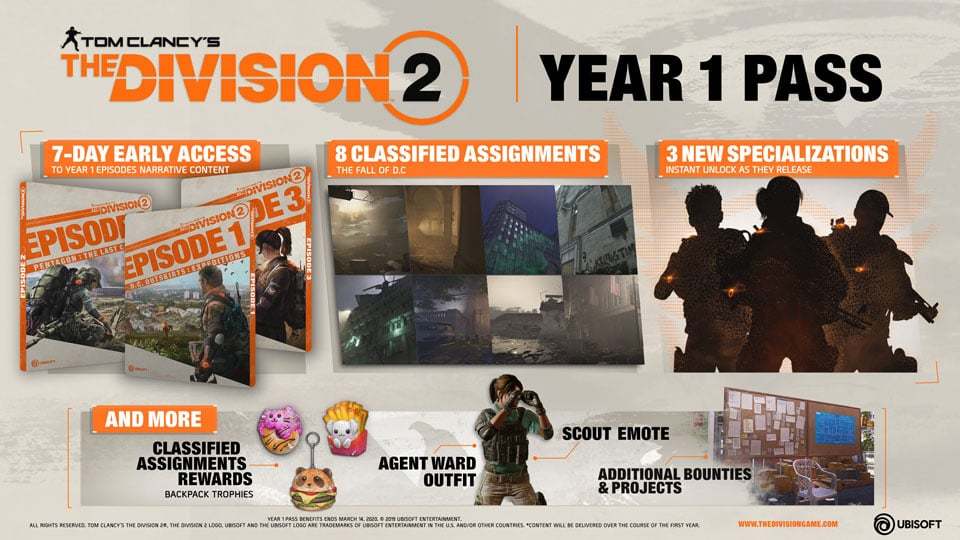 If you're looking forward to the reveal of Borderlands 3, be sure to visit our Wiki here for more information about the series! PAX East takes place in Boston, MA on March 28th through the 31st.

Chris "Zenkiki" Brosseau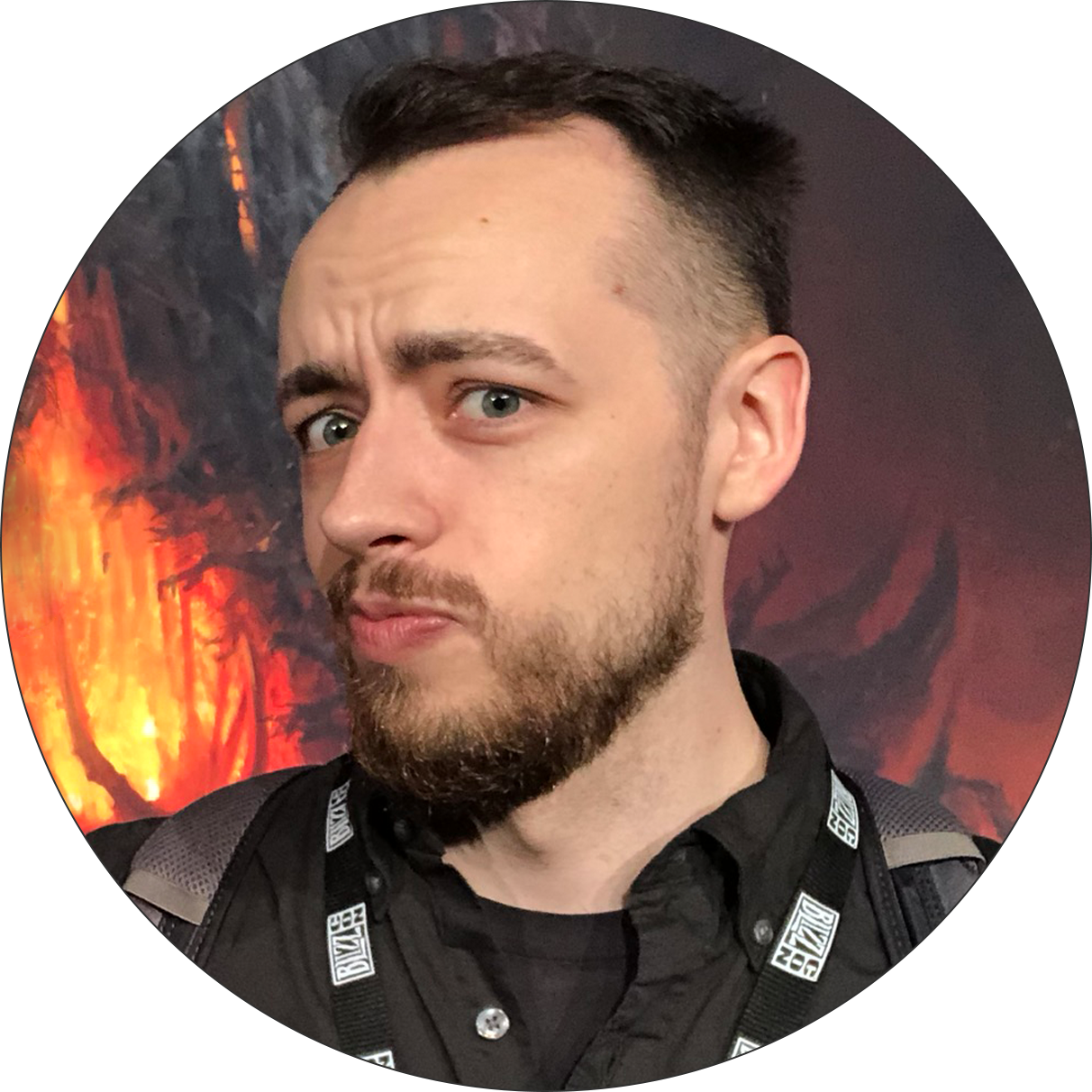 @OSWguild
Chris is a content creator on YouTube who covers all things gaming and nerdy! He plays a large variety of games, including competitive shooters and strategy games, but specializes in Role-Playing Games. Chris has been creating gaming content for over ten years and is an indie game developer in his spare time. He is also an avid tabletop gamer, and has a +3 bonus to devouring cereal.
---
What to Read Next