The first day of spring has come and gone, and we're looking to bright and sunny weather coming down the pipeline! And as usual, with the sunny weather, we've got a whole new batch of Official Wikis to share with you as well. Exciting, right? Kick back, put your sunnies on, and bust out your favorite springtime looks. It's time to check out the week's awesome Official Wikis. They're coming in hot!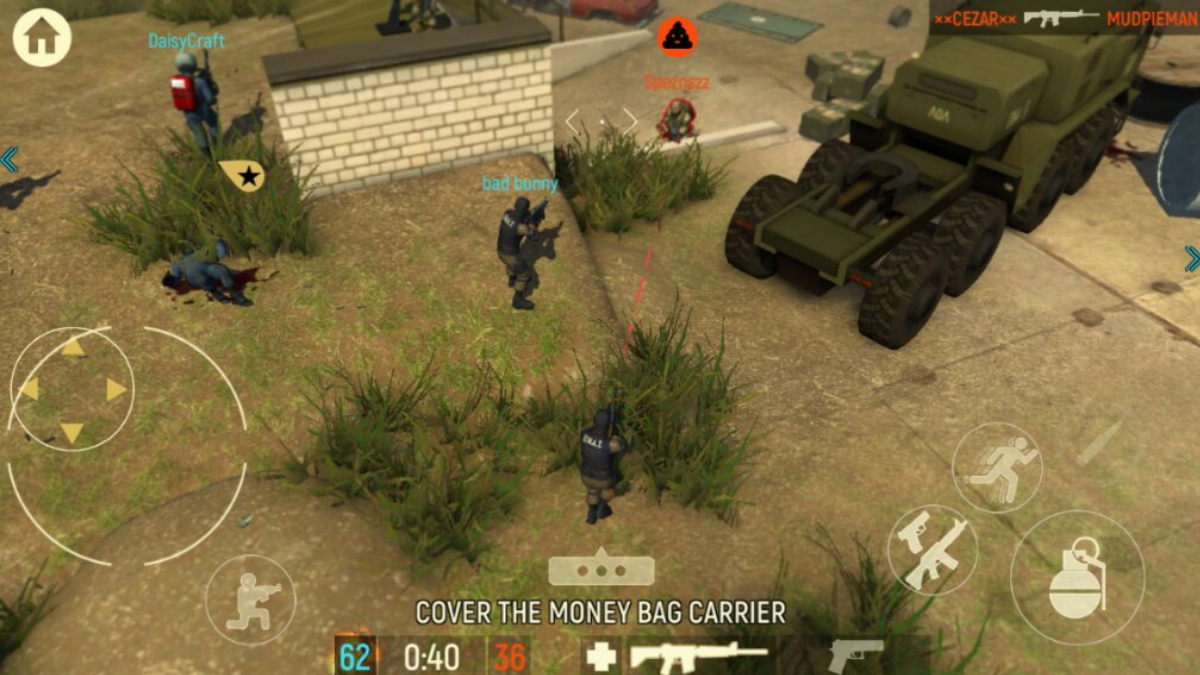 Official Tacticool Wiki
Tacticool is a fast-paced 5v5 multiplayer shooter that'll force you to to keep an eye on your surroundings at all time. There are tons of ways to dispose of your enemies, too. You can run them over with a vehicle, gun them down as you would in any other normal game – really, you can kill them any way you want, as long as you can stay alive while doing so. The only problem? You only have one minute to take everyone out. Select your weapon and get going! It's the perfect mobile game for on the go tactical combat, and it's available to download now on both iOS and Android if that sounds like your cup of tea!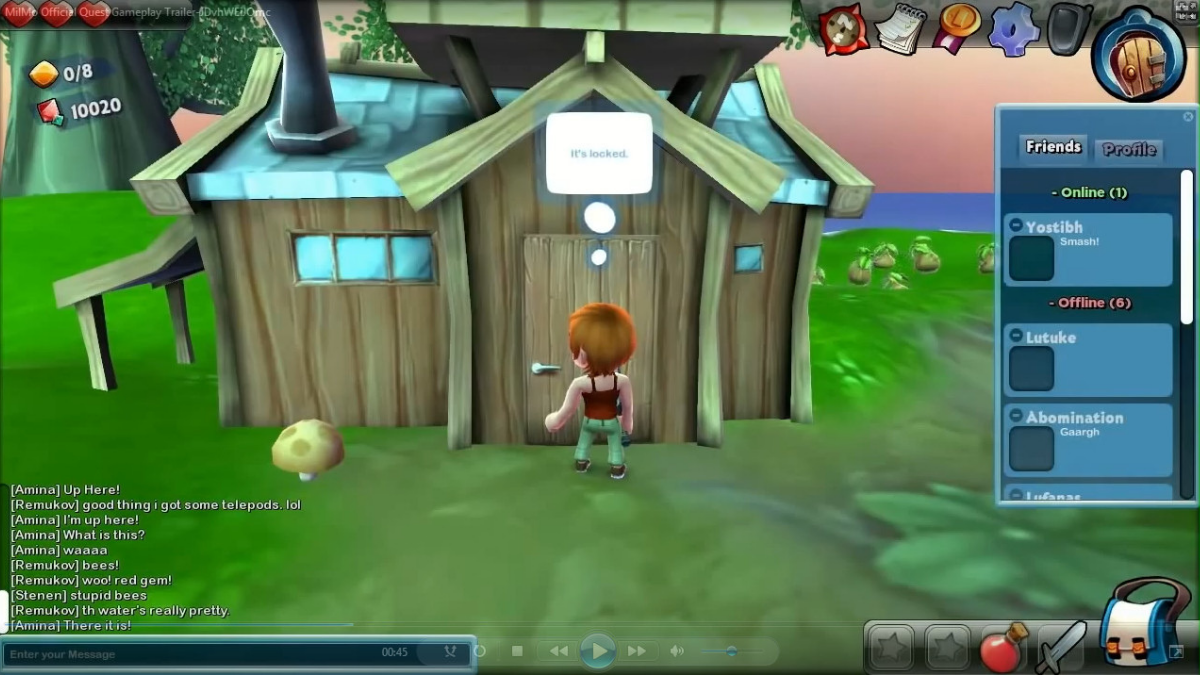 This adorable free-to-play MMO will let you join your friends on a colorful adventure filled with various nooks and crannies to explore. As you fight your way through the world collecting Exploration Tokens with your own custom-designed hero avatar, you can collect power-ups and unlock new titles and rewards. You can even design and fill your own house with special furniture. You can invite your friends over to check out your new digs or visit their place if you so desire. It's currently available on PC via Steam if you're ready to embark on a magical journey.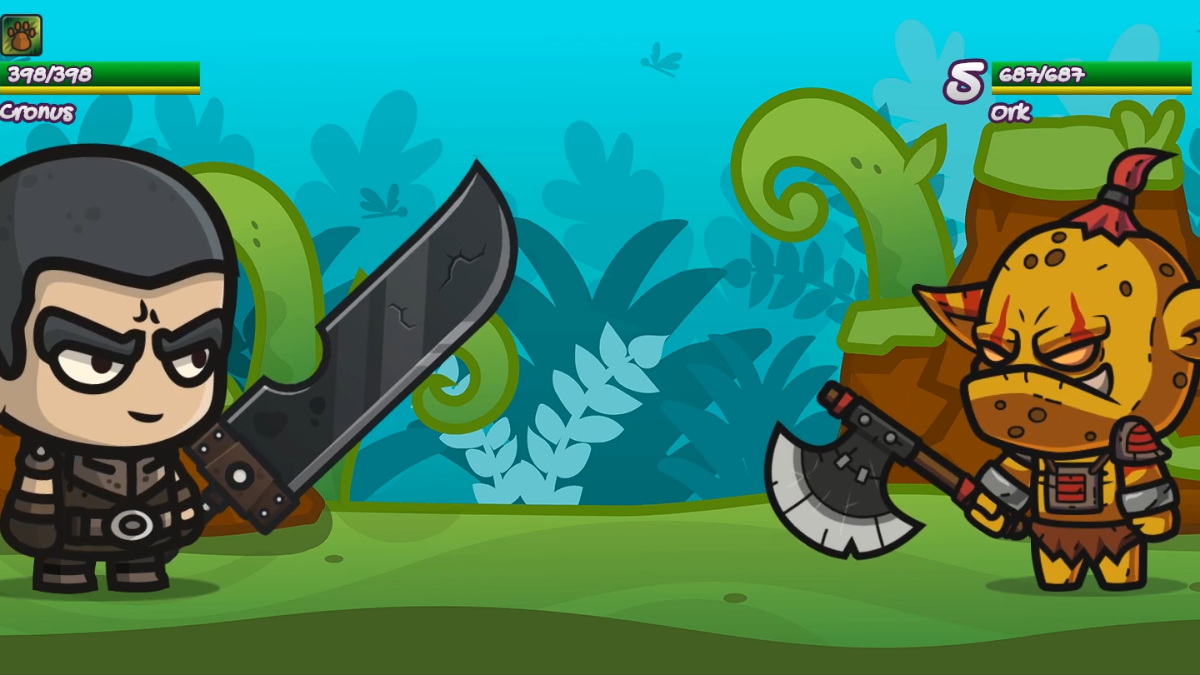 They're cute. They love bashing each other's heads in. They can also make you money. You can collect special gems while making your Chibis fight, and swap them for shares of the ether pool. You can simply let your fighters go to town, and you can earn cash while letting it happen! With over 42 different weapons to choose from and a mess of gear sets to work toward, it's like a miniature RPG that just happens to be able to help you rake in the dough. It's available to play now via your browser at its official site.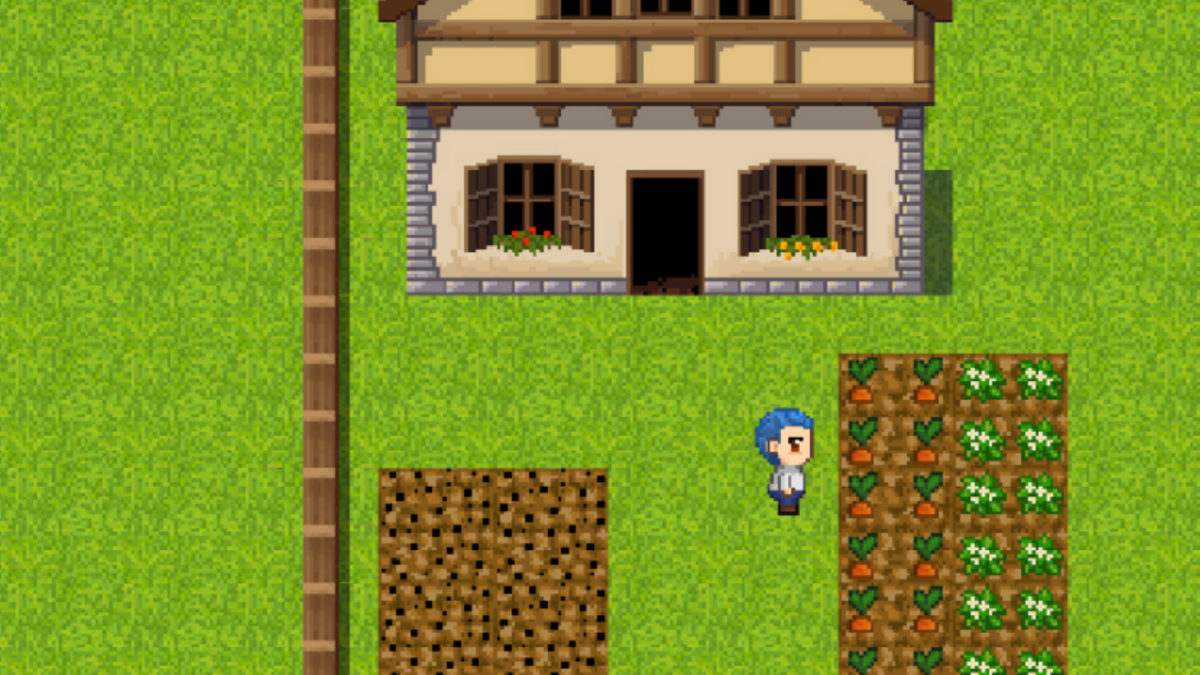 Love crafting and hanging out with friends? Managing your own farm and the land it's on? You'll love checking out Caste, which is a friendly online RPG that you can help others build as a collaborative effort. It's currently in development, so there aren't as many details floating around about the game as we'd like at this time, but its premise definitely sounds promising. You can follow the game's progress at its official website and our official wiki, of course!

Brittany Vincent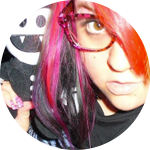 @MolotovCupcake
Brittany Vincent has been covering video games and tech for over a decade for publications like G4, Popular Science, Playboy, Empire, Complex, IGN, GamesRadar, Kotaku, Maxim, GameSpot, Shacknews, and more. When she's not writing or gaming, she's looking for the next great visual novel in the vein of Saya no Uta. Like a fabulous shooter once said, get psyched!
---
What to Read Next