How's everyone out there in Gamepedia-land feeling? Enjoying the springtime and all the amazing games on the horizon? We've got a couple great picks for you today as we journey through this week's Official Wikis. As usual, keep both hands inside the ride at all times and have a safe trip through another installment of our Weekly Official Wiki Roundup!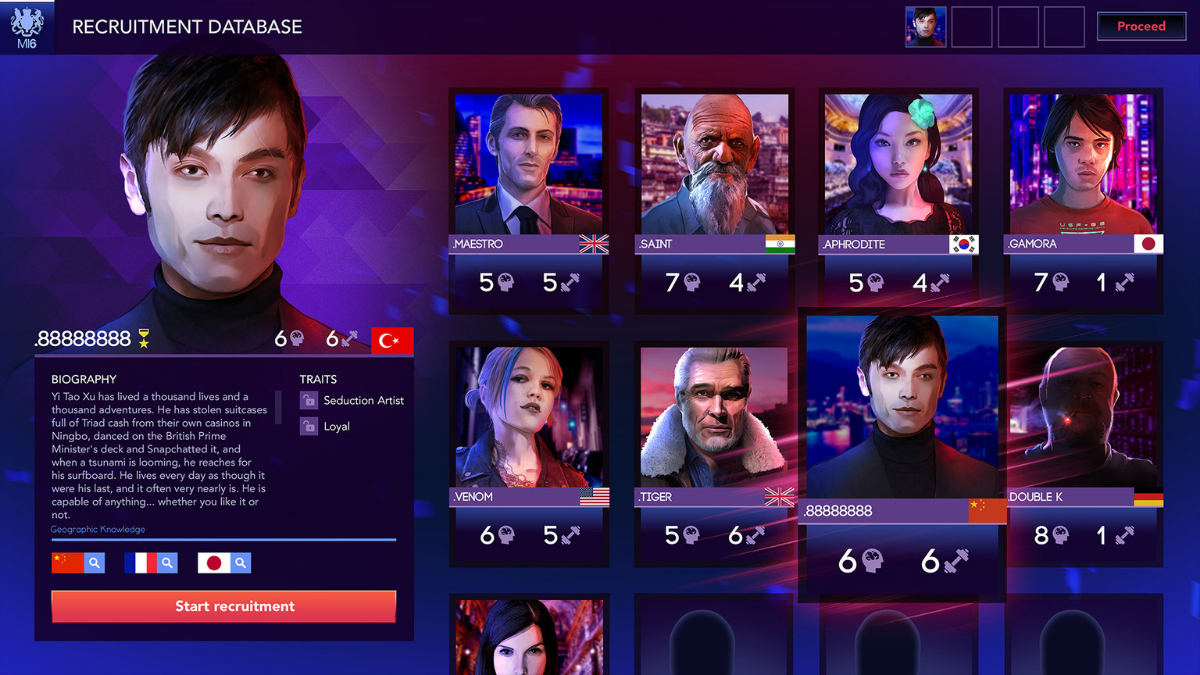 Sigma Theory: Global Cold War is an immensely colorful and detailed game that takes place in the future. An important scientific discovery is now floating around in the world, and global powers all want to get their hands on it to destroy the world's financial system or even gain immortality. It's called the "Sigma Theory," and only a few important scientists can use it – that's where you come in.
As the head of your country's Sigma division, you must make sure your country can use it first, which means exploring a dynamic narrative where you have to recruit special agents to take over with seduction, manipulation, and espionage as well as diplomacy missions. You've got to keep your country coming out on top at all costs – and just about everything is at stake. Sigma Theory: Global Cold War is currently available as a Steam Early Access game ahead of its April 18 launch.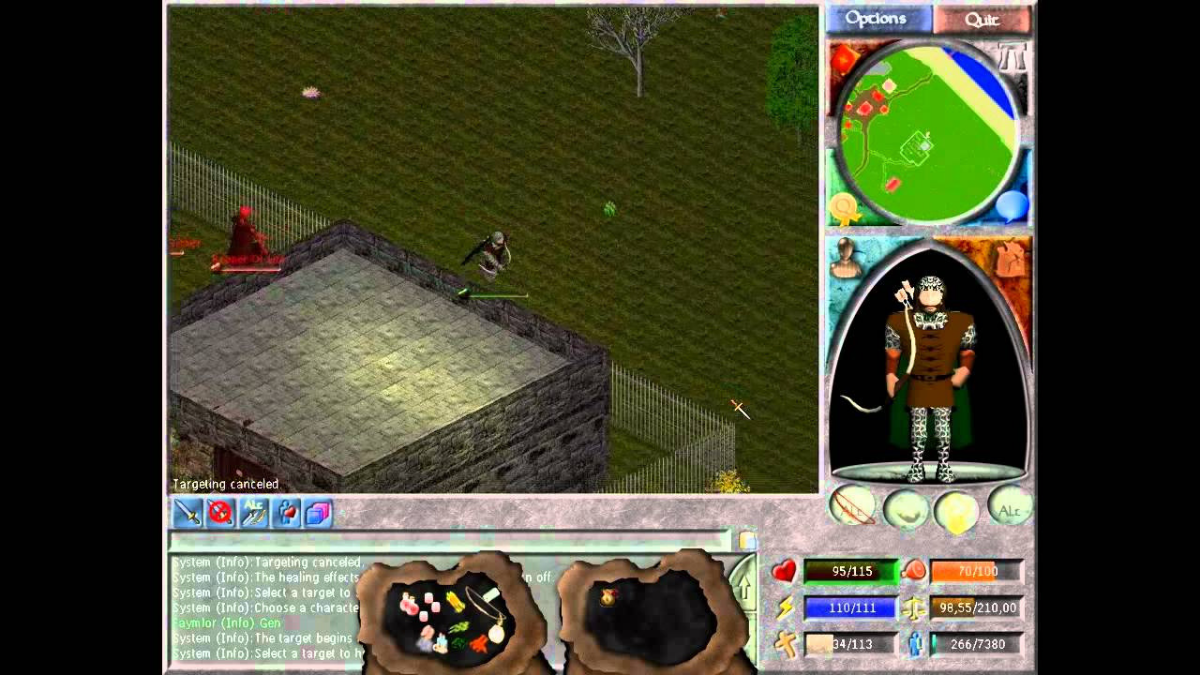 Looking for a classic take on the MMORPG genre? Fantasy Realm Online has you covered. It takes a selection of familiar aspects of older single-player RPGs and melds them with MMORPGs for a unique twist of both. You can explore a massive world as an adventurer who seeks out enemies to battle, treasures to pilfer, and experiences to gain as you power up through the ranks. Mine mountains for metals, collect woods from chopping down forests, craft items for other players, or even become a merchant if you wish! There's plenty to do, and you can do it all for free via this PC MMORPG that's a fantastic throwback to days gone by.

Brittany Vincent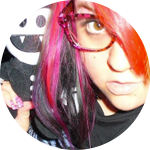 @MolotovCupcake
Brittany Vincent has been covering video games and tech for over a decade for publications like G4, Popular Science, Playboy, Empire, Complex, IGN, GamesRadar, Kotaku, Maxim, GameSpot, Shacknews, and more. When she's not writing or gaming, she's looking for the next great visual novel in the vein of Saya no Uta. Like a fabulous shooter once said, get psyched!
---
What to Read Next