Guess what, everyone! We're back again with another exciting installment of the Weekly Official Wiki Roundup! We've got another meaty set of treats here with you this week with some awesome-looking official wikis to whet your appetite. Whether you love watching space battles unfold or enjoy multicolored battles with zany creatures, we've got something you'll enjoy. But enough talk – have at you! Get at these wikis while they're still piping hot!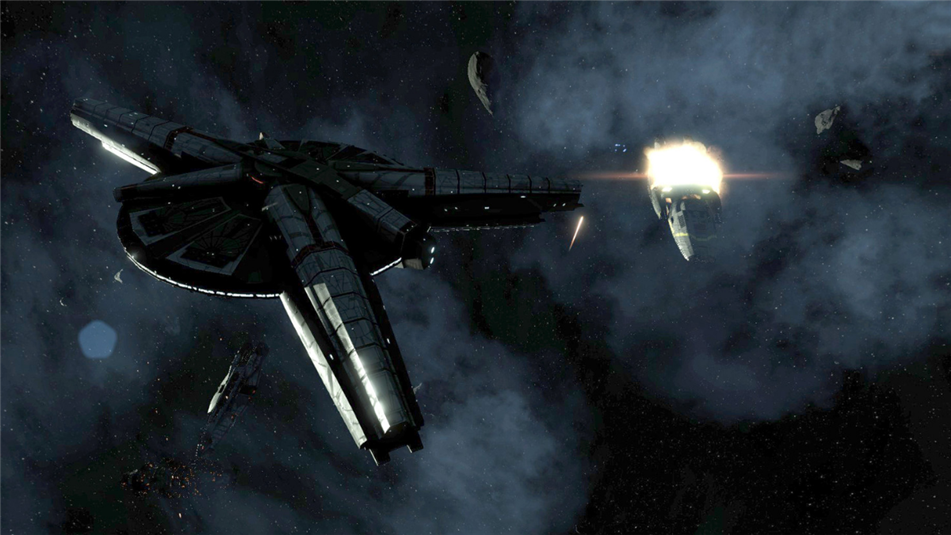 Big science fiction fan? Love Battlestar Galactica? You'll want to get your hands on this epic strategy game, which let's you take control of the Colonial Fleet and free the Twelve Colonies from the impending Cylon invasion. You'll be responsible for building up your own formidable fleet, unraveling conspiracies, and following an original story set during the First Cylon War. The game's already out on PC with a wide variety of expansions and additional packs to download and further your time in the Battlestar Galactica universe, so if you're a strategy game junkie, this is one sci-fi adventure you won't want to miss.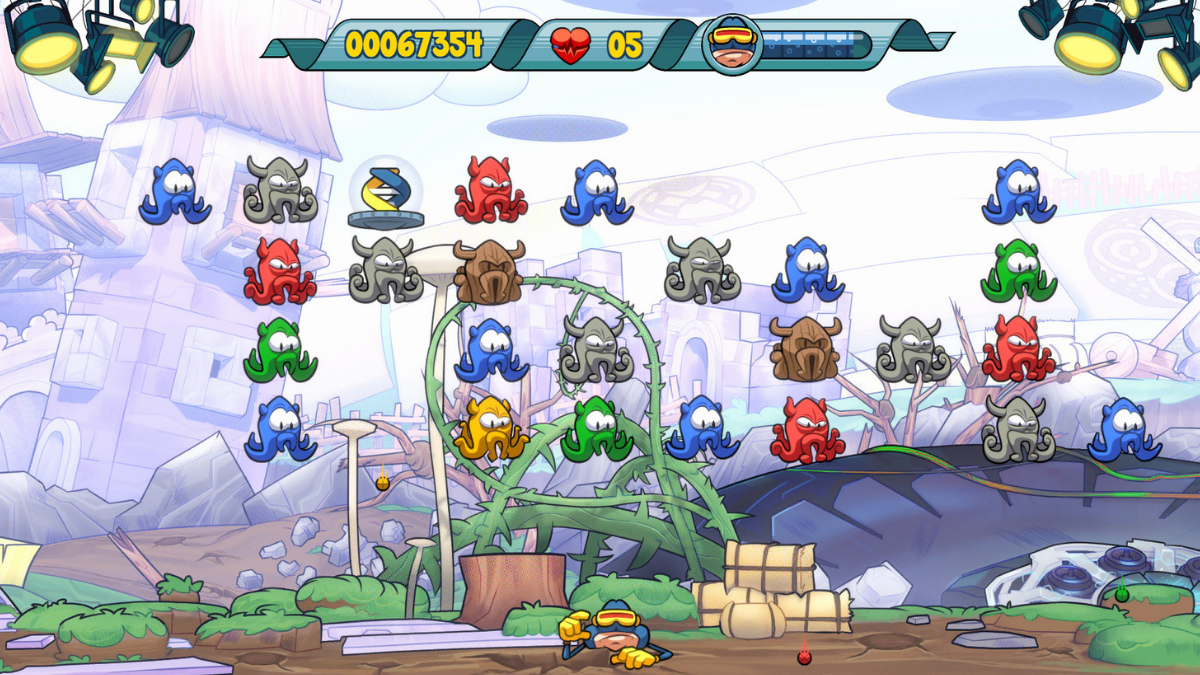 This classic arcade shooter resembles a puzzler with colorful characters and alien invaders. You take on the mantle of the hero Morpheus, who's arming himself up to defend his people from dastardly aliens who wish to take over. Challenging bosses and plenty of colorful enemies are getting in line to take him on – luckily, Morpheus is ready for them all with a host of different battle personas that he can use to unleash different kinds of power-ups and abilities. With five bosses to defeat and 15 different invaders to take down, it'll be a long time before the action comes to an end.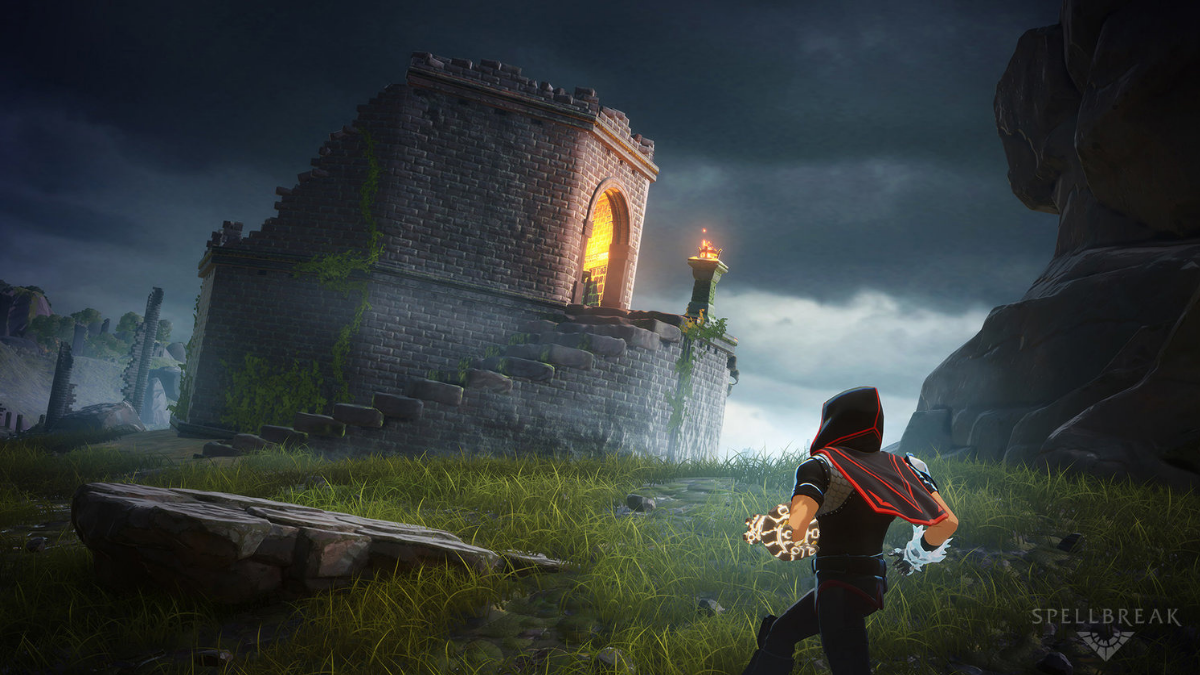 Looking for an inventive twist on the battle royale genre? Spellbreak should scratch that itch nicely. Weaving magical combat together with spell combinations and powerful runes, you'll take the role of a mage who's working to eliminate their foes one by one to be the last one standing. The game is currently in closed alpha, so you can check it out if you're interested (and are selected) but it's targeting a release quite soon, so if you've grown tired of games like Fortnite or PUBG, this should add some much-needed variety to your regular game rotation.

Brittany Vincent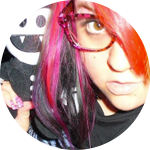 @MolotovCupcake
Brittany Vincent has been covering video games and tech for over a decade for publications like G4, Popular Science, Playboy, Empire, Complex, IGN, GamesRadar, Kotaku, Maxim, GameSpot, Shacknews, and more. When she's not writing or gaming, she's looking for the next great visual novel in the vein of Saya no Uta. Like a fabulous shooter once said, get psyched!
---
What to Read Next