We're now officially less than two weeks away from E3 2019, and things are heating up. But you know we're keeping it cool over here in Gamepedia-land, serving up all the coolest Official Wikis and more every single week. This edition, we've got an XXL helping of wild and wacky games that you're definitely going to want to check out. Sit back, relax, and partake in what we've got to offer. You'll be glad that you did.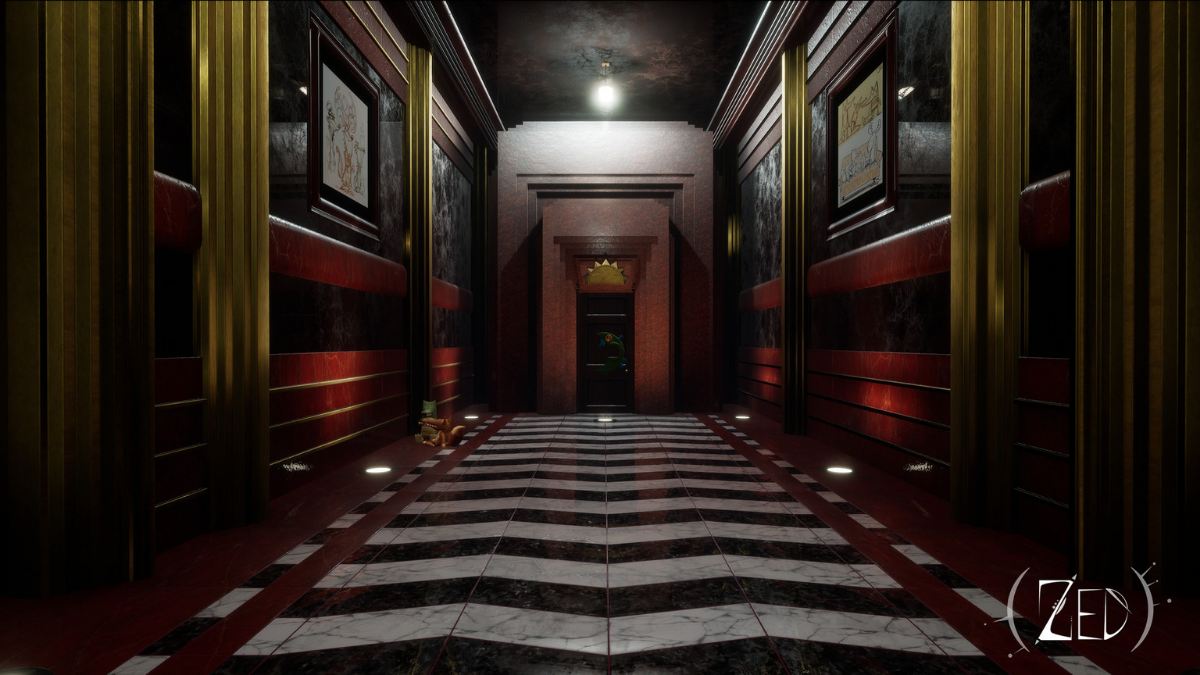 ZED isn't just a game – it's an experience. It's an adventure into the mind of an aging artist suffering from dementia who's trying to assemble one last, precious gift: something for his granddaughter. It's a heartbreaking tale that features optional VR support and unfolds across several different lands. Not only is it a personal tale, but it's also something everyone will be able to empathize with. It's available this June, so you'll have plenty of time to nab a VR headset if that's something you're interested in utilizing with ZED.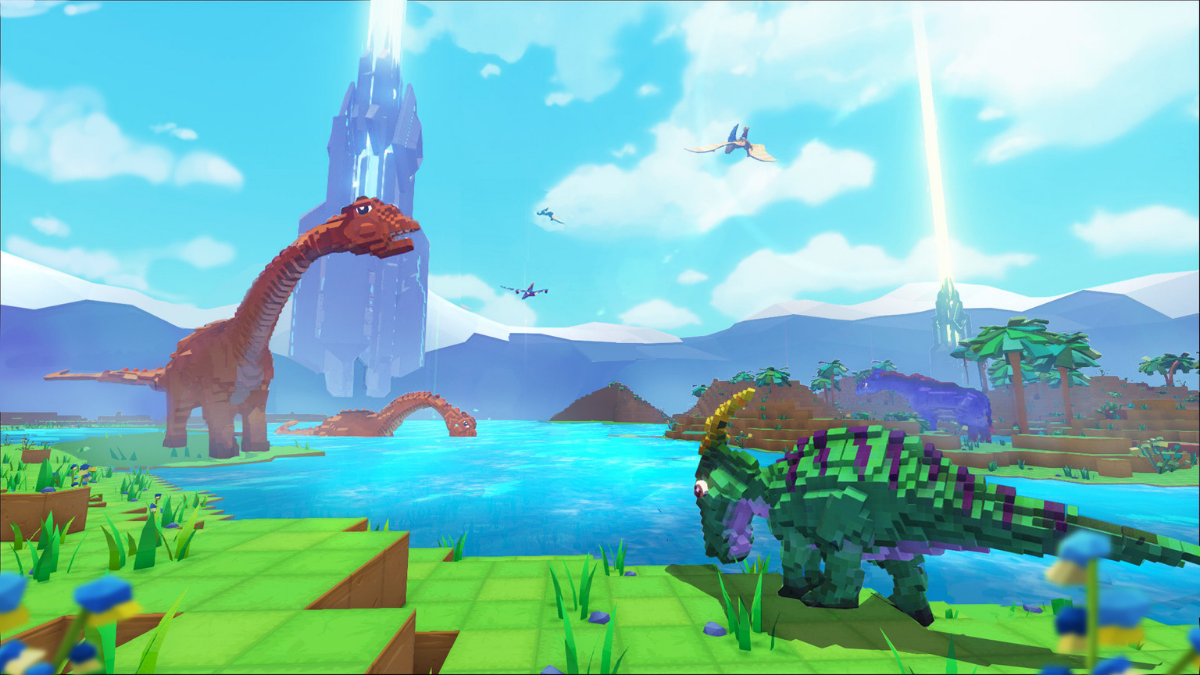 If you love creating and shaping your own worlds, you'll love Pixark. Much like in Minecraft, it's a magical realm where dinosaurs, magical creatures, and plenty of adventure awaits you. You'll have to build your own shelter out of the cube-shaped land blocks, and create your own life out of the supplies given to you there. You can even grow to ride around the world on a dragon someday – the world is in the palm of your hand. You just have to survive first.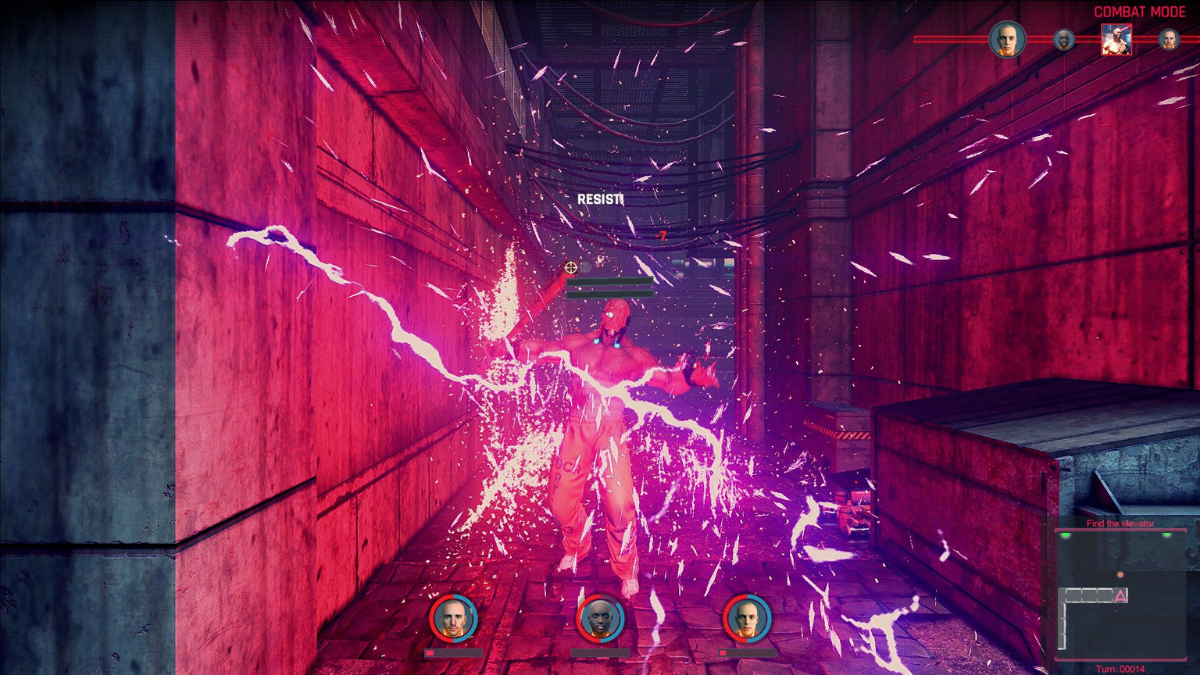 In the cyberpunk future, you'll have to take down a series of corrupt corporations that want to take out sector 451 of Conglomerate City. You'll have to gather up a team of cloned agents as you work through different areas of the city, changing your agents' DNA, giving them the latest implants and cyber limbs, and figuring out the best way for you and your brethren to survive. It's hard out there on the mean streets of Conglomerate City, but with a bit of luck (and skill) you can definitely pull through.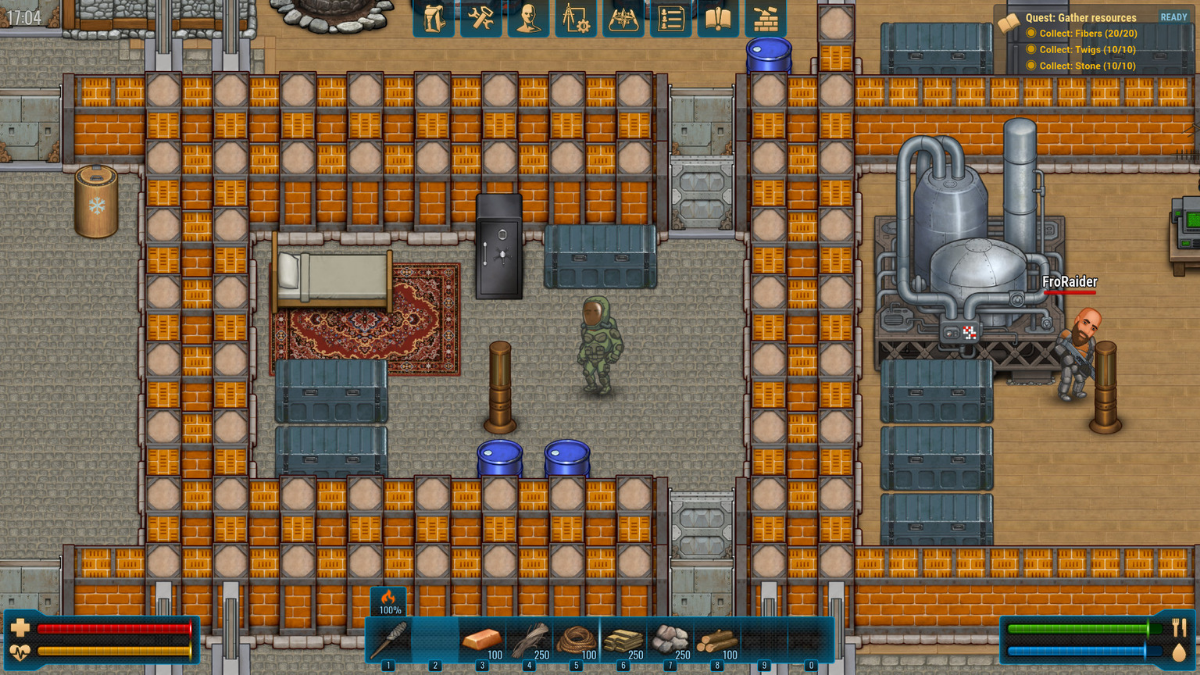 The world of CryoFall takes place in the not-too-distant future on a hostile planet light-years away from your home. As it turns out, you're now trapped there after a crash landing. You and several other survivors must work to create a life for yourself using the resources surrounding you, all the while developing new skills, advancing technology, and living off the land. Welcome to CryoFall. Hopefully you'll begin to enjoy your stay here, at least a little bit, as you work to get back home someday.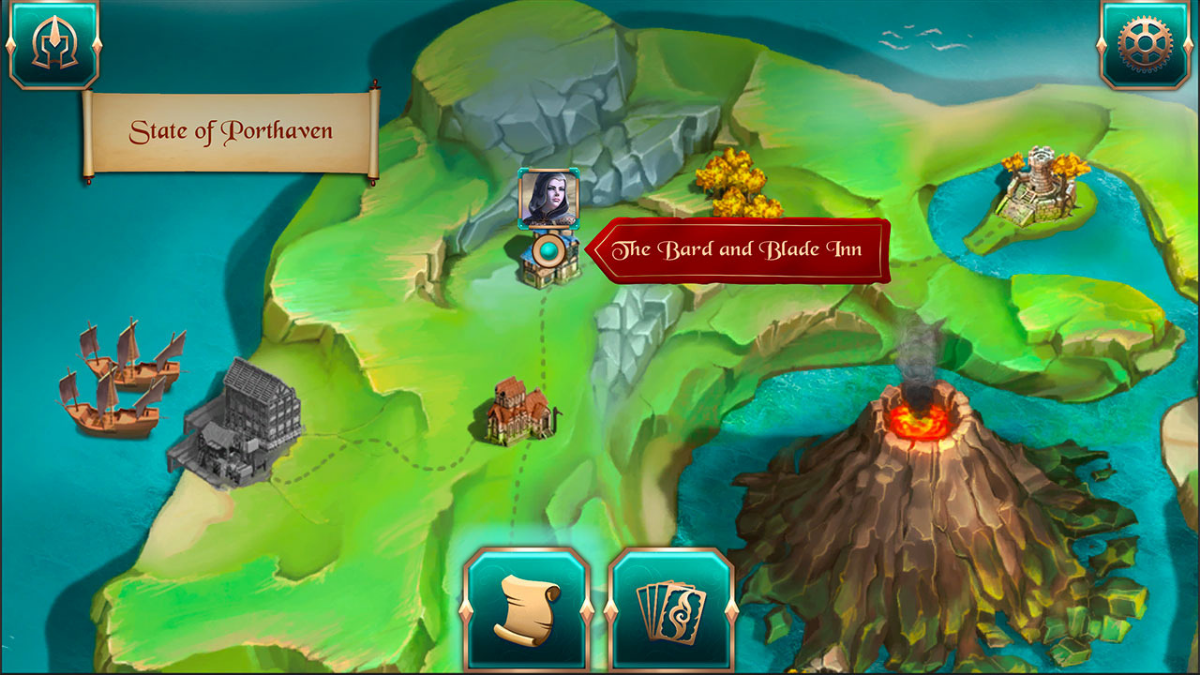 Sometimes, you need to play through a solo CCG to relax, unwind, and sharpen those skills. Spellsword Cards: Demontide offers an intriguing storyline with a rich and exciting world to explore as you play through 7 main classes to customize your own hero and deck. There are plenty of quests and encounters to take on, as well as hundreds of different cards to acquire by either earning new loot or hitting up stores. And if that's not enough for you, you can grab plenty of legendary cards, too.

Brittany Vincent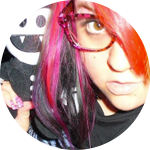 @MolotovCupcake
Brittany Vincent has been covering video games and tech for over a decade for publications like G4, Popular Science, Playboy, Empire, Complex, IGN, GamesRadar, Kotaku, Maxim, GameSpot, Shacknews, and more. When she's not writing or gaming, she's looking for the next great visual novel in the vein of Saya no Uta. Like a fabulous shooter once said, get psyched!
---
What to Read Next