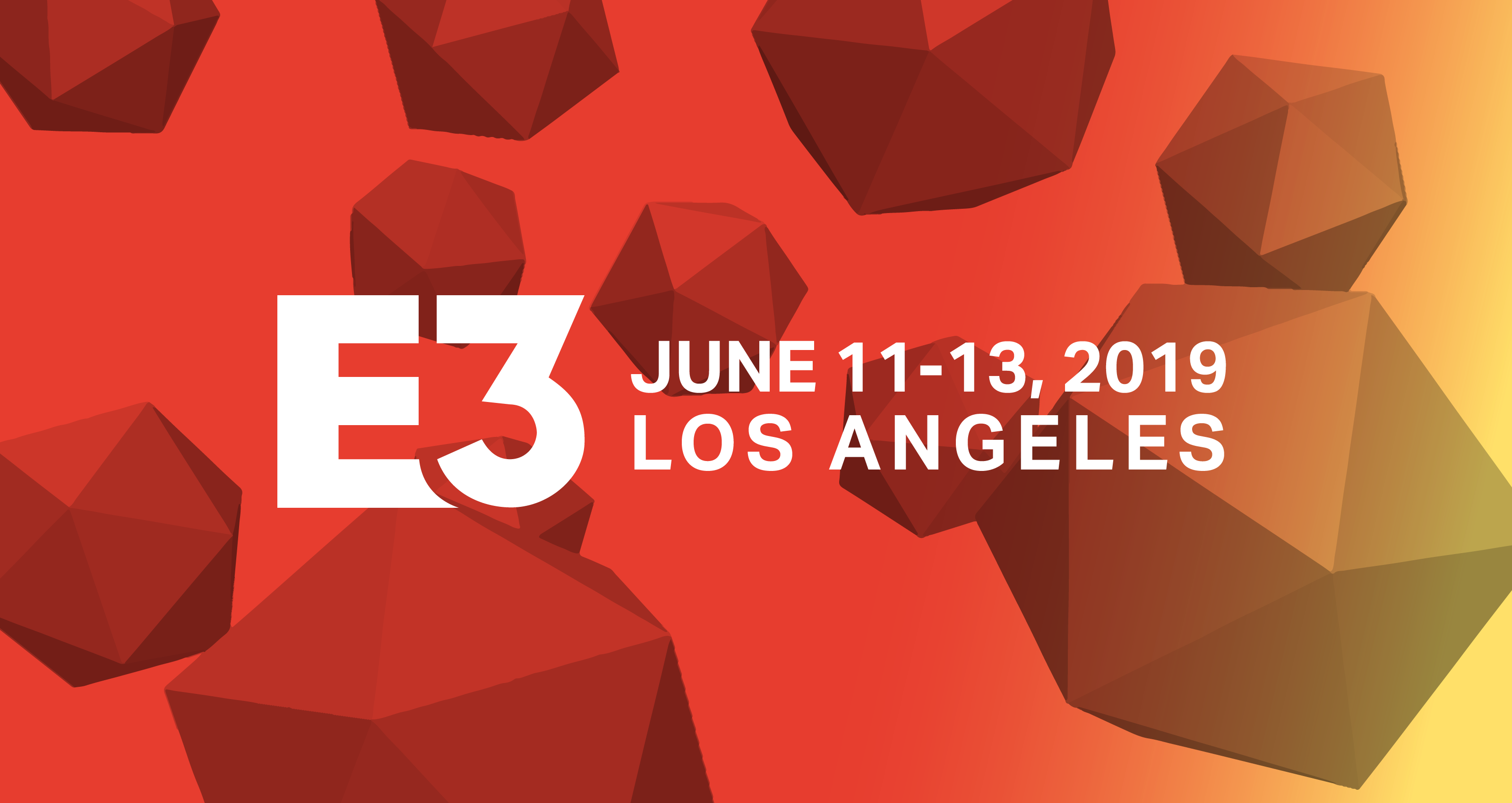 E3 2019 kicked off this weekend with several press conferences from various publishers such as Xbox, Bethesda, Ubisoft, and Nintendo! For those who are unaware, E3 is the Electronic Entertainment Expo that takes place at the LA convention center in Los Angeles, California, and is one of the largest game industry events all year. At E3, hundreds of companies from across the entire industry come to announce and showcase their new games & hardware to the press and public attendees!
Several games have already been confirmed to be making an appearance, and below you will find a short list of the most anticipated games expected to be shown at E3 2019!
Cyberpunk 2077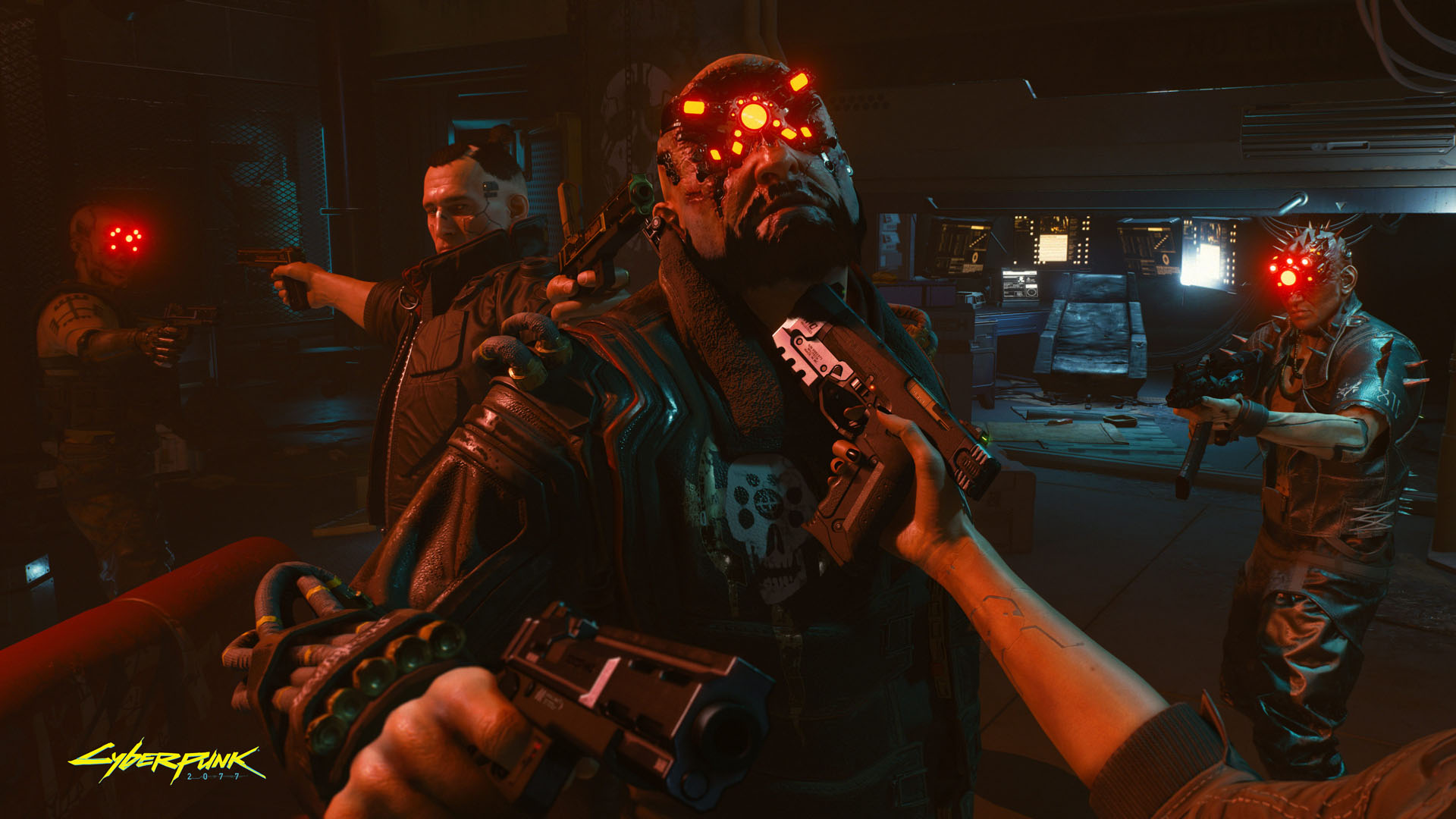 Cyberpunk 2077 is a video game adaptation of the old Cyberpunk pen & paper RPG which is being developed and published by CD Projekt Red -- the same studio behind the incredible Witcher 3: Wild Hunt! Cyberpunk 2077 is a first-person RPG that is set within a sprawling futuristic city and promises extensive player agency regarding gameplay and narrative choices. At last year's E3, the game made an appearance at the Xbox press conference with a short but impactful trailer. The press were also able to watch a lengthy behind closed doors guided gameplay demo that was later released as a 48-minute long video to the public.
It goes without saying that Cyberpunk 2077 is one of the most anticipated games from recent memory, and fans are eager to see more of the game at this year's E3. Cyberpunk 2077 is a massive game, and a gameplay trailer is likely to be shown at the Xbox conference on Sunday at 1pm PDT. A release date announcement would also be a nice addition, but is unfortunately unlikely.
Star Wars - Jedi: Fallen Order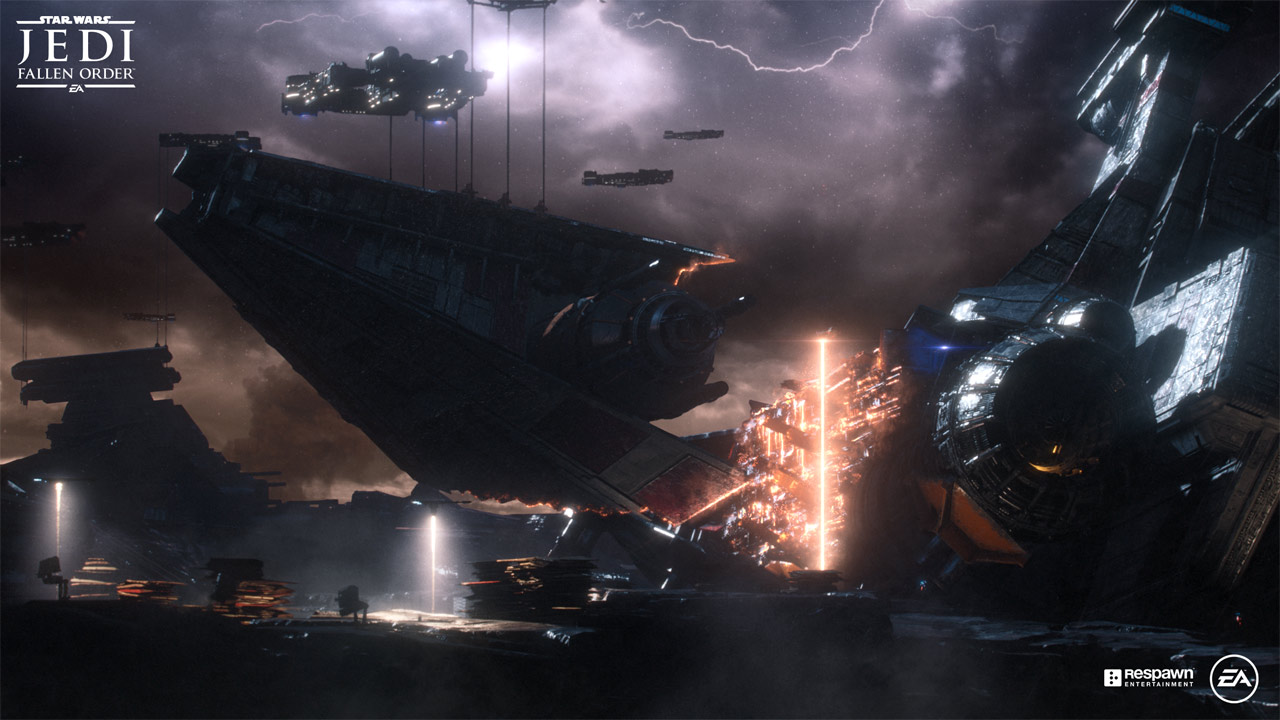 Jedi: Fallen Order was officially revealed earlier this year as the Star Wars game that Respawn Entertainment, developer of Titanfall & Apex Legends, has been working on for quite some time. In Jedi: Fallen Order, you play as Cal Kestis, who is one of the last surviving members of the Jedi Order following the purge of Order 66. Fallen Order is an action game set just after the events of Episode 3, and tells a canonical story featuring several known characters in the Star Wars universe at that time.
So far, Fallen Order is looking quite good, and EA really needs a huge success following the PR disaster that was Battlefront 2. Fans are looking forward to seeing an extended gameplay reveal during the EA Play stream on Saturday morning!
DOOM Eternal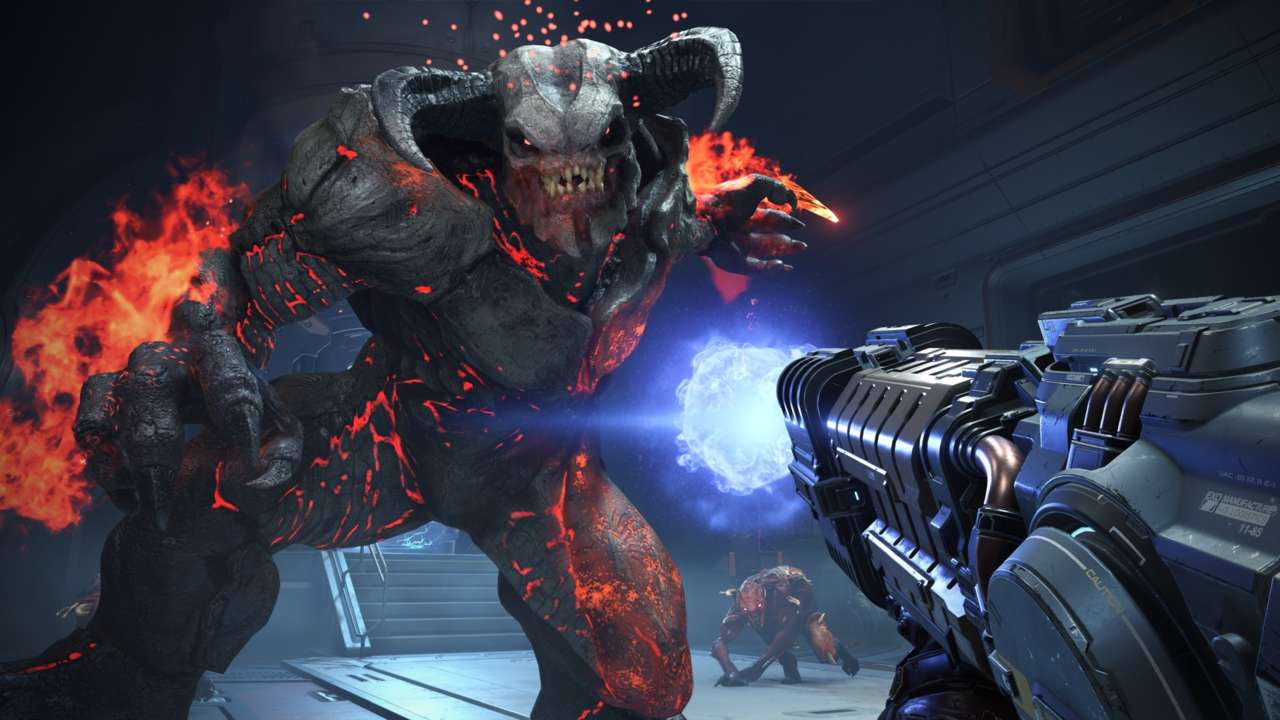 It's no doubt that the new DOOM was an incredible game and a huge success both critically and with fans. DOOM Eternal is a direct sequel to the game released in 2016, and was originally announced at last year's Bethesda press conference. DOOM Eternal promises to turn the fast-paced action and brutal combat up to 11, and expand on what the first game did so well--killing endless demons with big guns and an amazing soundtrack.
We know that DOOM Eternal will make a big appearance at the Bethesda press conference this year, and fans are expecting to see an extensive gameplay demo followed by a release date announcement for later this year.
Starfield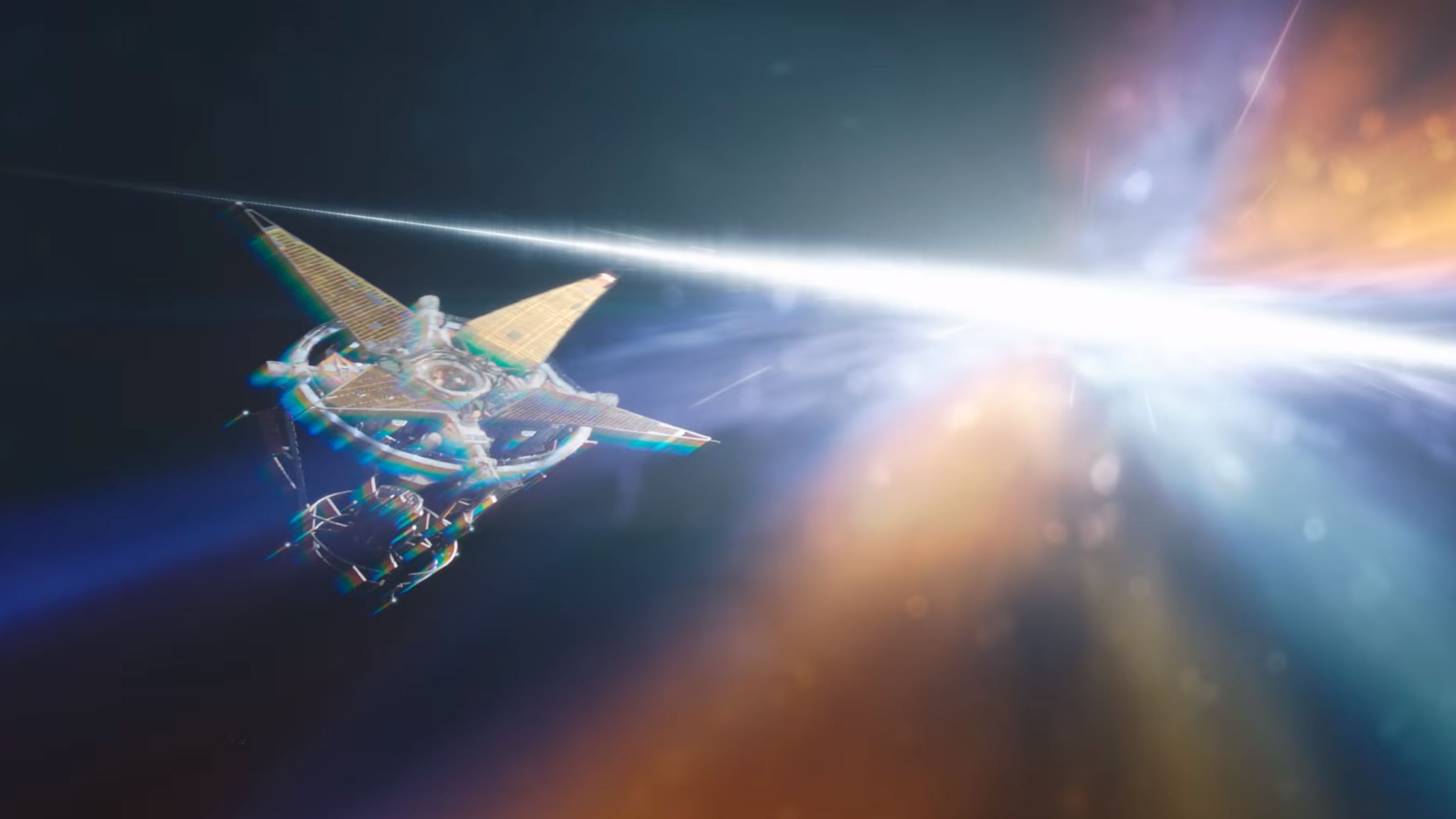 Bethesda has been known for its Fallout and Elder Scrolls games over the last decade, but Starfield is their brand new IP which was teased during their press conference last year. We know very little about Starfield, other than it being a large RPG being developed by Bethesda, and presumably set in a sci-fi universe. Fans are expecting to see some sort of gameplay reveal during this year's Bethesda press conference, but unfortunately it's unlikely we will hear much about it; however, there is always the possibility that Bethesda will provide us with a bit more information than the teaser from last year!
Bethesda also teased during their press conference last year that they are working on The Elder Scrolls VI, but recently announced that their focus is on finishing Starfield, which is set to release before The Elder Scrolls VI. An announcement regarding the release date of Starfield is very unlikely, and fans may need to wait until E3 2020 for that information.
Death Stranding

Hideo Kojima is the mastermind behind the Metal Gear series who parted ways with Konami to found his own studio: Kojima Productions. Years ago, they teased a game by the name of Death Stranding during the Sony press conference. Kojima brought Norman Reedus, Mads Mikkelsen, and Guillermo del Toro in on the project, and the result is a very strange game that we know little about--even after several trailers which have been released over the last few years.
Leading up to E3 this year, an extensive Death Stranding trailer was released. This trailer paints the game as a curious narrative adventure featuring new and inventive gameplay mechanics. Just like his games that came before, Kojima is making something very strange but also incredibly compelling. We're not sure what to expect from Death Stranding at E3 this year, especially considering that Sony is opting to not host their own press conference like they have traditionally in previous years, but we are expecting something.
Baldur's Gate 3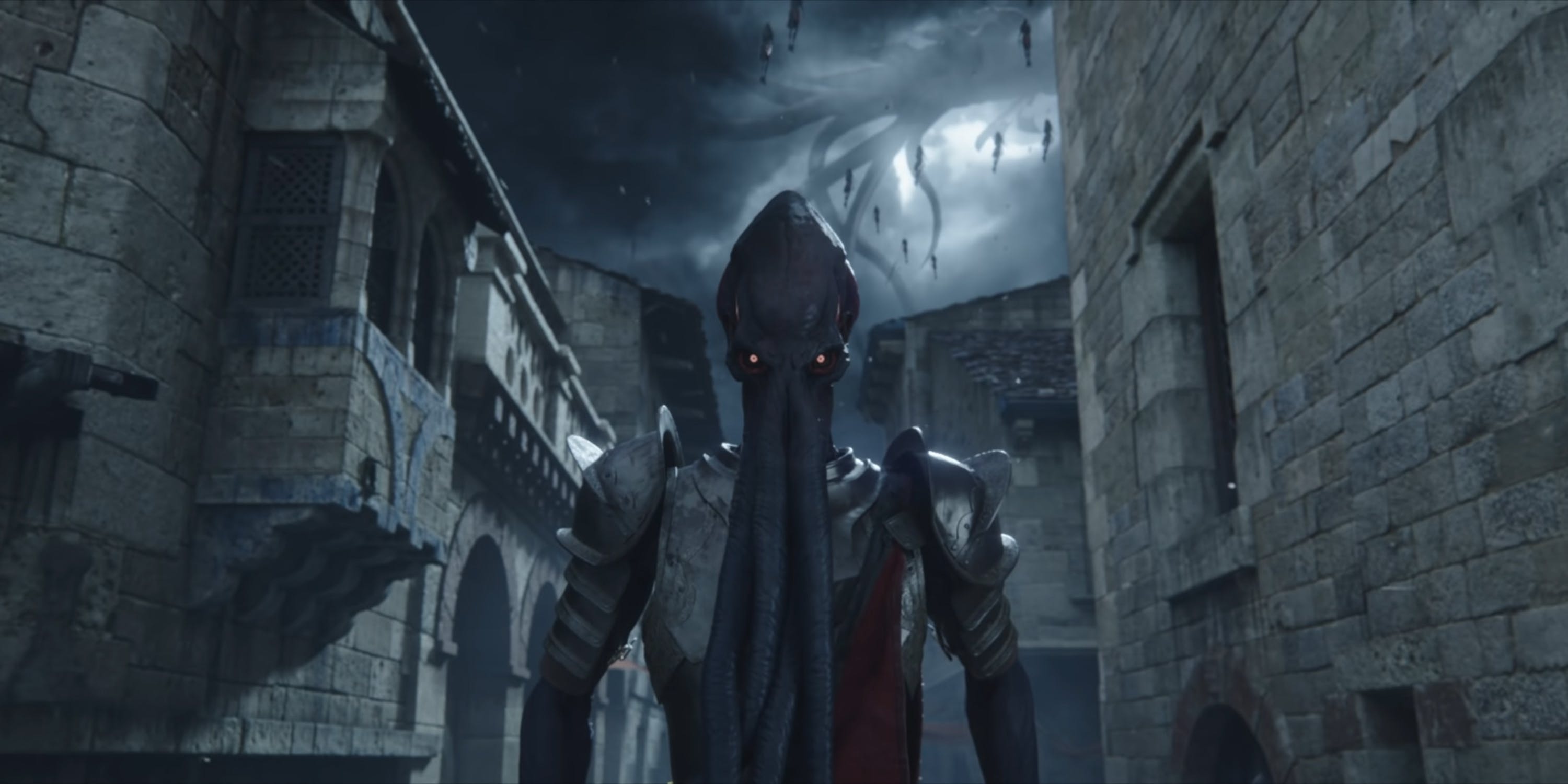 Baldur's Gate 3 was recently rumored to be in development; however, it was officially announced during the Google Stadia press conference earlier this week with a gorgeous cinematic trailer. Baldur's Gate 3 is being developed by Larian Studios, the masterminds behind the Divinity series, and will be a combination of Divinity: Original Sin 2 and Dungeons & Dragons 5th edition. Baldur's Gate 2 was released nearly 19 years ago on September 21, 2000. It's no doubt that fans have been waiting a long time for a return to the beloved series.
We know that Baldur's Gate will be shown at the PC gaming show on Monday at 10am PDT, and will hopefully feature a gameplay reveal. Baldur's Gate 3 will focus on an invasion of Mind Flayers into the city, and will stay true to the D&D lore that 5th edition has continued to expand in recent years.
E3 2019 is going to feature tons of exciting new announcements regarding games & hardware, and the games listed above are just a small taste of what to expect! All eyes will be on E3 this week as we get a small peek into what games we can expect to play for several years to come!

Chris "Zenkiki" Brosseau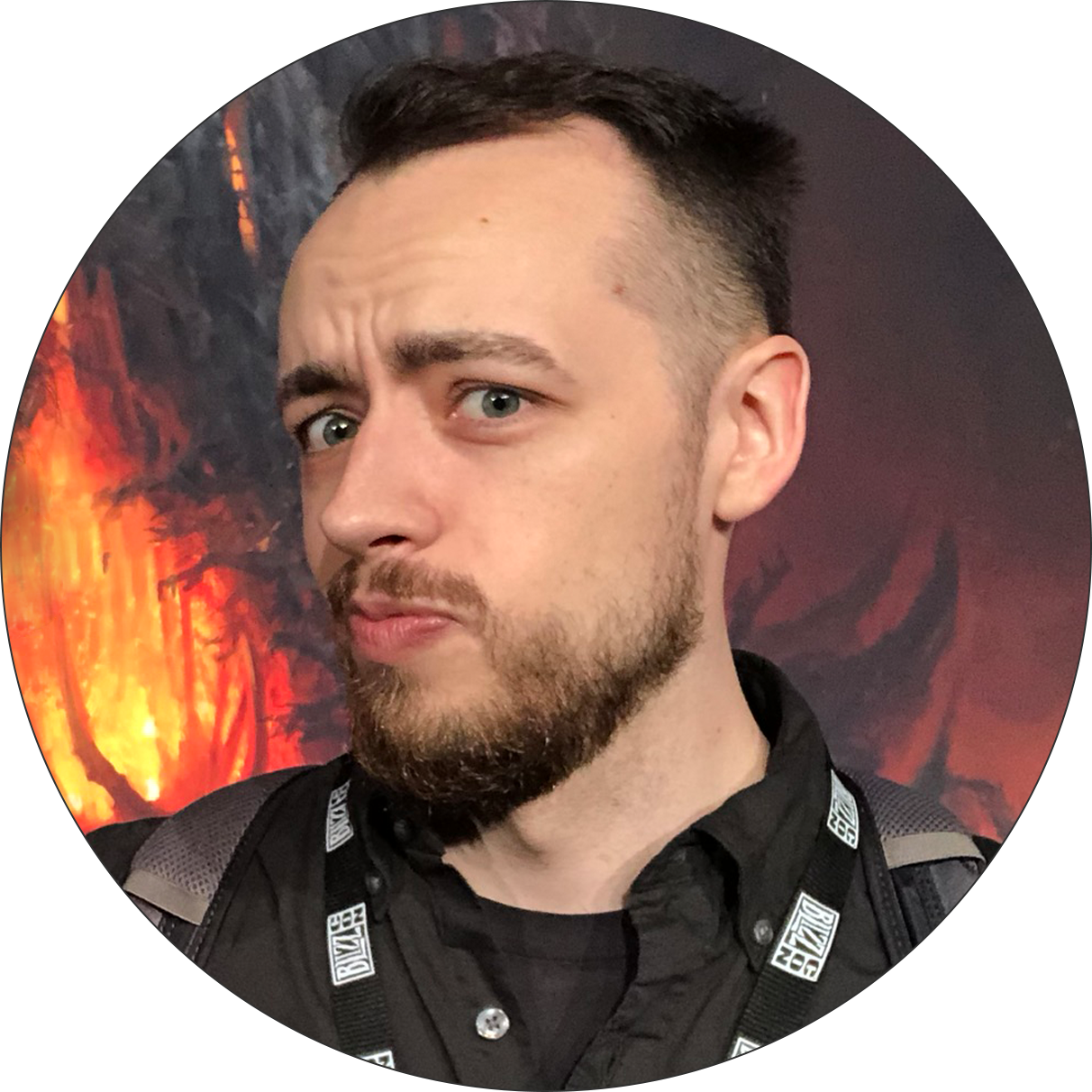 @OSWguild
Chris is a content creator on YouTube who covers all things gaming and nerdy! He plays a large variety of games, including competitive shooters and strategy games, but specializes in Role-Playing Games. Chris has been creating gaming content for over ten years and is an indie game developer in his spare time. He is also an avid tabletop gamer, and has a +3 bonus to devouring cereal.
---
What to Read Next