The days are getting longer, and the storms are rolling in. Good thing we have the sunshine to look forward to, too! Otherwise, it'd be a dreary summer. But you know we've always got some awesome video games to play through, and in this installment of the Weekly Official Roundup, so even when it's super hot and steamy outside, we've got some cool stuff to keep you from getting absolutely molten. Without further ado, please check out our wares!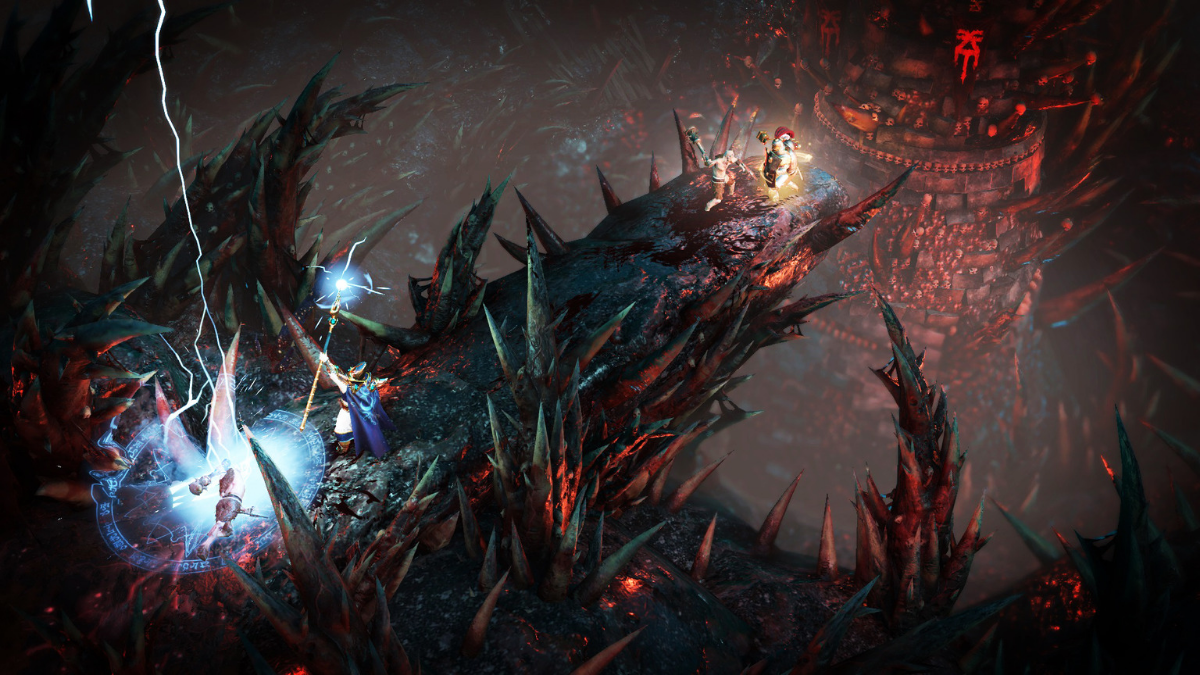 Looking for a darker fantasy world to explore with shades of games like Diablo and the like? You'll want to enter the Warhammer universe, notably Warhammer: Chaosbane. You'll become the last hope for the Empire of Man against the Chaos hordes as you fly solo or with up to four players in local and online co-op, choose your own hero from four character classes, and slash your way through a world with 70 different types of monsters. With over 180 different powers at your disposal, you never know what you'll armed with next to ruffle feathers in the Warhammer universe. From soldiers to dwarves, be who you want to be, and totally own it in this satisfying dungeon crawler, now available via Steam.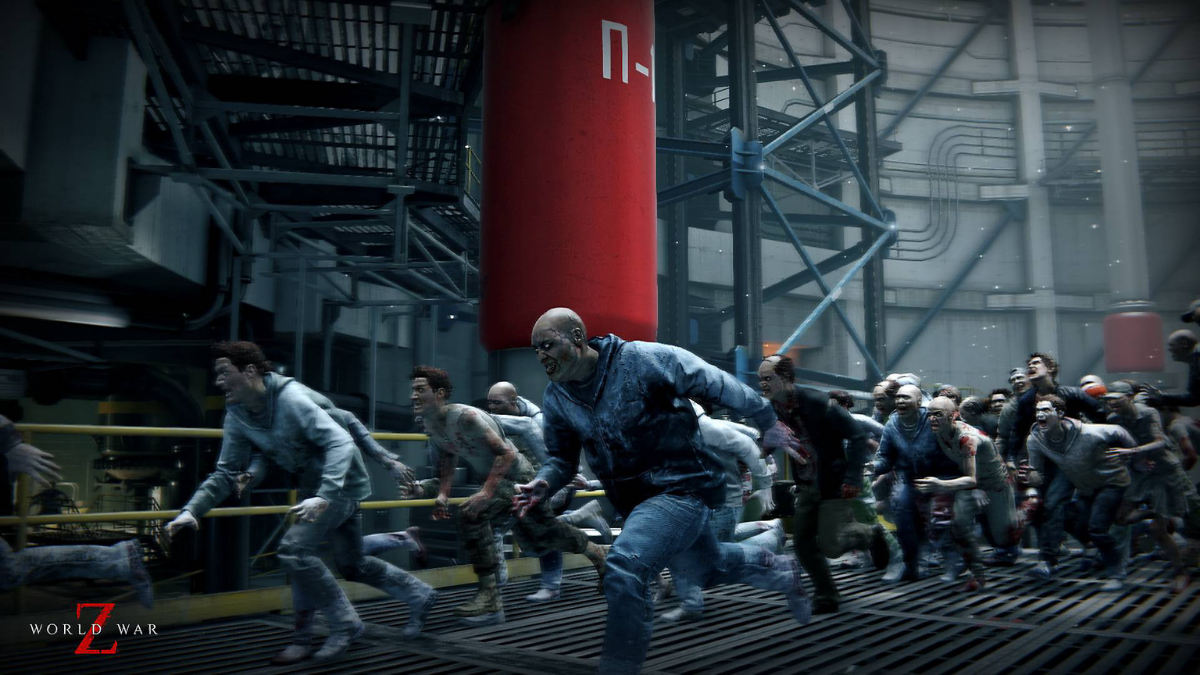 Love zombies? Love slashing through hordes of them like a hot knife through butter? Co-op third-person shooter World War Z is for you. Loosely based on the book and movie of the same name, the video game adaptation follows survivors as they take on various zombies as part of six classes, including the Gunslighter, Medic, and even Hellraiser. You'll constantly come face to face with the dead who want you even deader (and in their bellies) as you grapple with them. It's not for the faint of heart, but then the zombie apocalypse never has been. It's currently available via the Epic Games Store.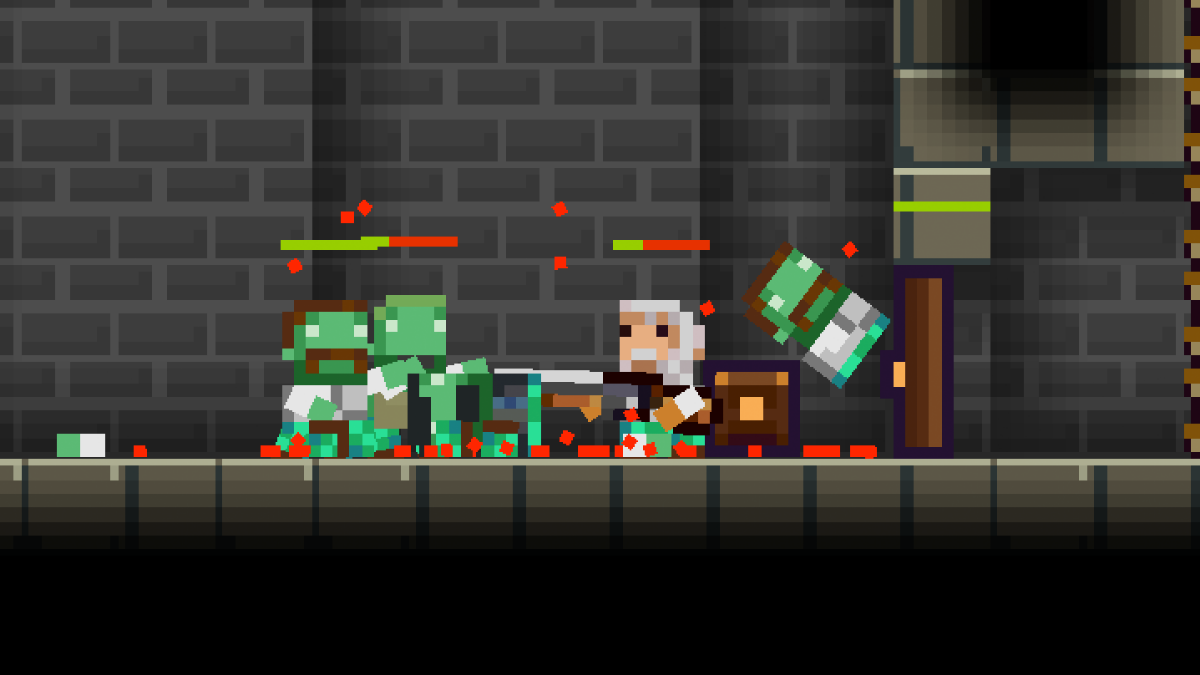 If you're a pixel art fanatic who also happens to love zombies (just like the ones in World War Z above!) then Lurkers.io will be right up your alley. You and other players must band together to fight off waves of zombies in what could possibly be one of the most adorable zombie apocalypses ever. Sometimes you'll find goodies. Others, you'll interact with other players. Most of the time, though, you'll just be trying not to die...and that's what makes it so fun even as the zombies descend upon you. Check out the game at its official site here.

Brittany Vincent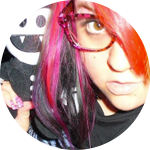 @MolotovCupcake
Brittany Vincent has been covering video games and tech for over a decade for publications like G4, Popular Science, Playboy, Empire, Complex, IGN, GamesRadar, Kotaku, Maxim, GameSpot, Shacknews, and more. When she's not writing or gaming, she's looking for the next great visual novel in the vein of Saya no Uta. Like a fabulous shooter once said, get psyched!
---
What to Read Next