What's up, faithful Gamepedia readers? How have you been doing? What games have you been playing recently? That's cool! Well, we hate to have to tear you away from your favorite titles this week, but we've got another installment of your absolute favorite weekly publication here at the old site: your Weekly Official Wiki Roundup! Whether you're into demonic games or flying all over the place with dragons, we've got something special for you today. As a wise man once said, stay awhile and listen.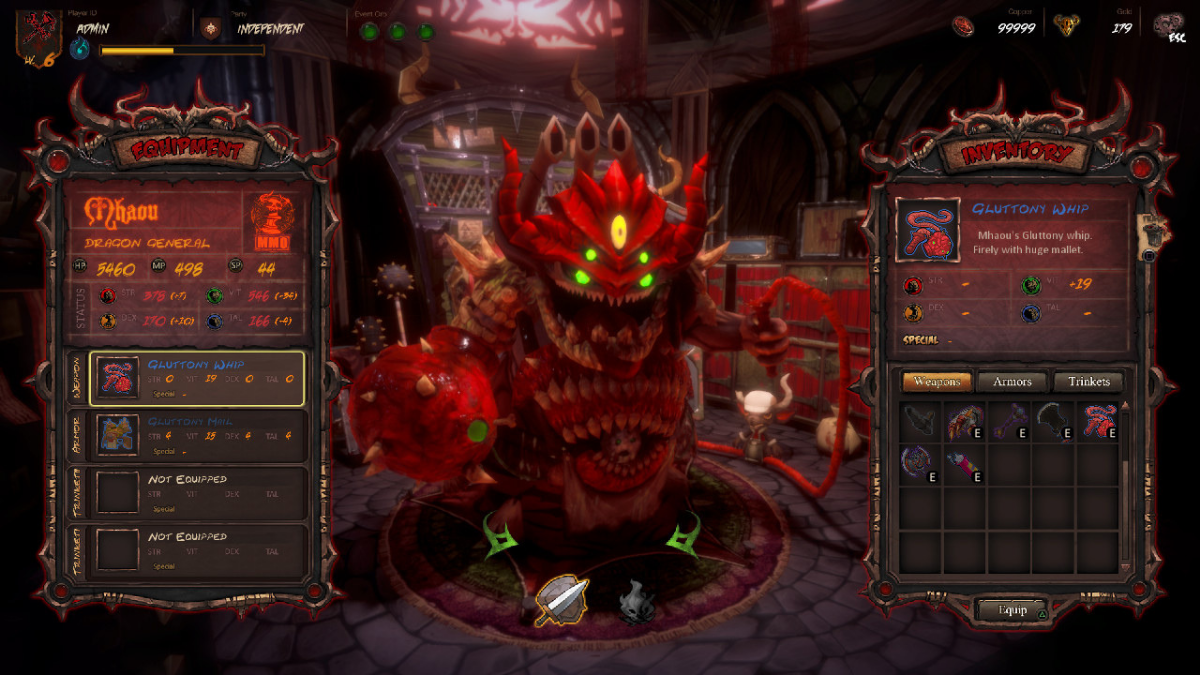 DemonsAreCrazy is a zany MOBA with a very different endgame goal in mind. You're playing with a bunch of demons all vying to become the President of all demons: President Satan! Choose one of 18 characters, customize your favorite demon, and get to wreaking havoc on everything laid out in front of you. As you complete new quest and defeat bosses throughout the game, you'll work to create the most "deranged" set of political demons in history, present administration not included – just kidding.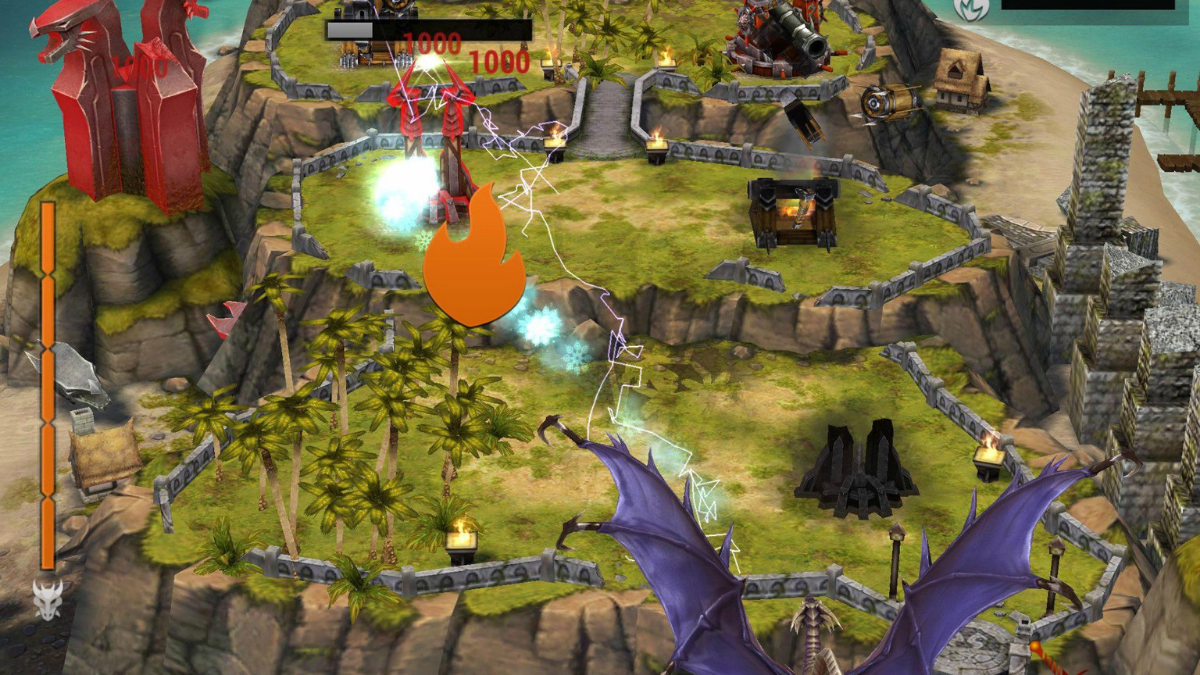 Love dragons? Love real-time strategy games? Looks like you need to take a deep dive with War Dragons, Pocket Gems' 3D mobile adventure that lets you build and control a dragon army comprised of hunters, warriors, and sorcerers. Use a combination of elemental spells to attack your enemies, build towers and keep your kingdom safe, and even create and join guilds so that you and your clan can battle for supremacy with others around the world. Whether you're going on the offensive against real people or defending your base, you'll be having a grand time with dragons.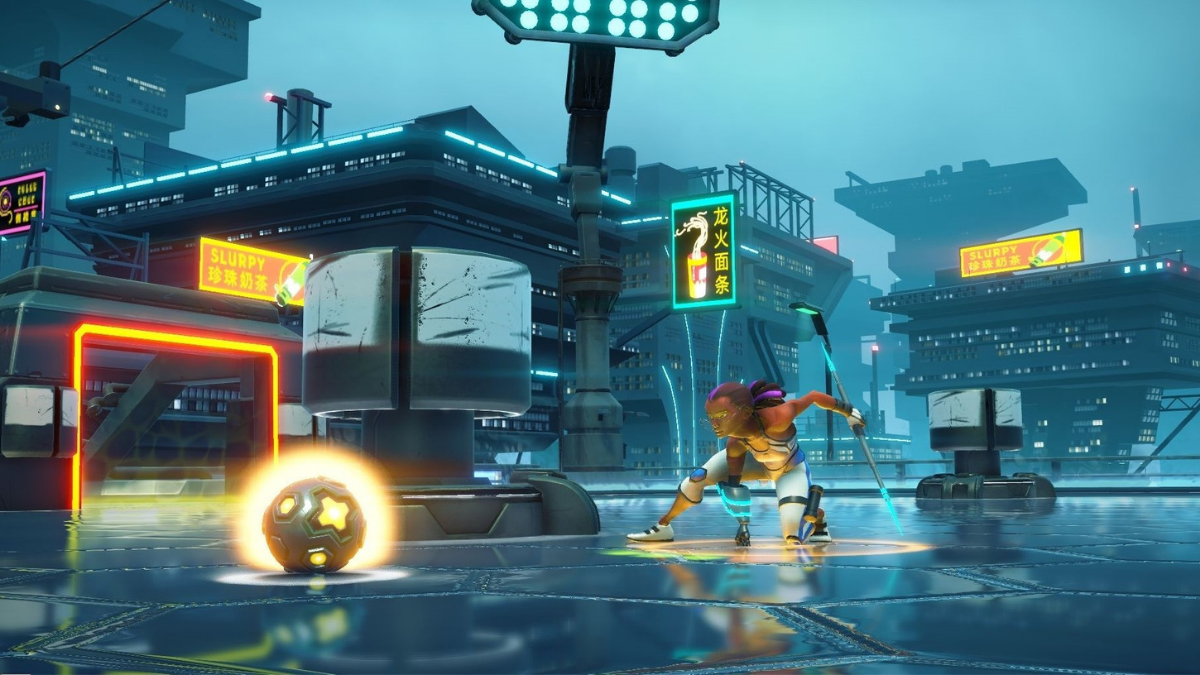 Looking for a unique new sports game? Steel Circus is a whole new take on the genre, and it's being dubbed "the solar system's largest sporting event." Choose a champion each with their own unique abilities and take on your enemies as you throw, pass, tackle, and dodge to score goals on either side of the board. Think of it like soccer, except in the yea 2350, and it's a massive, exciting spectacle. For instance, you've never seen healing or buffs at the World Cup, have you?

Brittany Vincent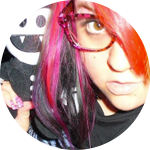 @MolotovCupcake
Brittany Vincent has been covering video games and tech for over a decade for publications like G4, Popular Science, Playboy, Empire, Complex, IGN, GamesRadar, Kotaku, Maxim, GameSpot, Shacknews, and more. When she's not writing or gaming, she's looking for the next great visual novel in the vein of Saya no Uta. Like a fabulous shooter once said, get psyched!
---
What to Read Next