The months are positively flying by. But that's okay. That just means we're getting closer and closer to November, when Death Stranding is about to debut, as well as Pokémon Sword and Shield! August has just begun, so it's time for us to kick off another month filled with fun additions to our Official Wiki catalog. So without further ado, let's check out the newest games to receive wikis this week. There are some pretty exciting ones, that's for sure!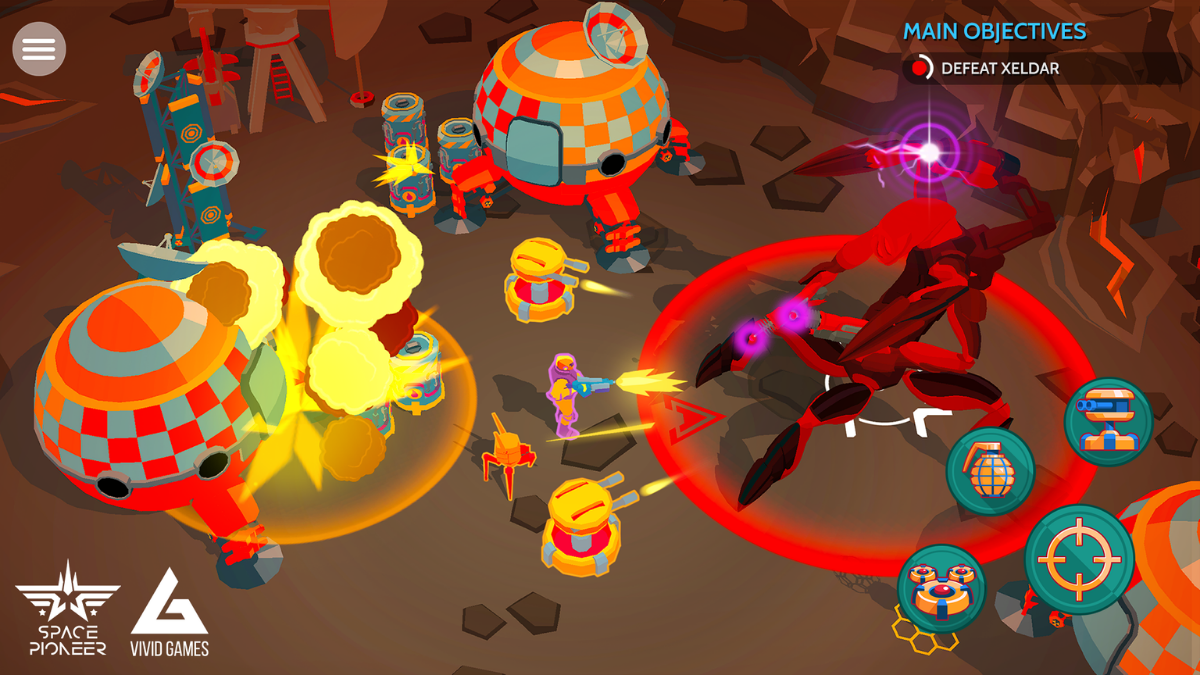 This vivid top-down shooter has you hurtling through space as you work to colonize a series of hostile planets. You take on the role of a bounty hunter with a robot companion who can help you along the way to complete your goal. As you're granted objectives, you'll hop from world to world destroying enemies, buildings, and other items, as well as collect data files and crystals. With responsive touch controls, plenty of knock-down, drag-out action, and unique visuals, there's a lot to love about Space Pioneer, which features some pretty impressive touch controls, if that matters to you.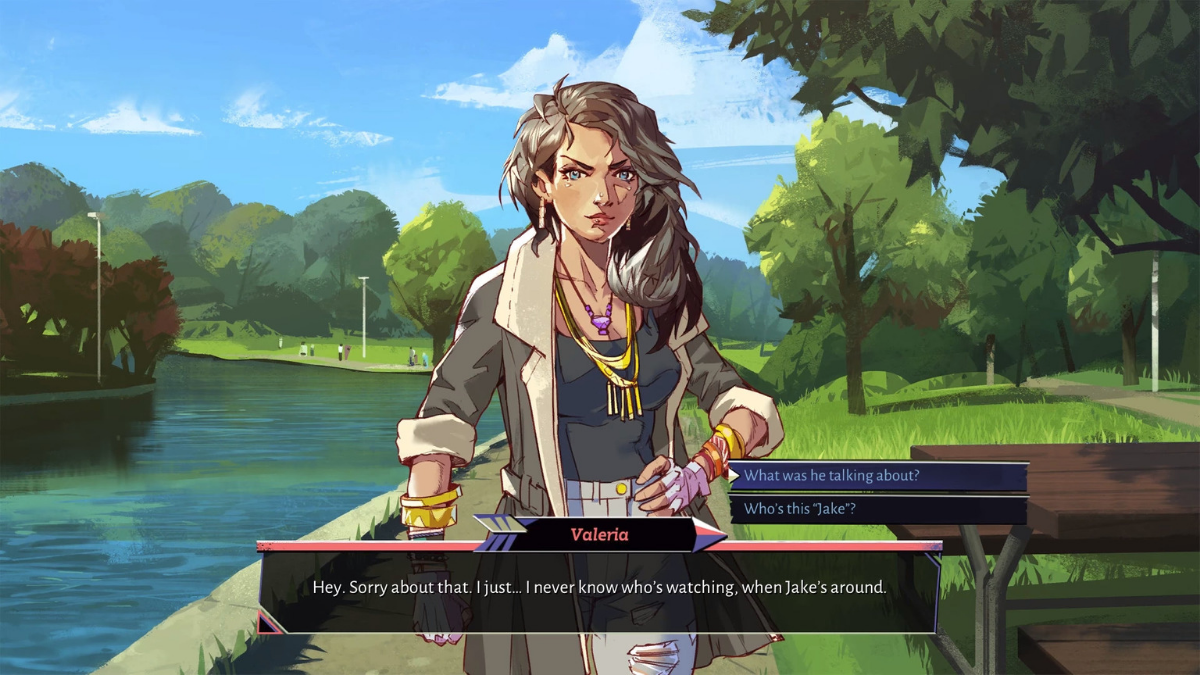 Ever loved a weapon in a video game so much you wish you could date it? You will as soon as you jump into Kitfox Games' Boyfriend Dungeon, which lets you go on dates with suitors who can also transform into a variety of swords, lances, daggers, and all that fun stuff. Balancing visual novel and dating sim elements with dungeon crawler aspects, Boyfriend Dungeon seeks for you to romance the very arms you head into each dungeon with and forge true connections. Sure, it may seem weird at first, but this is one game you won't want to miss after you've played a bit of it. It's truly unlike any other game out there right now, especially considering its far-out premise.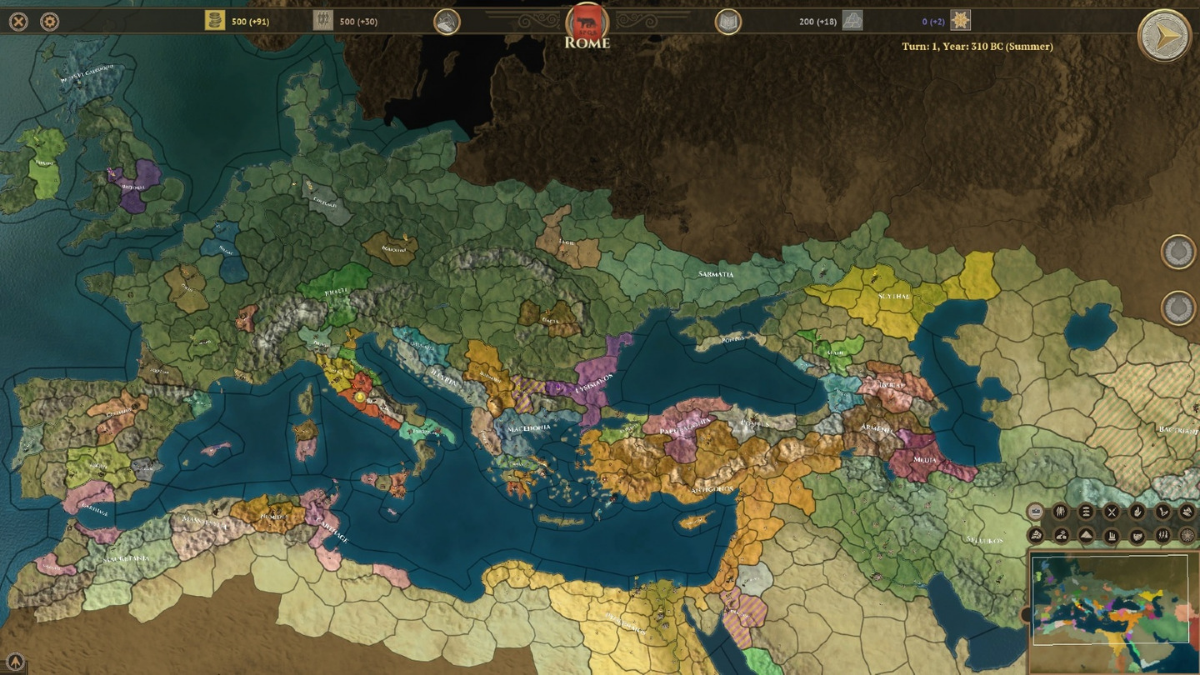 This challenging strategy game finds you navigating the entirety of the Mediterranean Area during the Classic Age as you work to manage your very own empire. You'll have to expand your military, culture, and overall dominion over the rest of the world as you manage resources, explore the map, and continue to shape the cultural landscape as you know it. This also means clashing with those who would hate for you to succeed. If you're a fan of the Civilization series or even Empire: Total War, you'll feel right at home with this game.

Brittany Vincent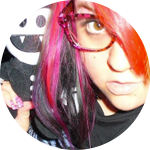 @MolotovCupcake
Brittany Vincent has been covering video games and tech for over a decade for publications like G4, Popular Science, Playboy, Empire, Complex, IGN, GamesRadar, Kotaku, Maxim, GameSpot, Shacknews, and more. When she's not writing or gaming, she's looking for the next great visual novel in the vein of Saya no Uta. Like a fabulous shooter once said, get psyched!
---
What to Read Next