It's been a while, but we're back with plenty more new Official Wikis to share with you, oh prestigious readers! Have you been missing these heaping helpings of exciting new games to sift through each week? We thought you must be, so that's why we've got a double-stuffed version of the feature this week. There's a lot to go through, so sit back, relax, and get ready to start jotting down a few faves in your "must-play" list. Sorry to add to the pile with heavy-hitters like Death Stranding and others on their way later this year, but we just have so many awesome games we can't contain it!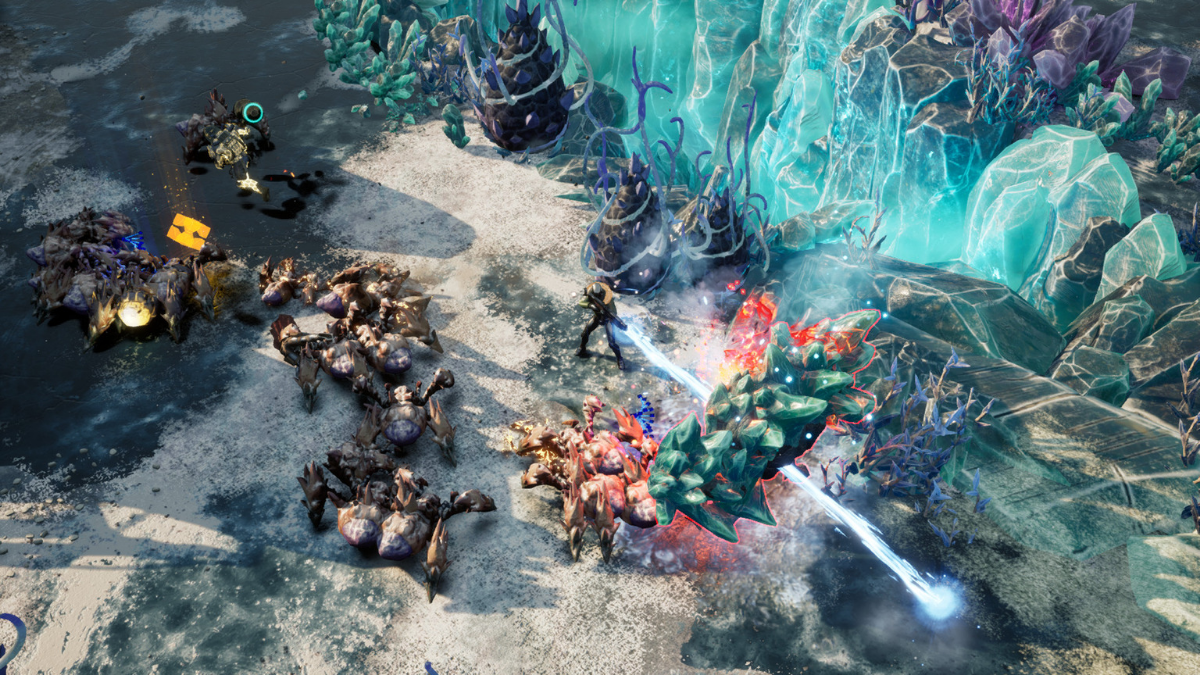 Killsquad is a co-op action RPG where bounty hunters head to other planets to raid them for glory and for spoils. With the galaxy in chaos, you've got to keep your wits about you, set up a team to combat the enemies in your way to prosperity, and select the proper weapons and gear to ensure you're powerful enough to take out anything indoor way. It may look like a regular RPG, but it's much more akin to an action game split up into raucous, violent missions that FPS players will feel right at home in. And just check out all those colors!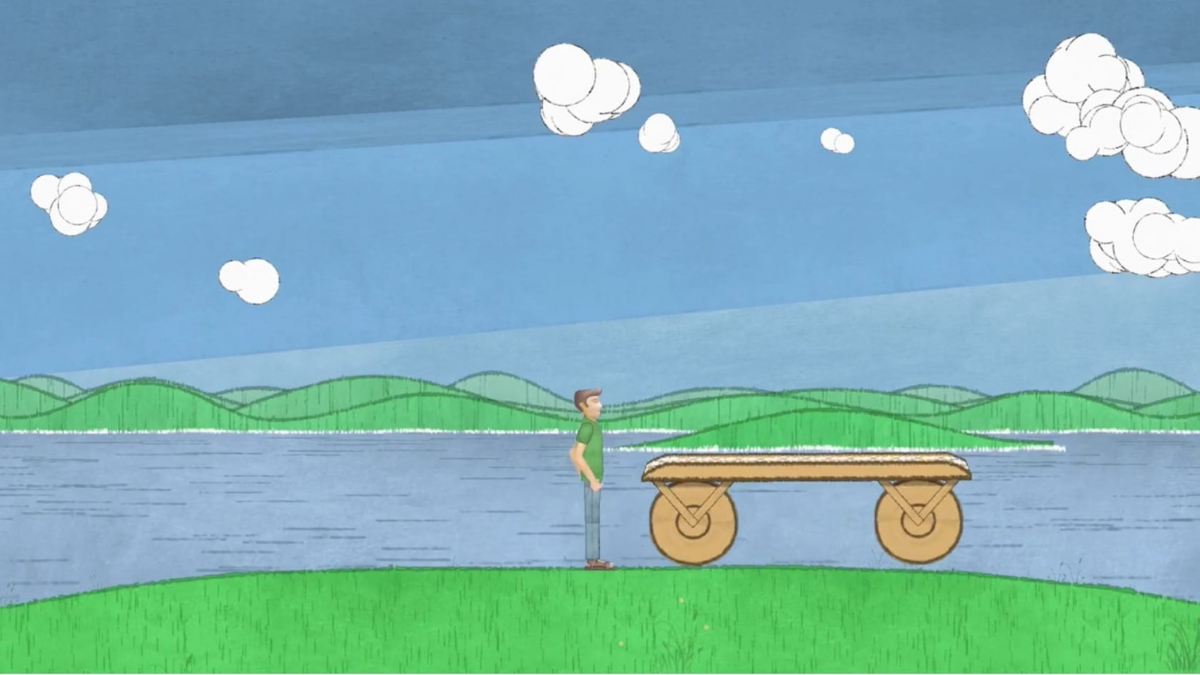 Want to destress with a relaxing, open-world game? Machinaero is a 2D sandbox title all about building and setting off in machines across the land, sea, and up in the air. You can invent and build just about any machine you can imagine using a fun little human avatar, then test them out to see how effective they are. If you love building games, this is one adventure you won't want to miss – especially the aftermath of any failed experiments.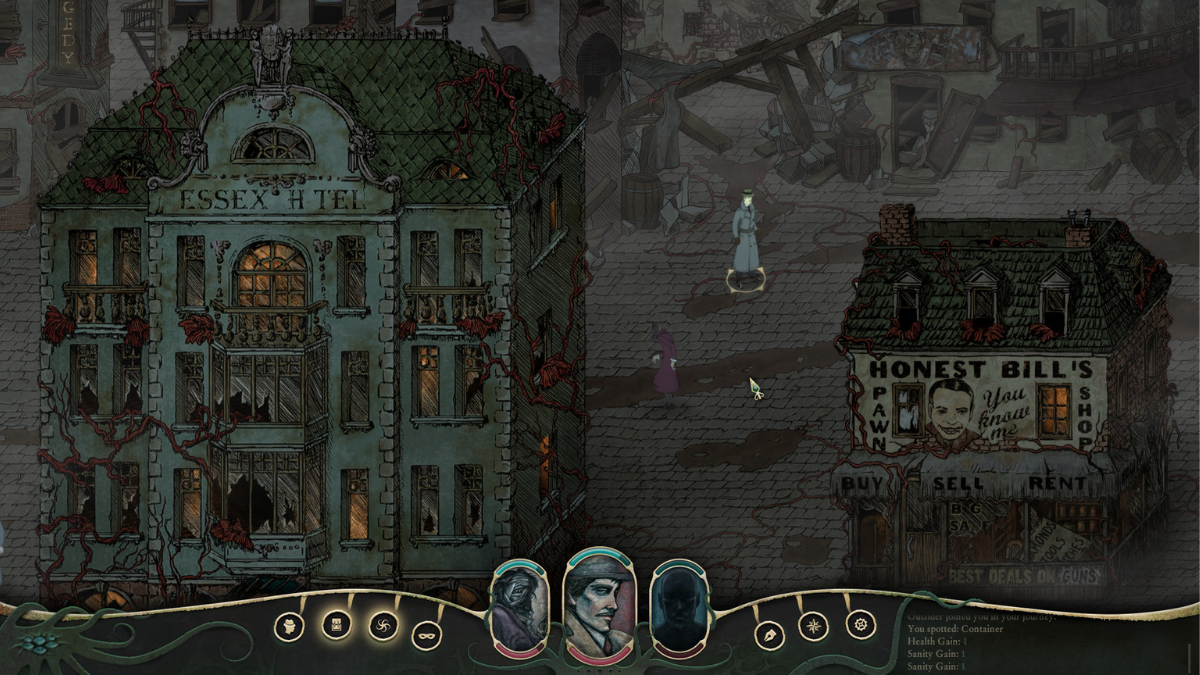 Do Lovecraftian stories excite you? You'll get a kick out of Stygian: Reign of the Old Ones, an RPG mixed with tactical combat set in the world of H.P. Lovecraft. You can create your own character to explore a "broken and mysterious world" with, as you face forces beyond comprehension. Cast spells, assault monsters with powerful melee attacks, and protect yourself – but beware, as you may lose your mind in the process. Sound terrifying? That's all part of the fun!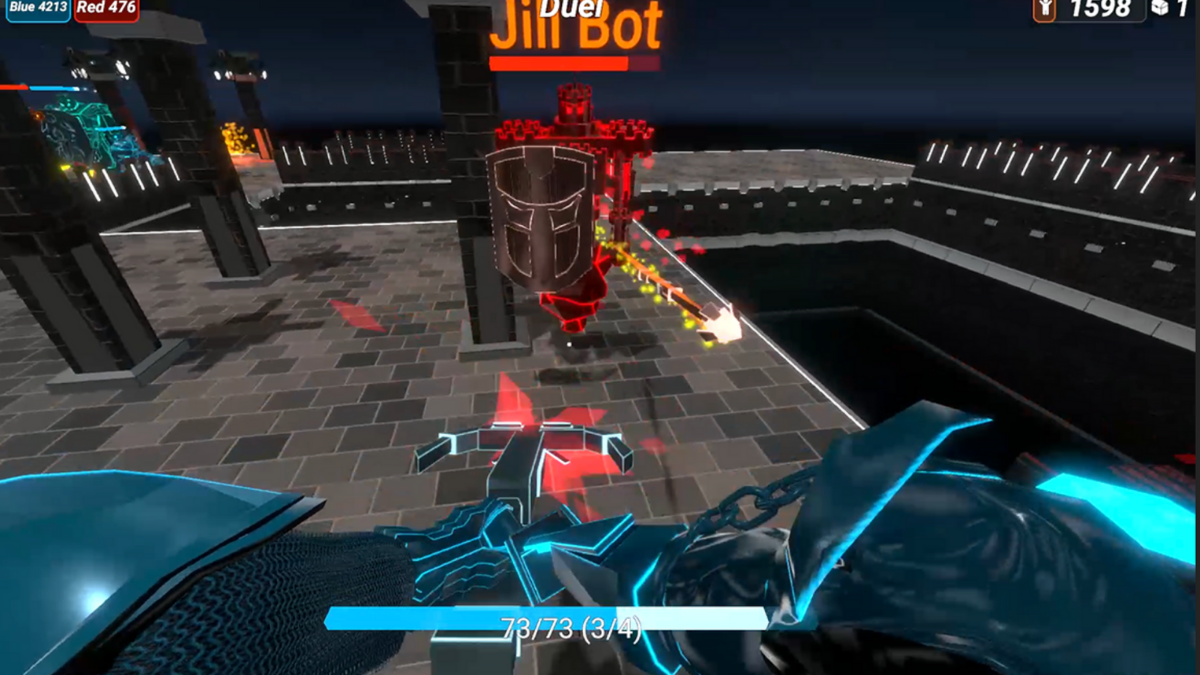 Need to blow off some steam with friends? Forging Glory is a multiplayer physics-based brawler that lets you customize your character in several different ways. It takes place in a large, stylized and colorful environment that lets you "feel the power" as you beat your opponents to a pulp or even shatter them as if they were precious stones – they won't want to mess with you again, that's for sure. Whether you decapitate enemies, cast powerful magic, or earn fans by pleasing the crowd watching you do it all, you'll have a ton of fun while engaged in this raucous game.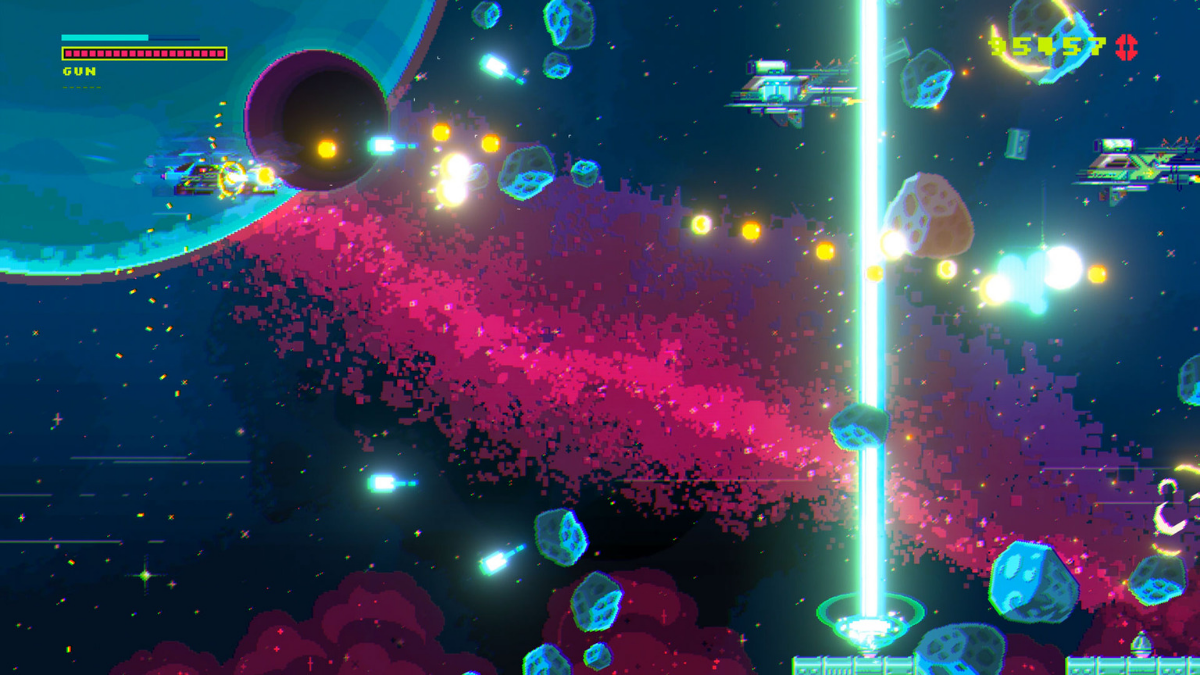 Black Paradox is a neon-soaked roguelite that has you hurtling through space as you work to defeat the Hellraisers, only one of the most dangerous criminals in the entire galaxy. Using a wide variety of weapons and power-ups, you've got to guard yourself against a wide variety of enemies as they descend upon you in waves. Luckily, the game's attractive retro aesthetic, killer soundtrack, and frenetic energy will keep you going as you blast your way to victory.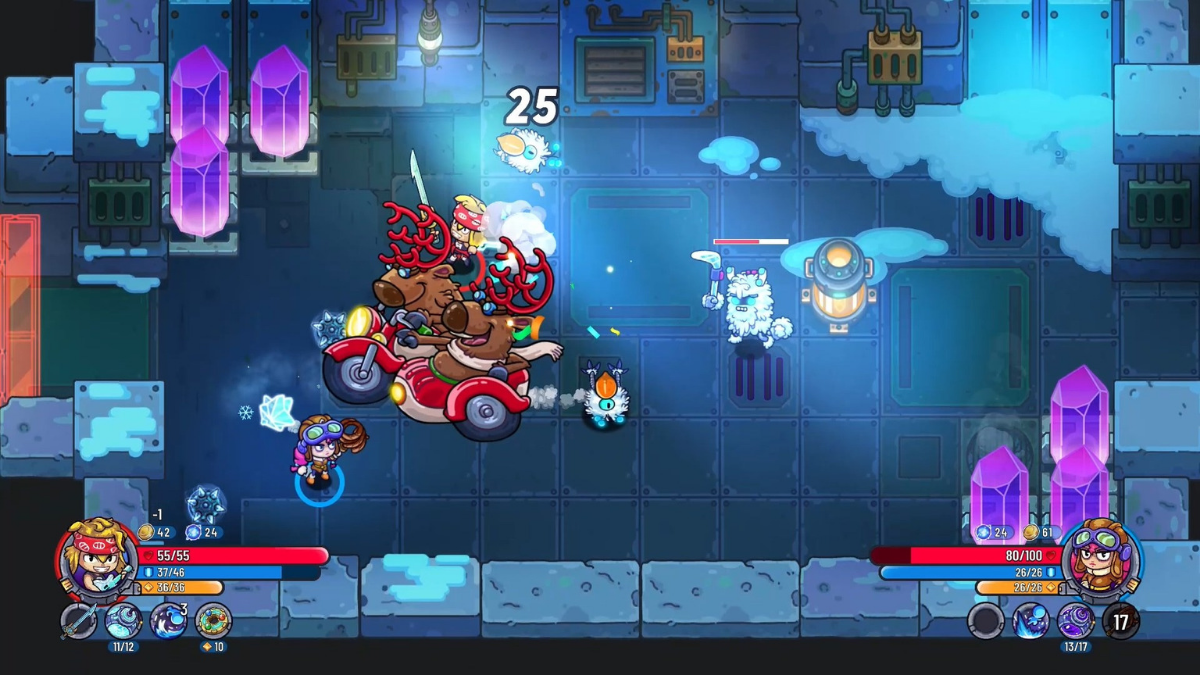 What do you get when you combine a roguelike with a dungeon crawler? You get a little something like Metaverse Keeper, that's what! Join up with three other heroes to save the Metaverse, which was torn open as a cosmic event ripped through space-time. As a result, you've got to explore a series of randomly-generated worlds with plenty of weapons you can customize to your liking and defeat plenty of silly-looking monsters either while flying solo or taking in some sweet, sweet co-op.

Brittany Vincent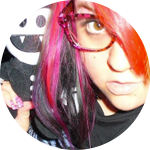 @MolotovCupcake
Brittany Vincent has been covering video games and tech for over a decade for publications like G4, Popular Science, Playboy, Empire, Complex, IGN, GamesRadar, Kotaku, Maxim, GameSpot, Shacknews, and more. When she's not writing or gaming, she's looking for the next great visual novel in the vein of Saya no Uta. Like a fabulous shooter once said, get psyched!
---
What to Read Next