Greetings, Gamepedia readers! It's that time again. Have you been patiently waiting for a new slate of Official Wikis? Now they're here, ready and waiting for you to peruse! This week, we've got some very interesting games, from a fantasy adventure to a post-apocalyptic, cartoony game that includes radioactive crops. If you've been wanting some variety in your weekly wikis, we're delivering it in droves this time around. Now sit back, relax, and let the awesomeness wash all over you while we take you on an odyssey through an exciting number of titles with their own series of challenges. Are you ready? Let's go!

The Trine series returns with a fourth entry with Trine 4: The Nightmare Prince. It brings back the three heroes of the series, Amadeus the Wizard, Zoya the Thief, and Pontius the Knight, as they set off on a journey to rescue the young Prince Selius who suffers from nightmares. Unfortunately, his magical prowess is bringing these nightmares into the real world, which the trio must keep from damaging the towns and people within them. Explore 2.5D landscapes with local and online multiplayer as you solve puzzles, fight off monsters, and take in an exciting new story with an awesome soundtrack to accompany it.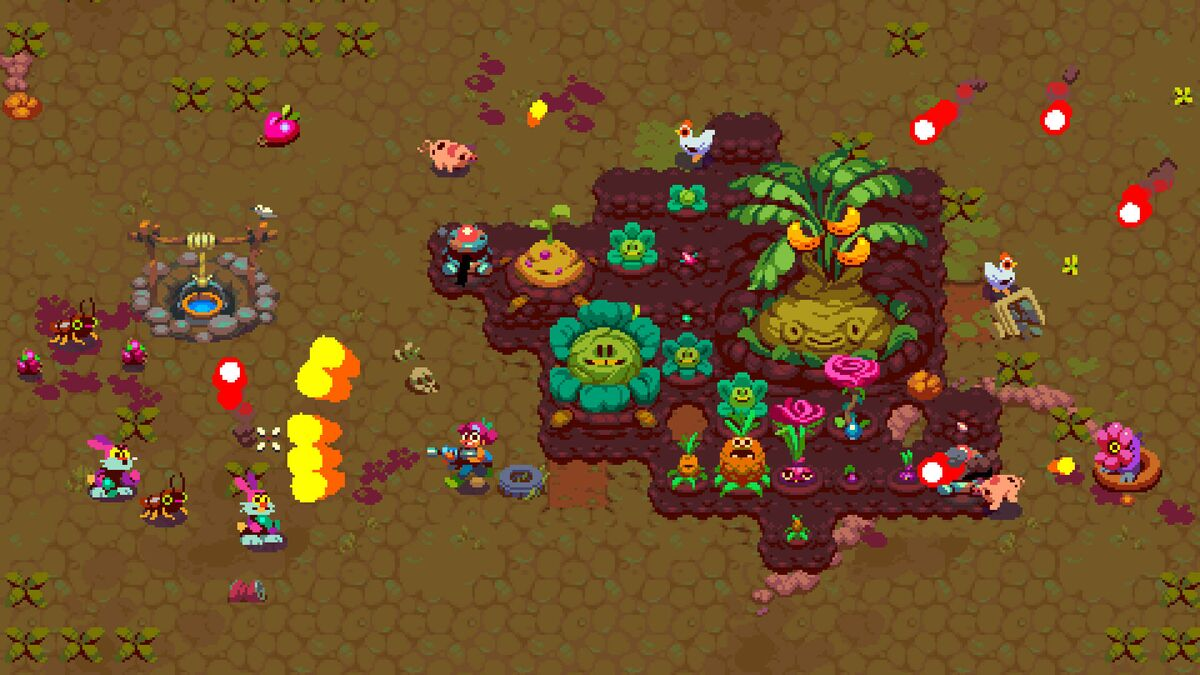 Think you like farming games? You haven't seen anything yet. Atomicrops combines the farming of games like Stardew Valley with roguelike elements that manifest in a wide variety of wacky ways. Scavenge the post-apocalyptic wastelands while reaping mutant crops, fighting off post-nuclear pests, and befriend animals left in the barren world. You can even find love in a local town to fight alongside you as you take on your new farming profession in this weird and wacky action game. Have you ever thought you'd need a rocket launcher as a farmer? Probably not, but it'll definitely do you some good in Atomicrops!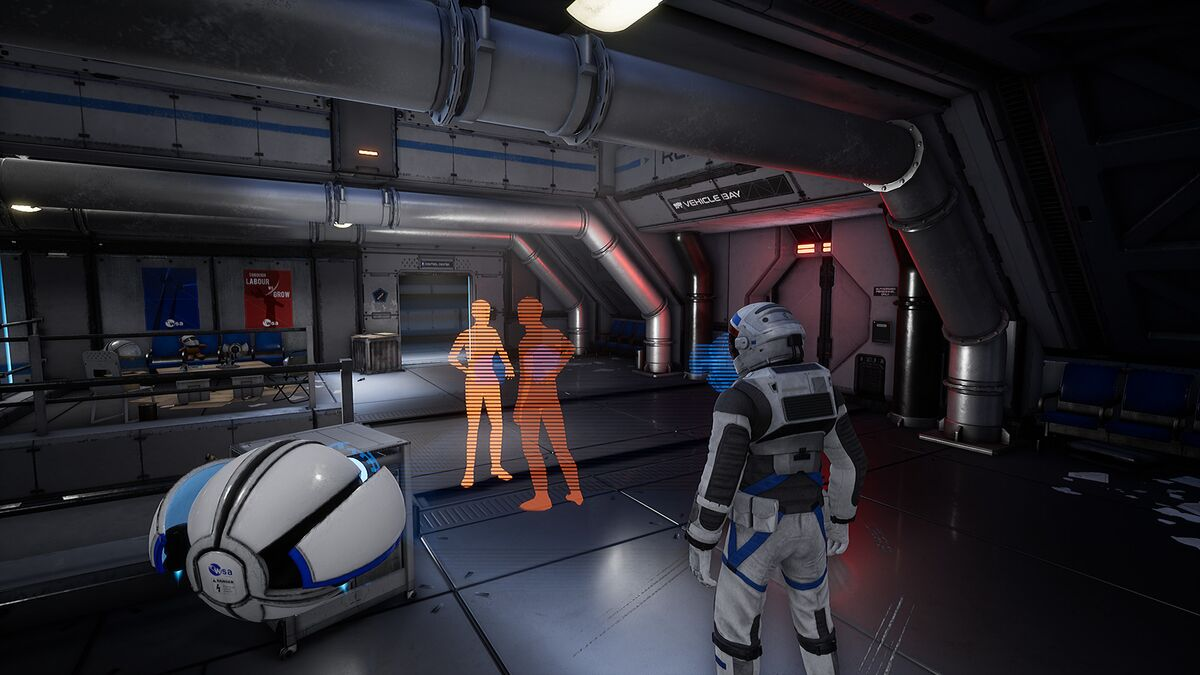 If you've ever dreamt of going into space, Deliver Us the Moon is a sci-fi thriller that should strike your fancy. Head into the near future, where Earth is experiencing a bit of an apocalyptic nightmare: all the planet's resources have been used up. The powers that be have created the World Space Agency in a bid to try and get a new power source going from the moon. But after a lengthy period of operating on the moon, one day all communications ceased. It's your job, years later, to head up to the moon (as humanity's last astronaut, naturally) to figure out what actually happened. Of course, it won't be easy. And you might not like what you find, either.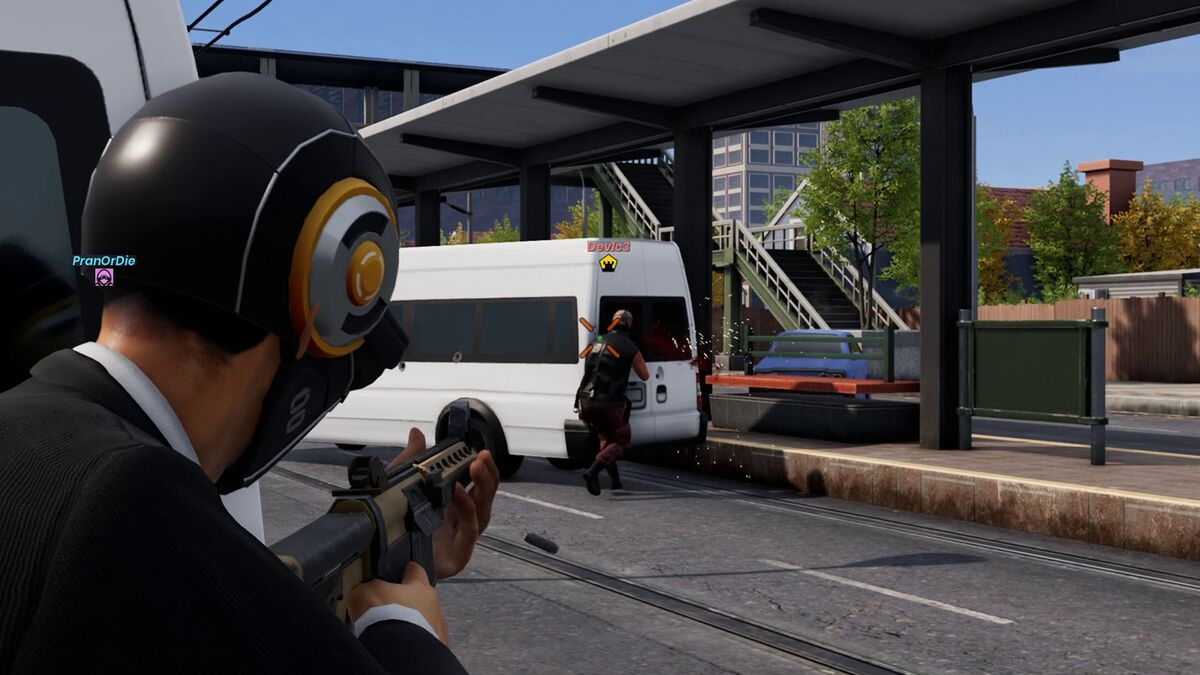 Rogue Heist is a new, exciting take on the typical game of Heist. Instead of one side having all the fun, with one group of players working to pull of a heist or beating the enemy to the punch, both sides get in on the fun. 12 players jump into one session, and both sides take part in the heist. That way, there's no "good" or "bad" player – just whoever ends up winning. There are three playable roles to take on, and two teams of six work against each other to see who emerges victorious. If you're into multiplayer games, this is one adventure you'll want to take with friends at least one.

Brittany Vincent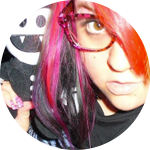 @MolotovCupcake
Brittany Vincent has been covering video games and tech for over a decade for publications like G4, Popular Science, Playboy, Empire, Complex, IGN, GamesRadar, Kotaku, Maxim, GameSpot, Shacknews, and more. When she's not writing or gaming, she's looking for the next great visual novel in the vein of Saya no Uta. Like a fabulous shooter once said, get psyched!
---
What to Read Next