Fall is one of the best times of the year! It's nice to sit down with a slice of pumpkin pie while you sip on the ridiculous variety of seasonal lattes and play one of the endless games that has recently released. Afterall, 'tis the season for developers to be pushing to get their games out before the upcoming holidays, but that also means you often have far too many games to play with limited time. Seriously though, how is anyone supposed to play both Borderlands 3 and World of Warcraft: Classic when they released within two weeks of each other!? To make the situation of indecision of what to play even harder, we've got three awesome games to feature in this week's official Wiki roundup!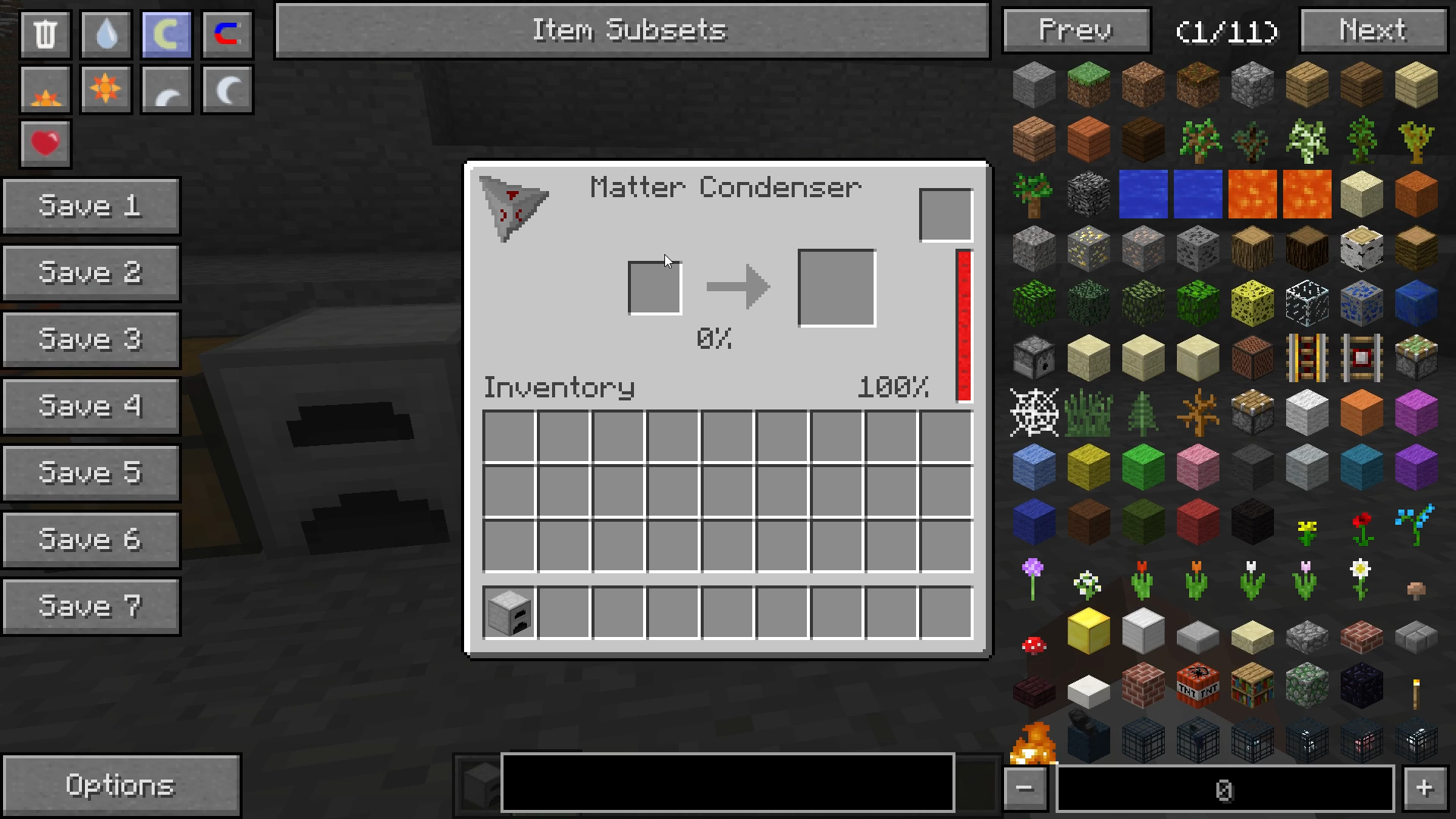 Minecraft has been an absolute dominant powerhouse of a game for many years, invading both gaming and popular culture. Mod developers have been hard at work honing their skills and fine tuning the modding process, meaning that fans of Minecraft have a plethora of mods to choose from. The Industrial Technologies Mod is no exception, and offers players the ability to explore new dimensions while gathering new materials such as Titanium, Vanadium, and Liquid Nitrogen. Additionally, players can craft countless new tech blocks like the Matter Condenser or BioFuel Extractor. Whether you're a new or returning player to Minecraft, the IDT mod is sure to keep you busy!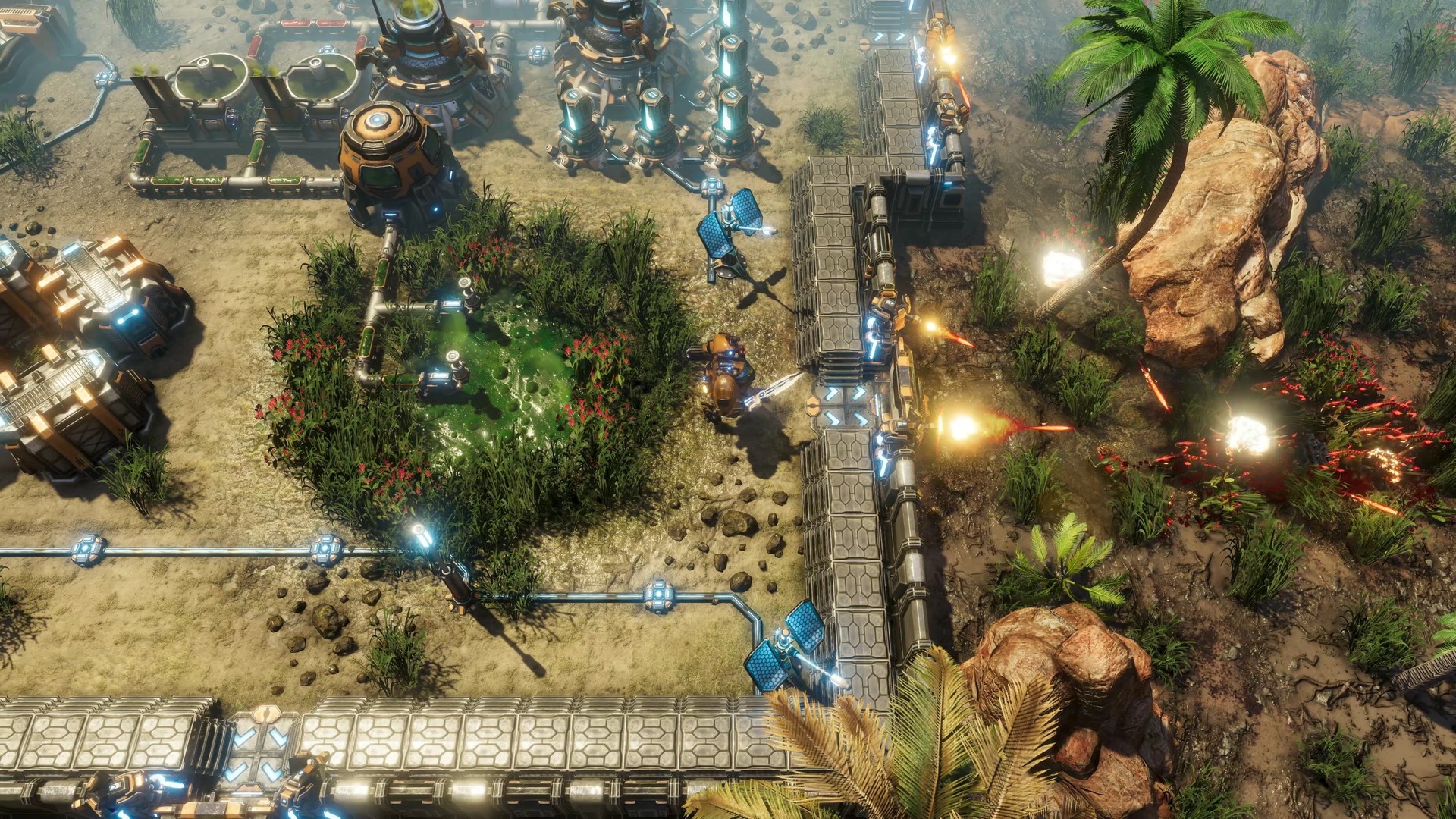 The Riftbreaker is a top-down isometric action-RPG that features base building with heavy survival elements. Using a rift, players are teleported to an alien hostile planet where they must collect resources and build bases to survive the dangerous environment. Research new technologies and produce upgrades to make survival a bit easier, but beware of the onslaught of enemies and environmental effects--such as tornadoes! The Riftbreaker is essentially the secret love child of Ark: Survival Evolved & Diablo. If that sounds like a good time, it's because it is!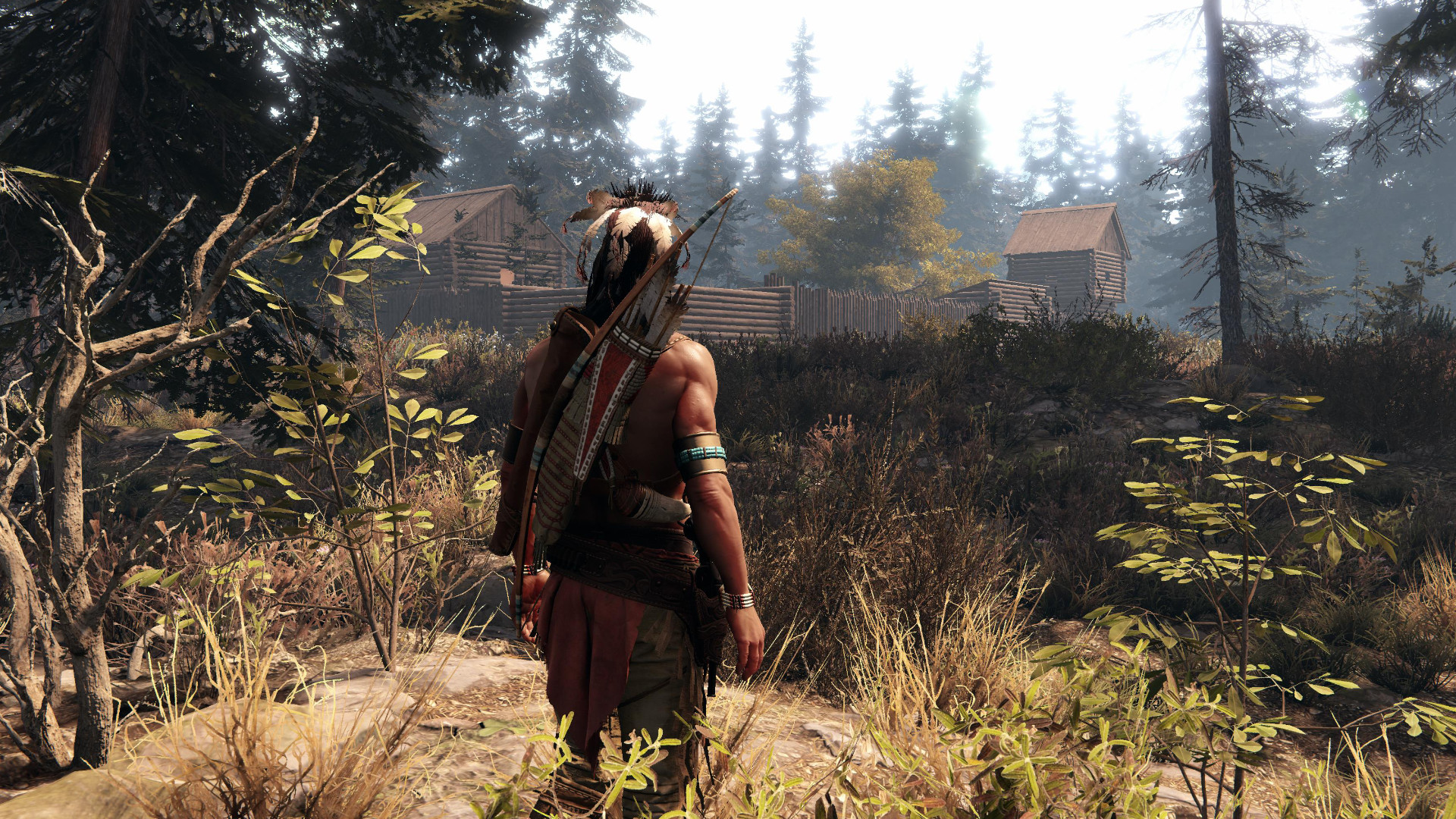 This Land Is My Land is an open world stealth action game with a living hostile environment which evolves over time. This evolution happens independently from player actions, but players are able to have an effect on the world through their interference. This Land Is My Land has players taking on the role of a Native American living in the wild west where outsiders are migrating to and invading your space. This Land Is My Land features a variety of ways to achieve objectives, and every play through will be unique due to the ever changing world. Cities will grow differently, camps will develop in new areas, and players will be forced to adapt to the beautiful but hostile world.

Chris "Zenkiki" Brosseau
Chris is a content creator on YouTube who covers all things gaming and nerdy! He plays a large variety of games, including competitive shooters and strategy games, but specializes in Role-Playing Games. Chris has been creating gaming content for over ten years and is an indie game developer in his spare time. He is also an avid tabletop gamer, and has a +3 bonus to devouring cereal.
---
What to Read Next