The Holidays are almost upon us, and in the mad scramble to arrive whole and sane at the finish line, Black Friday and Cyber Monday are about to come sauntering in to let us know that they're kind of a big deal. Having started off as a day with a sordid past and rather darker meaning behind it, the buzz around this monumental sales day has rocketed it to the forefront of the nation's collective marketing consciousness as retailers put out some of the best sales on items we will see all year. With a solid focus on physical merchandise this day really is one of the best times to grab the perfect gift for family, friends, and loved ones while leaving the impact on the wallet a bit easier to handle.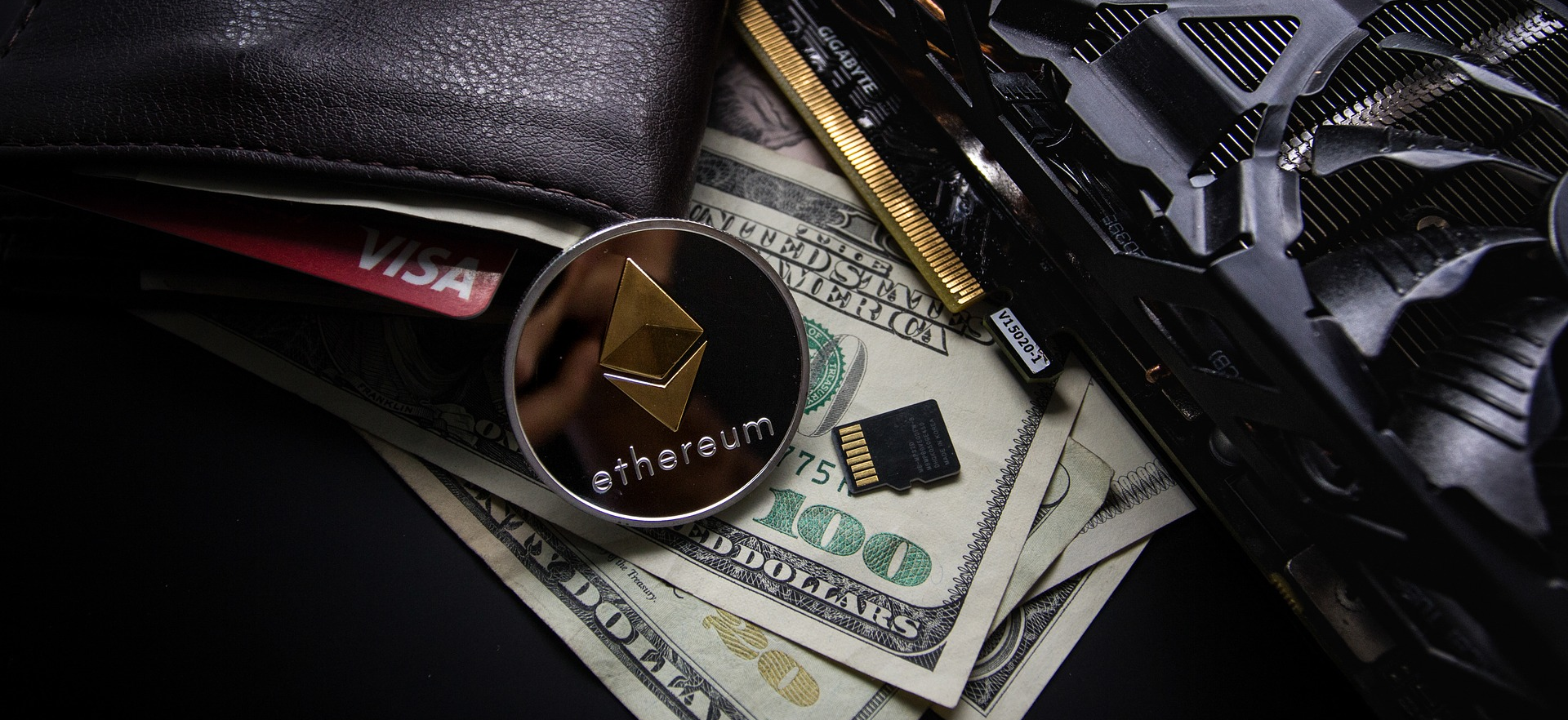 With most of a year of strong video game releases hitting the media and review cycles behind us, now is one of the best times to pick up that one game that everyone has been talking about. Patches have been deployed, polish has been applied, opinions have gone out, and now prices are slashed. It's time to catch up to your friends, see what the hype was about, or just try something you were on the fence about.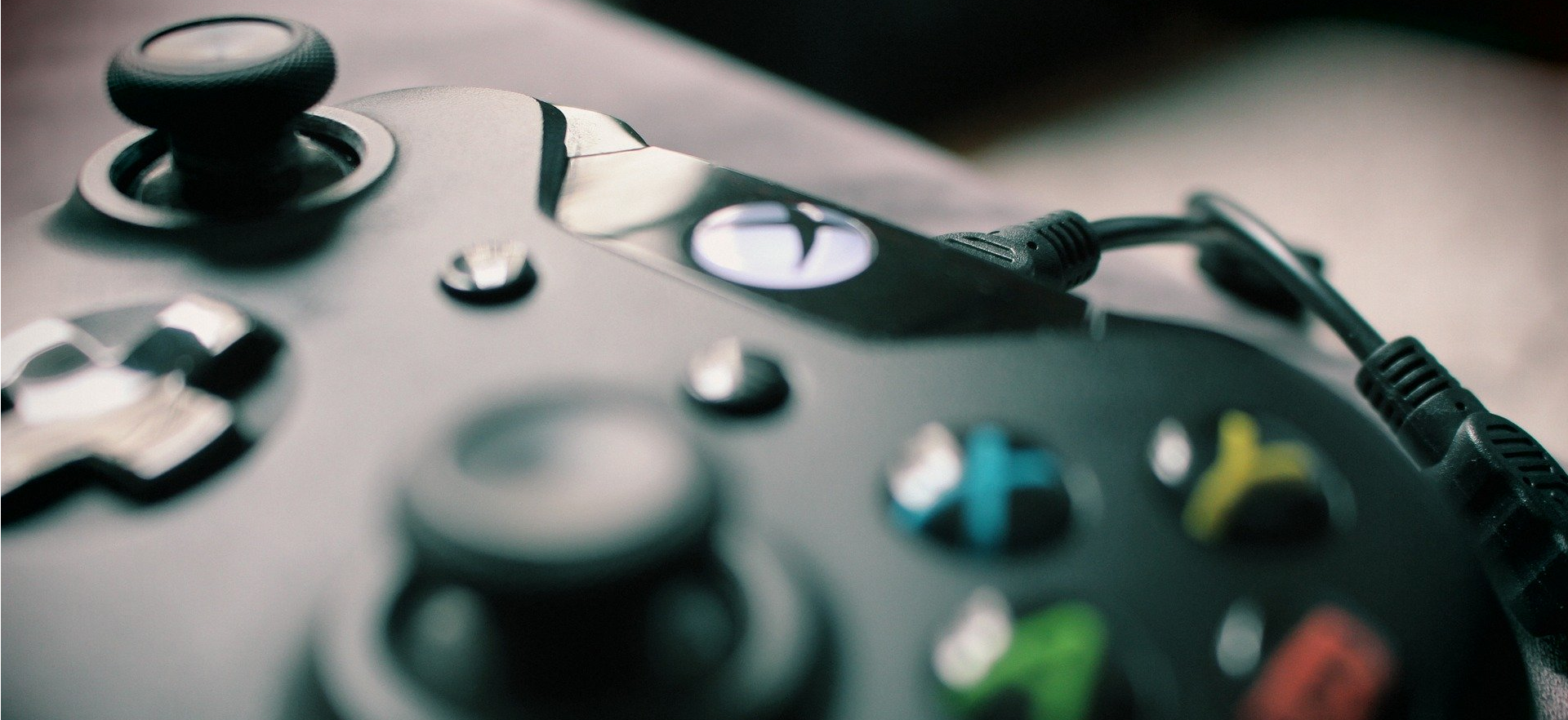 To achieve this though we all have to start somewhere, and the biggest barrier to entry is always the hardware. While games of all shapes and sizes are getting discounted, this is turning out to be the most important time in this upcoming holiday season to get the systems required to play them. A round of upcoming tariffs is scheduled to start on December 15, right in the thick of it, and has major implications for many sectors with console manufacturers getting hit hard this time as well. Right now may be the lowest we will see the prices for the systems drop any time soon.
The XBox One X 1TB Star Wars Jedi: Fallen Order edition will be on sale at Wal-Mart, Best Buy, and the Microsoft Store for $349. An Xbox One S version bundled with Fallen Order will be available for $199 at Wal-Mart and other retailers, while the standalone version will be at around $149.

PS4 Pro, and other Playstation 4 select consoles are going to be available standalone or bundled with a game with a $100 off coupon at many retailers, Best Buy included.

Keep an eye out for changing and incoming deals as the day itself approaches. Many retailers have yet to unveil their biggest and baddest in store specials. Also, don't forget that Amazon launched their Black Friday Sales on Friday November 22nd, and they will run through to the day itself on Friday November 29th!

Matt Drega
Matt lives for games and literature, a happy wanderer through the many fantastic worlds they offer. Whether it be shooting bad guys in some distant future or saving elves from the clutches of evil, he is always up for the journey. He shares this love with his wife who often travels those worlds with him as a welcome companion.
---
What to Read Next