It's beginning to look a lot like Christmas, and you know what that means: another Weekly Official Wiki Roundup! This week, we're gearing up for the impending holiday season with some awesome new wikis for you to peruse. Whether you're into racing games or sims, there's some seriously excellent games to check out. There's nothing to it but to do it, so without further ado, here are this week's Official Wikis, gift-wrapped for you in plenty of shiny tinsel and paper!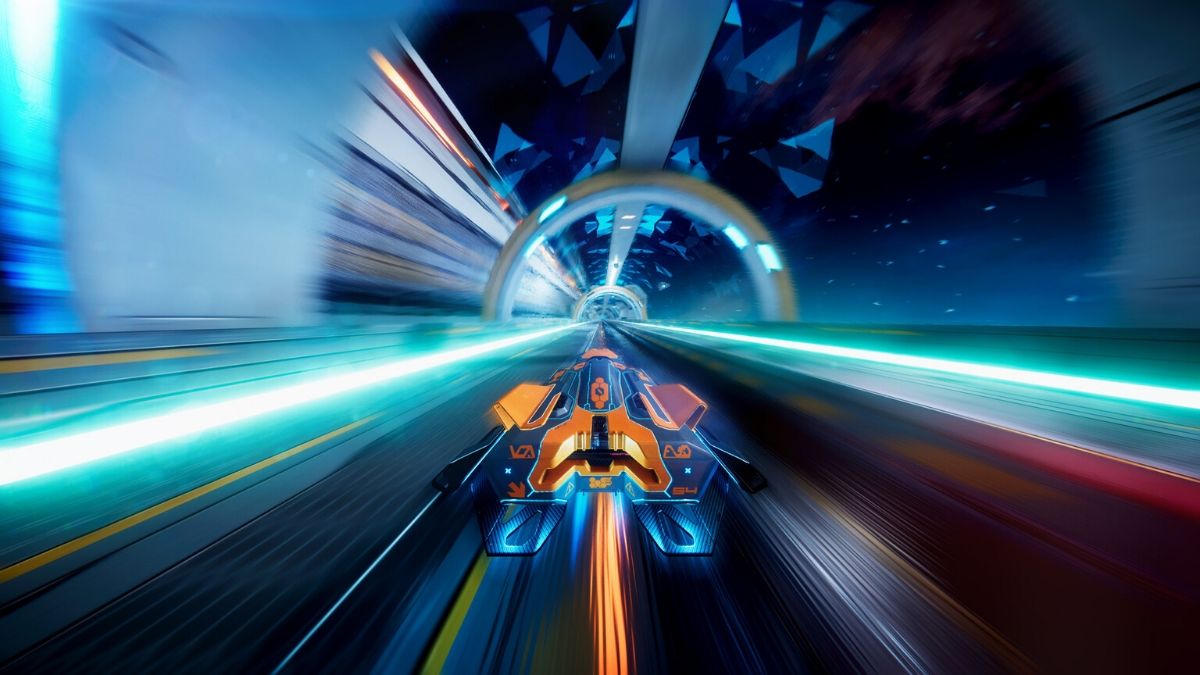 Love anti-gravity racing in the vein of Wipeout? Antigraviator will be right up your alley. Choose your vehicle, jump in, and use a selection of power-ups, boosts, and traps to smoke the competition. There's no speed limit as you burn up the track, so the faster you go, the better. You'll explore three different gameplay modes throughout five different worlds as you work to perfect your racing prowess. If you're ready to test your mettle, you can pick Antigraviator up right now on PC via Steam.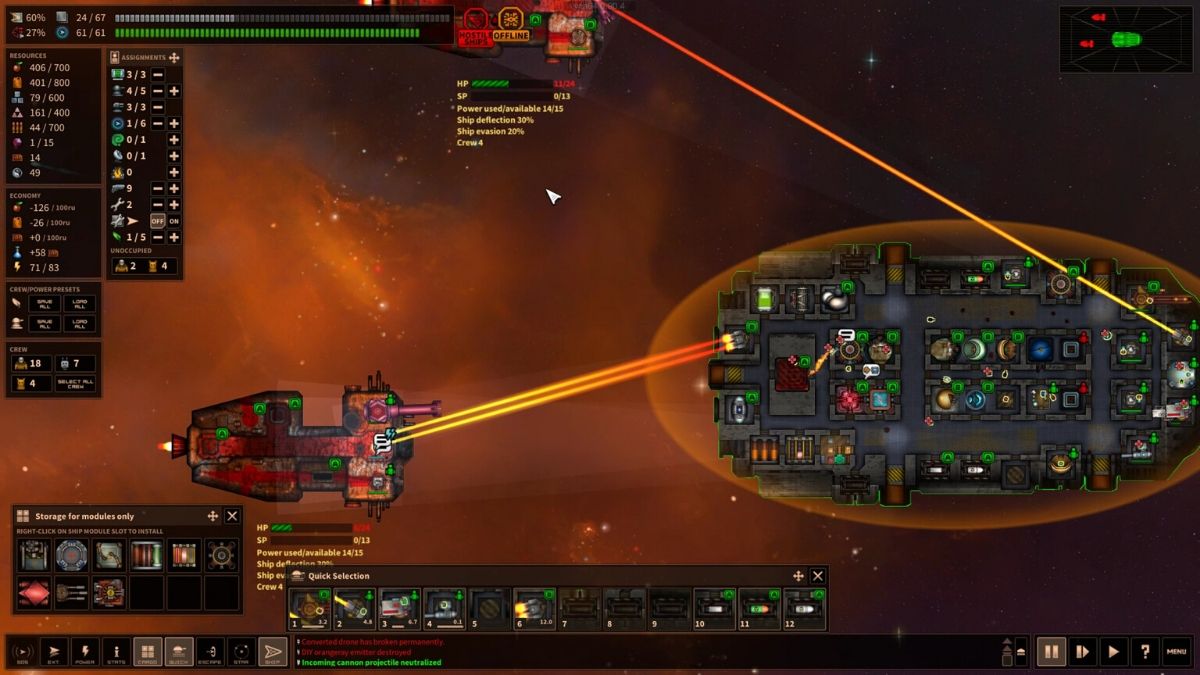 Got room in your collection for another challenging rogue like? Shortest Trip to Earth might be what you're looking for. The exploration-centric adventure finds you setting off on a journey across the a procedurally-generated universe. You've got your ship, your cat, and plenty of crew members to help you soar through the skies, but watch out! There's occasionally some dangerous combat you've got to wade through, and it might end up costing you precious resources. You can give the game a try right now on PC over at its official Steam page.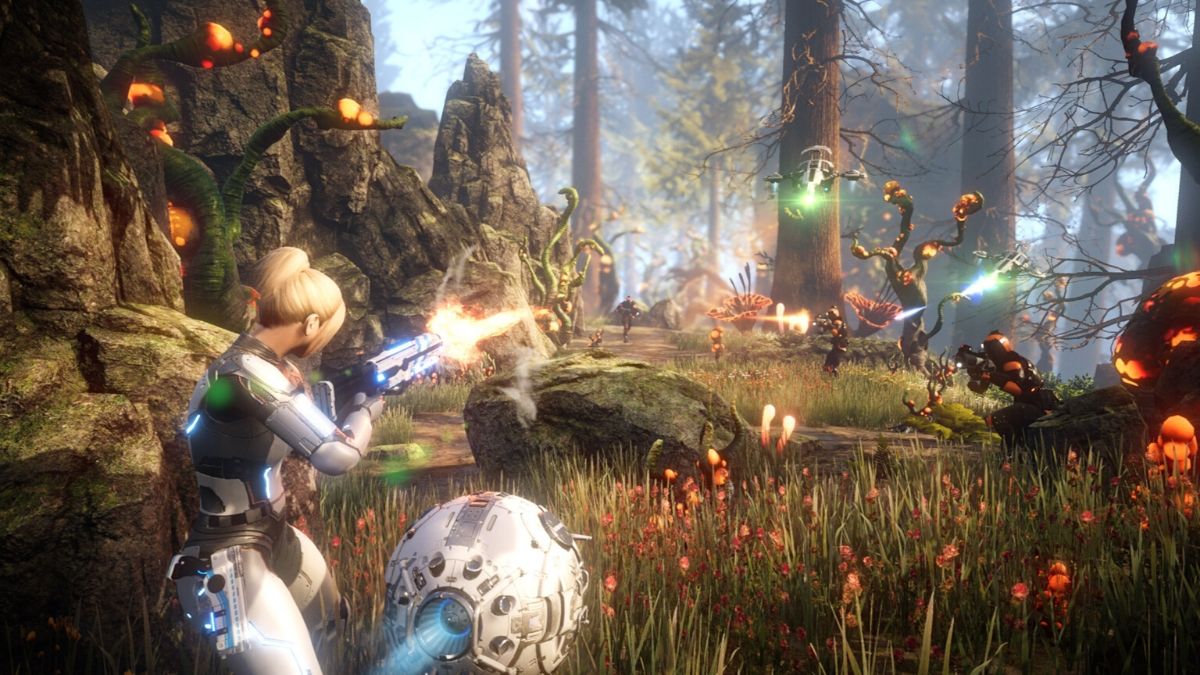 Everreach: Project Eden is a futuristic RPG meant to scratch that Mass Effect-like itch you've had since finishing up BioWare's excellent series. Take on the role of Nora Harwood in a bid to help smooth over the colonization of the planet Eden. But watch out – there's plenty of local flora and fauna to keep you from completing your job. Luckily, Nora has over 80 upgrades in a classic skill tree, tactical combat options, and plenty of different weapons to help her emerge victorious. Journey to Eden with Nora on PC via Steam now.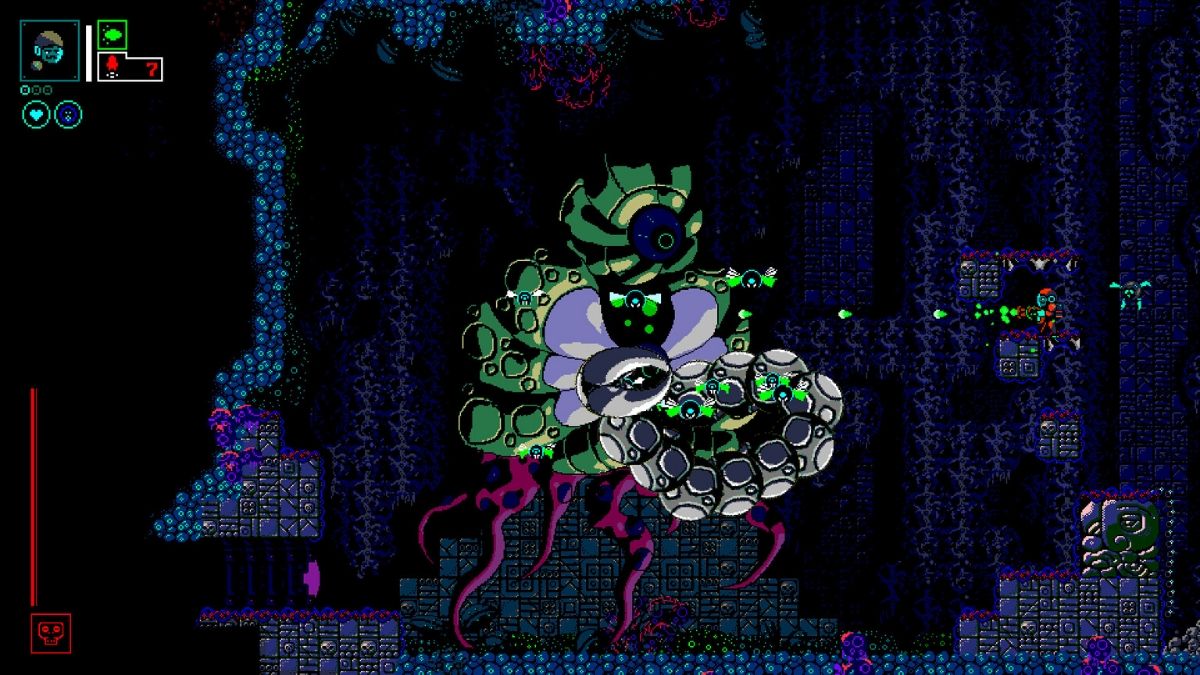 If Metroidvanias are your bag, you'll want to give the gorgeous, neon-hued OUTBUDDIES a try. This run-and-gun adventure takes place in a non-linear environment that revolves around the Old Gods. Of course, there are plenty of weird creatures along the way as you probe the remnants of a lost world. Shooting and exploration is the name of the game here. It's out now for PC users on Steam.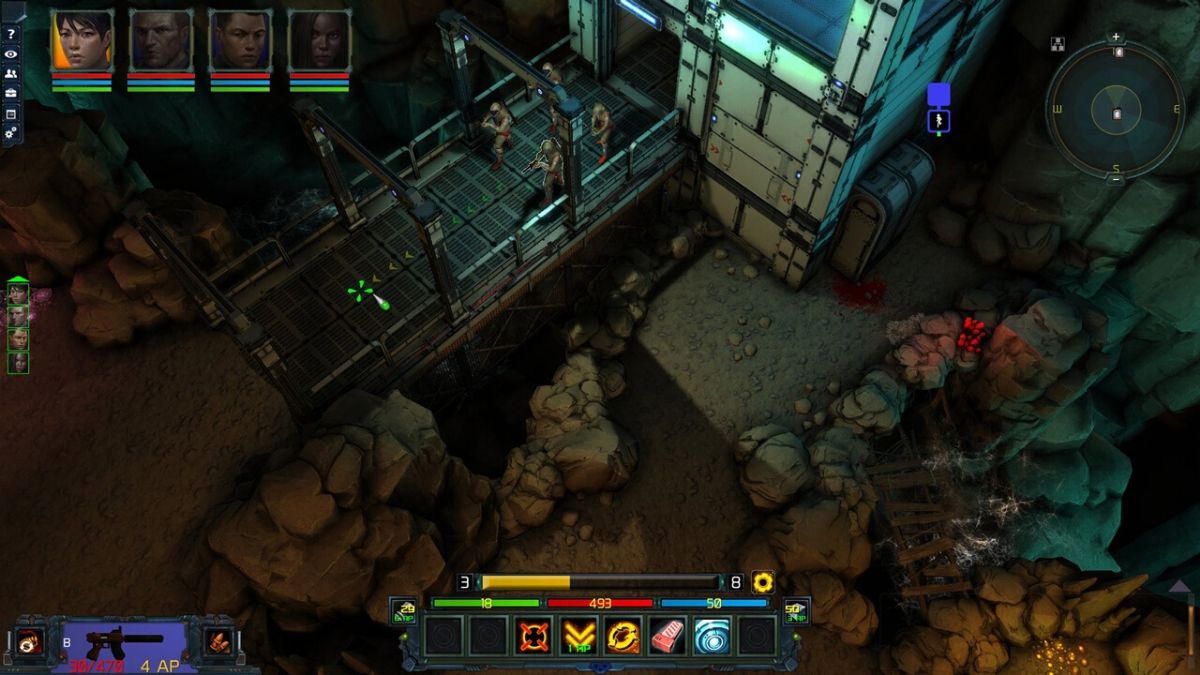 Sci-fi RPGs are plentiful out in the world of Steam and indie gaming, but Stellar Tactics is an Early Access game that has plenty of promise. Take part in satisfying turn-based combat as you build your own personal squad of space mercenaries and explore over 160,000+ star systems. Choose from over 240 perks to customize your squad and character, and opt for 40 different kinds of ships to take to the skies and explore with. Sound like it's 100 percent your jam? Try it out now on Steam for PC users.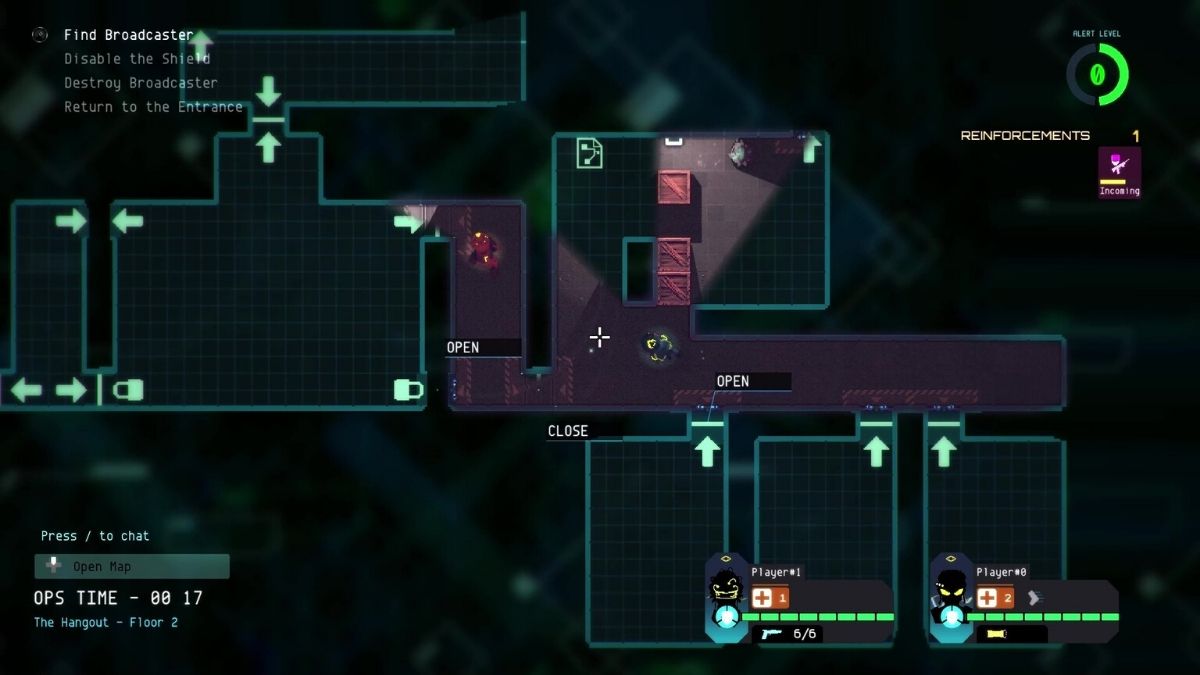 This cyberpunk-infused stealth roguelike is an exciting adventure that features procedurally-generated missions and permadeath. So if you die in Signal Decay, that's it. You can fly solo or jump online for multiplayer (as well as enjoy a local game) to make things a bit easier. You'll sneak through environments to fell a variety of strange enemies known as the Broadcasters, being careful to watch your back at all times. It's a challenging title that'll have you on the edge of your seat, and PC players can give it a try via Steam right now.

Brittany Vincent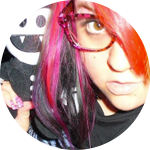 @MolotovCupcake
Brittany Vincent has been covering video games and tech for over a decade for publications like G4, Popular Science, Playboy, Empire, Complex, IGN, GamesRadar, Kotaku, Maxim, GameSpot, Shacknews, and more. When she's not writing or gaming, she's looking for the next great visual novel in the vein of Saya no Uta. Like a fabulous shooter once said, get psyched!
---
What to Read Next