The biggest League of Legends competition of the season is Worlds, a month long series of competitions between 16 of the best League teams on the planet. The competition is at an unprecedented level during Worlds, and there are never more eyes on the eSport than in the month of October. Players set the pace of the next wave of meta's and strategies on the big stage. Often times you see the most innovative play-styles and "builds" - or item combinations - of the games echo in Ranked and Normal matches for weeks after the games. Watching these trendsetters is truly like watching the game at its most elevated. Let's take a quick tour of the who's who in the competition.
Counter Logic Gaming
The oldest team in the eSport, Counter Logic Gaming was founded in 2010 by LoL vet George "HotshotGG" Georgallids, once considered on of the best Cho'Gath players in the world. The team captain is Yiliang "Doublelift" Peng, who is one of the most notorious AD Carries (re: Marksman) in the game. Not just because of his skill in the position, but for his tendency to talk massive amounts of trash while pentakilling poor, unfortunate teams.
Major Wins include:
1st Newegg Winter Wanfest 2010
1st Place National ESL Premier League I and II
1st National ESL Pro Series IV
1st 2015 NA LCS Summer Playoffs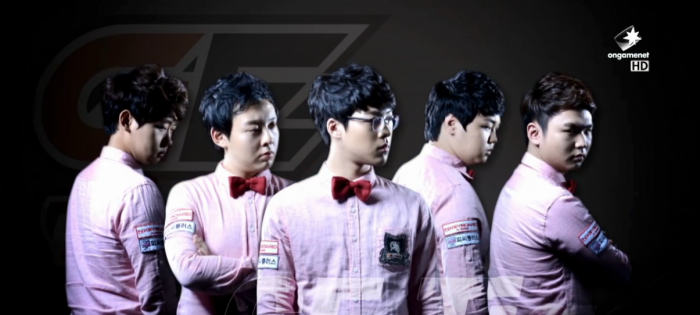 KOO Tigers
Owned by Chinese social network conglomerate YY, the South Korean KOO Tigers are a relatively new team. Jeong "NoFe" No-chu coaches the young squad, taking his experience from coaching other top Korean eSports teams like MVP Blue (now Samsung Galaxy Blue) and NaJin White Shield, one of the oldest teams in Korea. Their standout player is Song "Smeb" Kyung-ho, won of the most consistent top laners in the game, and the first top laner to pull off a pentakill in competition (as Riven).
Major Wins Include:
2nd 2015 LCK Spring Playoffs
3rd 2015 LCK Summer Playoffs
yoe Flash Wolves
The Flash Wolves made a big name for themselves in Taiwan's eSports league, before reforming and going global in 2013. Team coach Chen "WarHorse" Ju-Chih had a radical vision when he moved established Jungler Chen "REFRA1N" Kuan-Ting to the mid lane, leaving the jungle position as a rotating door until the very talented Hung "Karsa" Hau-Hsuan would own that position. The man to watch on this team, though, is Team Captian Chou "Steak" Lu-Hsi and his devastating Darius.
Major Wins Include:
1st 2015 LMS Spring Round Robin
1st IEM Season IX - Taipei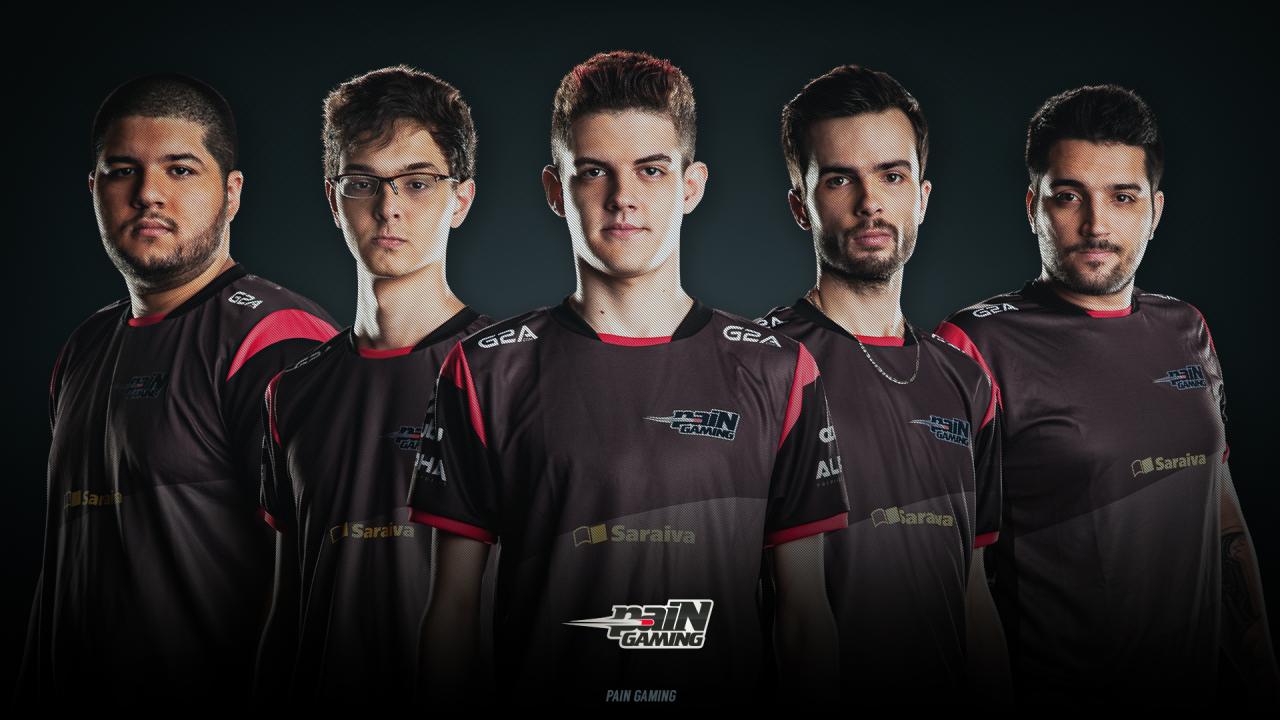 paIN Gaming
As the first gaming club in Latin America, Brazil's paIN Gaming represents more than just the players on the team, but an entire culture as they enter Worlds for the first time. Their coach, Gabriel "MiT" Souza, put Brazil on the map with his support Annie but their Captain is the the real stand out on the team. Thúlio "SirT" Carlos is a dominant jungler, and is one of the best Lee Sin players in the world.
Major Wins Include:
1st 2015 CBLoL Second Split
1st X5 Mega Arena - International Challenge 2014
1st Riot Season 3 Brazilian Championship
1st Go4LoL BR Cup #10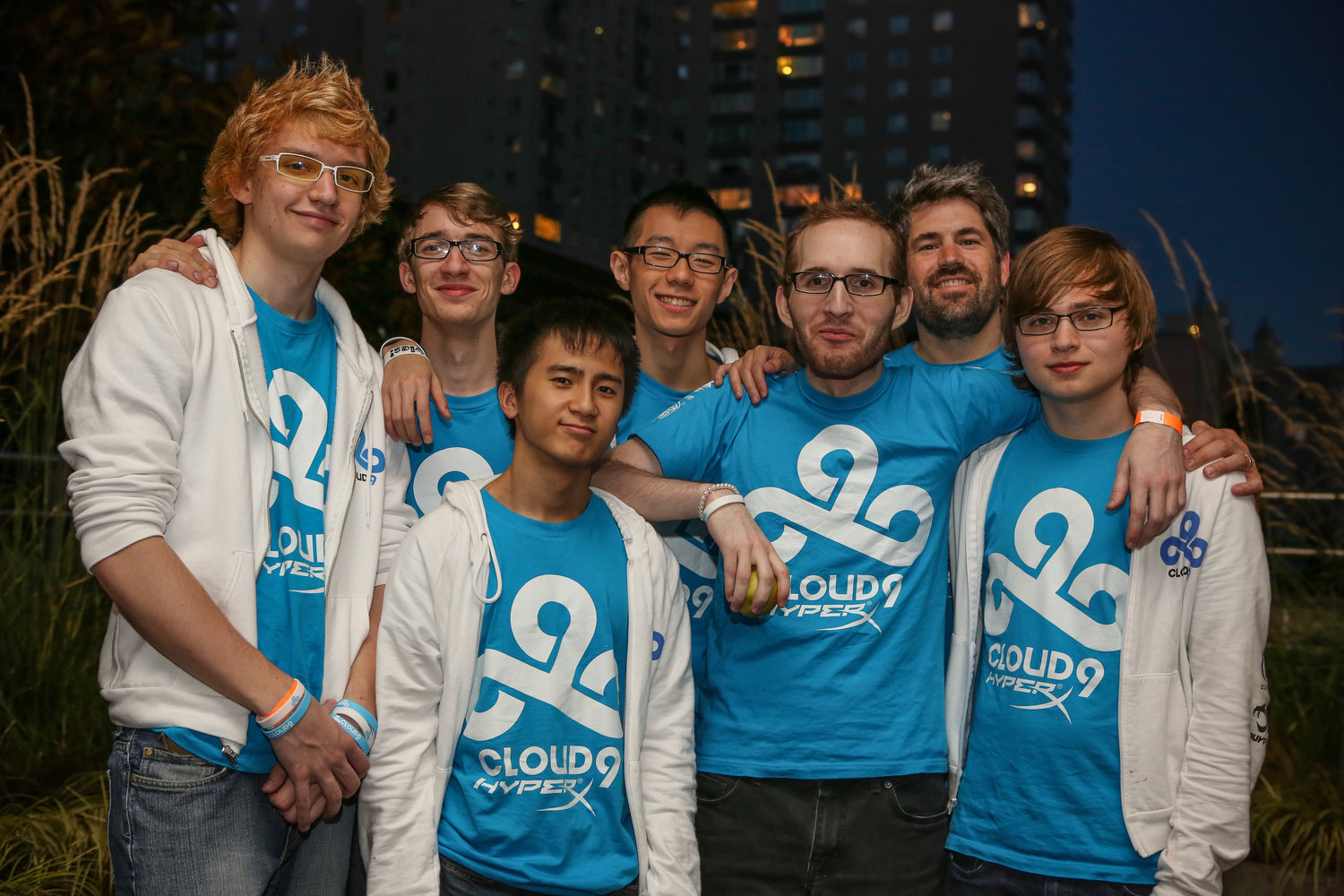 Cloud 9
Probably the most popular North America eSports team, Cloud 9's LoL team has had a heck of a time qualifying for Worlds. They made it, thanks to a win over Team Liquid, but it wasn't easy. Team Analyst/Coach Charlie "Charlie" Lipsie puts a lot of faith in stand out Nicolaj "Incarnati0n" Jensen, who seems to be proving his worth time and time again in the mid lane. Team Captain, Hai "Hai" Du Lam, jungles for Cloud 9, but is well regarded as one of North America's best Zed mids.
Major Wins Include:
1st 2014 NA LCS Spring Regular Season
1st 2014 NA LCS Spring Playoffs
1st LCS North America Season 3 Summer Regular Season
Fnatic
Under the close watch of rookie coach Luis "Deilor" Sevilla, the globally sourced, EU based team Fnatic has found league wide acclaim regardless of the shakier parts of the roster. When Season 5 started, most of the starting line up was made up of relative rookies, but the squad has found enough footing to make it to Worlds. This is, in part, to the playmaking ability of Support player Bora "YellOwStaR" Kim, who made a name for himself after this epic Ashe arrow back in Season 1.
Major Wins Include:
1st 2015 EU LCS Summer Playoffs
1st 2015 EU LCS Summer Split
1st 2015 EU LCS Spring Playoffs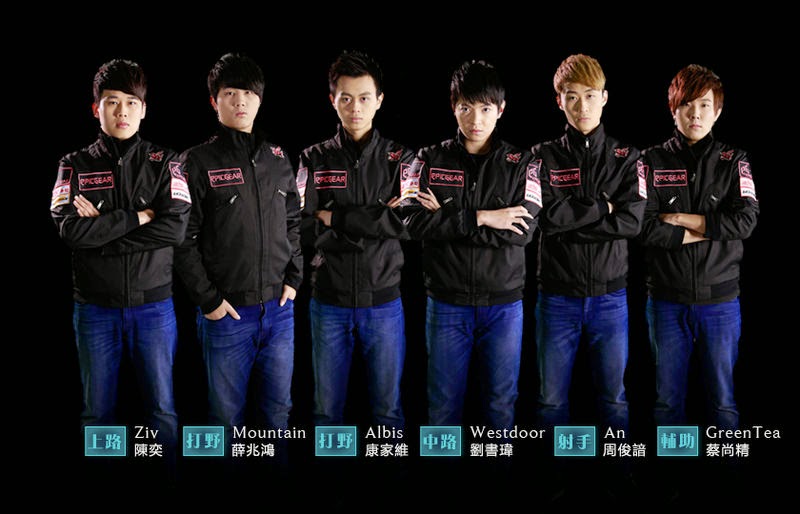 ahq e-Sports Club
When ahq wins, its usually in especially dominant fashion. Since their inception in 2012, they've been a main stay in high level competitive LoL. Chen "Backstairs " Ian-Fu coaches this Taiwanese beast, but is also a regular streamer and commentator in his home nation. Liu "Westdoor" Shu-Wei leads the team on the ground as Captain, and it's not uncommon to see an opposing team spend all their bans making sure he can't play his main mid champions, like Fizz or Twisted Fate.
Major Wins Include:
1st 2015 LMS Summer Playoffs
1st 2015 LMS Spring Playoffs
1st 2014 Season Garena Regional Finals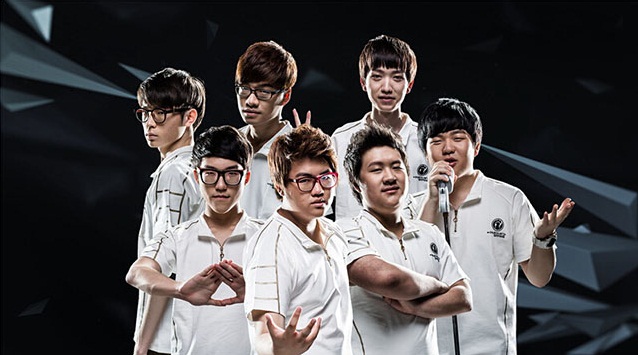 Invictus Gaming
With many teams across multiple games, Invictus is a staple in eSports. Their League team has had its share of trials and tribulations, but it still finds its way into championship opportunities here and there. Most of which is due to the recently retired Liu "PDD" Mou, whose Rumble was the talk of the community for years. Without him, we all eagerly await the next big move from this team.
Major Wins Include:
1st PLL Challenge
1st CPL Shenyang 2012
1st 2011 World Cyber Games - China Qualifier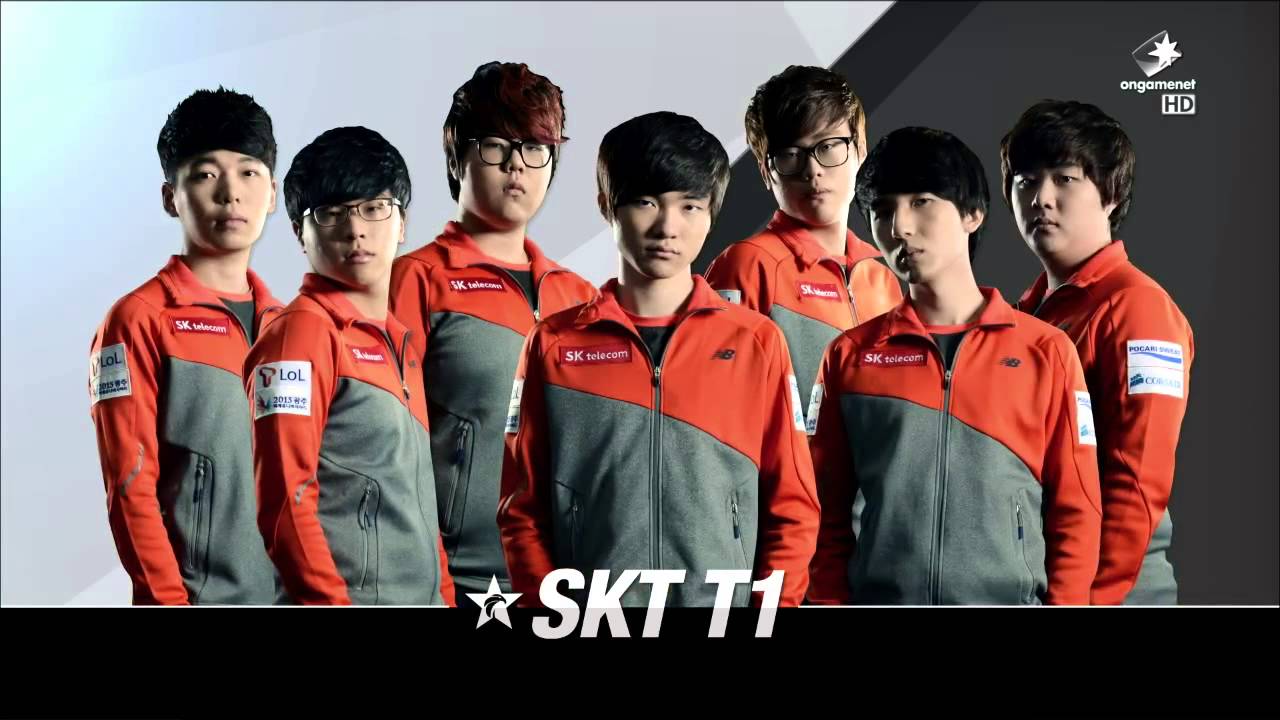 SK Telecom T1
Probably one of the strongest teams in the entire world, SK Telecom T1 has been a consistent force to be reckoned with since its inception in 2013. Part of its success comes from the brains of the outfit, Coach Kim "KkOma" Jung-gyun. The rest comes from Lee "Faker" Sang-hyeok, universally considered the world's best League of Legends player.
Major Wins Include:
1st ITENJOY NLB Summer 2014
1st 2015 LCK Summer Playoffs
1st 2015 LCK Spring Playoffs
Edward Gaming
China based team Edward Gaming would be fully realized as a team after acquiring LMQ in 2013. They've spent the last two years assembling a team of some of the best players from the circuit, including champion mid laner Heo "PawN" Won-seok. The Team Captain, Tong "Koro1" Yang, is no slouch either. The top laner has a near perfect win ratio when he gets to play his go to's Gnar or Maokai.
Major Wins Include:
1st 2015 LPL Summer Split
1st 2015 Mid-Season Invitational
1st X Championship Season I
H2k-Gaming
After its initial formation in 2011, H2k-Gaming would go though a complete over haul in 2012 after the entire starting roster would leave and form Team Dignitas. Famous for his Kennen and Rumble play, Neil "PR0LLY" Hammad would join the team as coach in 2014, and assemble the current roster, including star support Raymond "kaSing" Tsang.
Major Wins Include:
1st 2014 Black Monster Cup Europe Winter
3rd 2015 EU LCS Summer Playoffs
3rd 2015 EU LCS Summer Split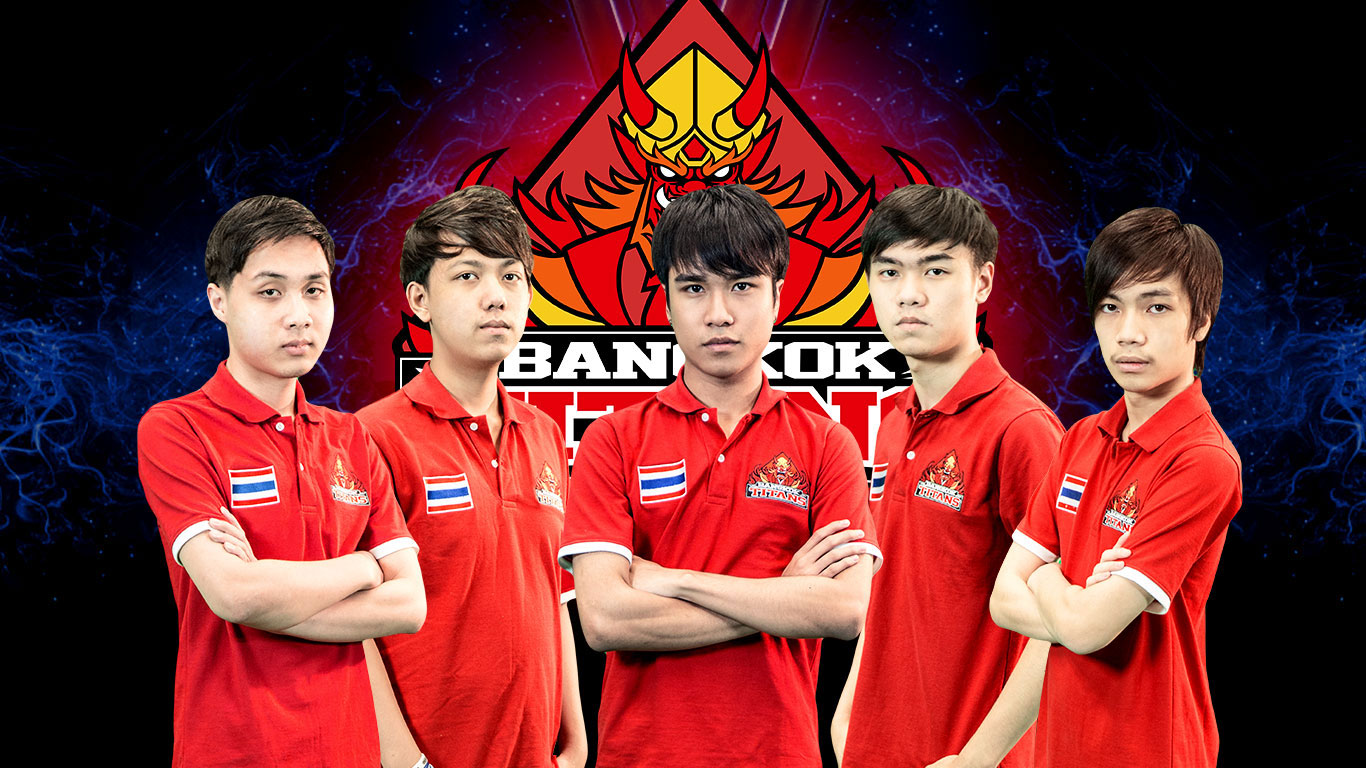 Bangkok Titans
When it comes to being kill crazy, there are few more bloodthirsty teams in the pro circuit than the Bangkok Titans. Known for their overbearing lane presence, the Titans become a huge problem in the early game. This is by design, thanks to team coach Akarawat "Cabbage" Wangsawat's insistence that the team follow the lead of Captain Pawat "WarL0ck" Ampaporn and midlaner Nuttapong "G4" Menkasikan, two of the most aggressive players in the game.
Major Wins Include:
1st 2014 Thailand Pro League Winter
1st 2013 LCS Pro League Thailand Championship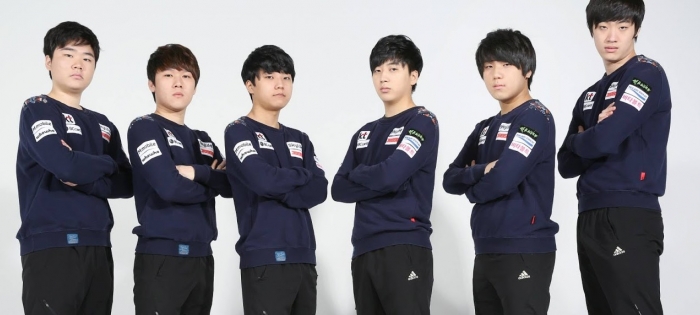 KT Rolster
The League team of the KT Rolster gaming club used to be two separate teams, the Arrows and the Bullets, before becoming a single entity in 2014. Since becoming a single squad, they've become a more consistent team. The backbone of their strategy has become relying on the impressive warding routine of jungler Go "Score" Dong-bin and support Lee "Piccaboo" Jong-Beom.
Major Wins Include:
1st NiceGameTV Battle Royal S2 Round 8
2nd 2015 LCK Summer Playoffs
2nd 2015 LCK Summer Split
Origen
Many eye are on Origen this year. They were formed in the closing days of 2014 after well known top laner, Enrique "xPeke" Cedeño Martínez, left Fnatic to form the team. As one of the first real success stories out of Europe, xPeke is supported by a cast of League vets, including another former Fnatic, Paul "sOAZ" Boyer.
Major Wins Include:
1st 2015 EU Challenger Series Spring Playoffs
1st ESL MWC Challenge
1st Gamers Assembly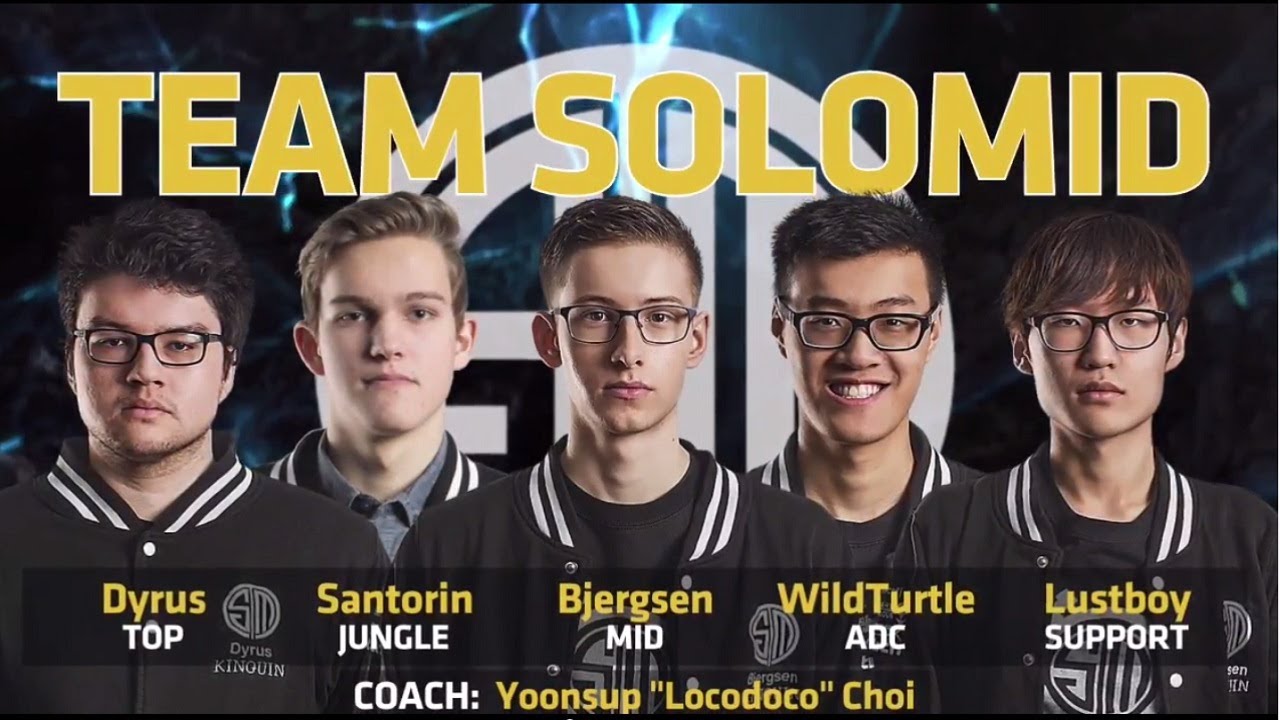 Team SoloMid
Maybe one of the most popular League teams in North America, Team SoloMid stands as one of the favorites to break the streak of Eastern teams dominating Worlds competition. With lethal mid laner Søren "Bjergsen" Bjerg leading the charge, the dream is becoming more and more real. His Syndra is one of the best in the world, but he's also pretty threatening with Zed or Twisted Fate.
Major Wins Include:
1st 2015 NA LCS Spring Playoffs
1st 2015 NA LCS Spring Split
1st Reign of Gaming International Invitational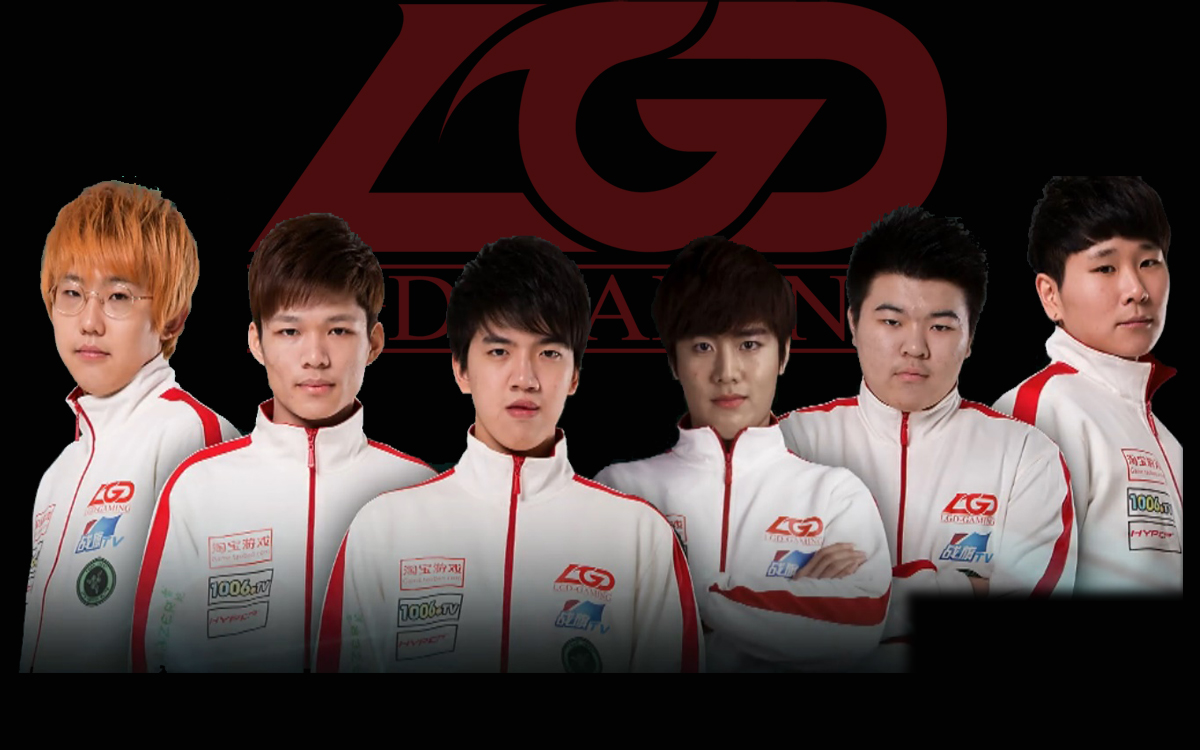 LGD Gaming
LGD is a Chinese squad on a mission: utter dominance. After taking the LPL Spring games by storm, Team Captain Chen "Pyl" Bo is looking to lead this young team into substantial glory.
Major Wins Include:
1st 2015 LPL Summer Playoffs
1st APG Premier League Season 2
To keep up with this month's Worlds, including last minute roster changes and scores, visit our League of Legends Wiki. Also, follow us on Twitter @CurseGamepedia.
---