Hybrid third person action MOBA SMITE is holding their second annual World Championships in Atlanta, Georgia between January 7th and 10th. With a $500,000 first prize, teams from across the world have been are clamoring for a shot at the title all year. Now that 10 teams have been narrowed down, the quest to find the best team in the game has finally begun.
SMITE is mighty popular and is only getting more so thanks to its Xbox One release earlier this year. But it still doesn't reach League of Legends/DOTA 2 viewer numbers, so many of these teams might be unfamiliar to a first time watcher. Let us help that.

Epsilon Esports
Maybe one of the strongest surging teams in the league, Epsilon's 27-1 Fall Split record, their Super Regional performance, and their London Conspiracy domination has made them the most dangerous team in this tournament. Kennet "Adapting" Ros may be the teams strongest player - especially his Fenrir - but the team as a whole is quite the force to be reckoned with.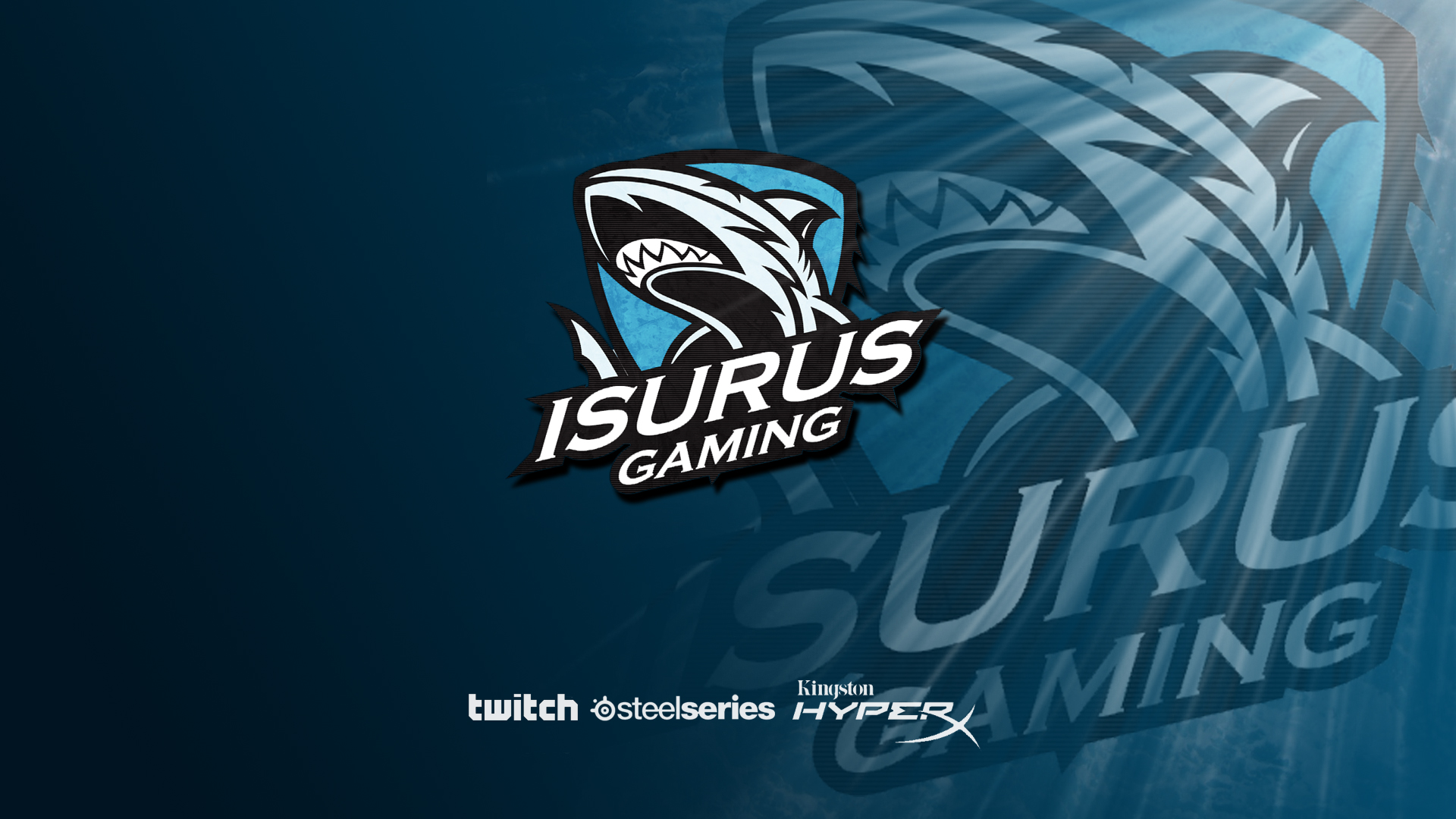 Isurus Gaming
Isurus Gaming is probably the premier Latin American SMITE team, going 10-0 and dominating in the Latin Regionals. Their international presence leaves a bit to be desired, though.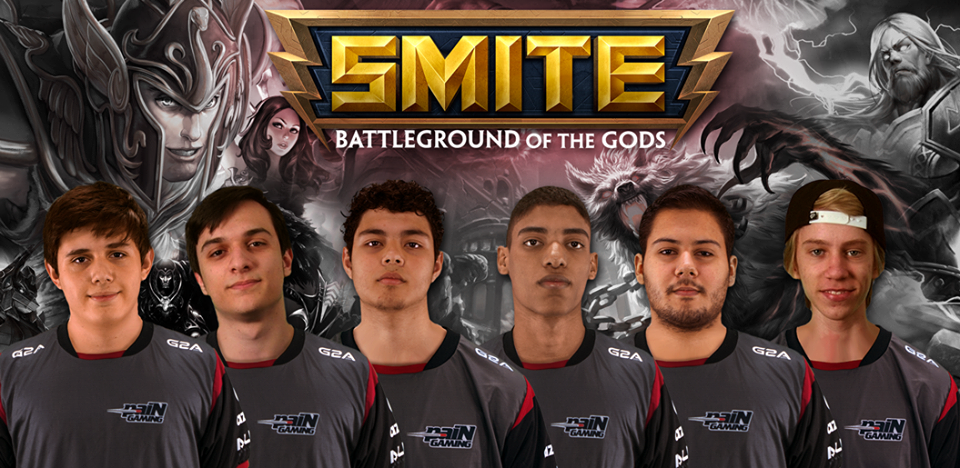 paiN Gaming
On the top end of the Brazilian League, paiN Gaming showed their stuff, defeating last year's tournament reps INTZ e-Sports. No real standout players, but paiN is one of the biggest gaming organizations in Brazil, and a good showing at the SWC can only do good things for the team from a brand-building perspective.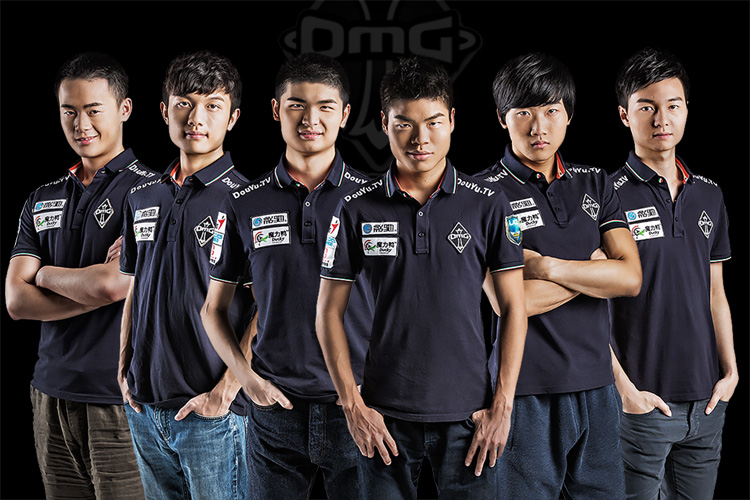 OMG B
OMG is one of the Chinese teams qualified to battle over the $1 million prize pool, and is made of two separate, often intermixed squads - OMG A and B. B will be representing the team this year, unlike A who went to last year's SWC. As China becomes a rapidly growing market for SMITE, the teams there are still trying to find their footing on the international stage.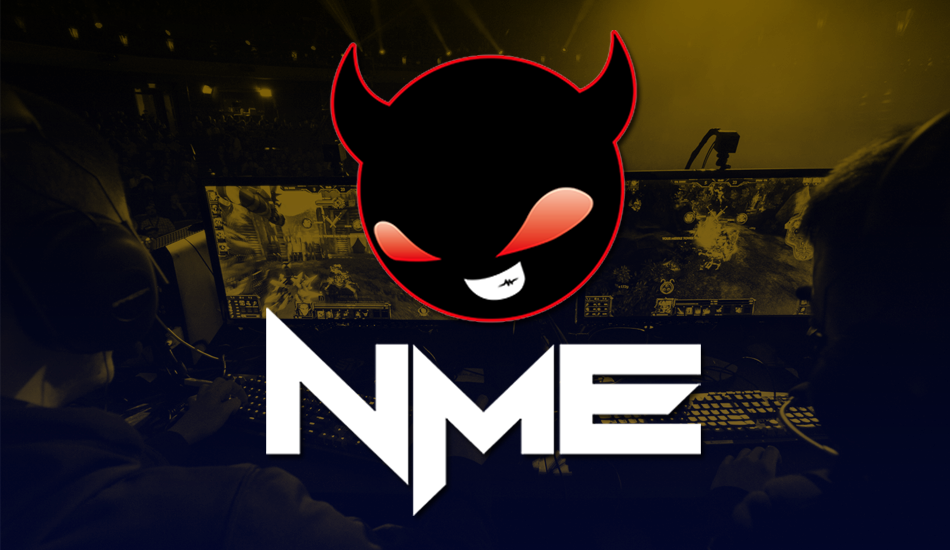 Enemy
SMITE rugged vet Louis-Philippe "PainDeViande" Geoffrion leads North American team Enemy into the SWC through unlikely odds this year. A struggling team in the region, they had a hard time breaking and making the most of their mostly veteran team. The underdog story would be fulfilled at Super Regionals, where they would knock off Team Solomid and EnVyUs to qualify for this year's SWC.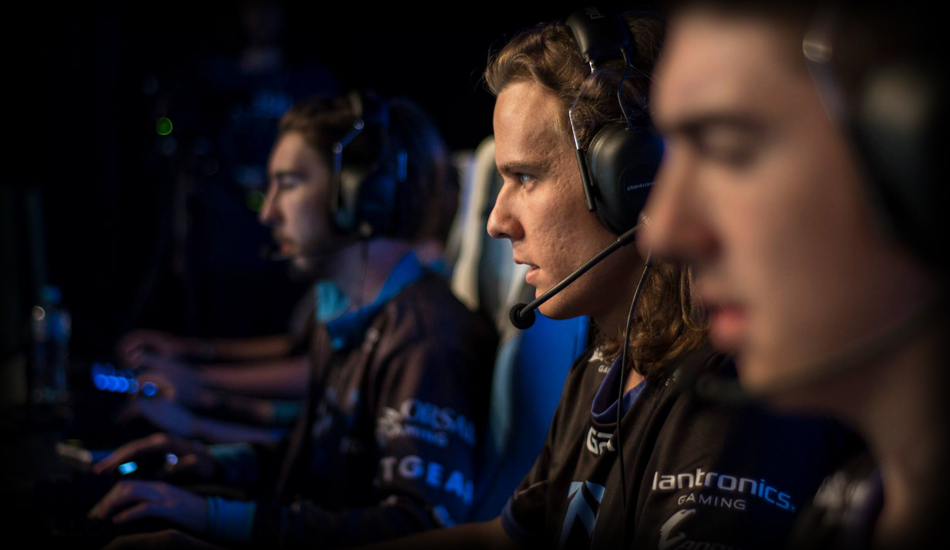 Avant Garde
Formerly Incite, Avant Garde is the Oceanic region's most dominate SMITE squad. Their dominance comes, in part, from Jungler Daniel Rowe, probably the best SMITE player in all of the region.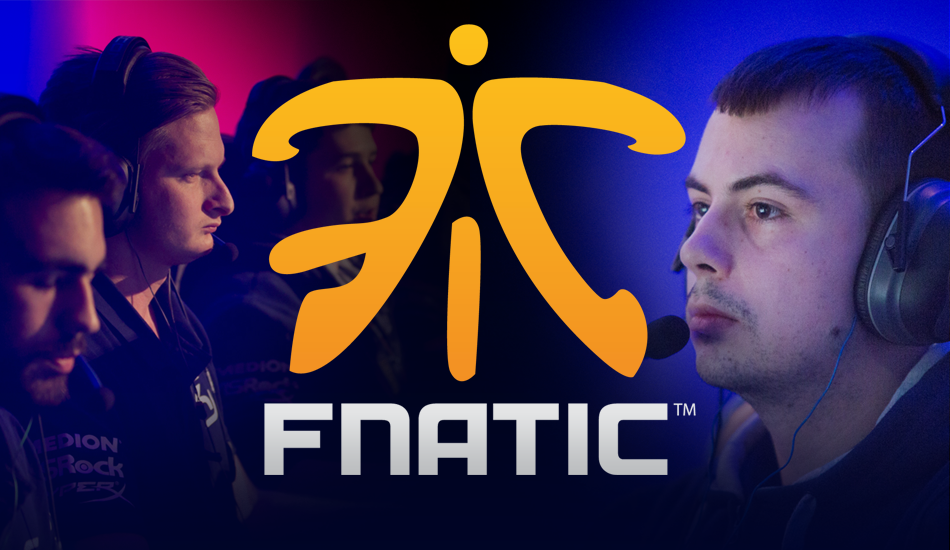 Fnatic
Maybe the most recognizable team to non-SMITE followers, Fnatic takes their SMITE game pretty seriously. They aren't normally the force in this game as they can be in other MOBAs, but Fnatic found a way into the big show in the wildcard slot. If anything, the European squad is determined and reliable, and among its roster sits Ben "CaptainTwig" Knight, maybe the best Jouster in the game.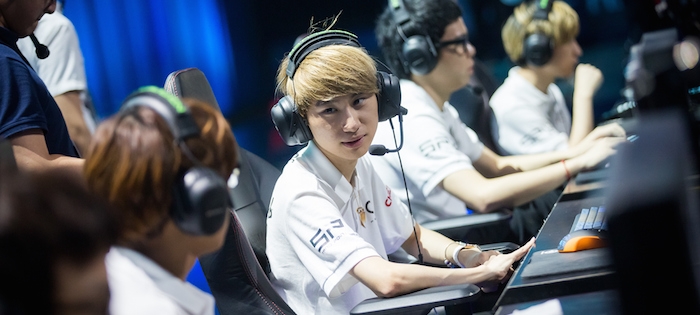 QG Reapers
Chinese outlier QG faces similar struggles to OMG as far as breaking out onto the international scene from regional supremacy.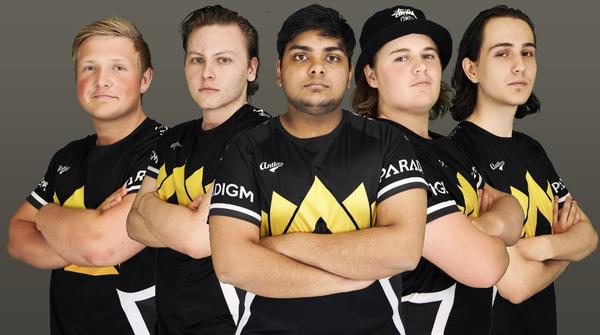 Paradigm
Another Euro-squad, Paradigm finds itself in a pretty comfortable position this season, as they have fully embraced the the current meta and often pick high tier gods. Maybe one of the most skilled SMITE players in the game in any position, on any map, is their soloist, Kieran "Funballer" Patidar. They are one of two teams with a first round bye.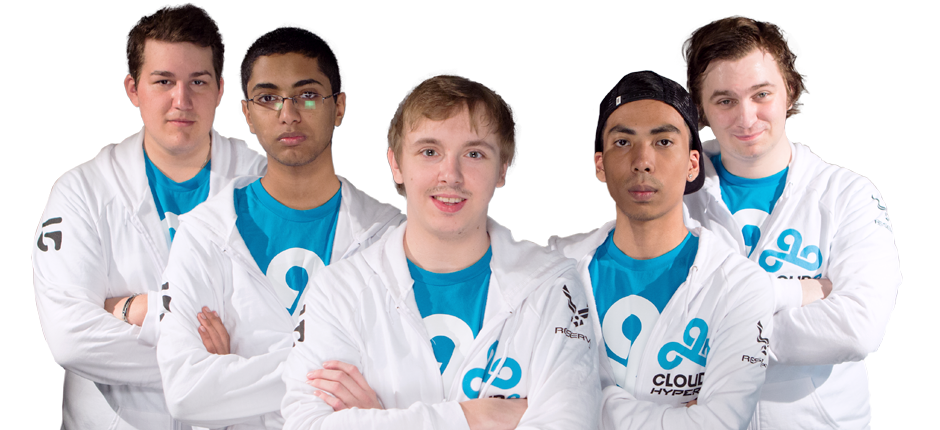 Cloud 9 G2A
Cloud 9 G2A is undoubtedly the strongest North American team in the tournament, lead by the duo of Hunter John "BaRRaCCuDDa" Salter and Team Captain Andrew "andinster" Woodward, who is possibly the best Jungler to ever play the game. The duo are formerly of last year's SWC champion team COGnitive Prime, but that squad was acquired by Cloud 9 shortly after Season 1. They are the other team with a first round bye, and they're a possible favorite.
Be sure to drop by our SMITEpedia to get the latest in SMITE news. Also, tweet us your picks to win it all @CurseGamepedia or let us know on our Facebook page.

Jarrett Green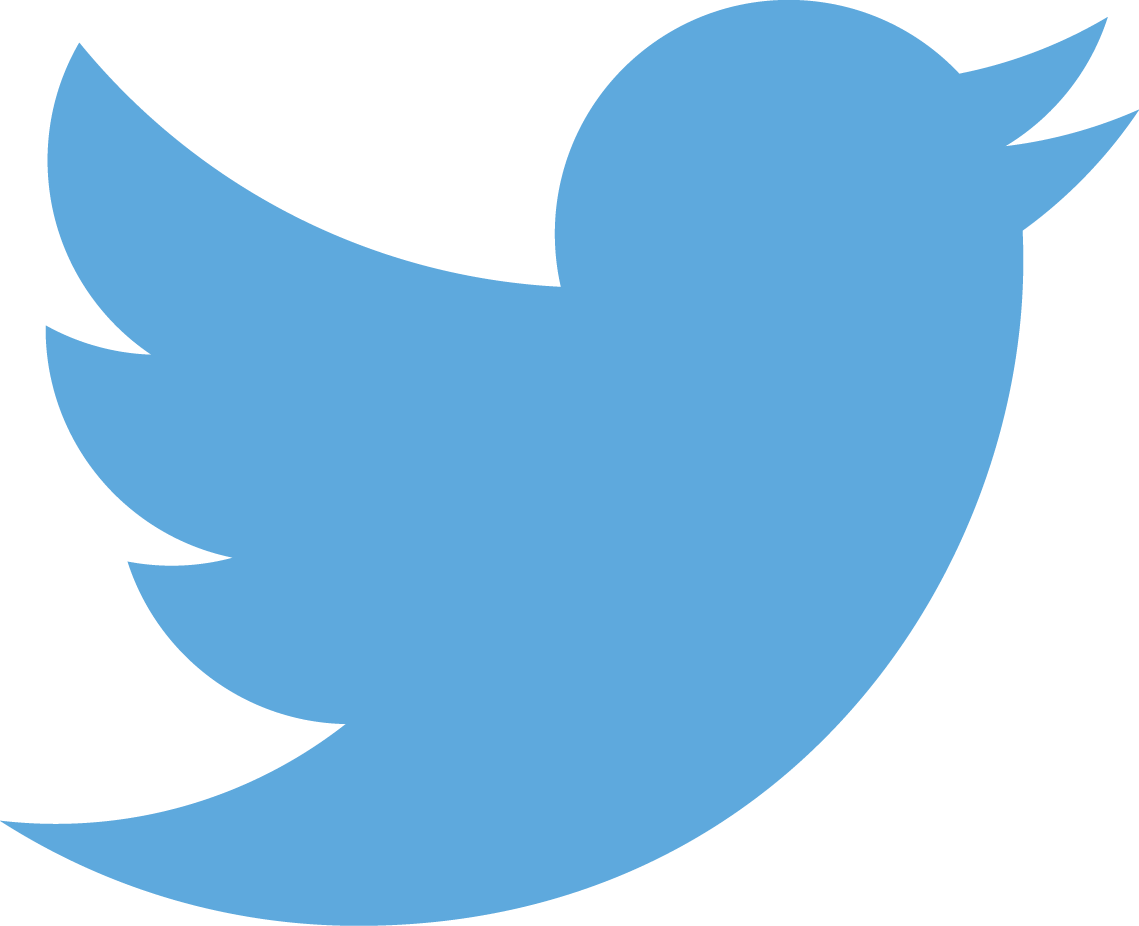 @jarrettjawn
Jarrett shares his love of video games and geek culture through feature articles on Gamepedia. He prides himself on his deep attraction to Japanese beat-em ups and his god-like Bushido Blade talents.
---