The 3-0 sweep in the Grand Finals of the 2016 SMITE World Championship may look effortless on paper, but European second seed Epsilon had to work very hard for its championship trophy against North America's underdogs, Enemy.
Maybe not in the first game, where Epsilon routed Enemy quite convincingly. They seemingly had their finger firmly on the pulse of the North American play style. They beat North America's favored team, Cloud 9, in the semis, and the lessons learned in that round proved invaluable. Thanks to stand out performances from iRaffer and Adapting, Game 1 didn't take long.
Game 2 met Epsilon with a bit of trouble, though. Early on, Enemy jungler Adjust used his Serqet pick to great utility, keeping the enemy from having much map control out of lane thanks to clever assassinations. The always dangerous Saltmachine would provide much of Enemy's early game in lane advantage, as well. Unfortunately for the Enemy, Epsilon solo laner NinjaDimi had his best game in the tournament in the finals, turning his Tyr pick into an unstoppable force when team fighting. If any player was more responsible than Dimi for the game two victory, it may be Yammyn, who was THE "it" factor in all of the endgame teamfights (and would eventually be named MVP of the tournament).
Game 3 had a similar story early - Enemy taking control of the jungle and having slight advantage in lanes. But their start was squelched much faster by Epsilon this time around thanks to Adapting and his Thor. The slow roll towards late game dominance played out a lot like Game 2, where Yammyn would become a deciding factor in endgame team fights. Not to mention a super clutch play by Adapting to put Enemy away for good. The trophy - and the $500,000 prize - was theirs.
Though the prize pool shrank tremendously year over year, this SWC seems to be a step up from the last. Taking cues from its competition, the broadcast team, associated commentary, and overall presentation of the games was much more palatable than previous years. There seemed to be more buzz around it, as well. An anecdotal figure placed Twitch viewers of the grand finals upwards of 60,000! The wait is on for official numbers, but this is still promising.
Between now and Season 3, Hi-Rez will have its work cut out for them, tweaking the game and implementing a way to appeal to more folks on the international level. As SMITE goes back to the drawing board to add the Japanese pantheon, daily quests, and some interface improvements, keep up with all the major developments at our SMITE wiki. What did you think of the Grand Finals, and the tournament in general? Leave your impressions on our Facebook page, or tweet to us @CurseGamepedia.

Jarrett Green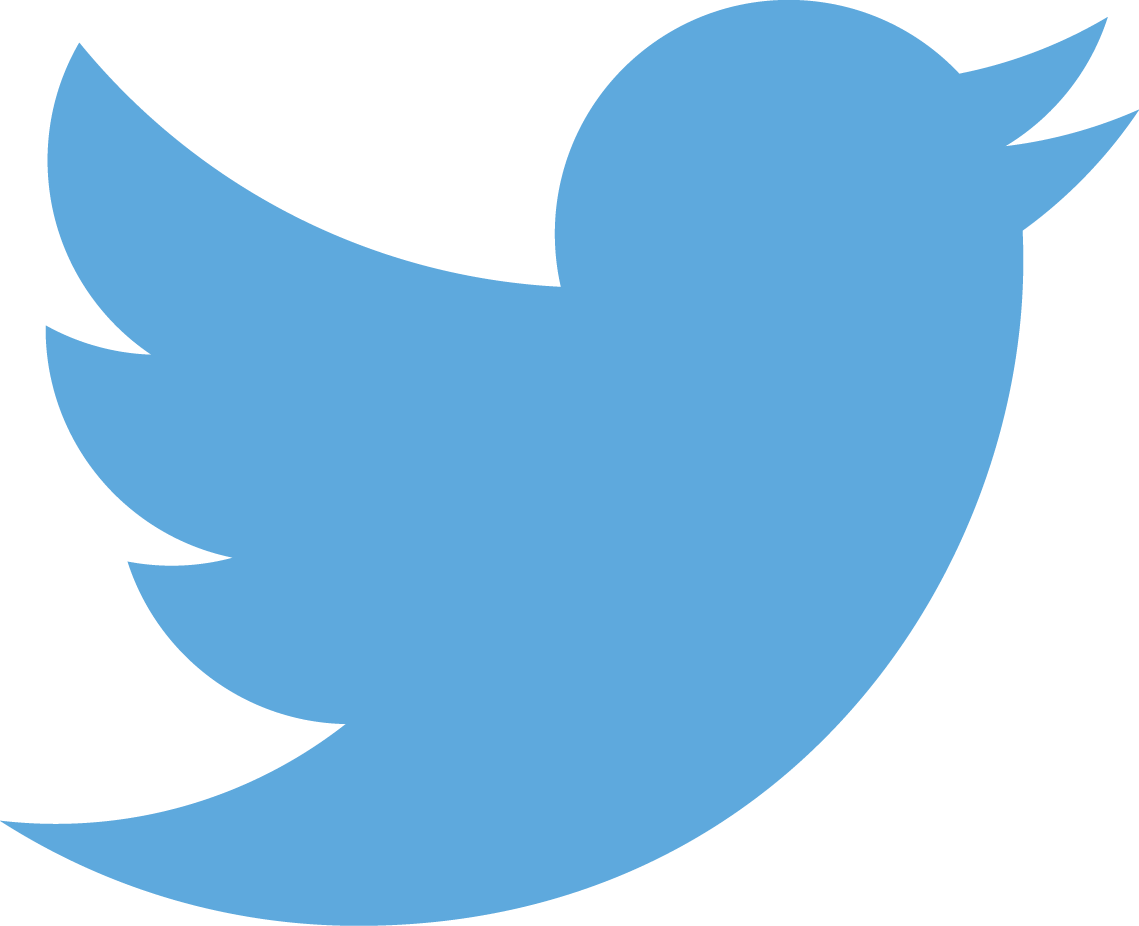 @jarrettjawn
Jarrett shares his love of video games and geek culture through feature articles on Gamepedia. He prides himself on his deep attraction to Japanese beat-em ups and his god-like Bushido Blade talents.
---