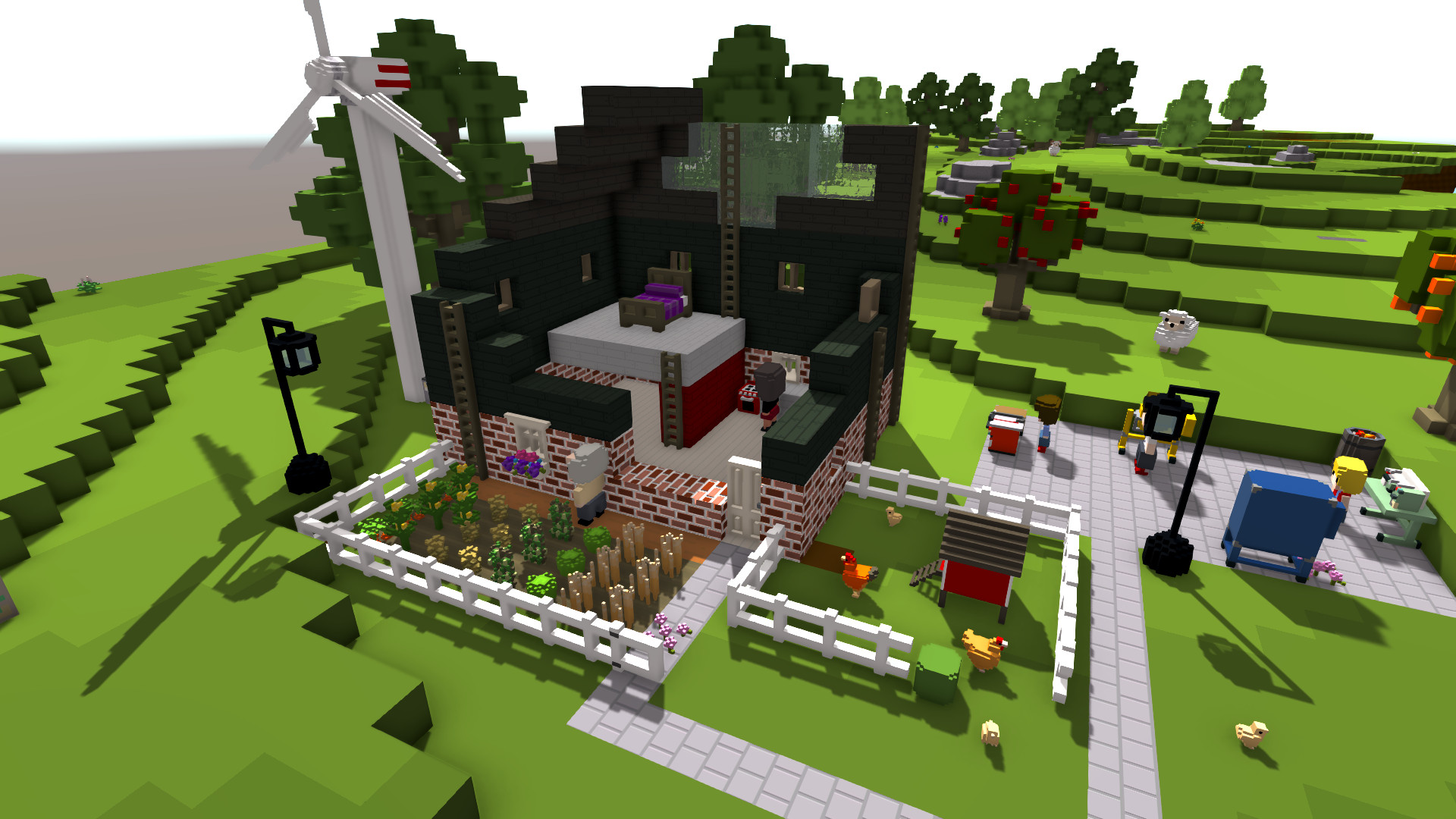 The Kin are a peaceful folk, searching only for prosperity after escaping their oppressive home world. Starting with only a few bare essentials, you'll help these simple people construct a thriving civilization in The Kindred, now in early access on Steam. In partnership with Persistent Studios and Nkidu Games Inc., Gamepedia is proud to present the Official The Kindred Wiki. This growing resource will be a premiere destination for game information!
In the game, you'll power creations with wind turbines, hunt and herd animals to gather resources, manage each kin's fatigue, and even harvest a farm! Life won't be a complete breeze, though; surviving harsh weather conditions, diseases, and other challenges will take hard work and skill. You can build the world around you completely solo or with friends, as multiplayer is currently being developed for the title.
As an early access game, the developers aim for The Kindred to be complete within the next 12 months. They've already put years of work into the game, and now they're ready to get community feedback and ideas for its progression! There are many additional features planned, including modern tool upgrades, more biomes, additional energy sources, hydration, and more.
You can get a closer look at The Kindred in the below video.
The Kindred is currently available now on Steam for Windows, Mac, and Linux. For the latest game updates, make sure to follow The Kindred on Twitter and stop by the dev blog. If you're interested in sharing your own game knowledge or you'd like to learn more about this voxel adventure, stop by the Official Wiki on Gamepedia.


Brianna Reed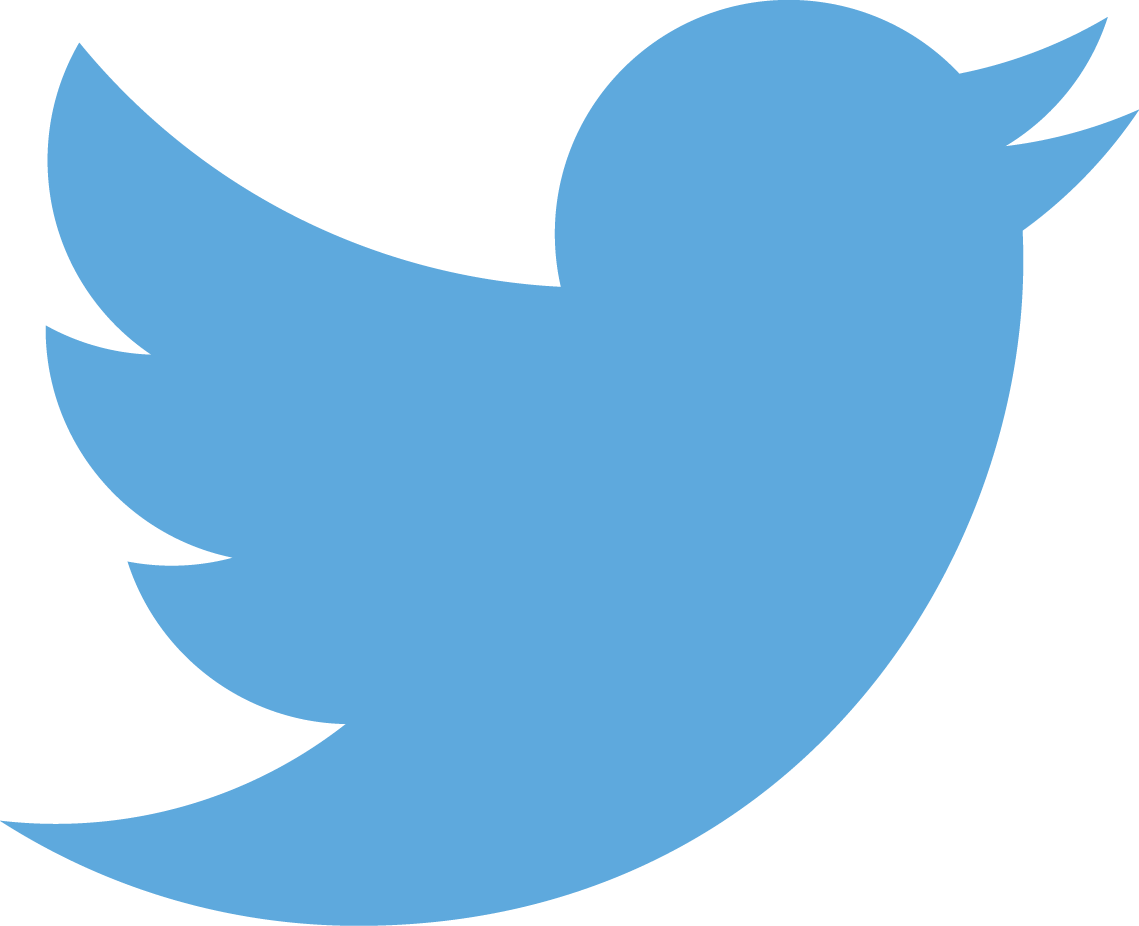 @briannamclark
Brianna engages with the Gamepedia community through editorial content and social media. When she's not busy tweeting about gaming news, she enjoys playing tabletop games, spending time outdoors, and binge-watching sci-fi.