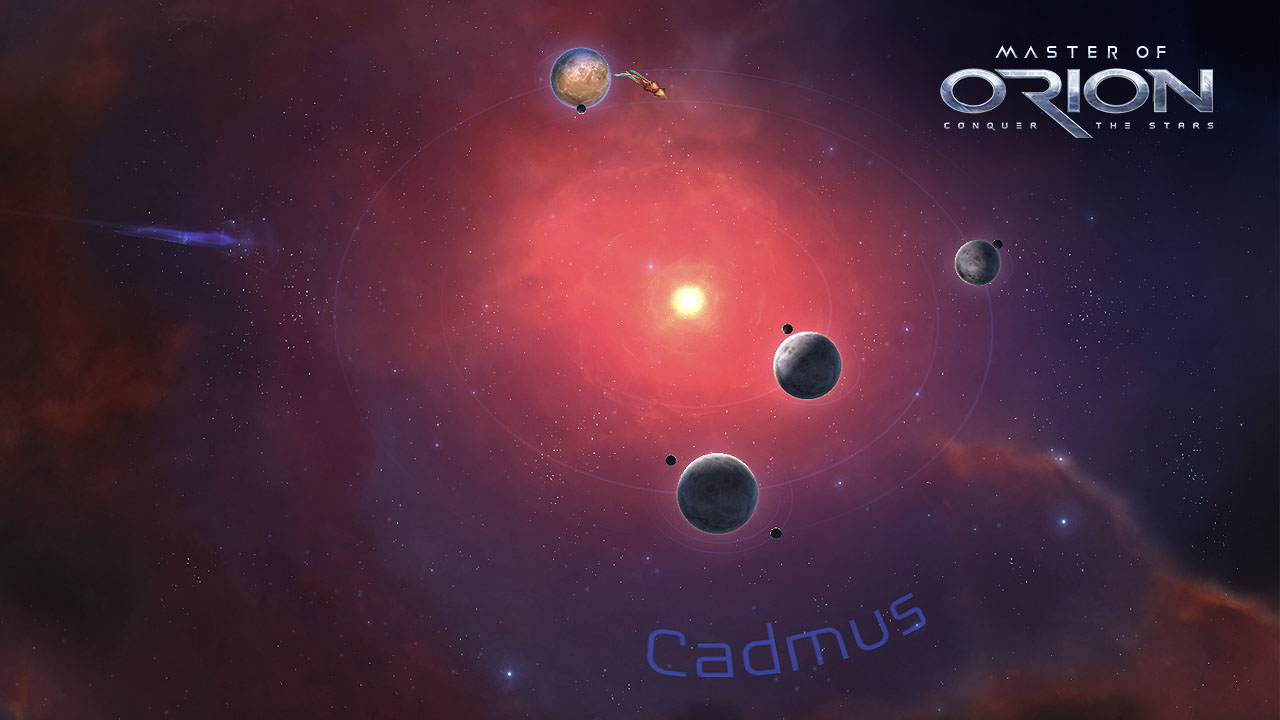 Ready to start exploring the universe? Experience Master of Orion in early access by purchasing the Collector's Edition of the game on Steam or GOG. As the latest entry into the legendary franchise, MoO features vast galaxies, all ten original races, and a fully orchestrated score. Gamepedia and Wargaming Labs are excited to present the Official Master of Orion Wiki, a growing resource for learning about the game's civilizations, galaxies, and more.
Master of Orion is a saga that has impacted many gamers throughout the years. The revival certainly has high standards to meet, but with ambitious goals and a fantastic team, MoO is set to exceed all expectations. Recently, the incredible cast of voice actors for the game was revealed, boasting talent such as Mark Hamill and Michael Dorn. Master of Orion will allow players to engage with unique aliens, customize ships, and explore a vast, newly imagined universe. For 4X gamers, MoO is a dream. If you can't wait to start adventuring amongst the stars, you can pick up the Collector's Edition starting today.
The Collector's Edition is available now on Steam or GOG and includes copies of the first three Master of Orion titles. You'll also receive a digital art book, the MoO soundtrack, and exclusive access to the Terran Khanate playable race. The most notable item included, though, is early access to the latest installment. The game is planned to be in early access at least three months, with at least three phases that will release additional content.
You can learn more about the Collector's Edition in the below trailer. More videos are available on the Master of Orion YouTube channel.
To stay up-to-date on the latest game news, make sure to follow Master of Orion on Facebook and Twitter. If you'd like to learn more about the game or share your own knowledge, stop by the Official Master of Orion Wiki on Gamepedia. The wiki is a community-driven resource, and passionate fans of the game have the power to shape its contents and design. The wiki's future is in your hands!


Brianna Reed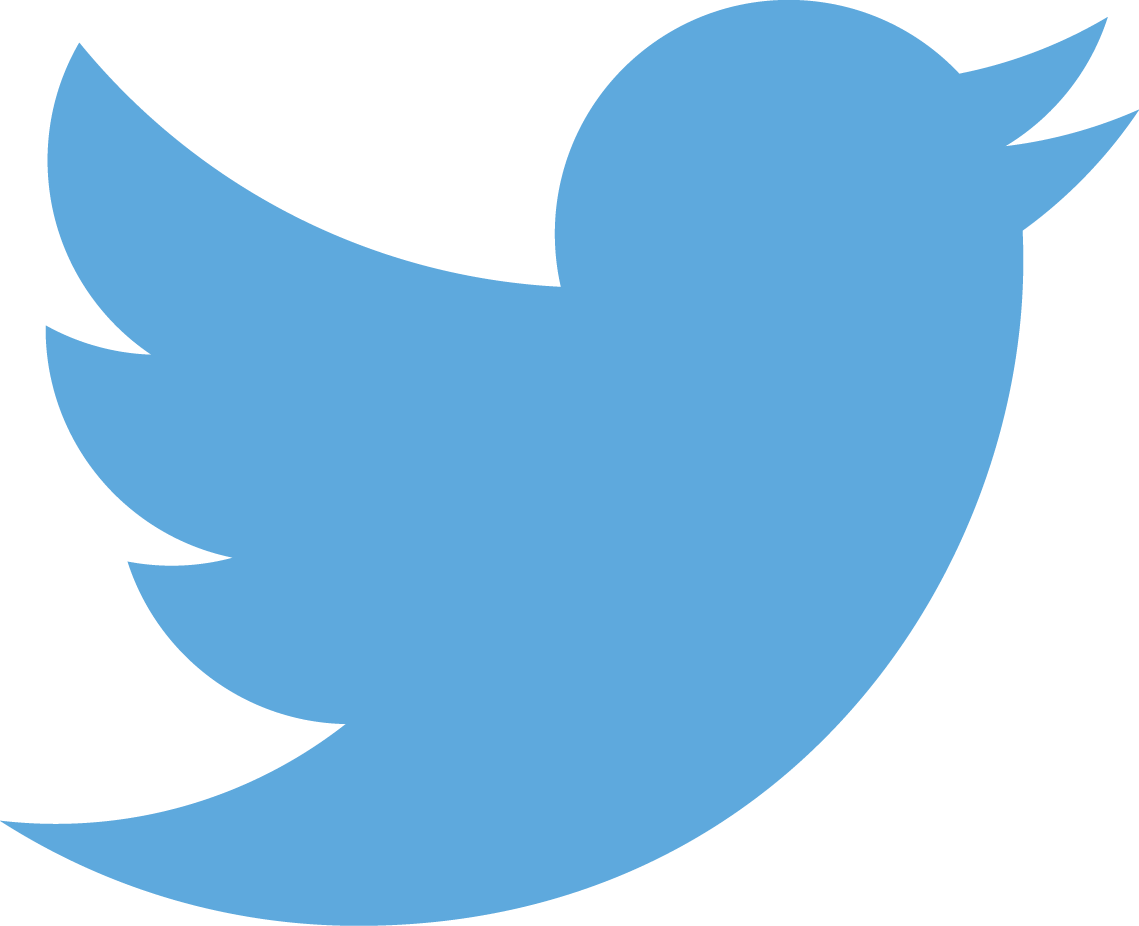 @briannamclark
Brianna engages with the Gamepedia community through editorial content and social media. When she's not busy tweeting about gaming news, she enjoys playing tabletop games, spending time outdoors, and binge-watching sci-fi.